TOP 5 GREAT WAYS TO PROTECT SKIN IN SUMMER
May 27, 2023
Posted by My Ly
Da Nang is facing the shocking heat. When it comes to an outdoor sport like golf, how do golfers both satisfy their passion and stay healthy on the golf course? Let's take a look top 5 great ways to avoid heat shock when playing golf this summer.

I. THE BEST 5 TIPS TO WELL-PREPARE FOR A DAY OUT PLAYING GOLF
1. CHOOSE EARLY MORNING TEE TIME
With the features of an outdoor sport and scorching heat area like Danang city, especially at noon, early morning tee times are always the prior choice since players are able to play a round of 4-5 hours without any extension until noon, avoiding harsh sunlight.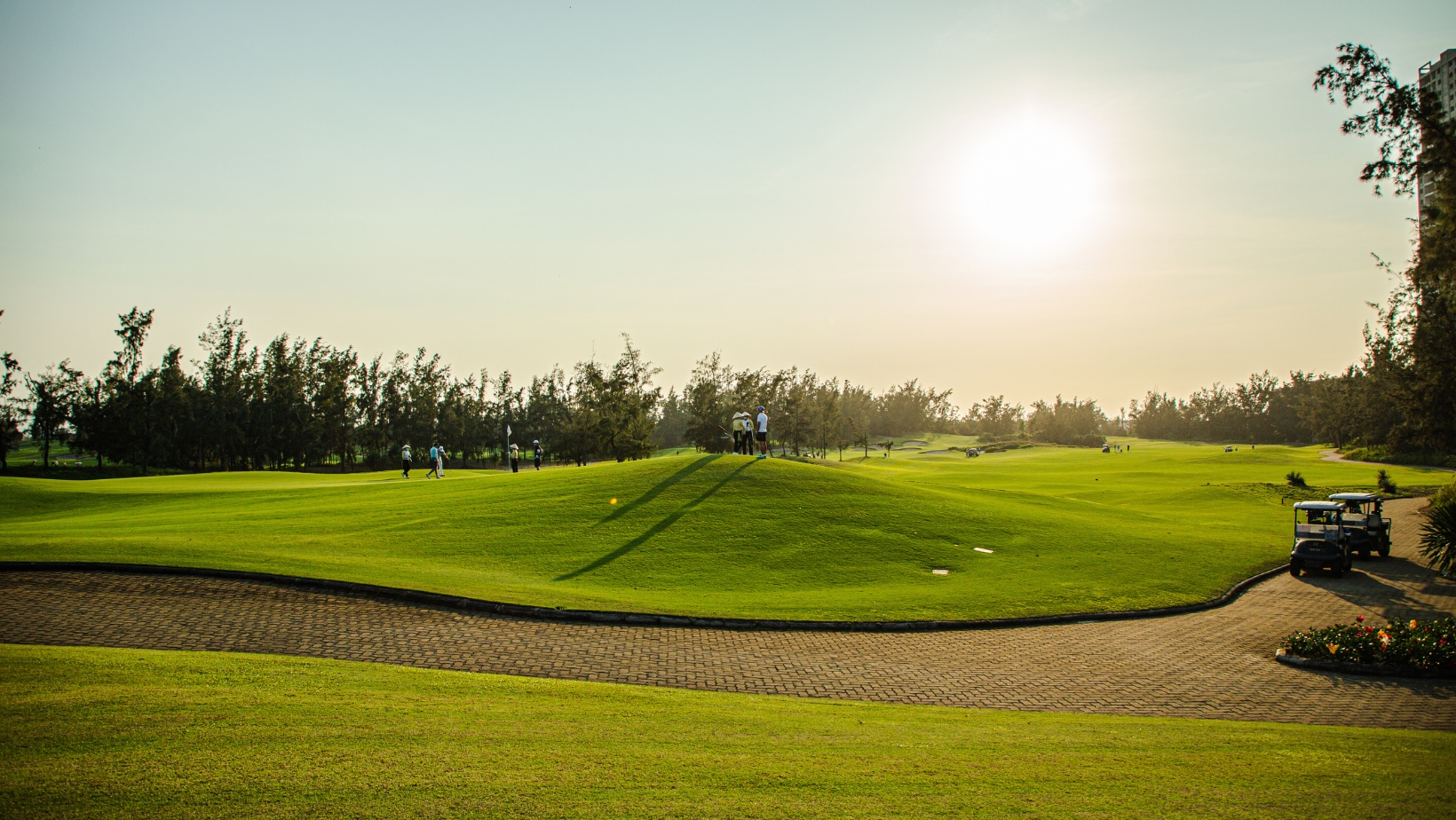 2. SLOP ON SUNSCREEN TO PROTECT THE SKIN
With any outdoor sports, avoiding exposing the skin, especially the face to the sun is always the main concern. To take full advantage of sunscreen, golfers should:
- Apply at least 30 minutes before going to the golf course: This leads to fully absorbing and avoiding being sticky when sweating.
- Choose areas to apply sunscreen: not only the usual ones such as the face, or arms, but other parts also are equally vital and need to be protected with sunscreen such as the neck; ears; feet…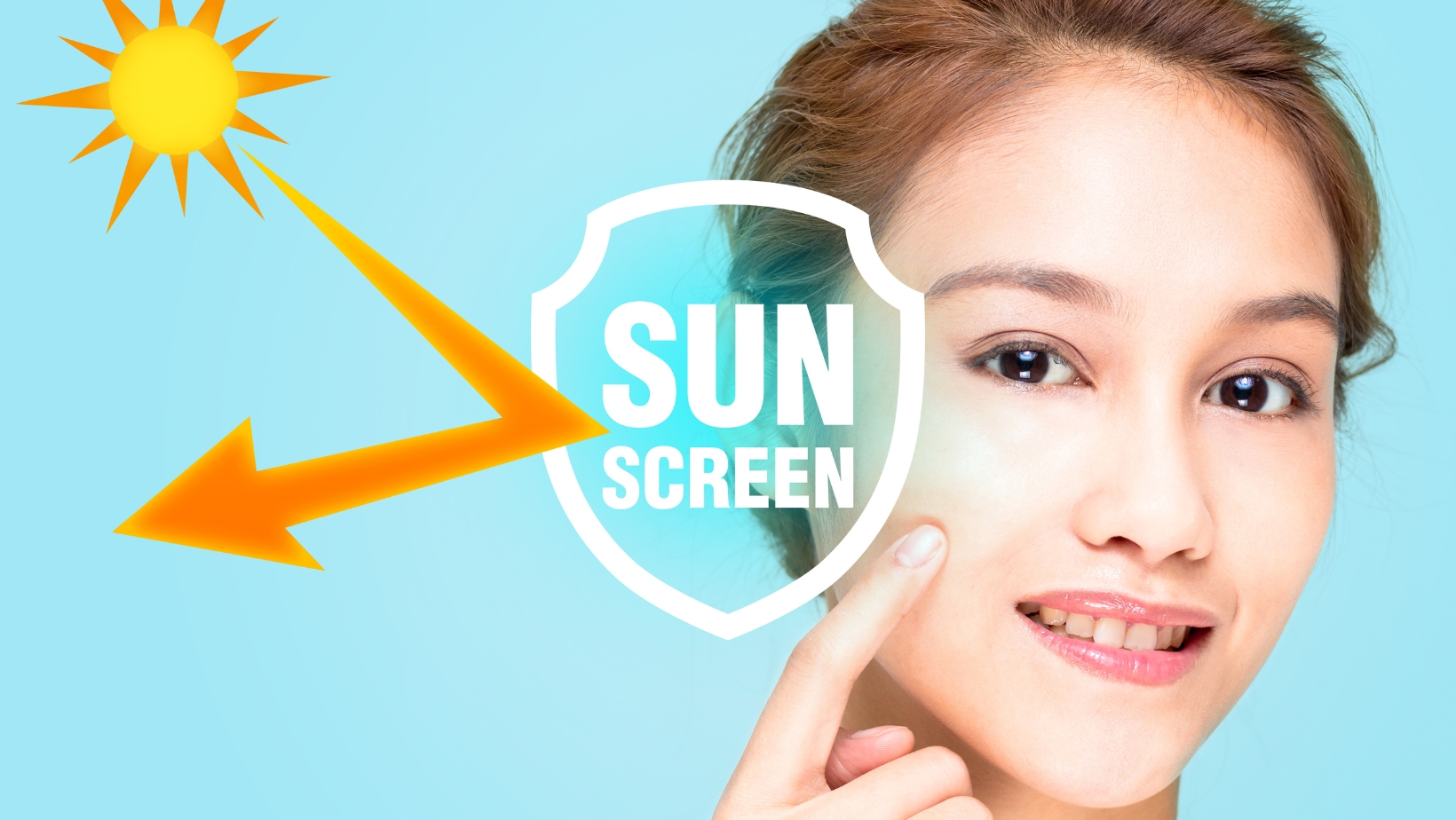 Nowadays, in addition to sunscreen, masks are gradually becoming sort of ubiquitous and favored, especially for female golfers because of their ability to nourish and moisturize the skin with collagen patches or UV protection masks. In particular, with sports-specific types, the outer woven fabric can avoid UV rays and stretch comfortably, allowing golfers to play.
3. SUPPLY WATER AND ELECTROLYTES
When standing at high temperatures for a few hours a day can lead to dehydration due to excessive sweating. Hence, according to some studies, those who are playing outdoor sports should replenish water and electrolytes before, during, and after practicing or competing. It plays a vital role in protecting health when moving for too long outdoors.
Some of the early warning signs of dehydration include thirst, dizziness, dry mouth, loss of strength in the limbs, palpitations, and little urine.
The body needs at least 2 to 2.5 liters of water per day. Experts indicated that those who play sports should drink 400-600 ml of water 2 hours before their workout. And after every 15-20 minutes, they should continue to consume about 150-200 ml. Therefore, players do not forget to prepare themselves with soft drinks with added electrolytes to stay durable.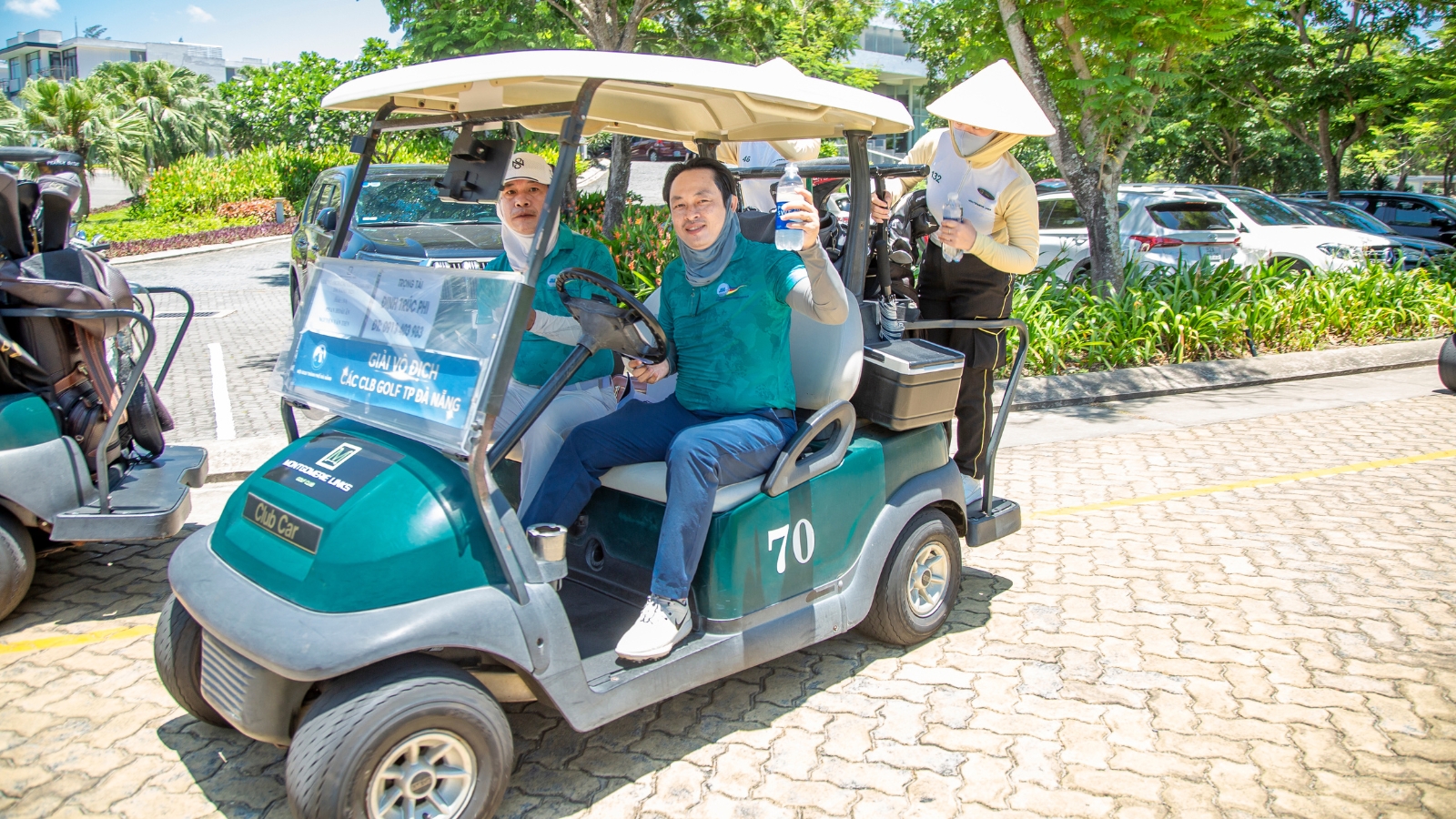 4. SLAP ON A BROAD-BRIMMED HAT
Not only for sun protection, but broad-brimmed hats are also one of the fashion accessories for golfers. In the shocking heat of summer, these hats are the optimal choice to protect the face, head, eyes, skin, and hair in the best way. So don't forget to prepare a hat which can be seen as a "lifesaver" for outdoor sports.

5. PREPARE SUN PROTECTIVE CLOTHING
In order to comfortably swing in the scorching heat, the selected golf attire not only meets the golf course regulations but also shows its fashion aesthetics with accompanying criteria such as:
Shirts are made of high-quality cotton or polyester fabric, being soft, breathable, and absorbing sweat well.
Items fit their body size needs, especially at the back of the pants to ensure comfort, and not cause entanglement, or discomfort.
Well-equip with suitable accessories such as gloves, and sun protection sleeves.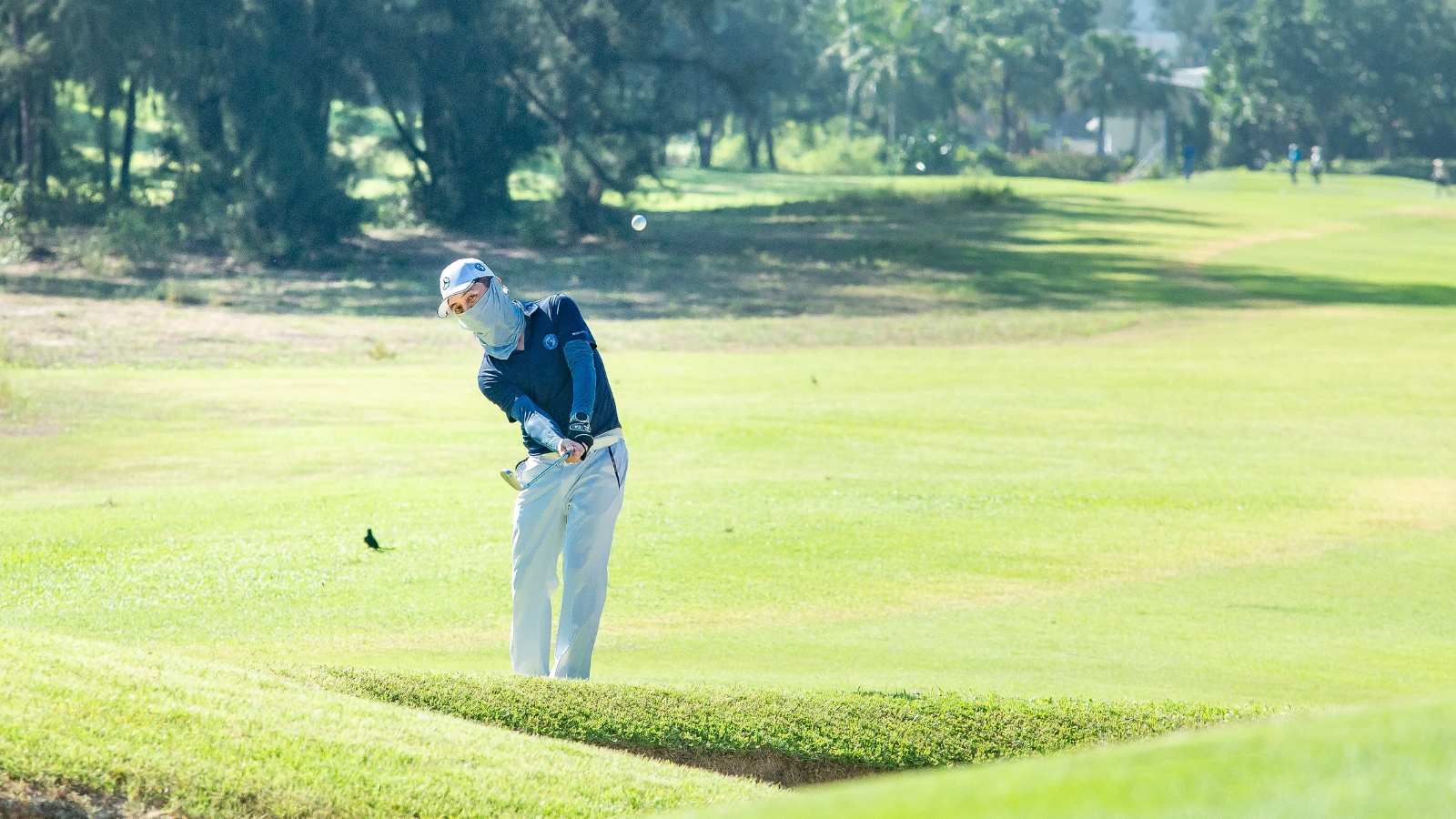 II. SUMMER CORNER AT PRO SHOP OF MONTGOMERIE LINKS GOLF CLUB
Recently, Montgomerie Links Golf Club dedicates a summer corner with the latest summer collection. We provide a full range of costumes and accessories, from clothes, sunscreen, masks, sleeves, and hats for both male and female golfers. Do not miss it!!!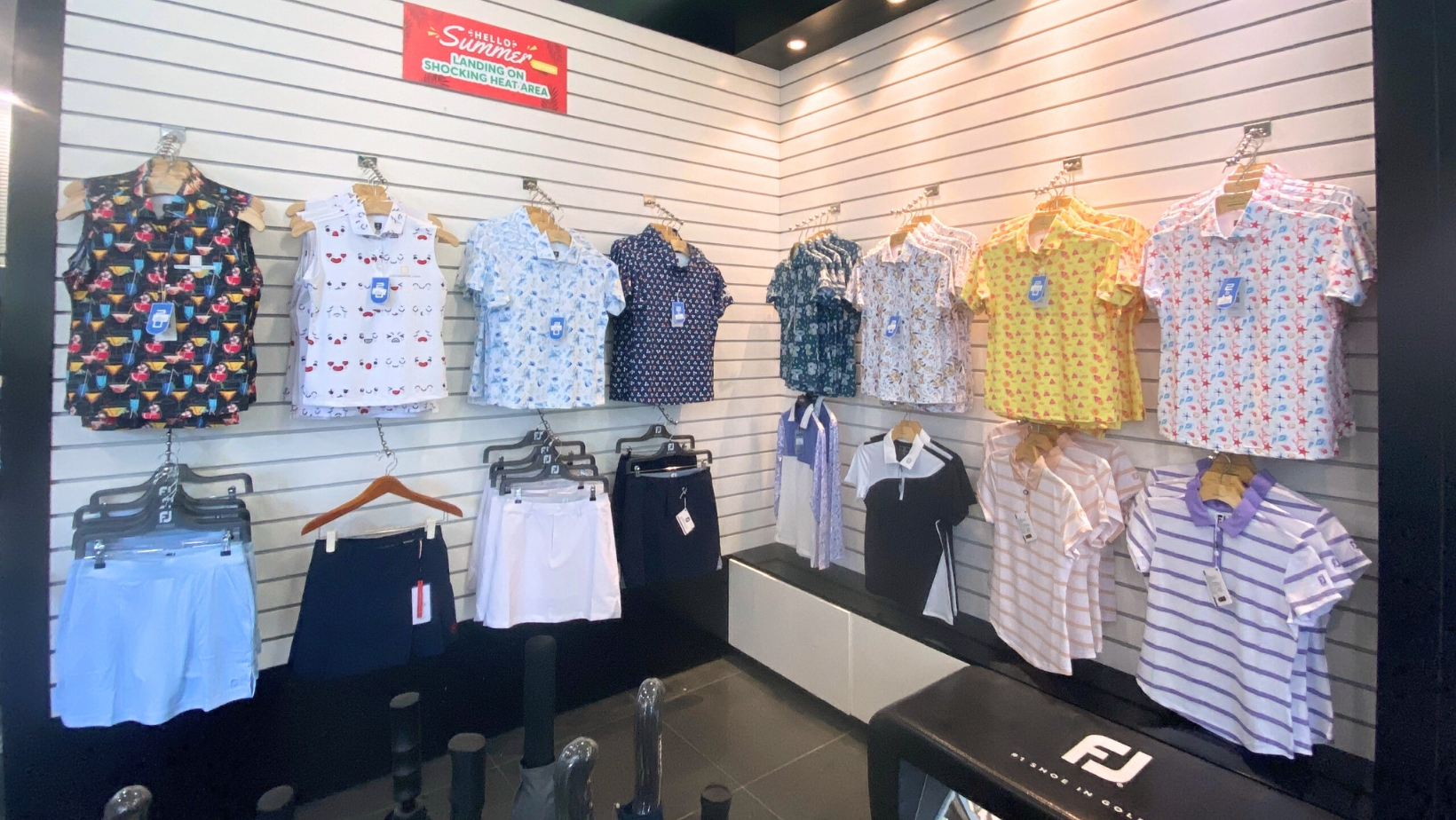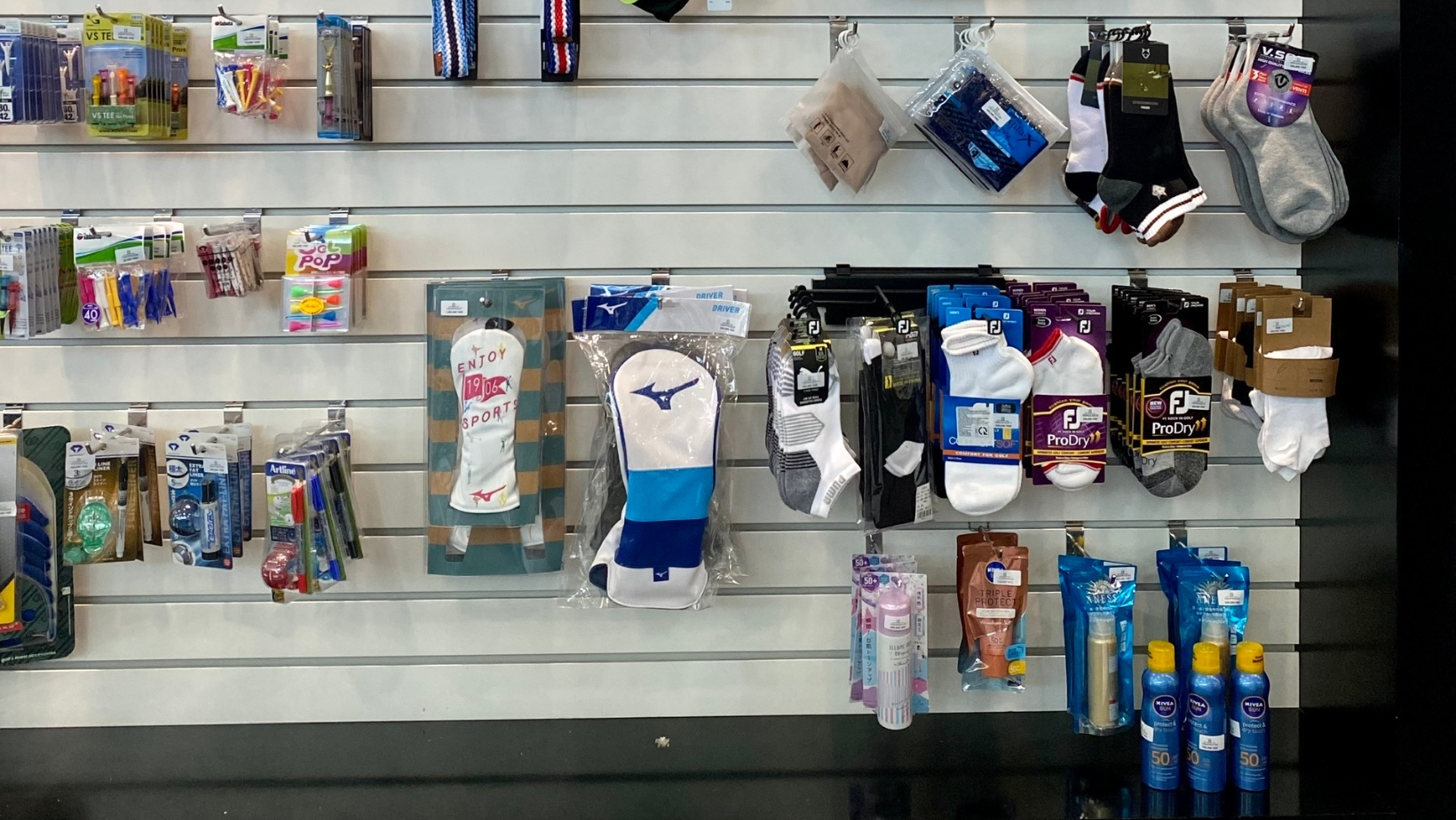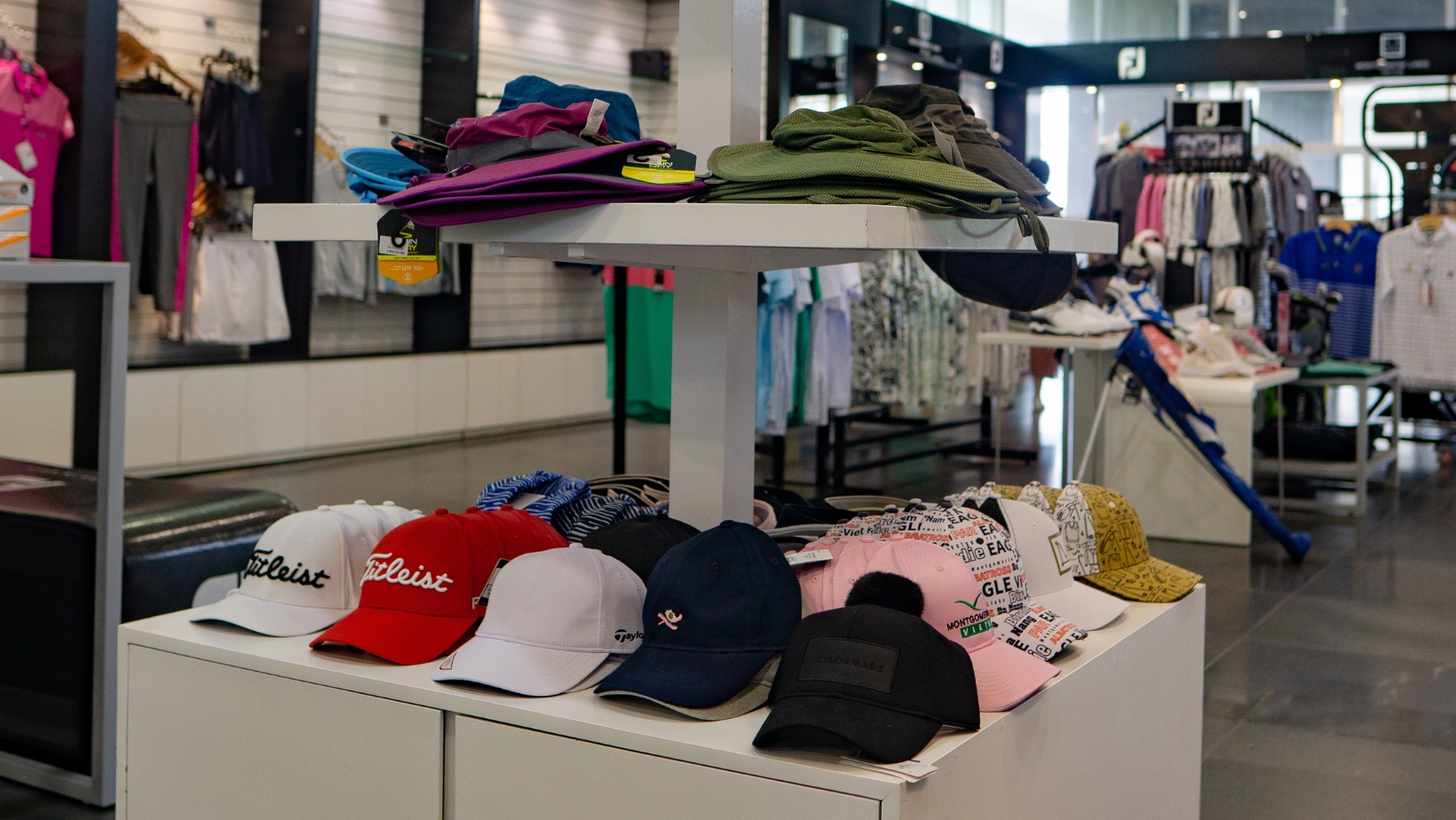 ---
Montgomerie Links Vietnam, one of the projects in Mai House Hoi An Hotel & Resort, is the first golf club in Quang Nam Province – Da Nang, with an outstanding design of 18 holes by Colin Montgomerie. The five–star Mai House Hotel & Resorts is invested in and constructed by TBS Land. "Mai house with love" is a message we would love to bring to all the guests warmly caring and loving journey that leads to memorable delights. Every corner of the hotel and resort is taken carefully by the designers and constructors. To make sure everyone feels at their home.