MARSHAL LUU THI BE - TOP 5 EXCELLENT STUDENTS OF R&A RULES SCHOOL LEVEL 2
July 12, 2023
Posted by My Ly
Recently, personnel representatives of the Golf Operations department at Montgomerie Links Golf Club have completed their R&A Rules School Level 2 certificate after 2 days of studying at Long Bien golf course, Hanoi. Noticeably, Ms. Luu Thi Be was in the Top 5 best students of the course with a total score of 85.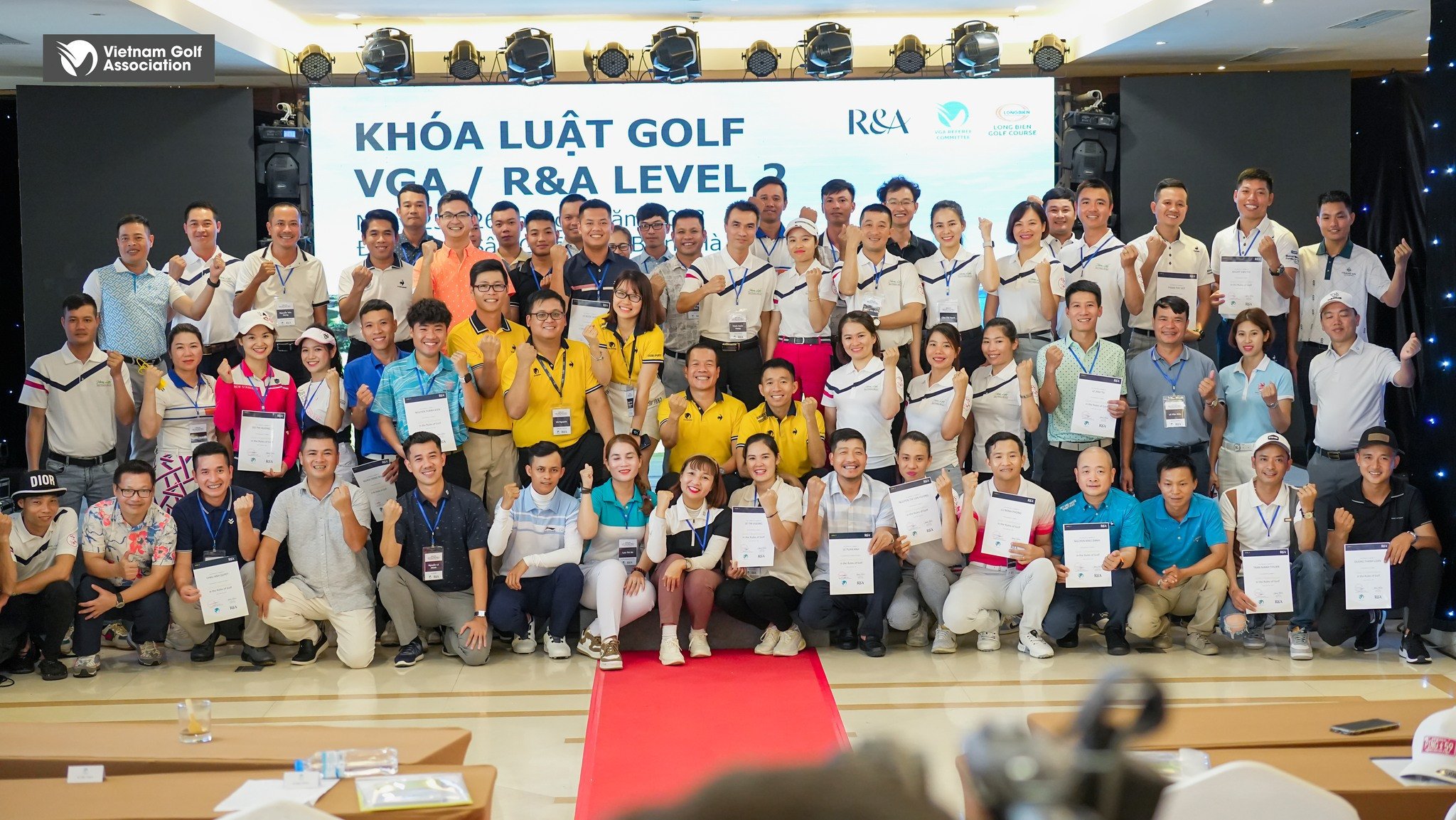 In the R&A Rules School Level 2 held in June, there were a total of 53 students who are golf course operators, coaches, representatives of golf clubs, and golfers who are really into learning the rules. These are all considered the core force to help improve the understanding of golf rules in the community and contribute to making tournaments more legal, fair, and prestigious.

They not only learn theory but also have the opportunity to practice on the golf course, play the role of a referee, and handle countless simulated situations in the game. Ms. Luu Thi Be shared, "I missed the practical lesson with fellow students the most because it supported me to memorize the rules easily."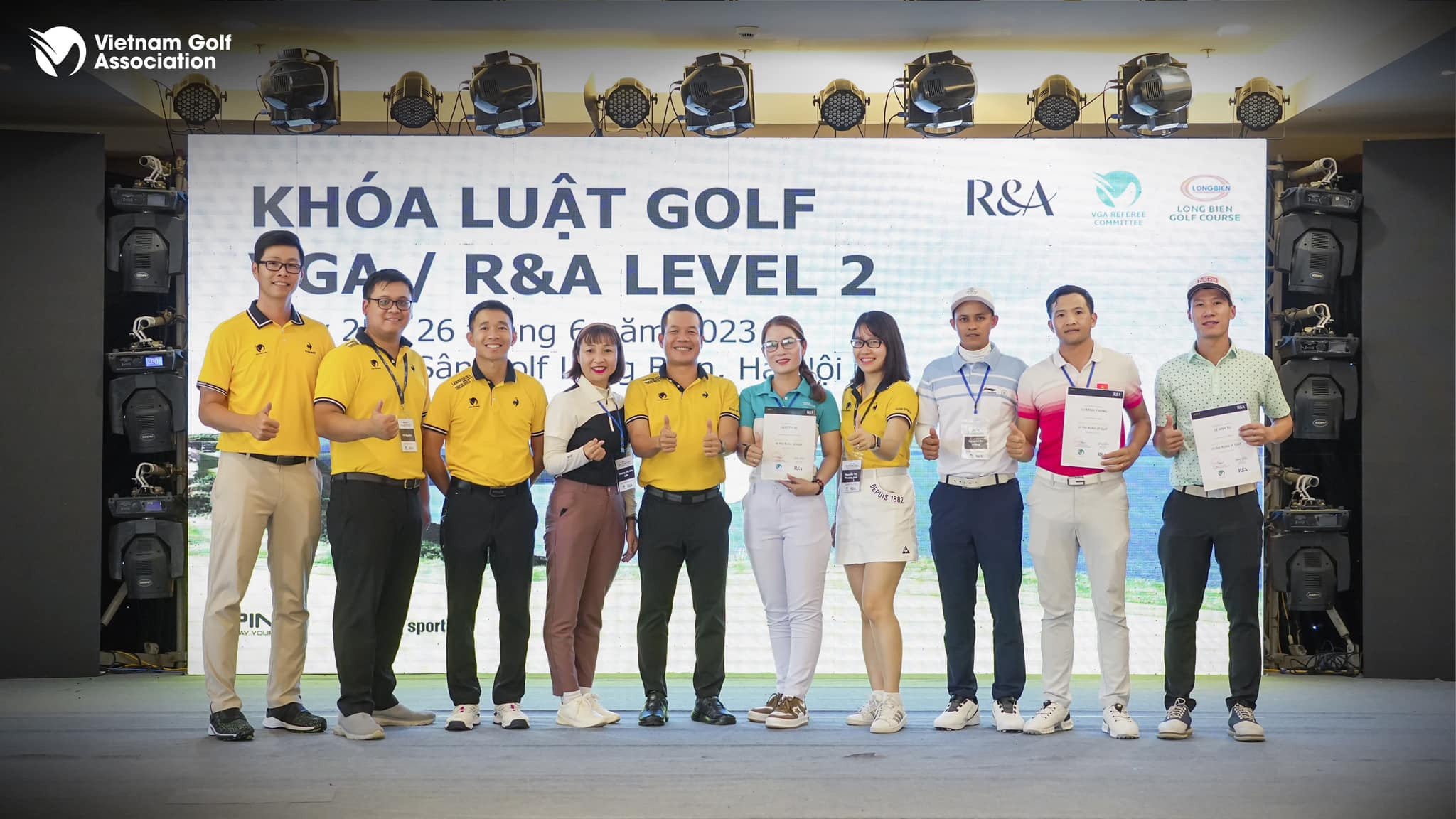 Montgomerie Links Golf Club firmly believes that this will be a stepping stone for tournaments held at the Club to become more and more professional.
---
Welcome all of you to visit our channels: