DELICIOUS AND HEALTHY SALAD TO IMPROVE YOUR WORKOUT AT BIRDIES RESTAURANT - MONTGOMERIE LINKS GOLF CLUB
October 27, 2023
Posted by My Ly
Salad can be seen as a prevailing dish in the daily meals for those who are passionate about a healthy lifestyle. With a diverse combination of vegetables and fresh ingredients, salad is nutritious. It offers heaps of important vitamins, minerals as well as fiber. Before teeoff, don't forget to add a salad each day at Birdies Restaurant to recharge batteries, and ready to conquer 18 challenging holes at Montgomerie Links Golf Club.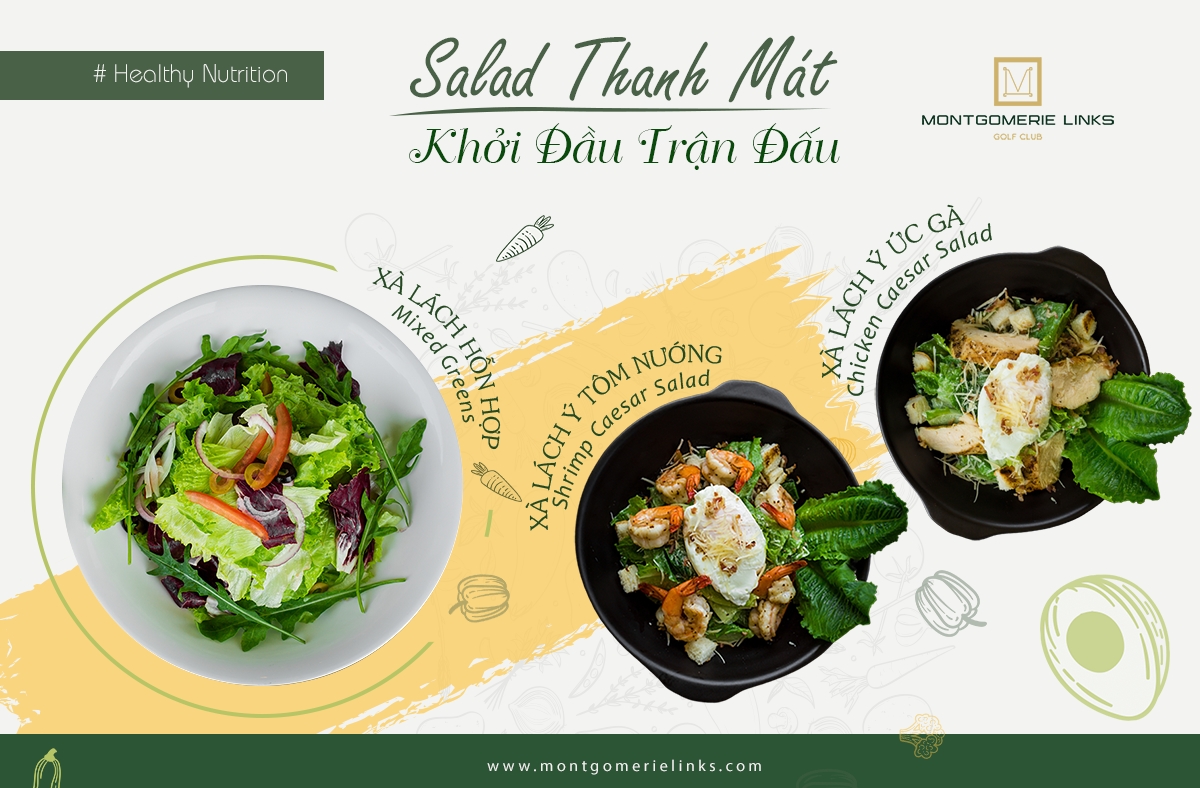 I. TOP 3 HEALTH BENEFITS WHEN CONSUMING SALAD
1. OFFER A GREAT SOURCE OF FIBER TO CONTROL WEIGHT
Salad has natural fiber, which is beneficial to the body. According to professionals, fiber plays a vital role in controlling blood sugar levels and aids in weight loss by lowering bad or LDL cholesterol. Additionally, fiber is also of paramount importance in lowering the risk of various types of cancer, including breast, throat, colorectal, esophageal, and oral cancer. Moreover, the consumption of salad that is rich in fiber will help you absorb fewer calories and fill you up quickly, therefore managing your weight more effectively.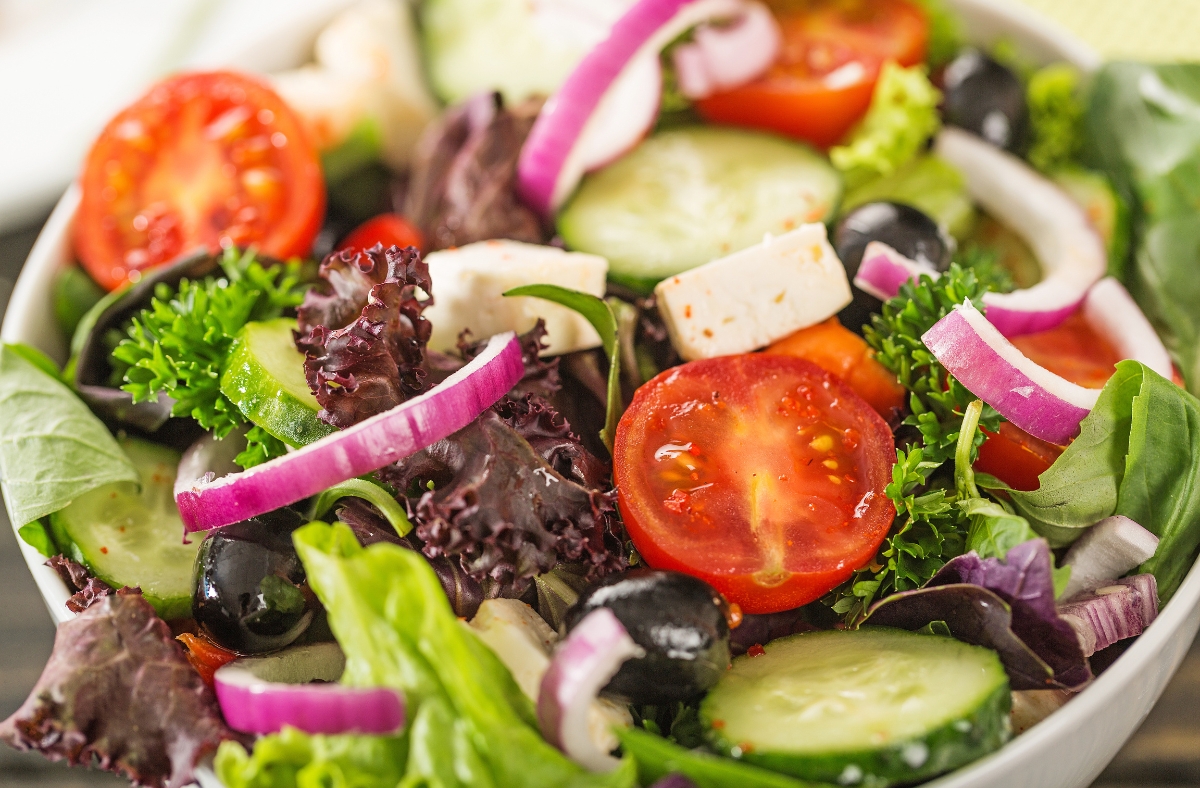 2. BOOST THE DEVELOPMENT OF BONES AND MUSCLE
One of the best ways to strengthen bones and enhance overall muscle performance is to consume a healthy salad each day. There is a fact that leafy greens offer a heap of vitamin K which is beneficial for building strong bones. Especially, it is highly recommended to consume watercress; radicchio; spinach, or romaine. In terms of muscular development, since providing vegetables each day can offer nitrate, and boost mitochondria performance in the cells, it will help you stay more energetic and gain muscles.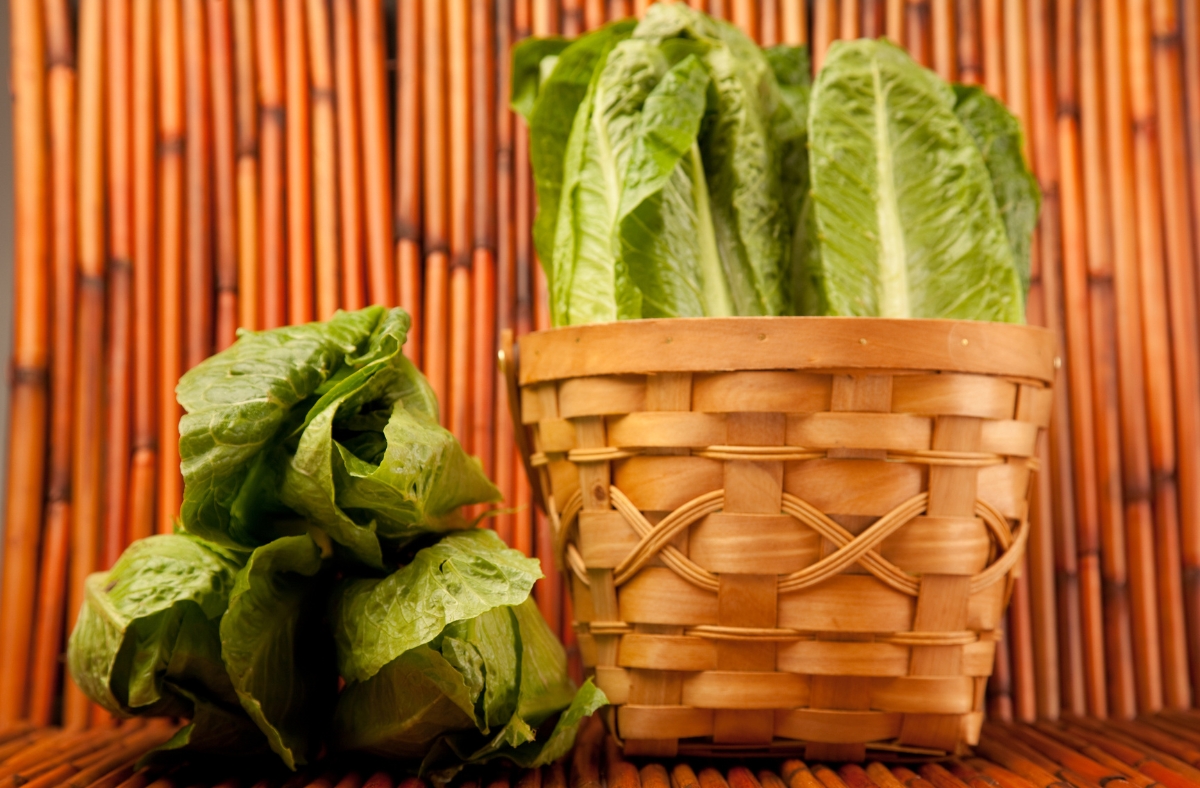 3. KEEP THE HEART HEALTHY AND STRONG
Vegetables, especially Romaine lettuce, contain considerable critical elements that help protect the heart muscle like folate and fiber. Noticeably, high folate levels have been proven to help prevent stroke and cardiovascular disease. Therefore, don't forget to keep the heart strong by adding salad to your daily meals.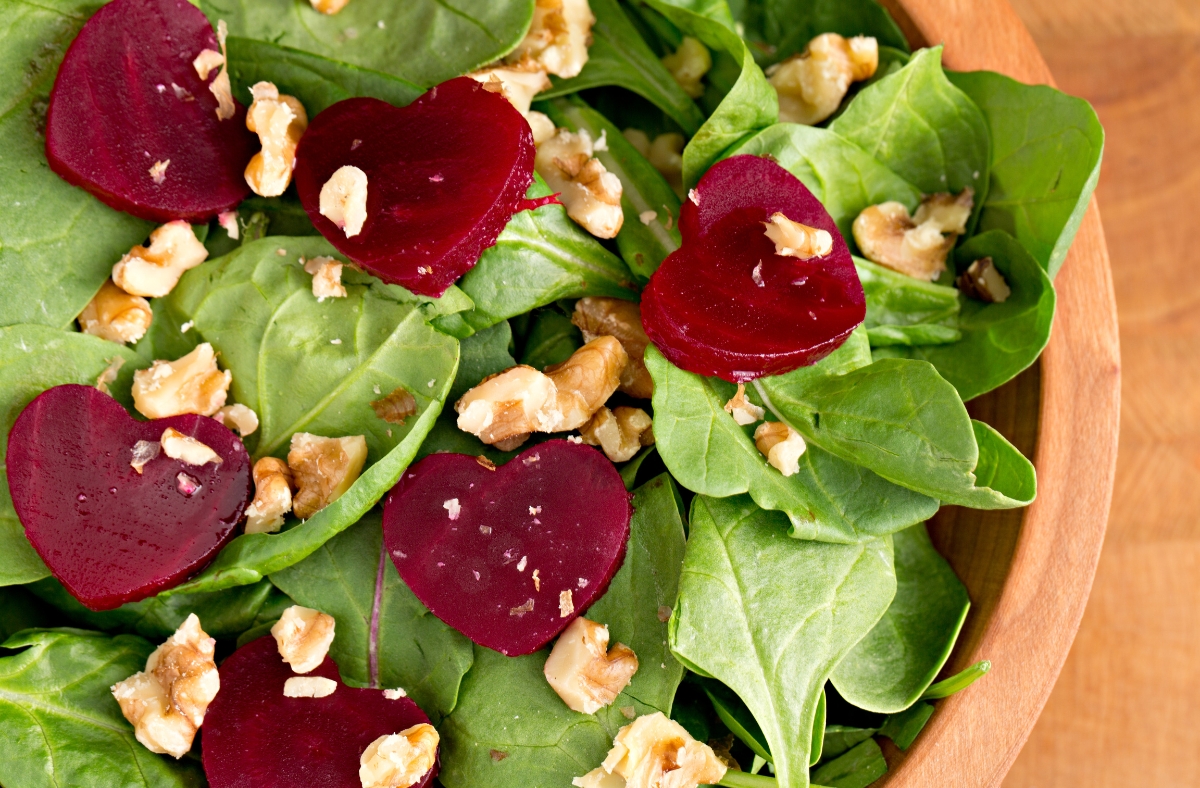 II. SPECIAL SALAD DISHES AT BIRDIES RESTAURANT - MONTGOMERIE LINKS GOLF CLUB
1. MIXED GREENS
One of the popular salads at Birdies is the mixed salad. It is a mixture of different fresh vegetables combined with other primary ingredients such as carrots and tomatoes, which is appetizing and eye-catching. Mixed Greens are served with chili sauce, not only creating a harmonious overall taste but also bringing high nutritional value.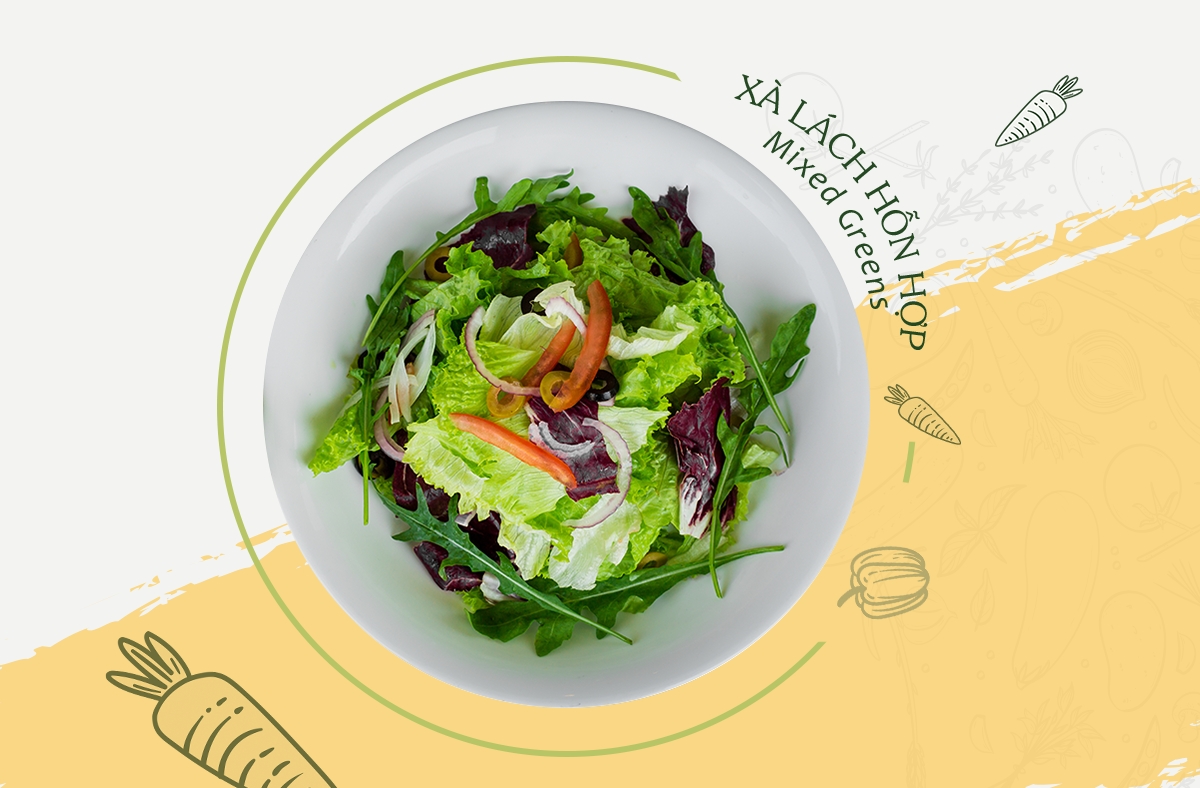 2. CHICKEN CAESAR SALAD
Chicken breast is considered one of the ingredients favored by gymers and sports lovers because it offers a heap of vitamins and minerals and does not contain sugar, starch, or carbohydrates. According to an analysis from the Nutrition Institute, 1 ounce of chicken breast meat provides the body with 165 calories and 31.02 grams of protein. Using chicken breast in your daily diet brings many benefits such as building muscle mass, burning excess fat, supporting weight loss, and slowing down the oxidation process. At Birdies restaurant - Montgomerie Links Golf Club, chicken Caesar salad is especially preferred by female golfers before tee-off time. Crispy Romaine lettuce; moist, tender chicken breasts; combined with sour and fatty Caesar sauce enhances the flavor of the dish and stimulates the taste buds.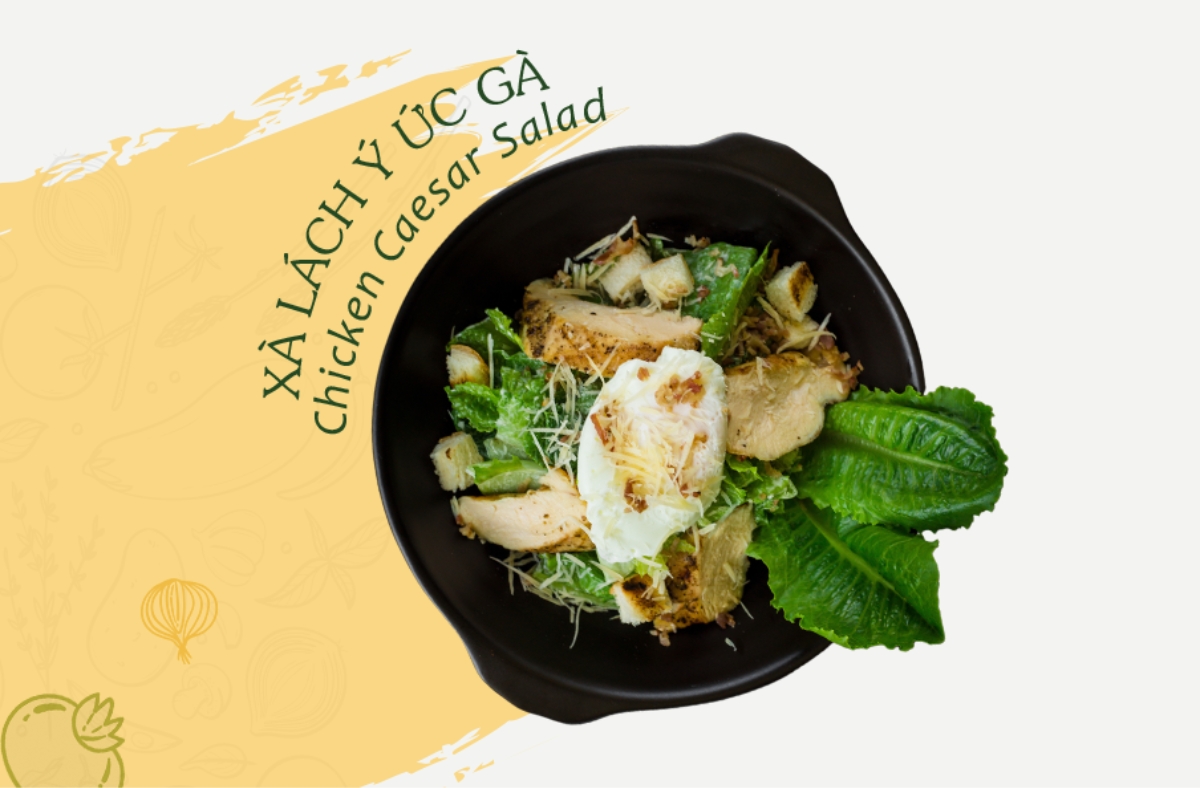 3. SHRIMP CAESAR SALAD
Containing rich in protein, calcium, phosphorus, fatty acids, and essential minerals, shrimp is an indispensable food in the nutritional diet for sports lovers. Upgrade the nutritious green meal with this mouth-watering shrimp Caesar salad. Cooked by talented chefs at Montgomerie Links Golf Club, shrimp are grilled until golden brown with rich sea flavor, and decorated on an eye-catching green background of crispy Romaine lettuce, rich bacon, and Fragrant Caesar sauce. It is a dish full of nutrition, good for your health, delicious, and hard to resist.