Private Coaching
Teaching team at the Academy are committed to working with you to improve your understanding of your own game and in turn to play better golf.
Well trained coach
Vietnamese golf coach with a wide range of packages available.
Customized Programs
As well as private lessons the Academy offers team building and corporate golf outings for small or large groups of up to 100.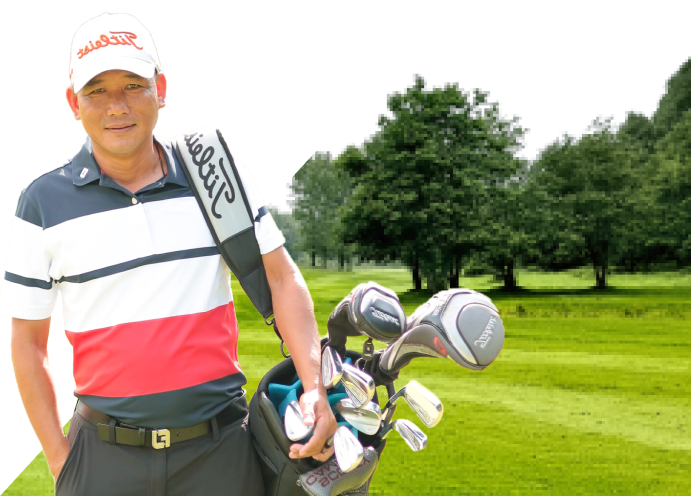 Best Score – 2 under par (70) Montgomerie Links Vietnam. Hai has been a member of the Montgomerie Links team since 2008. During this time he has helped many golfers with their games. Hai believes in creating consistency across all aspects of the golfer's game; however he particularly enjoys developing his students' short game skills.


15 years working in coaching field
MONTGOMERIE LINKS GOLF ACADEMY
Your golf adventure starsts here!
Golf Academy
9 Hole On Course Lesson
with Local Coach / exclude Golf fee
1,465,000
18 Hole On Course Lesson
with Local Coach / exclude Golf fee
2,895,000
All Prices quoted are nett. Children under the age of 16 years receive a 20% discount on individual lesson
Register Now via +84 (235) 3941 942 Or reservations@montgomerielinks.com
Golf Academy News
Golf Tips