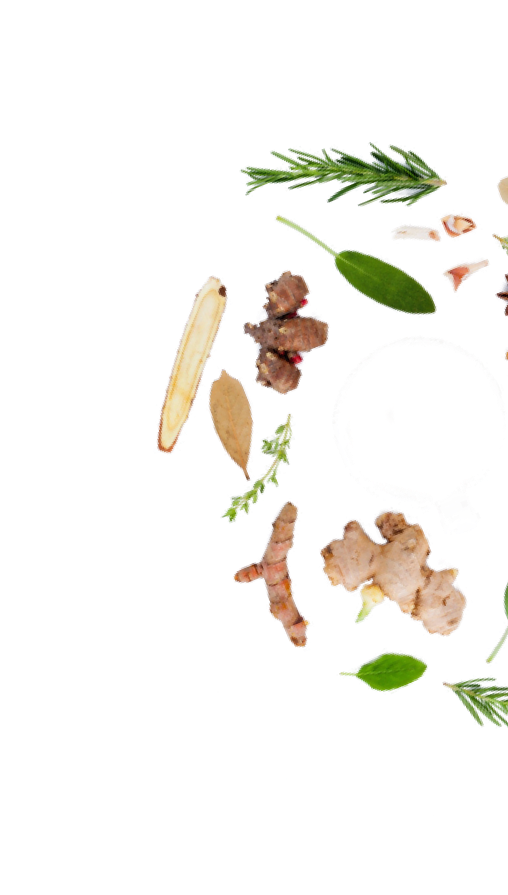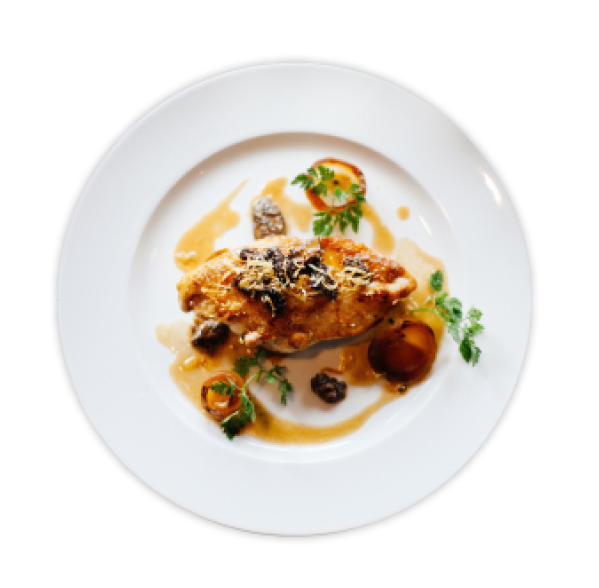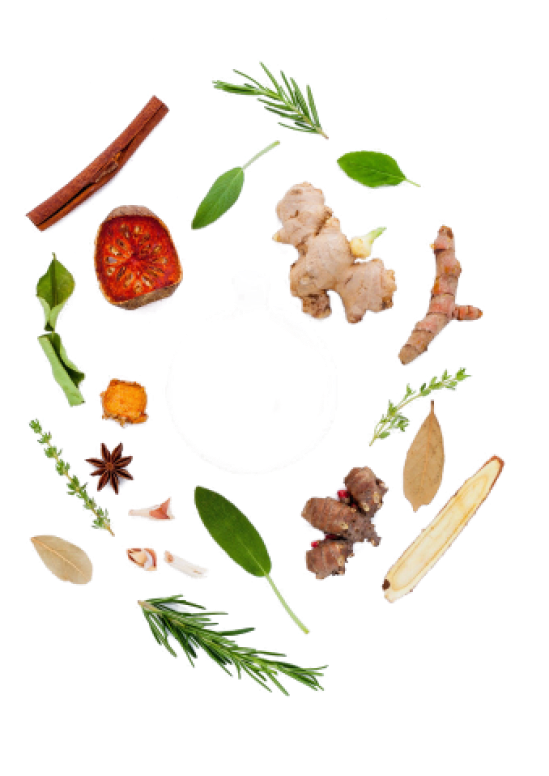 Relaxing with our international menus
Where East meets West cuisine
Whether it is tasting your favorite dishes while overlooking the 18th hole at our Birdies restaurant or arranging an intimate dinner for your group on your special occasions, we offer you great food and great golf combine here at Montgomerie Links Vietnam.
6:00AM – 9:00 PM (last order at 8:15PM)
CONTACT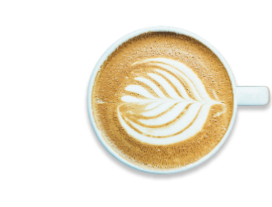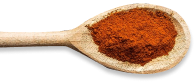 OUTLETS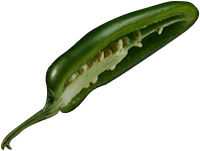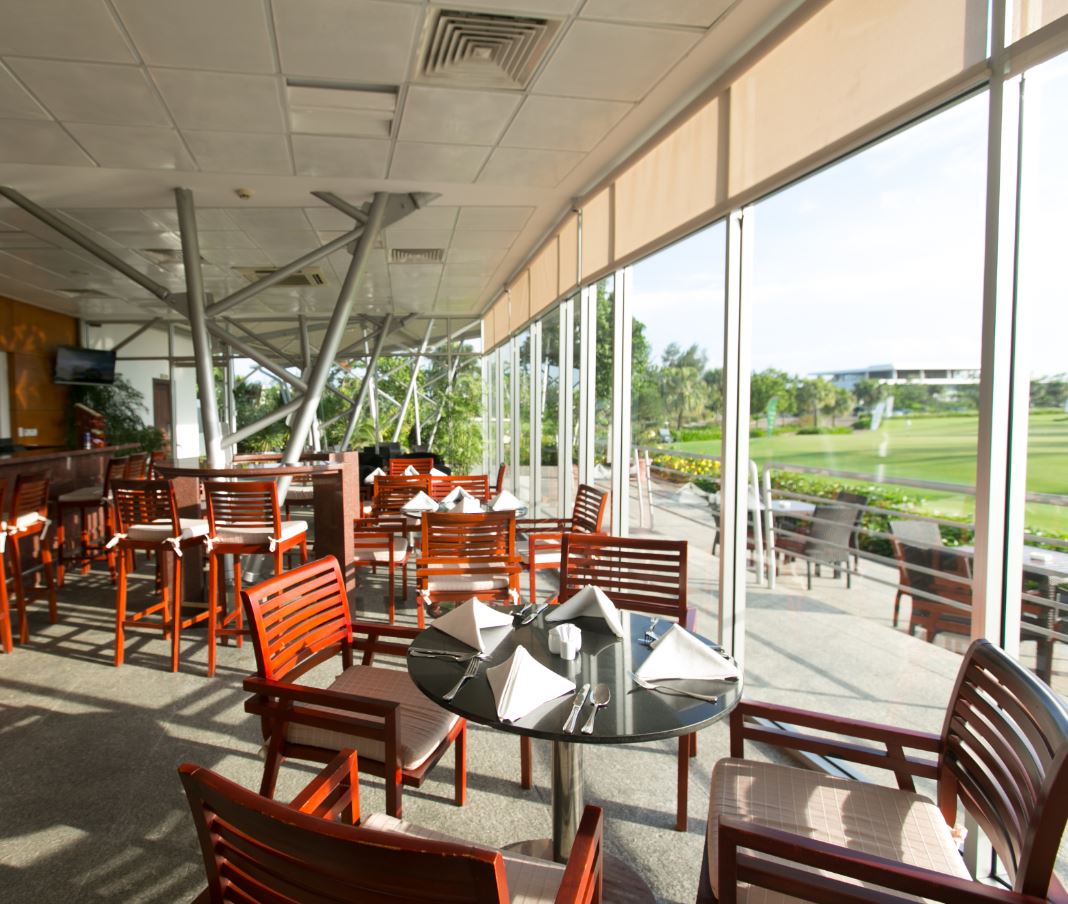 LINKS CAFE
The cafeteria is located at the Driving Range that offers great view to the practise field.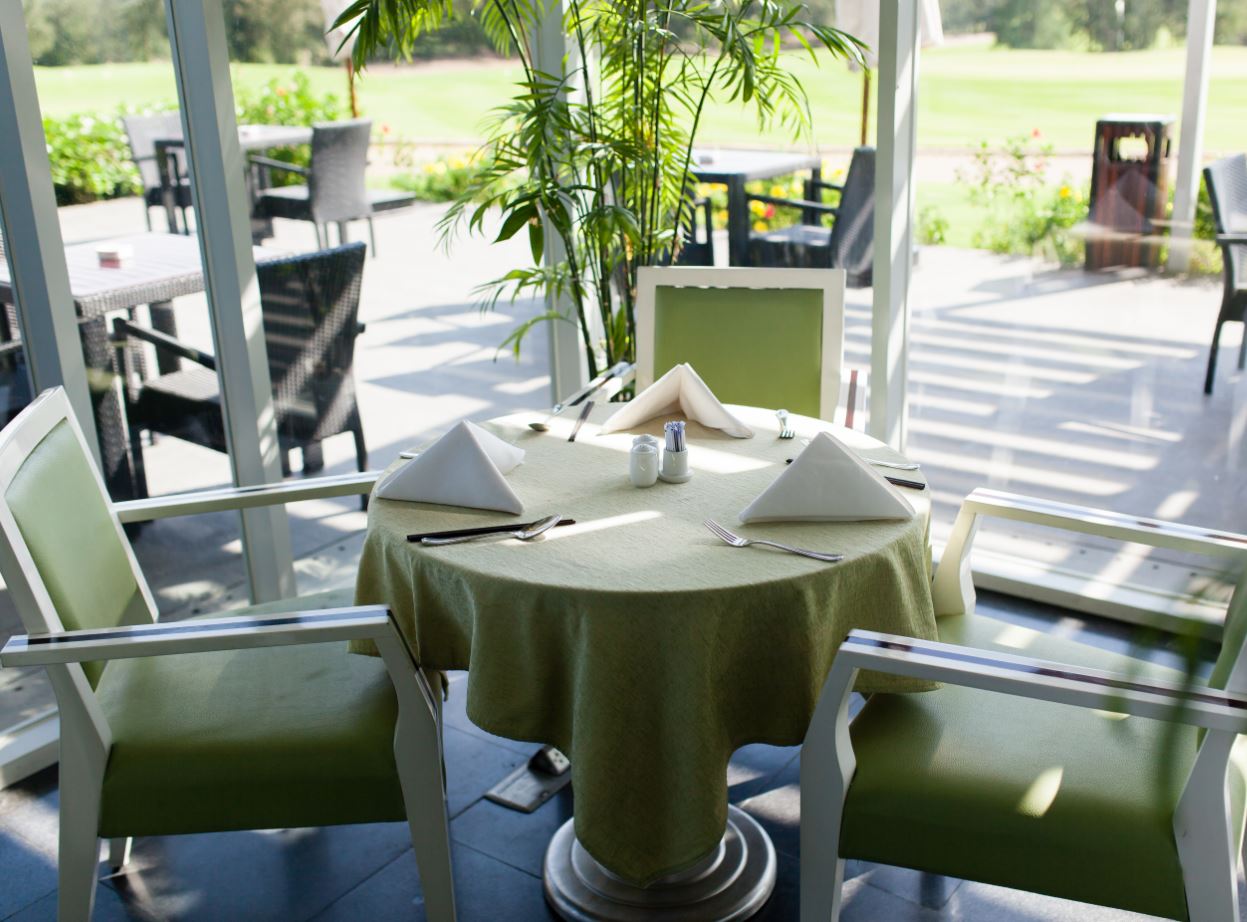 BIRDIES
A must-stop before and after the 18 holes of legendary Colin Montgomerie.
BISTRO
On the ground floor of the central building of Montgomerie Links Hotel & Villas, guests can enjoy a sophisticated luxury space and special cocktails.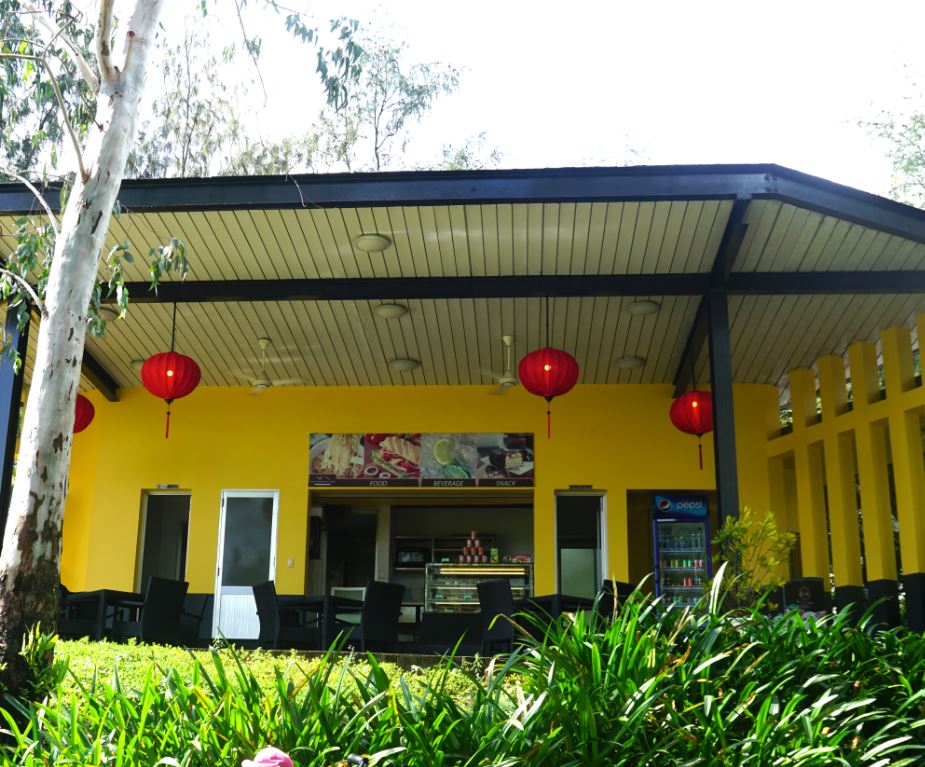 ON COURSE KIOSKS
Golfers can stop at kiosks on the course to replenish their energy and enjoy the fresh air.
Must try
Our Chef's recommendation
Reservation contact
Reserve a table
info@montgomerielinks.com
Banquet Information:
sm@montgomerielinks.com