CLOSEOUT CANDLE WORKSHOP "SCENT FROM NATURE"
March 14, 2023
Posted by My Ly
The candle workshop "Scent from Nature" organized by Montgomerie Links Golf Club and Tadaa - Workshop & Studio took place successfully and left an indelible mark on Sunday, March 5th, 2023 at the space of Bistro restaurant - Montgomerie Links Hotel & Villas.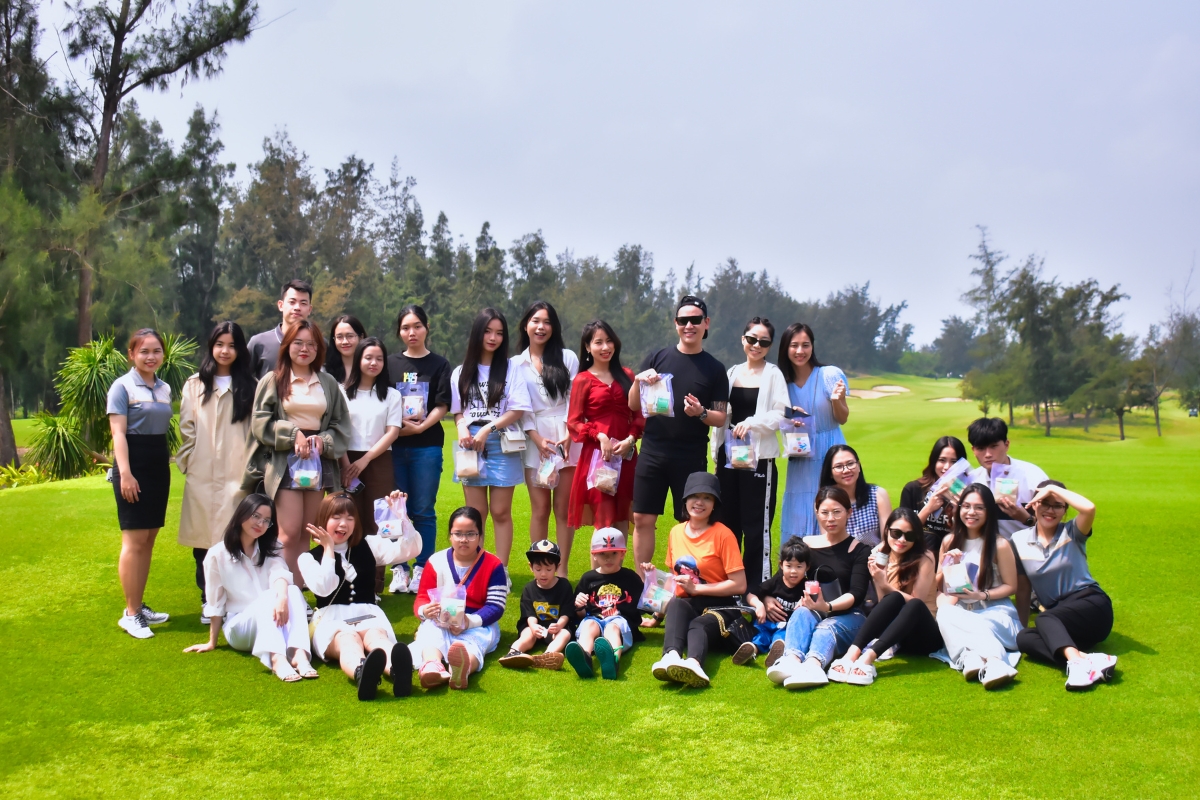 Montgomerie Links is proud to be a place not only for golfers to practice sports, but also to provide a green space for families to experience and let off steam, for couples to make a date, and for best friends to check in together. Catching moments of happiness and a contented smile, Montgomerie Links believes that you had an emotional day, from admiring the knowledge of mixing scents, nervously pouring candles to adjust the wick, excited to decorate, to the happiness of holding the completed present in hand. Each scented candle is a separate color, with a personal story and meaningful messages behind it to give to your loved one or reward yourself. Besides, a tour of the 18 holes of the golf course was also a wonderful time for guests to explore the natural beauty and marvel of eye-catching swings.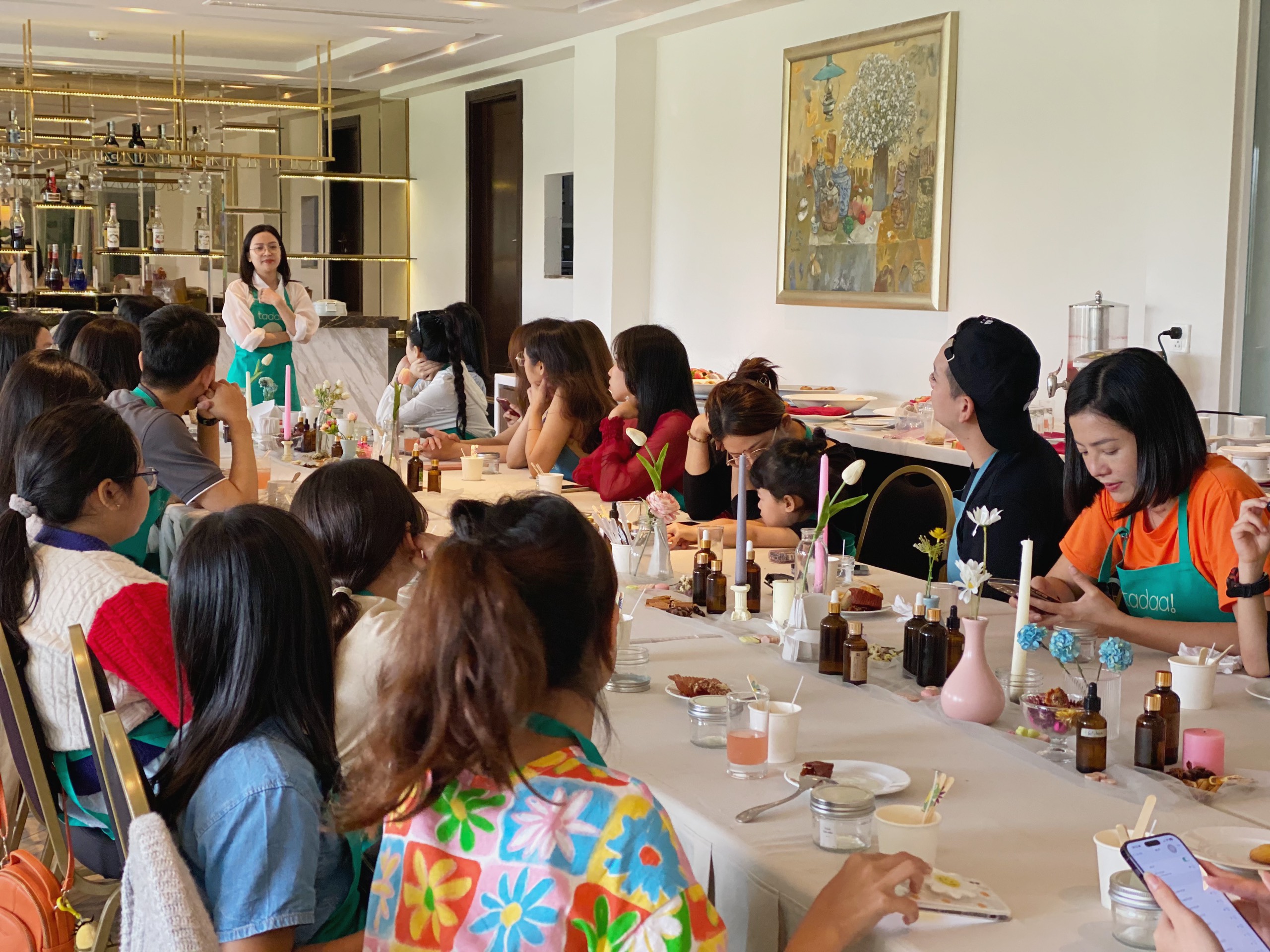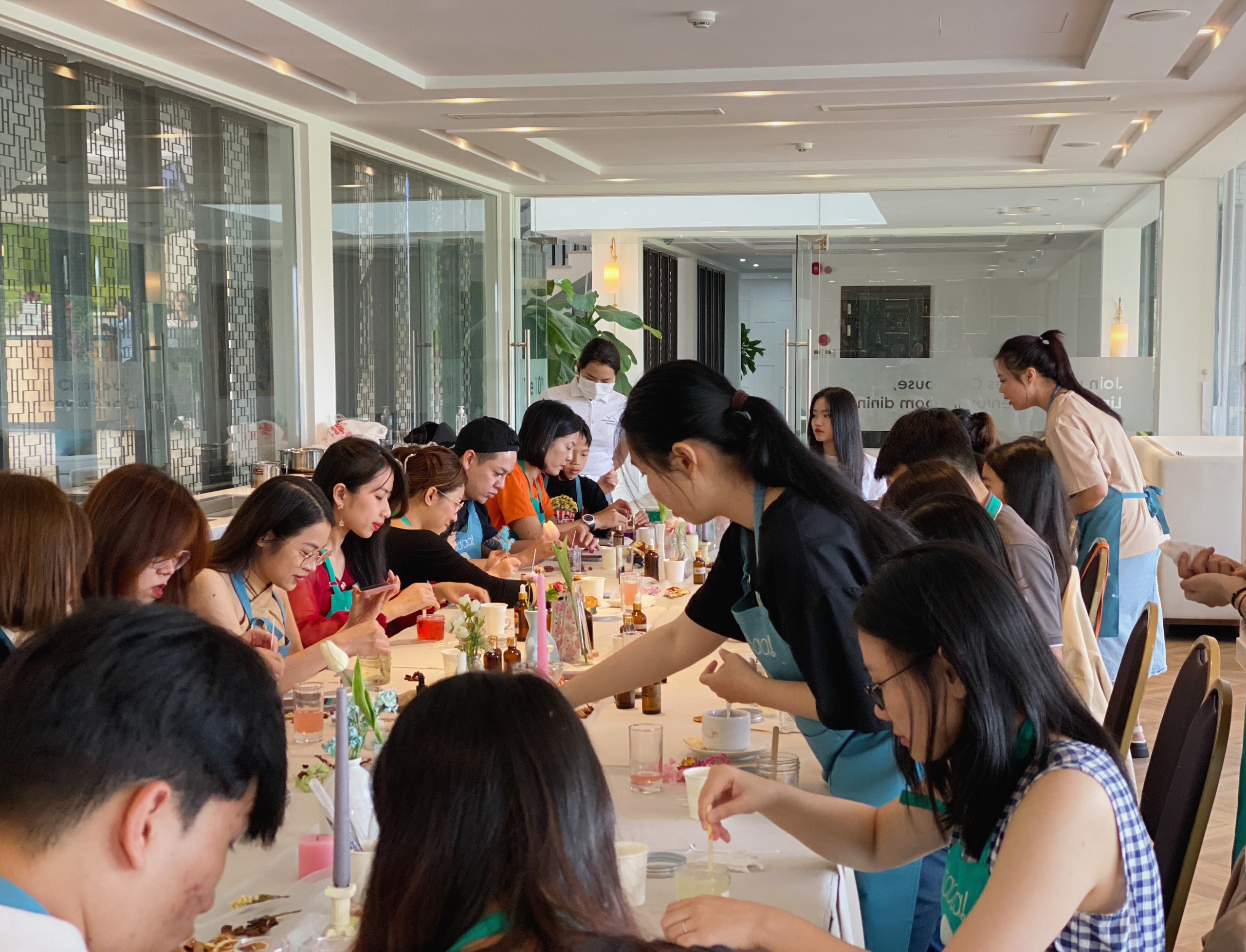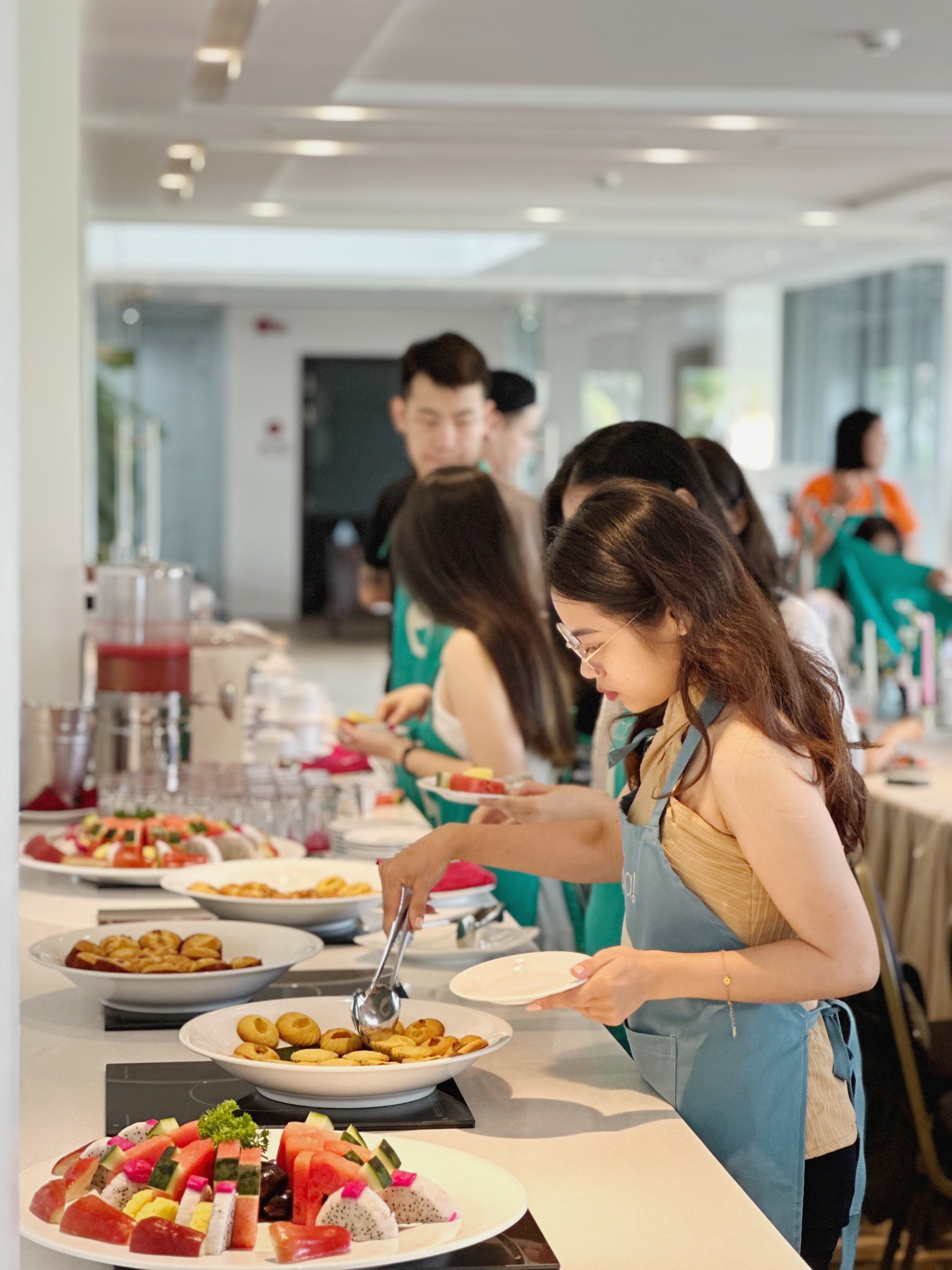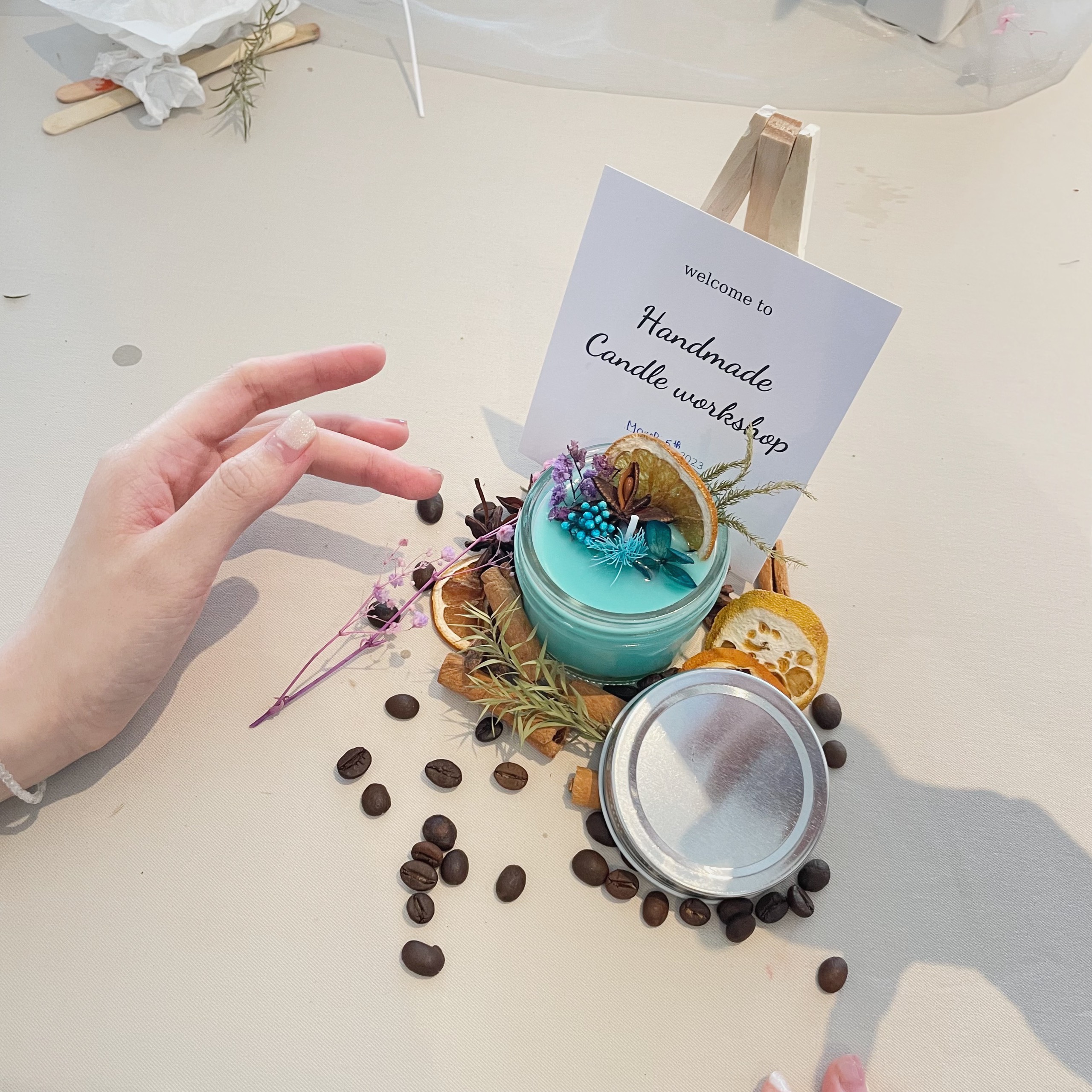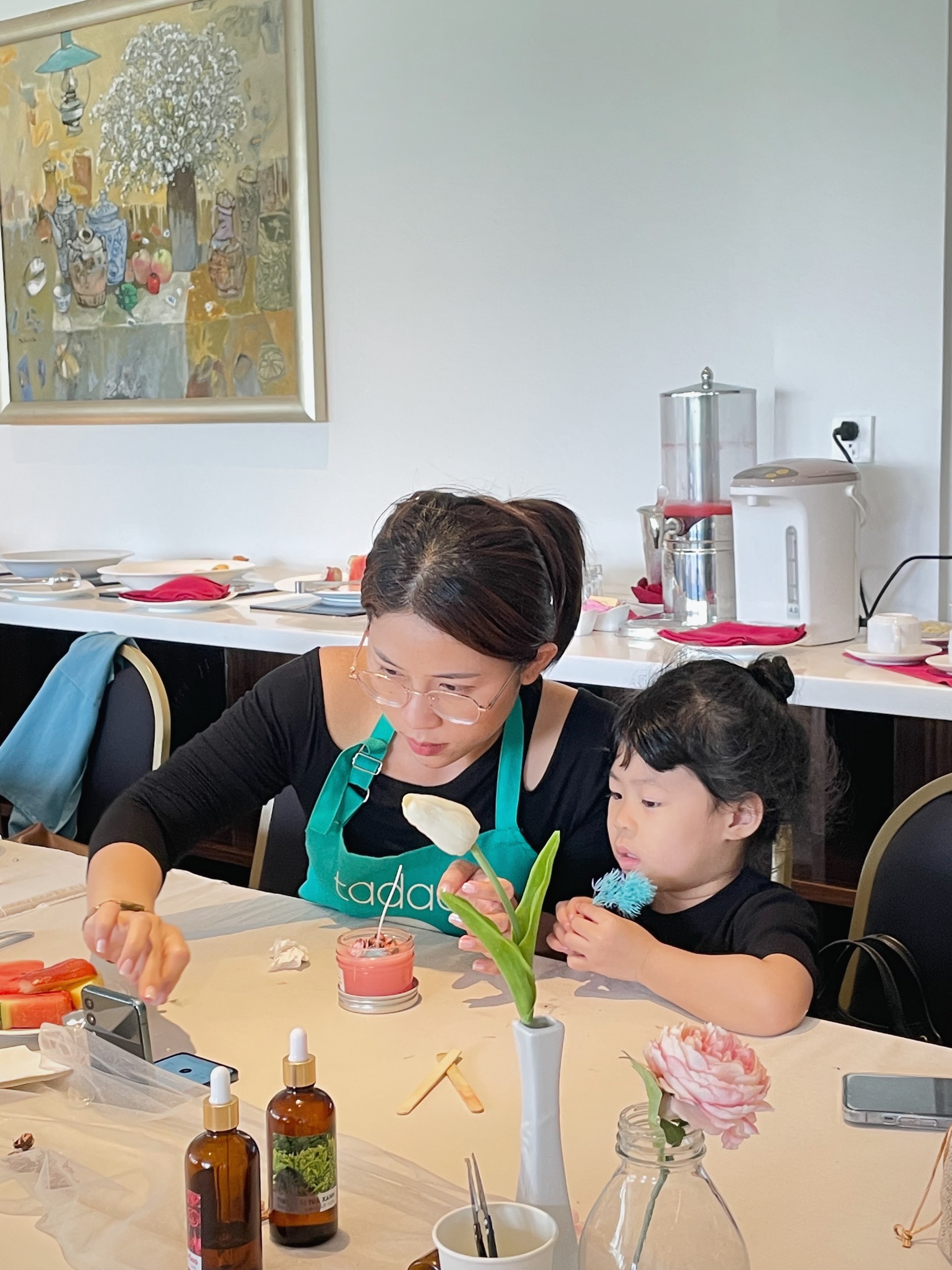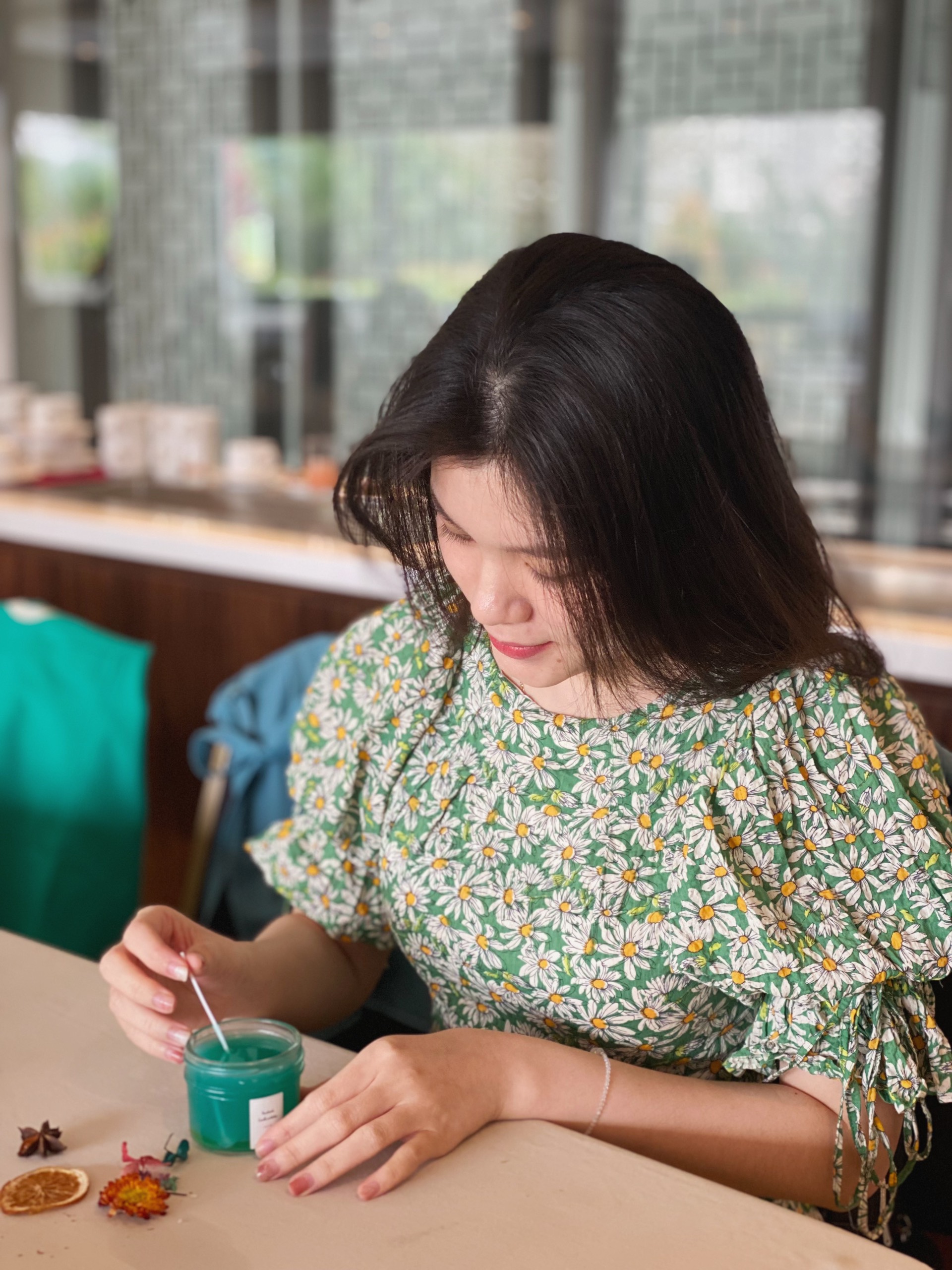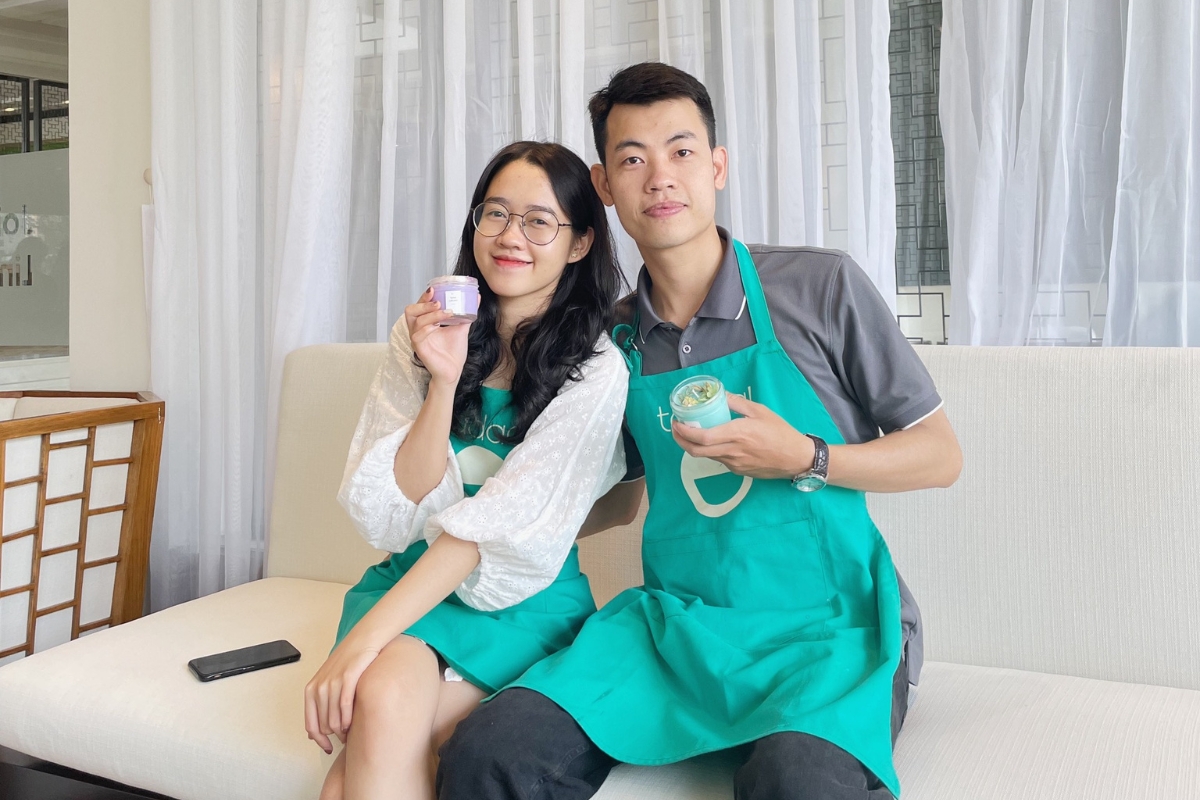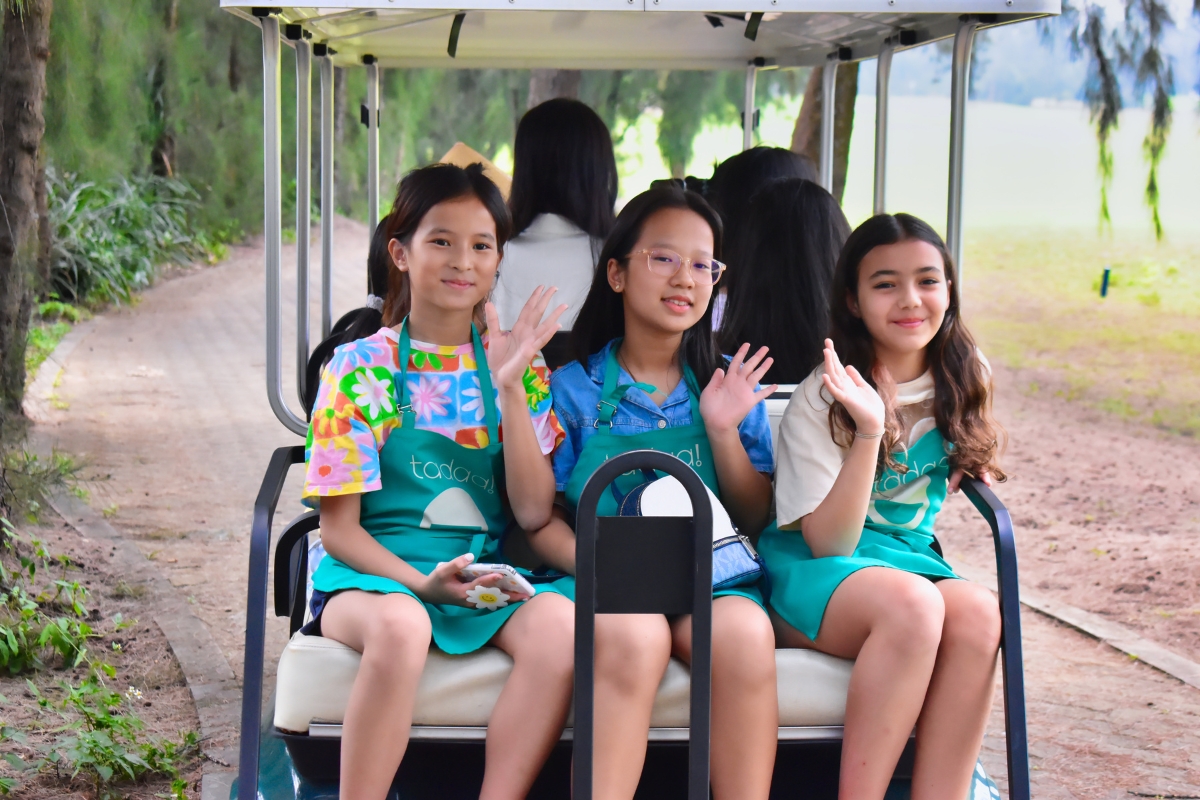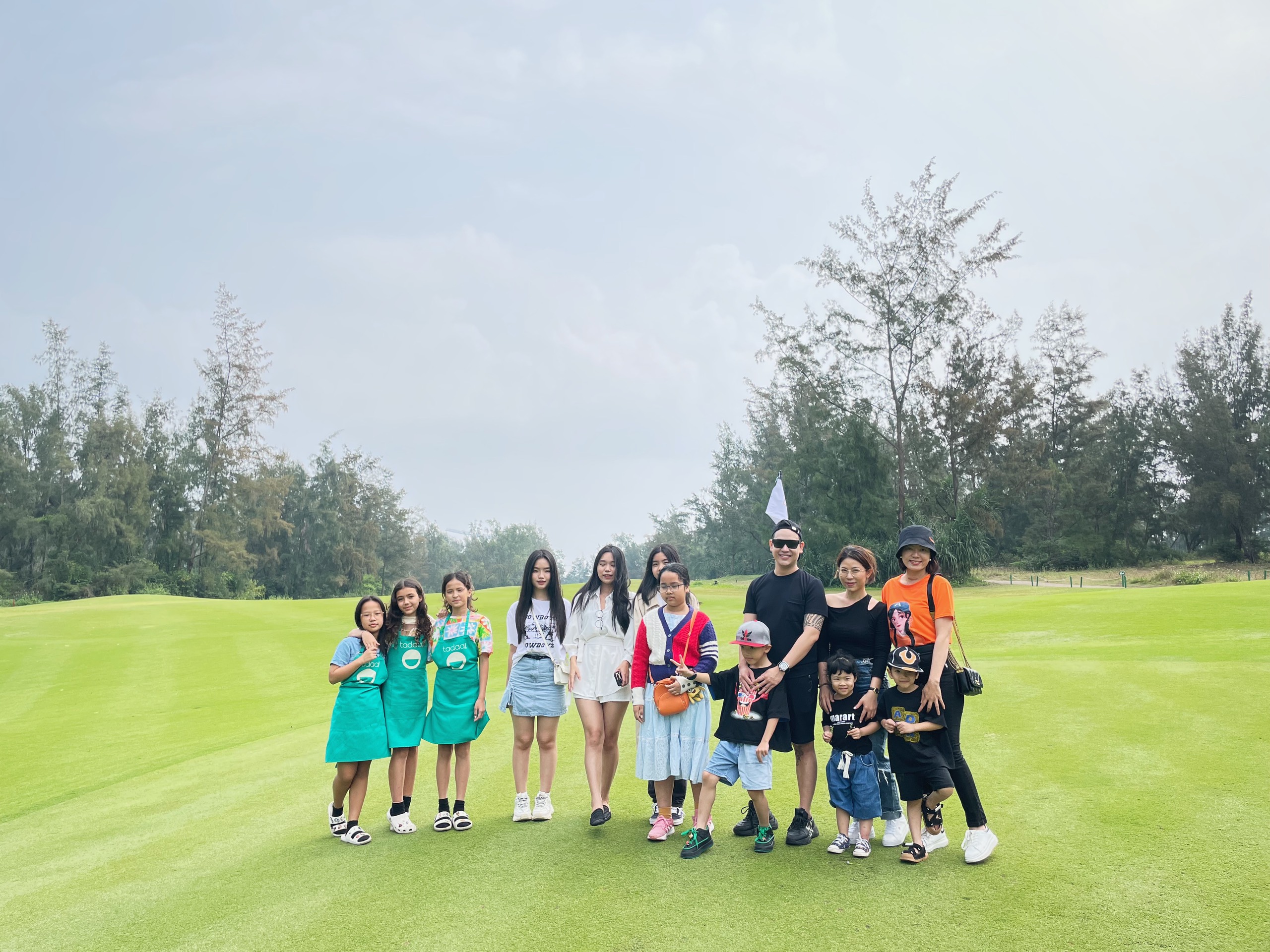 Once again, we are grateful for the companionship of nearly 30 special guests. Hopefully, the next workshops at Montgomerie Links Golf Club will continue to receive your support.
---
Montgomerie Links Vietnam, one of the projects in Mai House Hoi An Hotel & Resort, is the first golf club in Quang Nam Province – Da Nang, with an outstanding design of 18 holes by Colin Montgomerie. The five–star Mai House Hotel & Resorts is invested in and constructed by TBS Land. "Mai house with love" is a message we would love to bring to all the guests a warmly caring and loving journey that leads to memorable delights. Every corner of the hotel and resort is taken carefully by the designers and constructors. To make sure everyone feels at their home.