THE FULFILLED MOONLIGHT – MAI HOUSE SAIGON HOTEL'S MOONCAKE COLLECTION 2023
September 12, 2023
Posted by My Ly
The Mid-Autumn Festival is a story of the full moon, carved from cakes filled with the flavor of reunion. The luxurious and meaningful moon cake collection can be seen as heartfelt Mid-Autumn Festival greetings blending traditional and modern elements. From the sweet things that have long been forgotten, now we have the occasion to give each other presents to strengthen the bond. All these precious things are delicately crafted in a unique mooncake collection of Mai House Saigon Hotel named "Dạ Nguyệt Viên Mãn".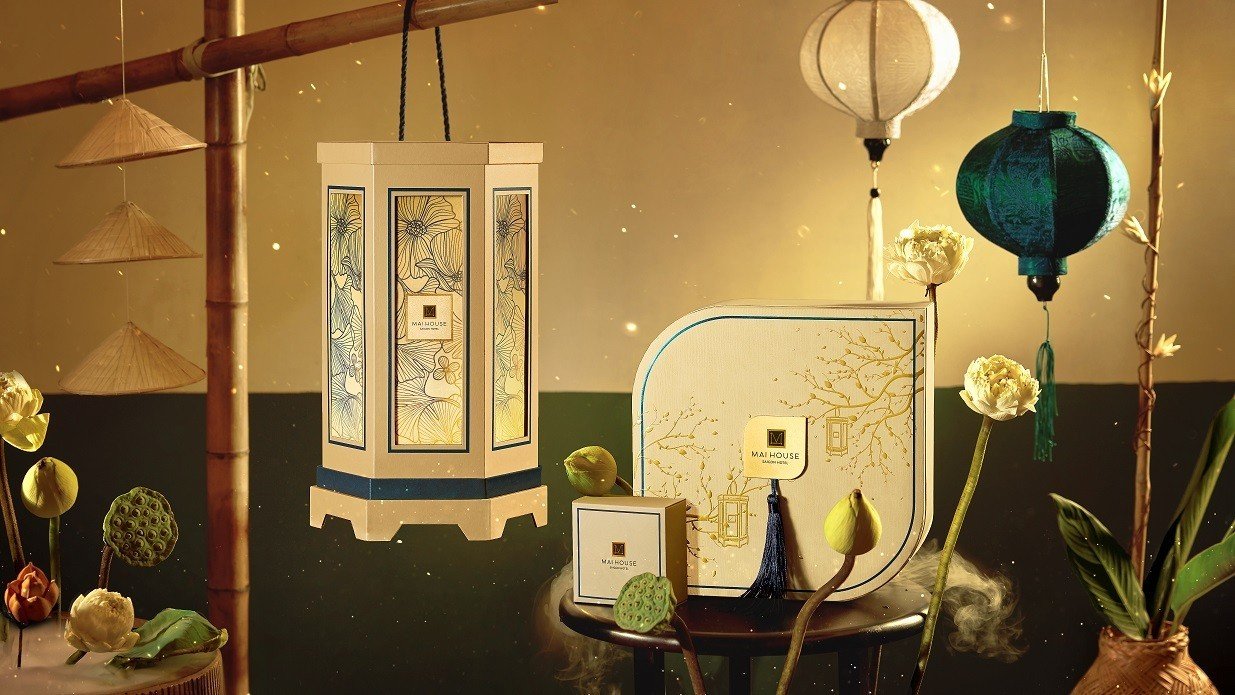 THE FULFILLED MOONLIGHT - A MOONCAKE COLLECTION
The Fulfilled Moonlight collection blends traditional and modern elements, featuring exquisite flavors, unique designs, and luxurious packaging. The collection is inspired by the Mid-Autumn moonlight, lotus, and lantern, and offers a variety of flavors, both savory and sweet, to satisfy every taste bud.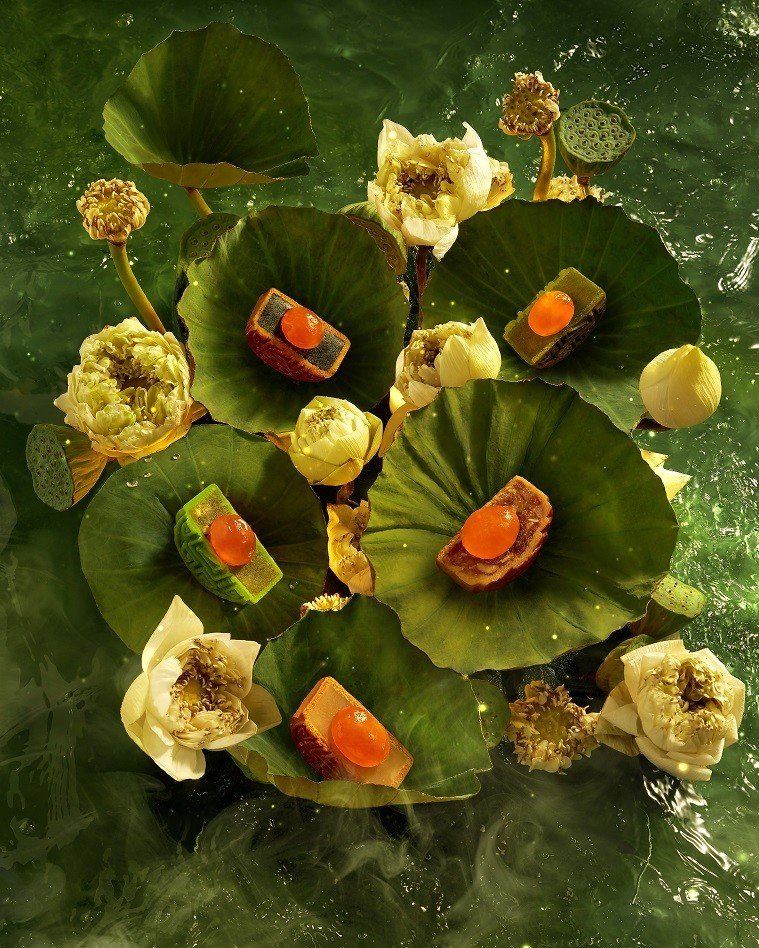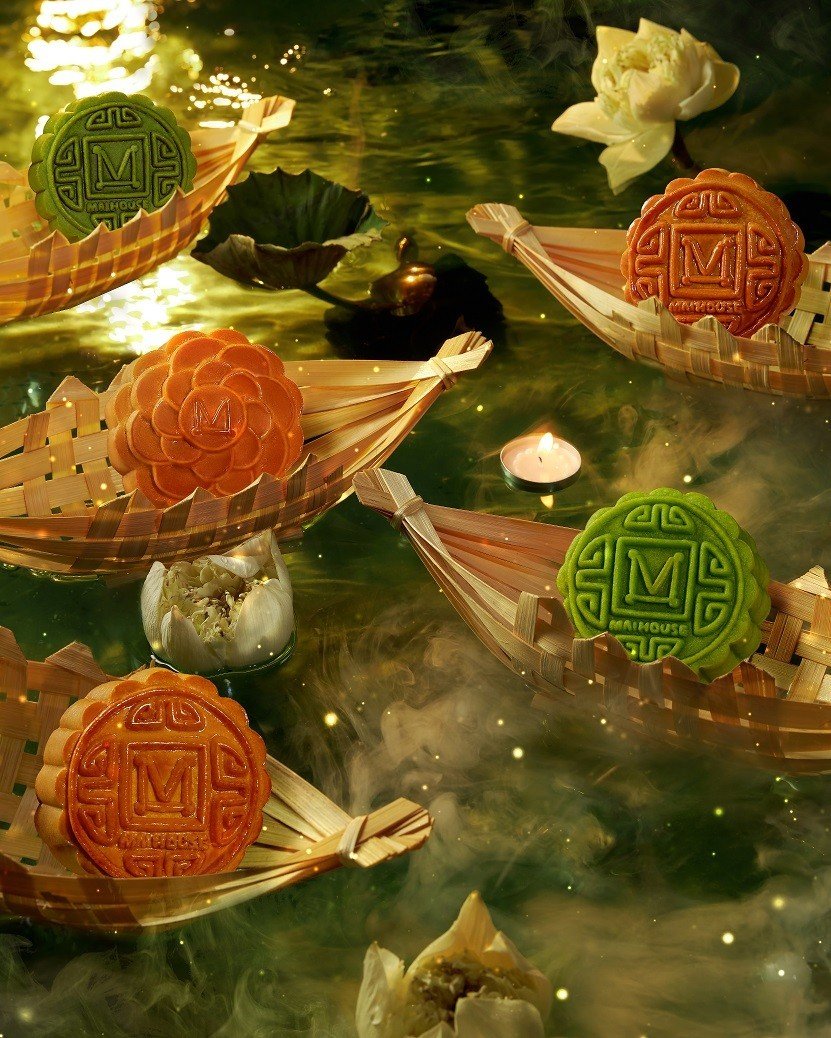 The collection includes two types of boxes, each with a unique design, inspired by the lotus leaf and the lantern. The "Dạ Nguyệt Viên Mãn" box contains four cakes, delicately crafted with mixed nuts, black sesame, green tea, and pandan, and is priced at VND 1,099,000. The "Bảo Ngọc Liên Đăng" box contains five cakes, each with a unique flavor, and is priced at VND 1,399,000.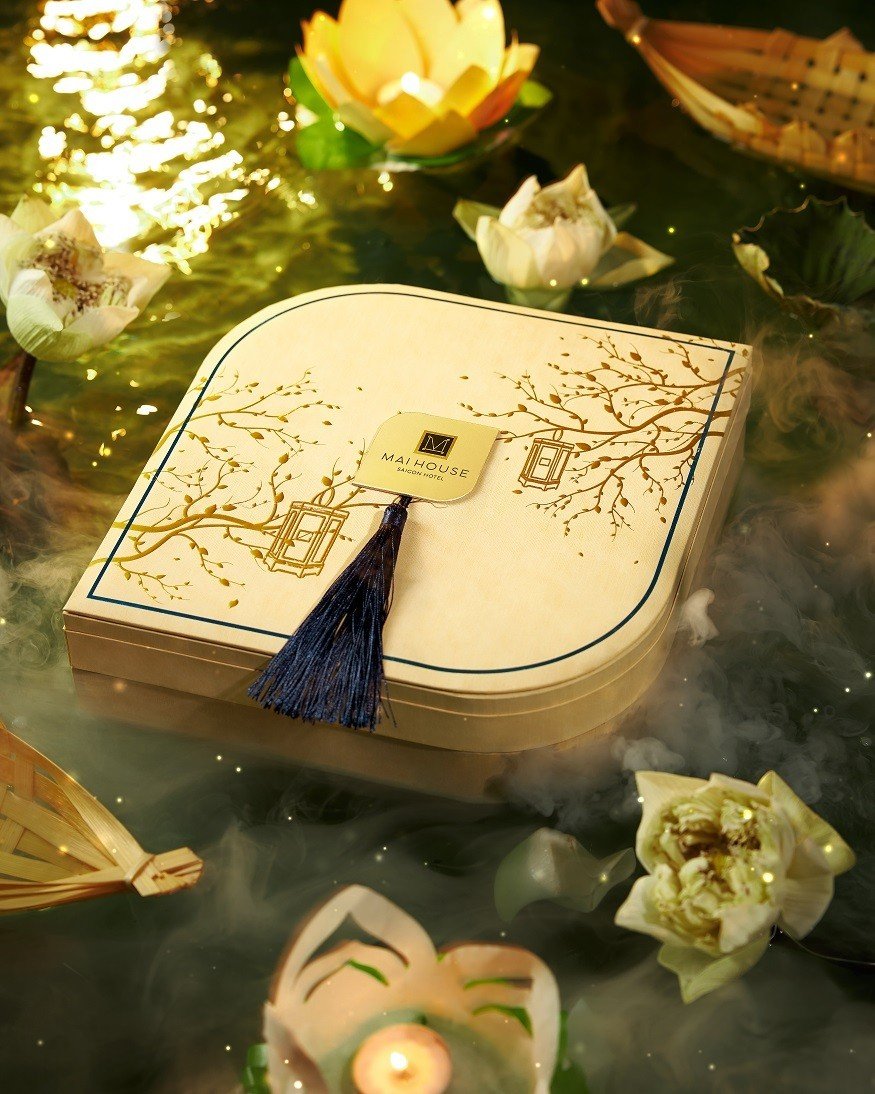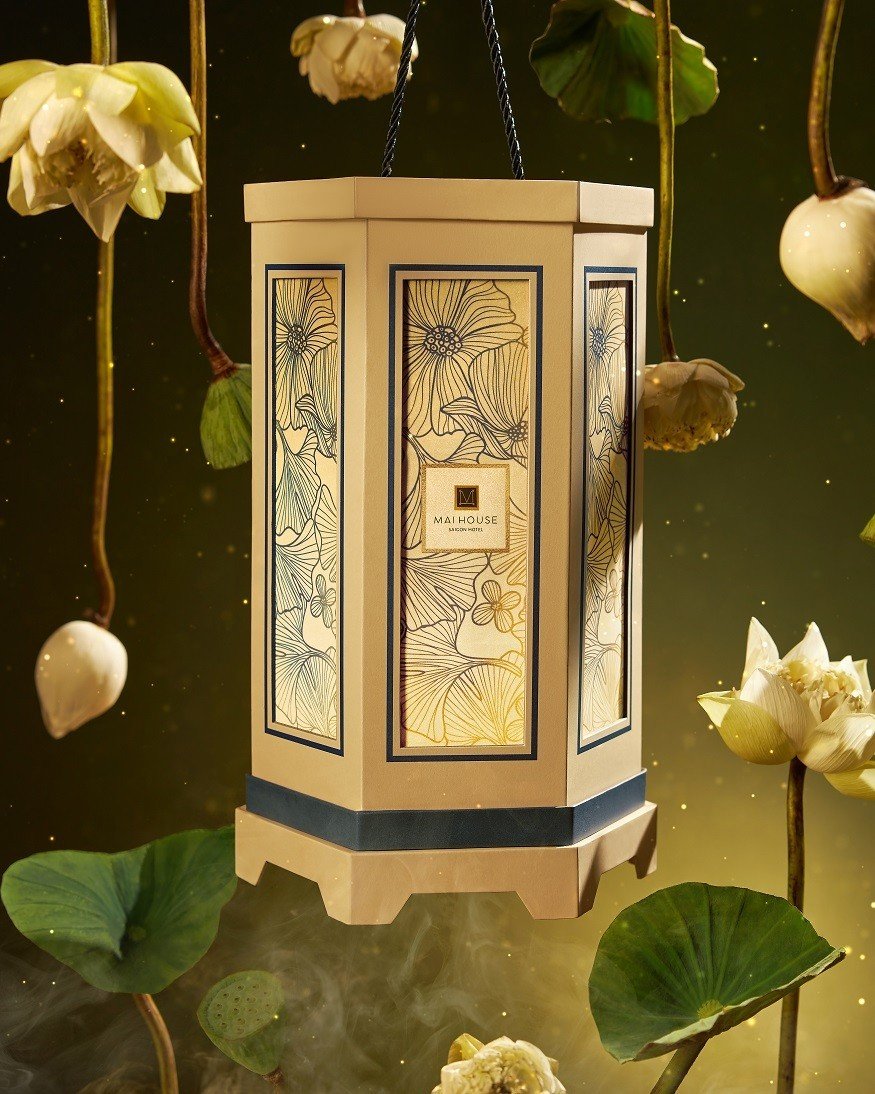 Montgomerie Links Golf Club firmly believes that this is the ideal gift for family, friends, or partners, as a sincere wish for a loved one. To personalize products, Montgomerie Links supports adding your company logo.