12th CLUB CHAMPIONSHIP TOURNAMENT
August 30, 2022
Posted by Admin
MONTGOMERIE LINKS VIETNAM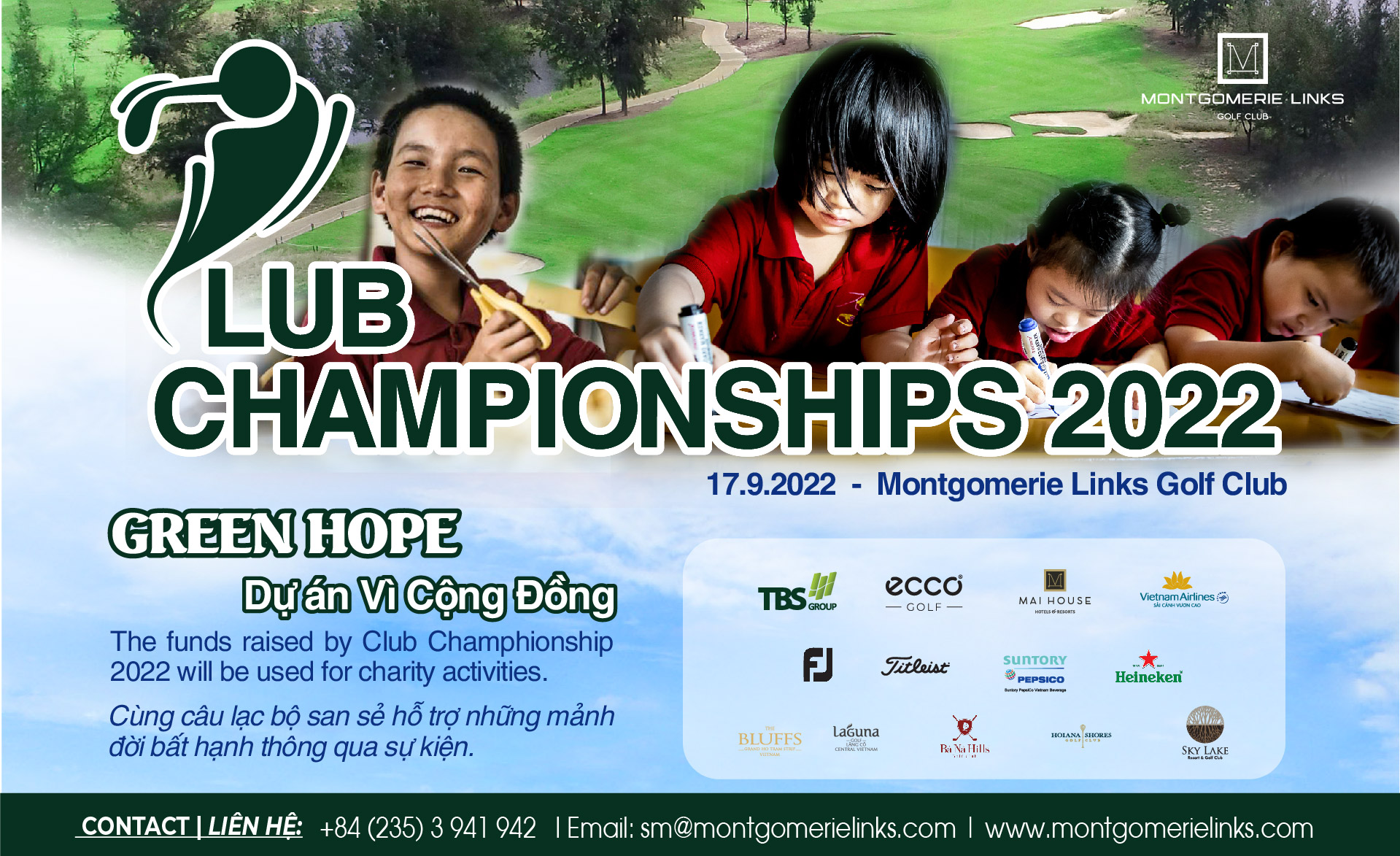 12th Club Championship – an remarkable event of Montgomerie Links Golf Club will be started on 17th September 2022, with estimate of 132 Members and Guest, this event is not only a playground of sporty people, but it's also a networking apportunity for golfers and valued sponsors.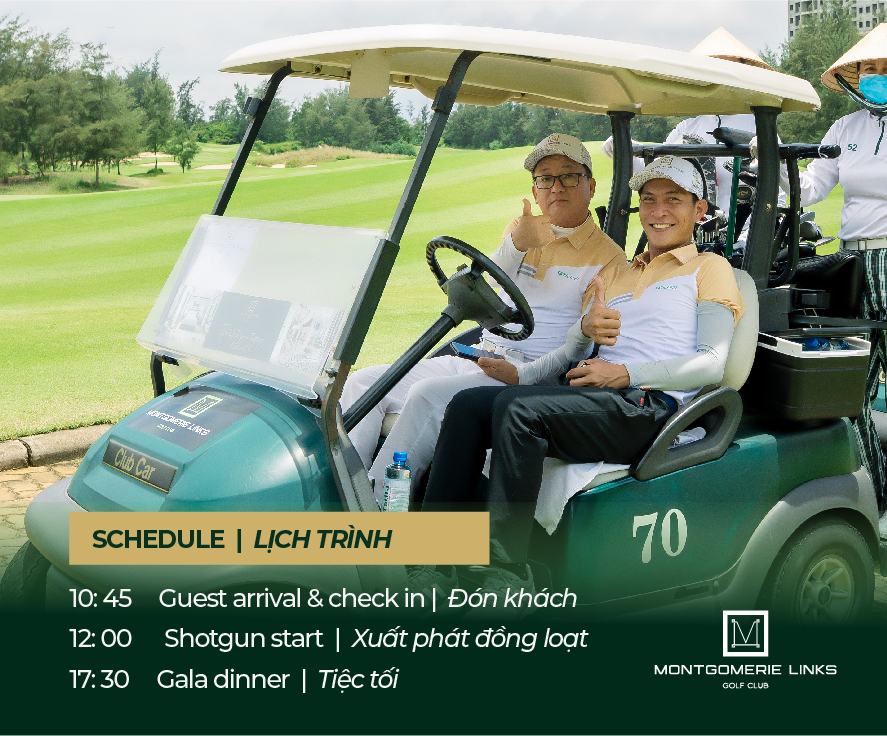 Completely catch up the expectations of golfers in every tournament, our team established an tournament by heart with every single detail and thoughtful schedule to make golfers have an experienced the match while keeping connected for future potential. Golfers will be divided into divisions to find the winners of Best Gross & Bet Net; winners, first & second runner ups of Members' A, B, C Division; Guests' A & B Division; there is also a division for all lady golfers. The promising prize tables definitely ensure our tournament will create a fantastic atmosphere between golfers who loves to achieve new goals.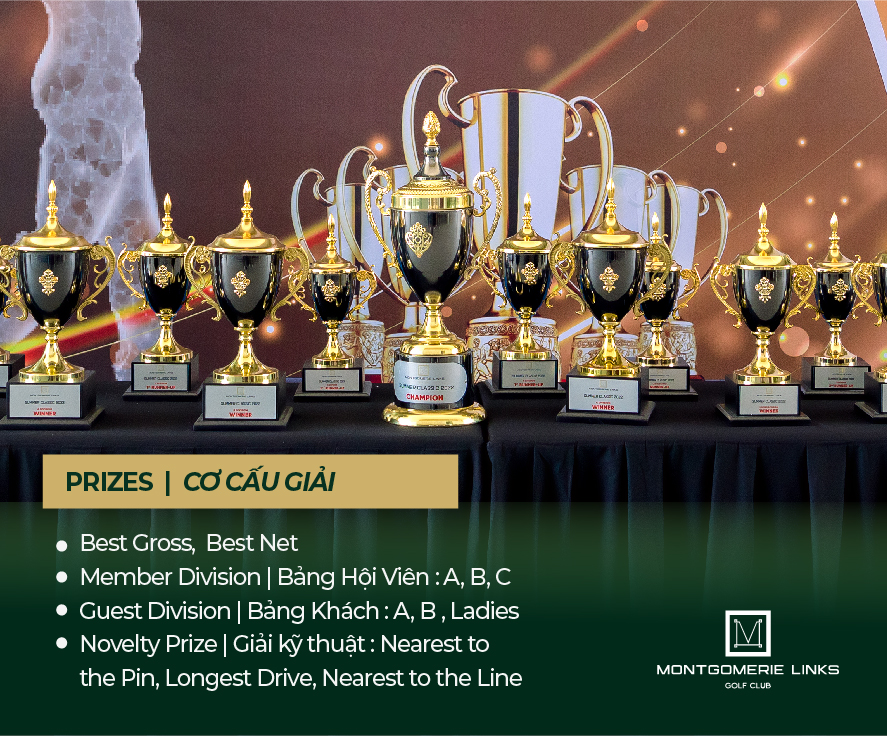 Especially, the priceless thing from this event is our CSR project named "Green Hope". Through raising fund during the tournament, we hope to donate and share a part of hardness of unfortunate lives in our nearby local areas in Da Nang – Quang Nam.
Proud of being the first golf club in The Central Coast area and being highly evaluated in service standards, our Club Championship 2022 will surely bring awesome experiences to members and guests.
Have a bright match, our golfers !
For Media contact
Ms. Van Le – Tel 0235 3 941942
Email: van.h.le@montgomerielinks.com
Please click HERE to see the RULE SHEET