Welcome to the session of
Banquet & Events
Our imaginative event facilities feature stunning 18 hole golf course, guestrooms and villas, meeting room, function room, restaurants and a creative space which can be customized for a unique board meeting, team building or a retreat with exciting activity options. Give us a call to discover the possibilities
BIRDIE RESTAURANT
A must-stop before and after the 18 holes of legendary Colin Montgomerie. Birdies is located in the clubhouse with a spacious view of the Green 18th and is centrally located at golf course. With a modern interior, the restaurant serves an impressive variety of European and Asian menus and local specialties.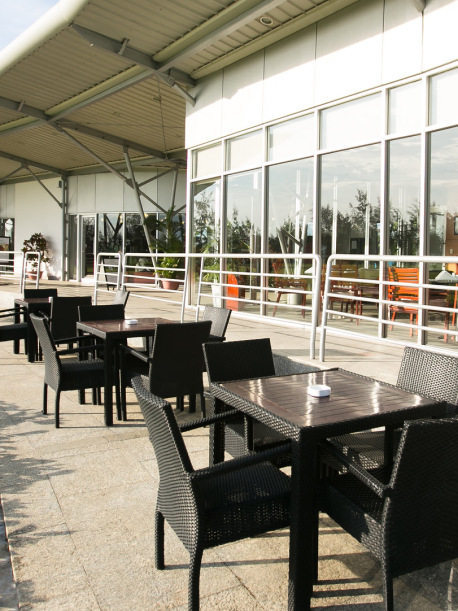 THE LINKS CAFE
The cafeteria is located at the Driving Range that offers great view to the practise field. Guests can choose to sit indoors with a space designed with many glass walls creating an airy feeling or enjoy the breeze in the terrace area to be able to see the beautiful view of the green.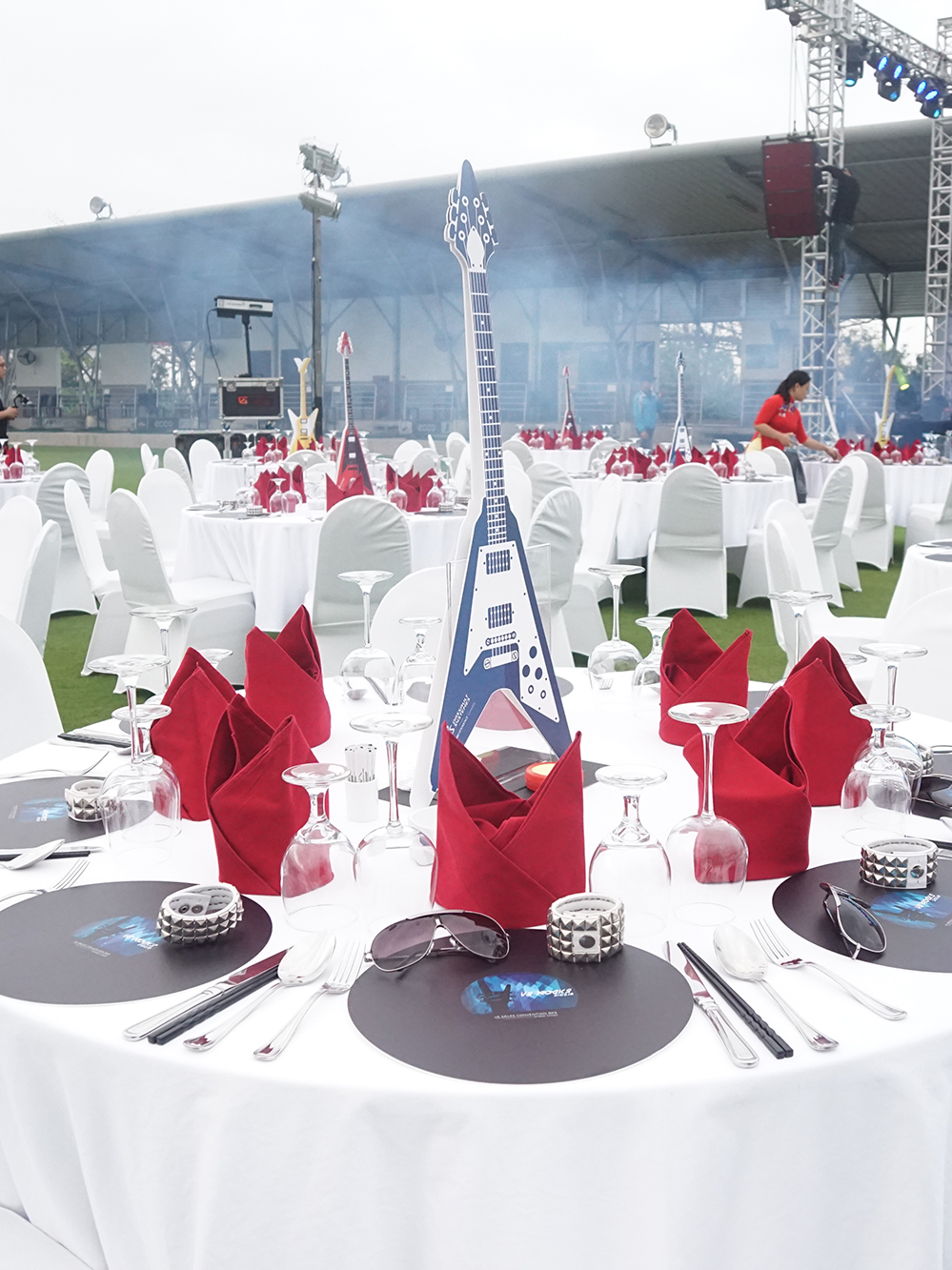 SPACE THAT SPEAKS
Your creative ideas will be winged by our inspirational spaces. 2 hectares of green area at the Driving Range with full facilities will make your big day a unique one.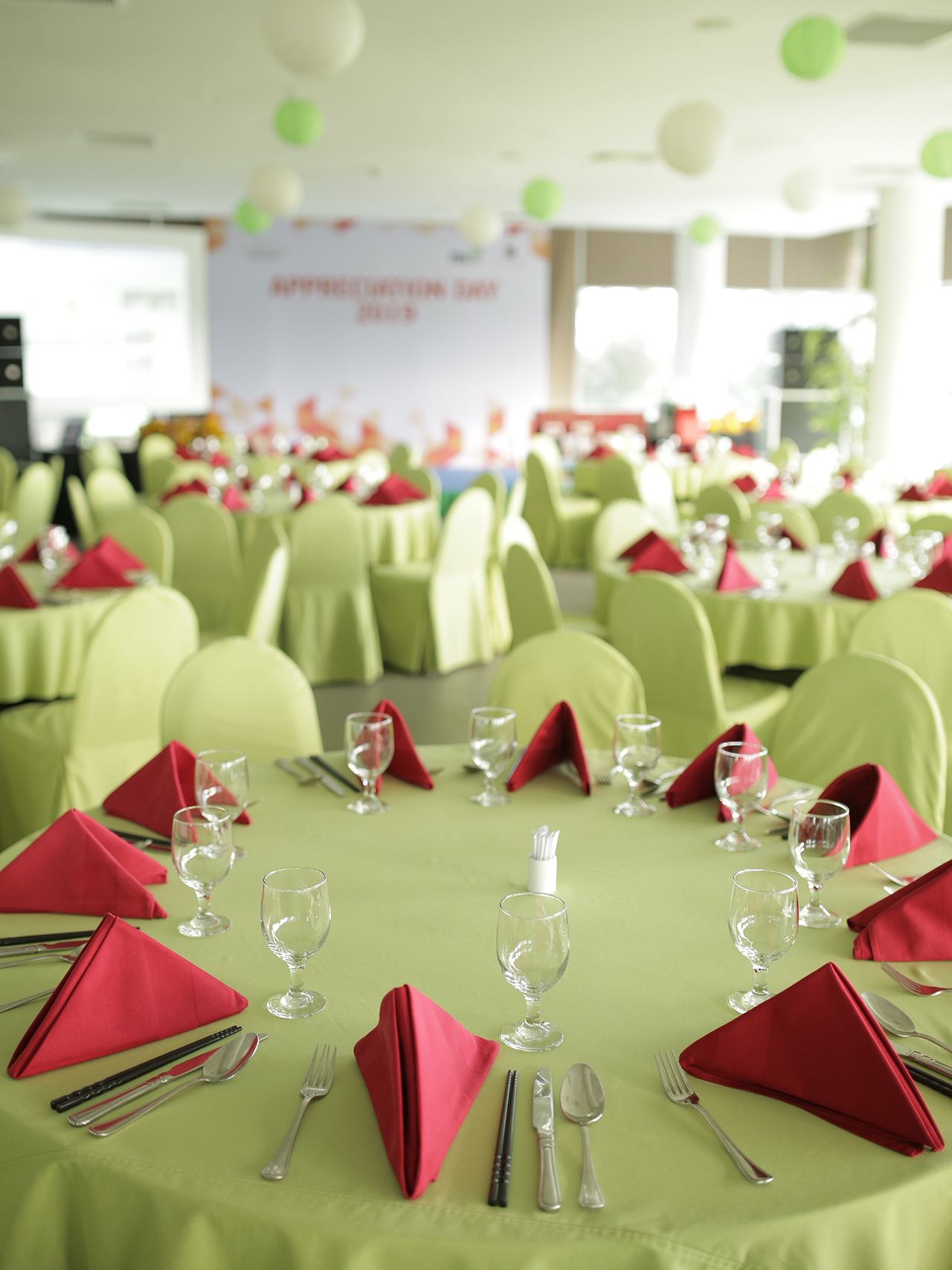 FULLY EQUIPED FUNCTION ROOM
The hall is located on the 2nd floor of the clubhouse with all glass walls opening up to a wonderful golf course space. The room can be customized easily upon your demand to make a conference setup or banquets that fully equiped.
SAVE THE MOMENT
Diners will have an unforgettable culinary experience at the space that can speak. From a dream wedding, an impressive gala dinner of your corporate or an intimate family gathering, we surely make it a difference.