CRAFT YOUR WELLNESS LIFESTYLE AT MONTGOMERIE LINKS HOTEL & VILLAS
October 02, 2023
Posted by My Ly
In the fast-paced world, finding balance and prioritizing our well-being has become more important than ever. One such place that embodies the essence of wellness is the Montgomerie Links Hotel & Villas. Nestled in the golf course, this exquisite property offers a unique and holistic experience for those seeking to craft a wellness lifestyle.

I. WHAT IS THE WELLNESS LIFESTYLE?
The wellness lifestyle is a way of living that prioritizes holistic well-being, emphasizing physical, mental, emotional, and spiritual health. It involves conscious choices and practices aimed at achieving and maintaining a state of overall health and vitality. A wellness lifestyle varies from person to person based on individual preferences, needs, and goals. The key is to be proactive in making choices that promote a state of well-being and vitality in all aspects of life.

II. MONTGOMERIE LINKS HOTEL & VILLAS - A TRANQUIL DESTINATION
Montgomerie Links Hotel & Villas
is situated in a picturesque location, surrounded by breathtaking natural beauty. The tranquil atmosphere serves as the perfect place for relaxation and rejuvenation. Whether you are seeking solitude or quality time with loved ones, this retreat provides an ideal sanctuary to escape the hustle and bustle of everyday life.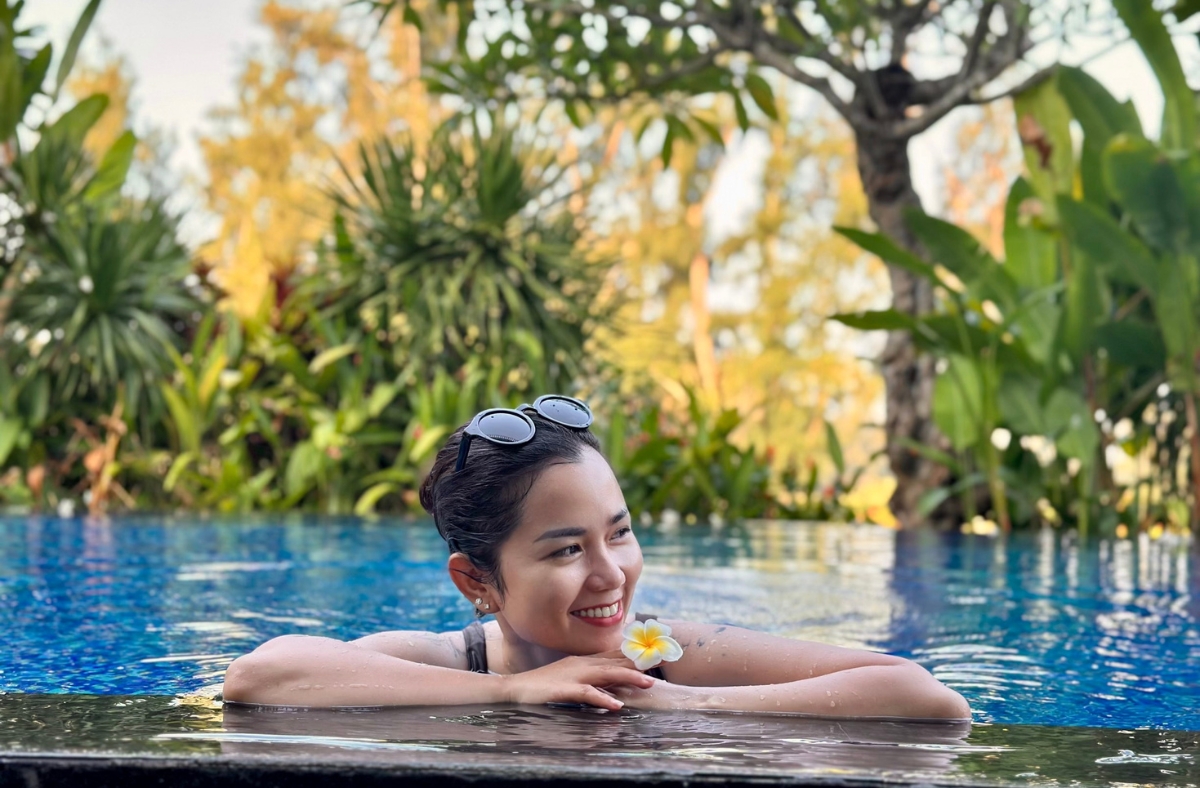 III. MONTGOMERIE LINKS HOTEL & VILLAS - WORLD-CLASS ACCOMMODATIONS
Montgomerie Links Hotel and Villas are designed with the utmost luxury and comfort in mind. Each accommodation option is meticulously crafted to offer a seamless blend of state-of-the-art amenities and traditional Vietnamese charm. From spacious rooms with unique views toward the golf course, to private villas with lush gardens and private pools, every detail is carefully curated to enhance your well-being.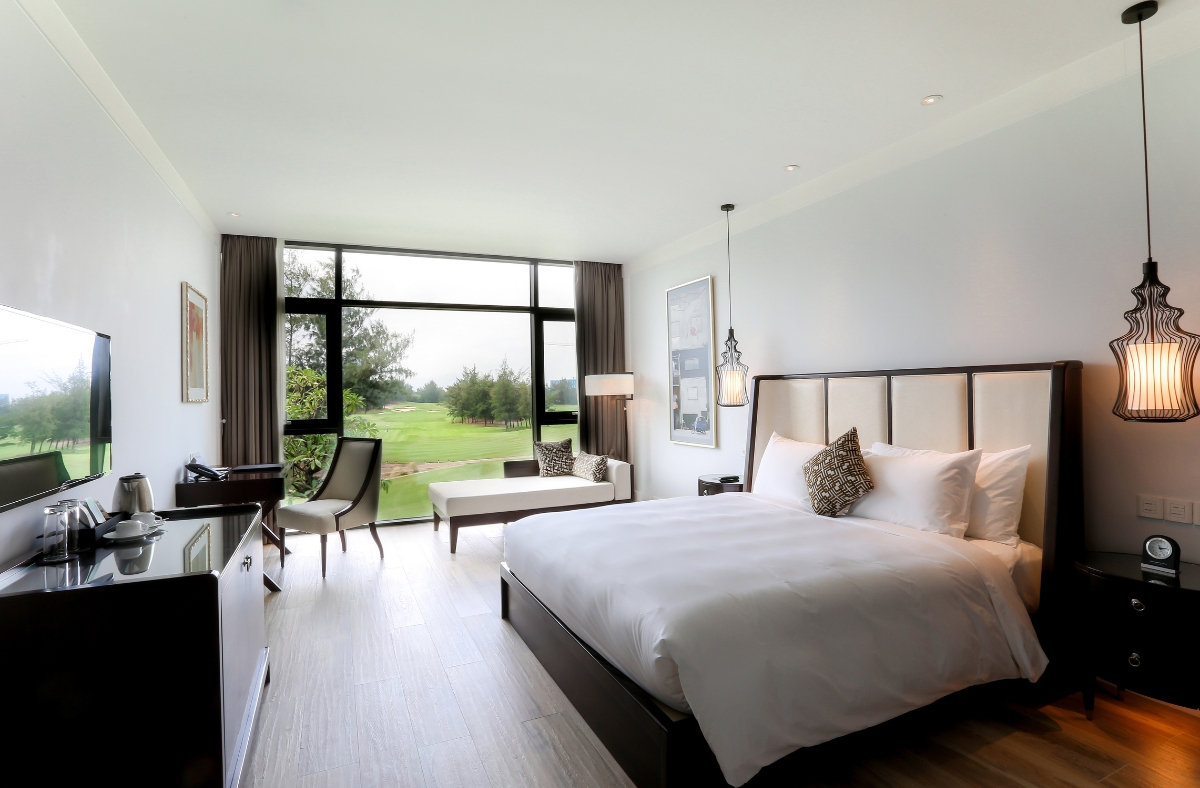 IV. MONTGOMERIE LINKS HOTEL & VILLAS - WELLNESS FACILITIES AND ACTIVITIES
At Montgomerie Links, you'll discover a range of wellness facilities and activities that cater to every aspect of your well-being. The property boasts a state-of-the-art fitness center equipped with the latest equipment, allowing you to maintain your exercise routine during your stay. Additionally, you can go deep into the swimming pool which will soothe your body and mind, leaving you feeling refreshed and rejuvenated. Noticeably, with the advantage of the golf course, the stay-and-play package is the best choice for those who intend to travel and play golf as well.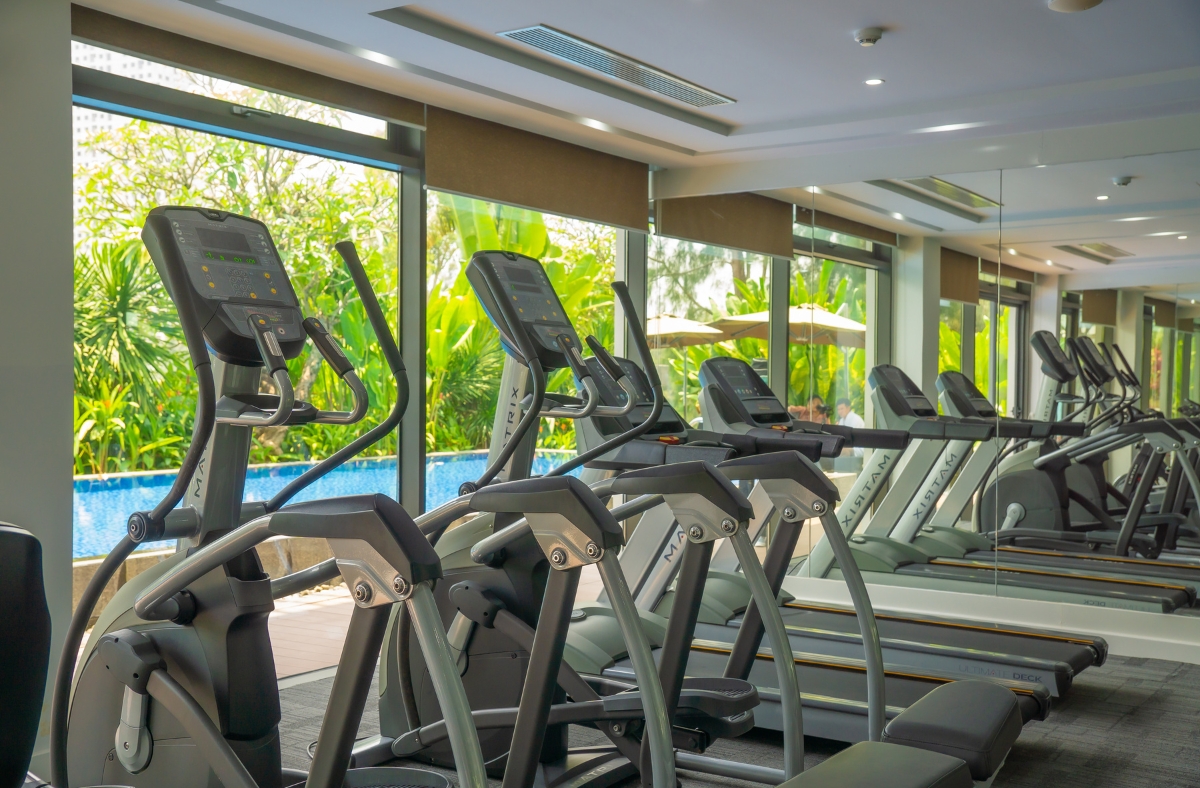 V. MONTGOMERIE LINKS HOTEL & VILLAS - NOURISHING CULINARY EXPERIENCES
A crucial component of a wellness lifestyle is nourishing your body with wholesome and nutritious food. Montgomerie Links Hotel & Villas offers a variety of dining options that prioritize fresh, locally sourced ingredients prepared by expert chefs. Whether you're enjoying a healthy breakfast, a vibrant salad for lunch, or a delectable dinner, each meal is thoughtfully crafted to provide a harmonious balance of flavors and nutrients.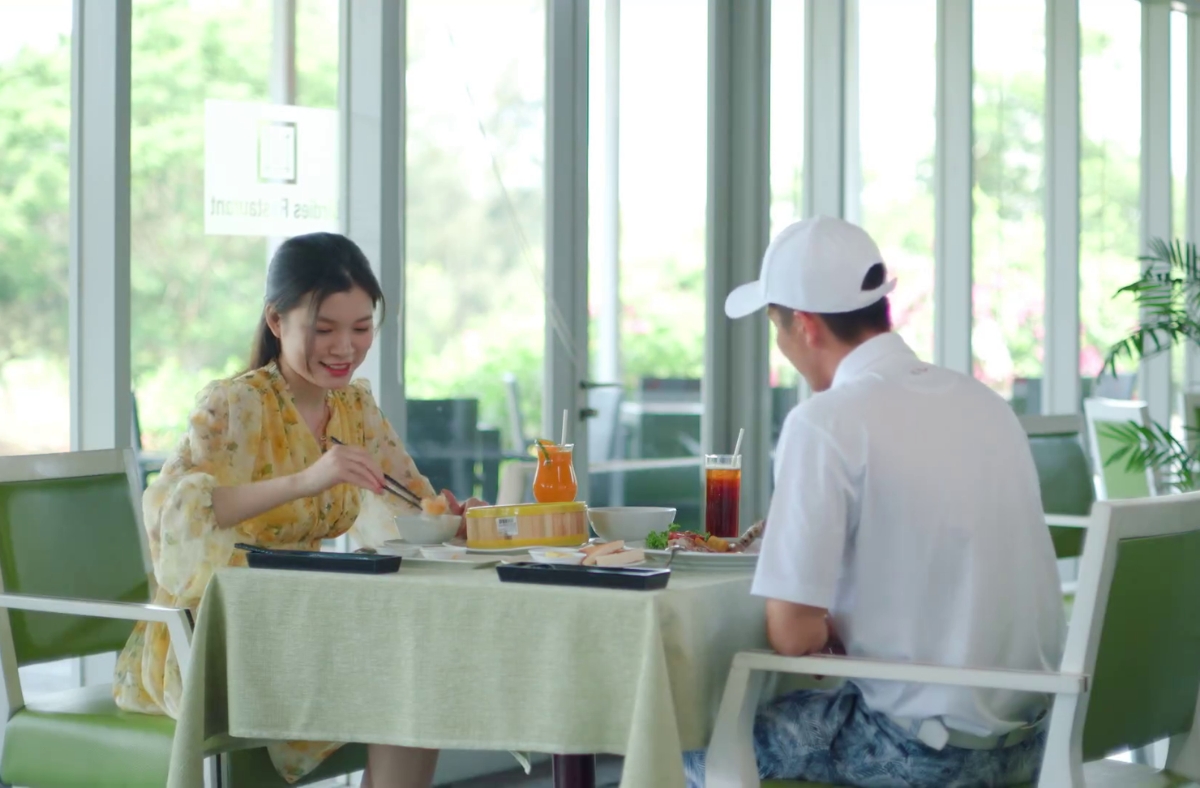 Awaken all your senses with the "Wellness Lifestyle" at Montgomerie Links Hotel & Villas!