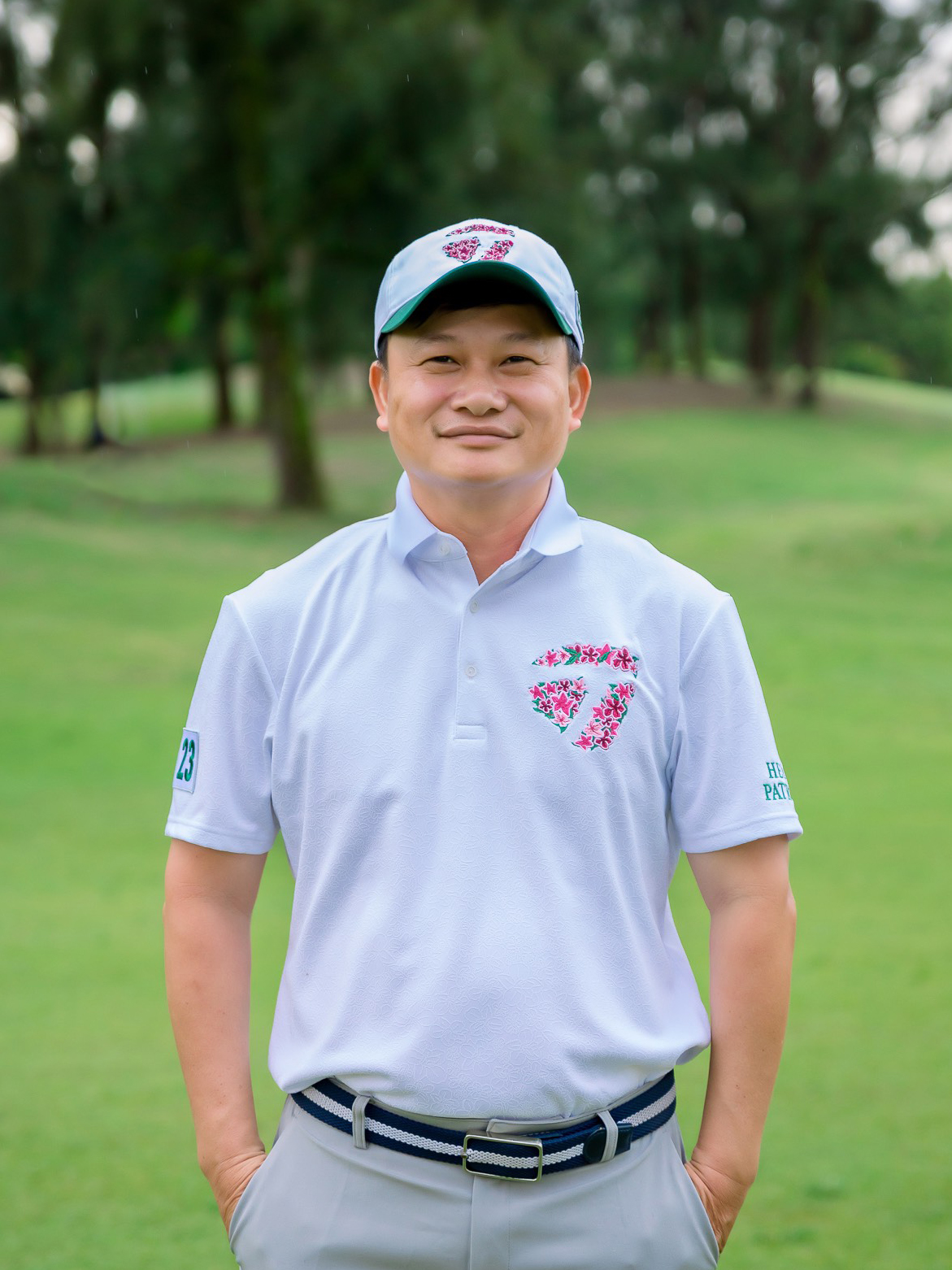 BUI PHUOC MY
Mr. Bui Phuoc My has been a member of the management board in the Central office of our Group since 2011, he was appointed as General Director of TBS Group in the Central Area in 2015 and has been holding the position since then.

With professional leadership and dedication in the field of operation management, Mr. My was continuously appointed for new tasks from the Chairman of the Board and successfully completed the assigned targets.
On September 3, 2022, Mr. My - General Director of TBS Group in Central Area took over the position of General Manager of Montgomerie Links Golf Club under the introduction by the Chairman and members of the Club's management board. With professional leadership and dedication in the field of operation management, Mr. My was continuously appointed for new tasks from the Chairman of the Board and successfully completed the assigned targets. Since February 17, 2023, he has officially promoted to General Director position.
22 Years
Working experience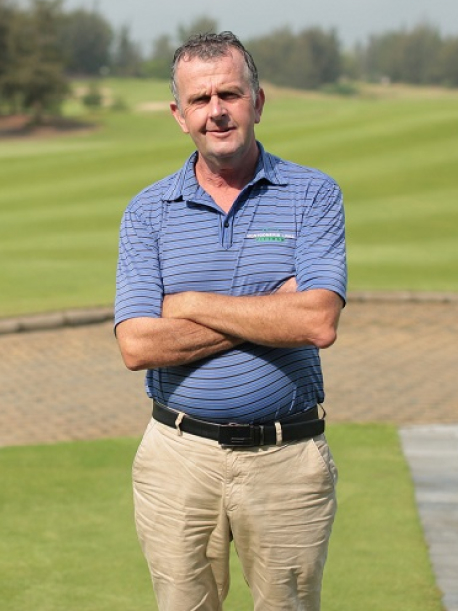 RONAN MCKEOWN
Ronan started with Montgomerie Links Vietnam in October 2011 as the Course Superintendent. He has over 40 years experience in greenkeeping and was part of the BIGGA (The British and International Golf Greenkeepers' Association) back up support team for some 18 years. His many qualifications and achievements include City & Guilds in commercial horticulture as well as the relevant greenkeeping certificates.
He has been involved in Golf Course construction in Ireland, England, Cyprus and Vietnam. It is with great pride that he is now part of the team at Montgomerie Links Vietnam and looks forward to helping maintain the status of being the best course in Vietnam (voted by Asian Golf Awards 2018).
40 Years
Working experience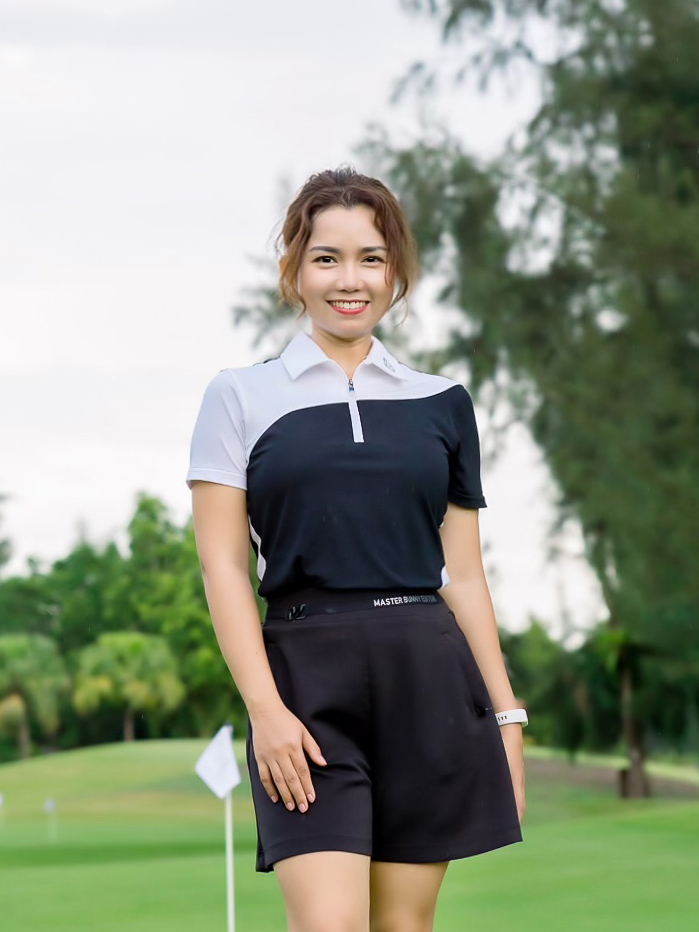 LE VO HOANG VAN
Van Le started her career in the golf industry in 2012. She is currently being responsible for the growth of the Club's business and brand awareness by leading the Front lines covering Sales & Marketing, Front desks, and golf course operation fields.

As a lover of talent development activities, she loves helping others to do things better and fit well in the dynamic working environment. Van is a good example of being proactive in analyzing and improving working procedures as well as service standards.

"I am currently enjoying my journey to discover the best version of myself by accepting every single moment of my life and inviting new lessons with gratitude. I believe that touching the connection with the mind and body will make a person stronger and free of any possibilities" said Van when she's talking about her purpose of living.
11 Years
Working experience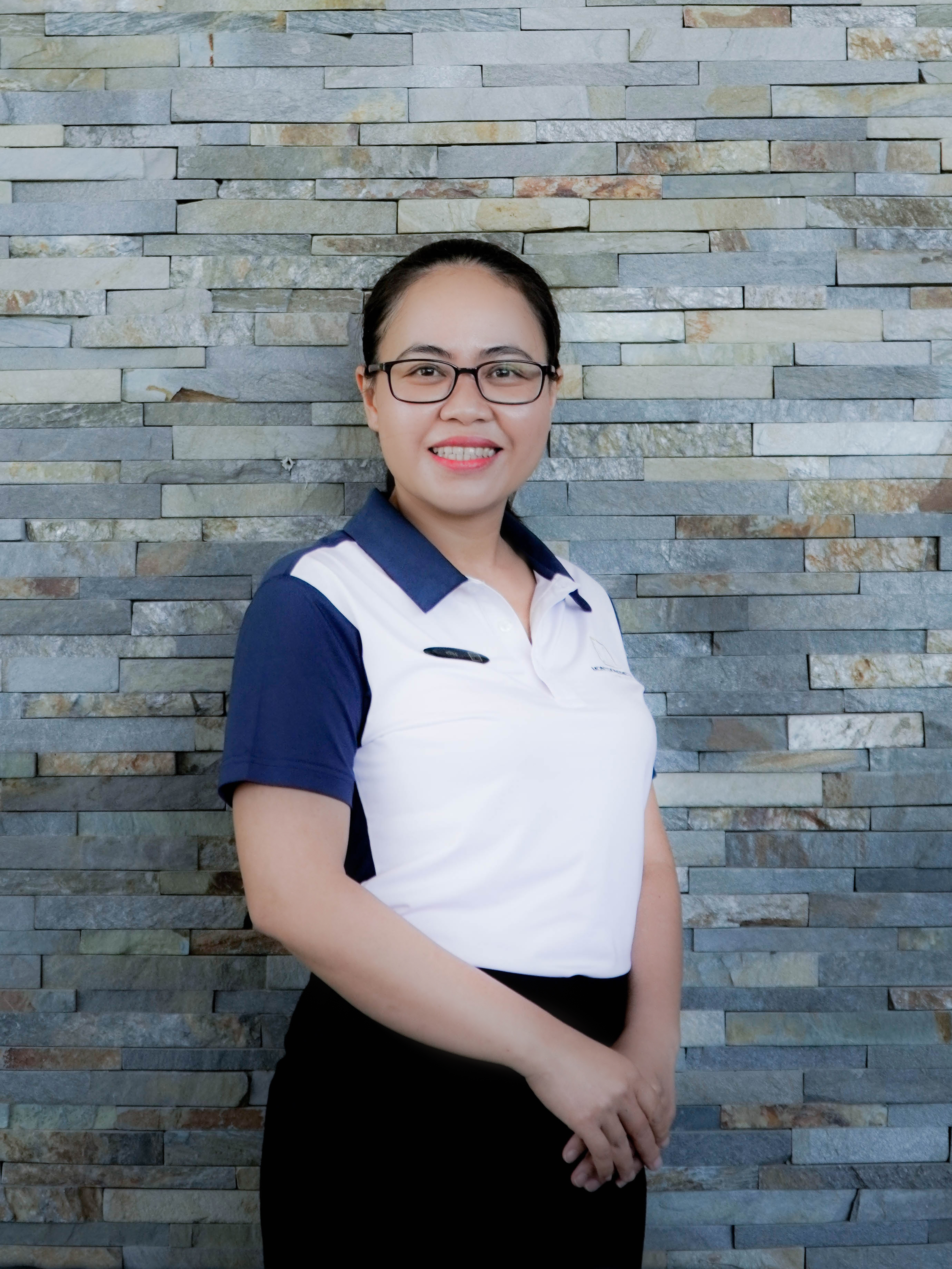 VU THI THANH NGA
Over 5 years working with Montgomerie Links Golf Club, Ms. Vu Thi Thanh Nga, Human Resources Manager has demonstrated the people oriented leadership style that focuses on coaching and facilitating interpersonal relationships in order to foster a productive working environment. With sociability, enthusiasm, and a firm stance, Ms. Nga has been maintaining high-quality human resources for Monty through the years.

Her love and dedication to the Montgomerie Links are as an inspiration for all associates to achieve luxury levels of performance.
5 Years
Working experience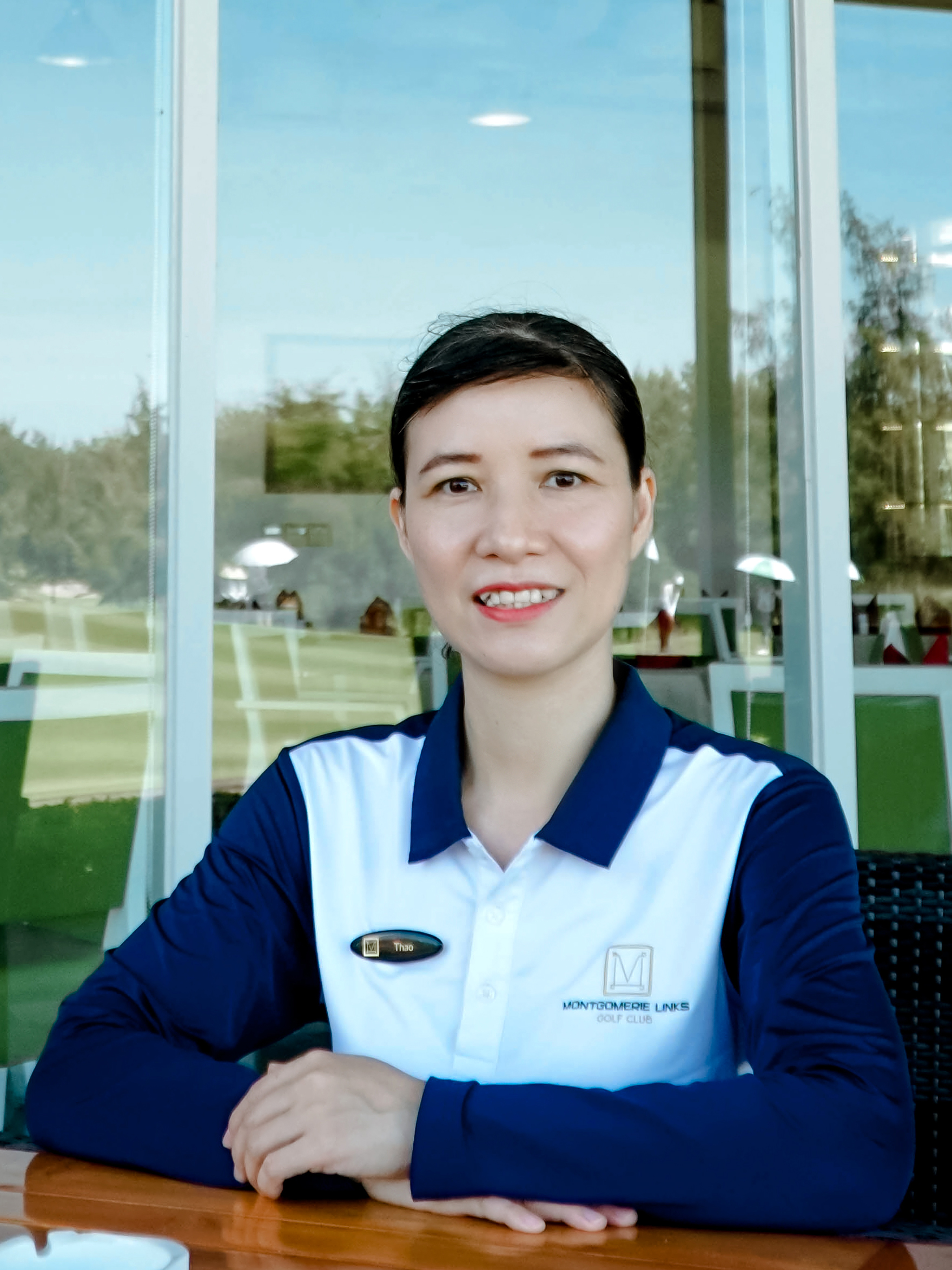 HO THI THU THAO
Discussing Montgomerie Links' journey, it is impossible not to mention Ms. Ho Thi Thu Thao, Chief Accountant. With her decisiveness, tireless efforts, and valuable experiences accumulated over the past 10 years, Ms. Thao has been leading the Accounting department with enthusiasm and professionalism.

Coming up from the position of Senior Accountant, Ms. Ho Thi Thu Thao will undoubtedly be an inspirational role model for generations of Monty employees regarding their efforts and breakthroughs at work.
14 Years
Working experience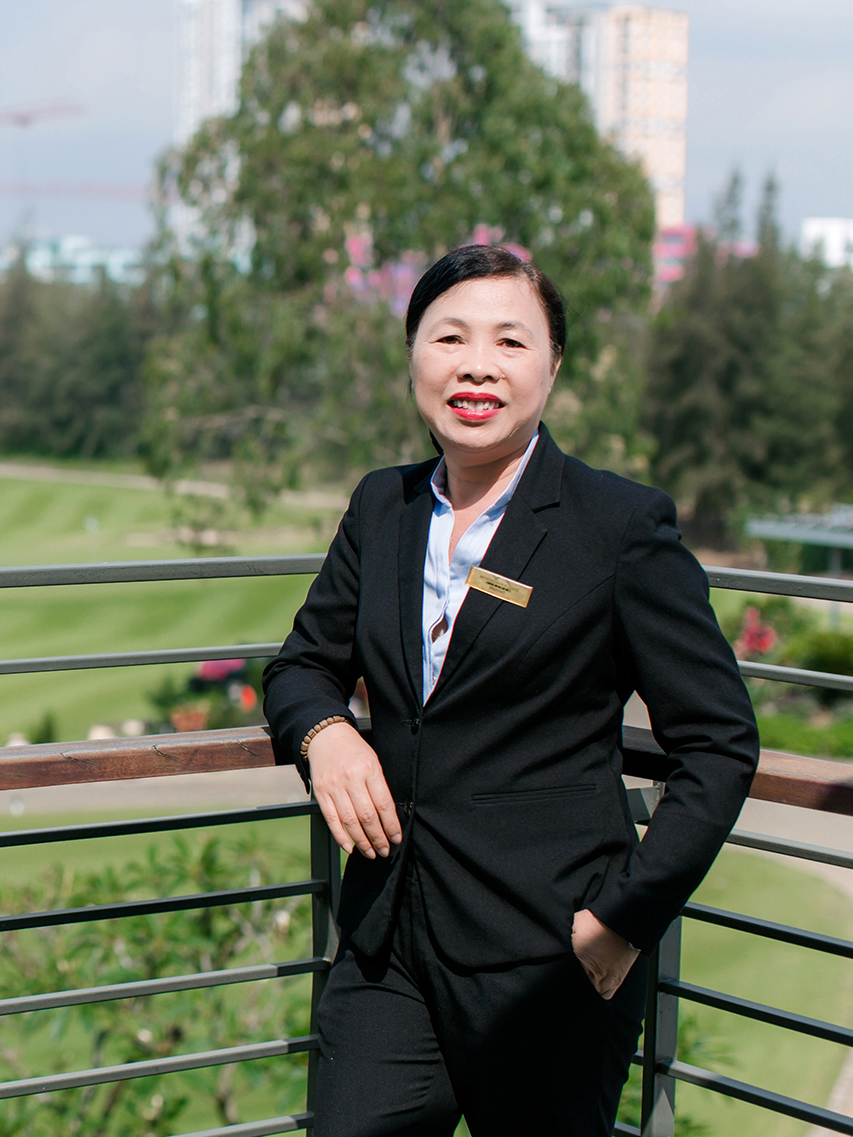 DUONG THI PHUONG
With 23 years of experience in the hospitality industry, Ms. Duong Thi Phuong - Housekeeping Manager at Montgomerie Links Vietnam has been leading her team to achieve outstanding achievements. There are very few individuals having professional knowledge and excellent performance simultaneously in both accommodation and golf service where there are different service standards.
Ms. Phuong is a dedicated Manager with a mission to bring the best quality of service to customers and is the one who inspires generations of housekeeping staff in the hospitality industry
23 Years
Working experience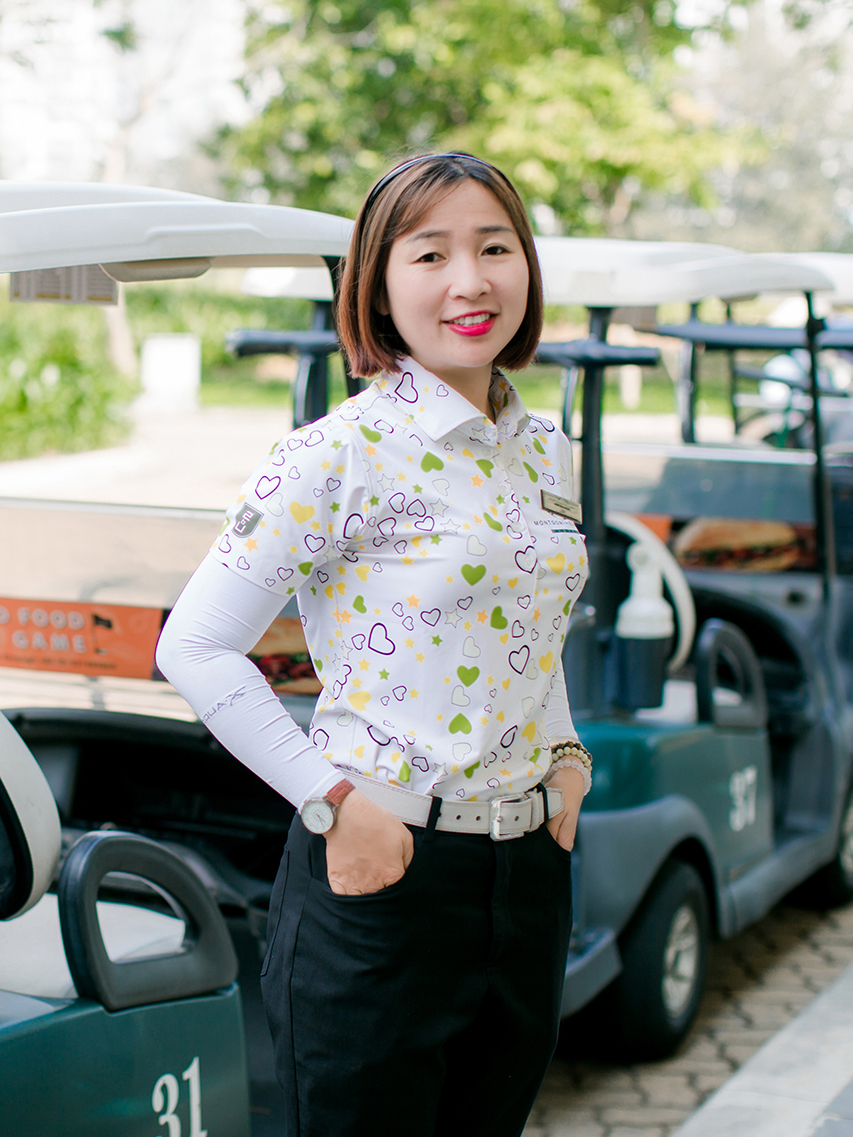 HOANG THI KIM LIEN
As one of the first people joining Montgomerie Links Việt Nam family from the pre-opening stage, Ms. Hoang Thi Kim Lien - Golf Operations Manager has been companioning and growing along with Montgomerie Links Golf Club for over 14 years.
Lien is known as a worklover, lifelover who lays her love on challenges, and is captivated by reaching new heights. Therefore, throughout 14 years of working at Montgomerielinks, she has been making efforts to move forward, working with the spirit of passion and enthusiasm for achieving such notable success today - Golf Operations Manager.
Her life motto: "Success is a journey not a destination".
14 Years
Working experience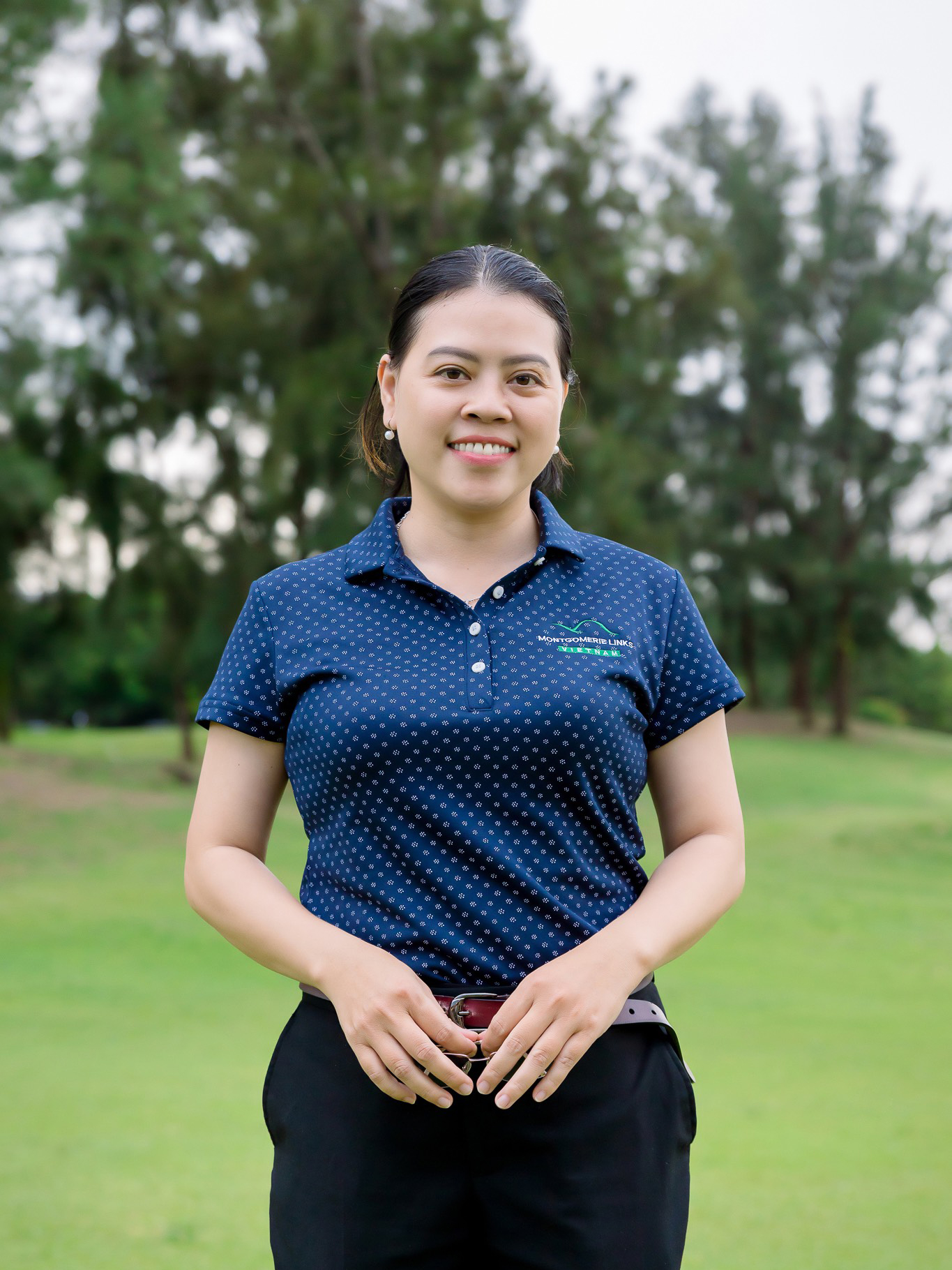 NGO THI MUT
Going with Montgomerie Links Golf Club since the very first days, in the position of Cashier, then proudly promoted to Front Desk Manager in the next few years later. Ms. Mut is now leading the front office teams of 3 outlets include Golf Club, Driving Range and Hotel.

Not stopping there, her agile personality, ability to multitask, and quick response leave many lasting impressions on the customer's service experience journey, Ms. Mut has been proving herself to be one of the indispensable pieces during the journey of building and developing Montgomerie Links Golf Club.
14 Years
Working experience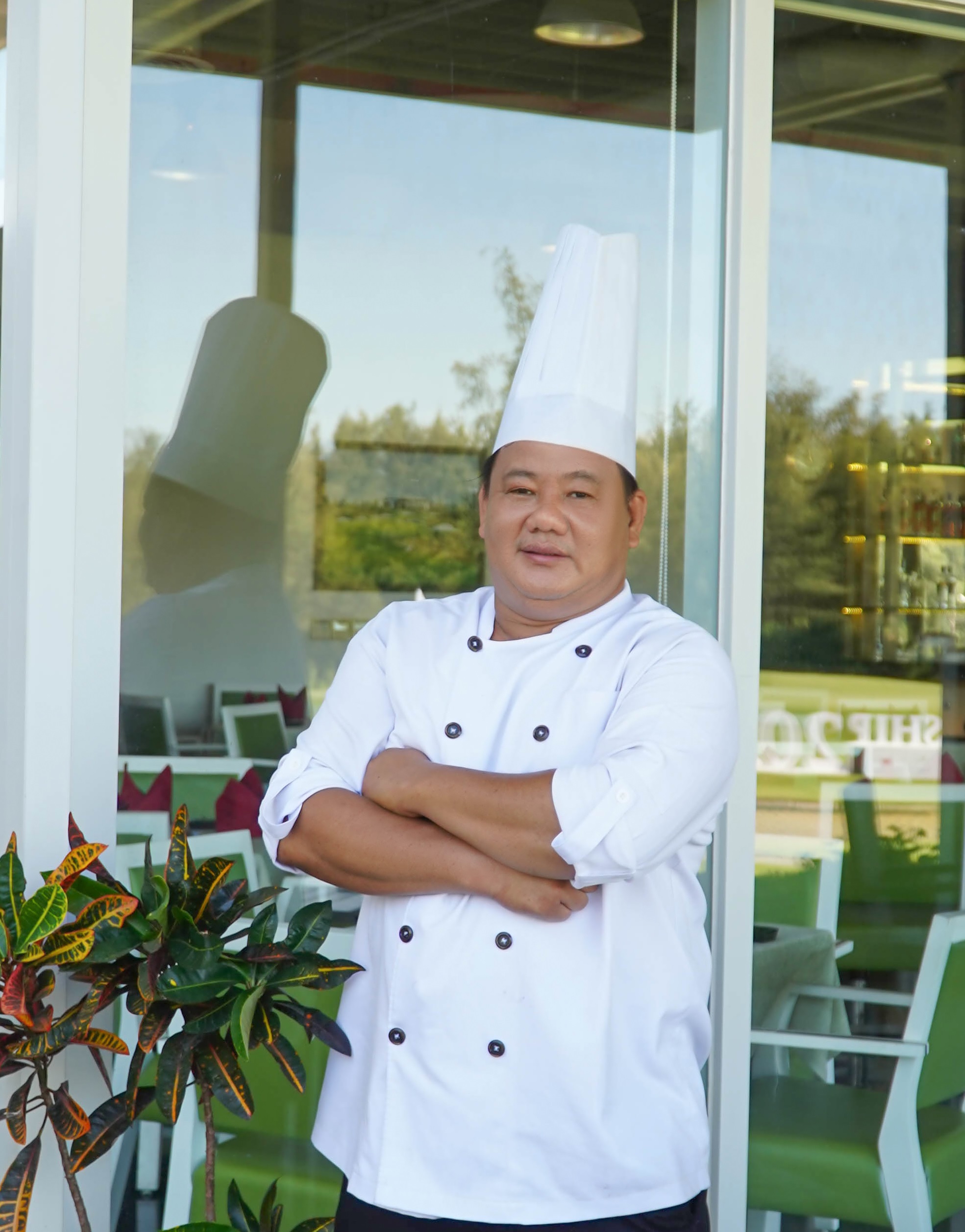 NGUYEN VAN ANH
Started his cooking journey 26 years ago, with a strong passion and an inside knowledge in cusine, there is no doubt to say that our Chef Nguyen Van Anh is truly a dedicated Chef, who always brings his love for cooking on any dishes he made. With his invaluable experience working at various 5 star-resorts through out Vietnam and displaying at International Food Festivals, we believe that our Chef will bring you an unforgettable cuisine experience at Montgomerie Links VietNam
26 Years
Working experience
WORKING ENVIROMENT
Montgomerie Links is owned and managed by TBS Group. We are proud to be a member of a Group that invests in and develops 6 key businesses: Footwear, Handbags, Investment and Asset Management, Logistics, Hospitality and Retail. Each business plays an important role in the growth and development of TBS.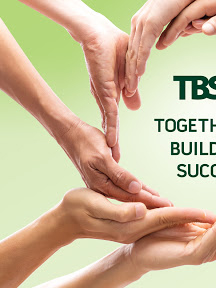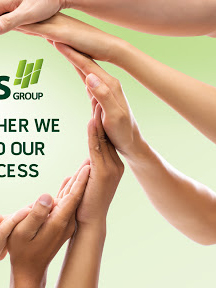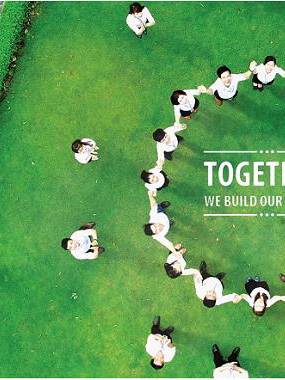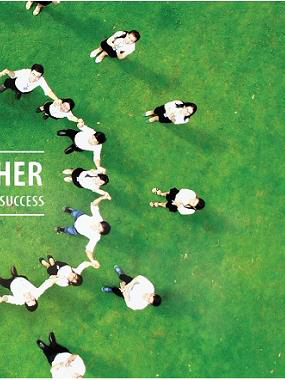 With the core value of human resource, Employees are TBS Group's most valuable assets and at the heart of every success and growth, TBS Group always focuses on human resources development, in detail:
Offer each individual the opportunity to affirm self-worth.
Create a friendly, professional working environment directly connecting with Manager lines through modern IT systems.
Recognize and highly value each and every contribution from those within the TBS Family.
Build working culture in the spirit of respect, solidarity, objective sharing and mutual development.
Furthermore, the health and safety of employees is one of the highest concerns of TBS Group. We truly care about the environment and being "green", and look to provide our employees and the surrounding community with a clean, green and safe working environment. At TBS, we regularly organize safety training and refresher training for all employees; annual activities on sports, entertainment medical examination & treatment, training to take care of the spiritual life, and enabling employees for self-learning and growth. In addition, TBS also organizes talks and exchanges between Manager lines and employees for the purpose of tightening the relationship of solidarity.
Mission Statement
"Montgomerie Links strives to provide a world-class golf facility with outstanding service standards while encouraging and promoting the game of golf in Vietnam, ensuring a positive work environment with training and career opportunities for our employees while being a fair and responsible member of the community"
Core Values
Teamwork - We are team-maters in all what we do.
Manpower - We create the leading services with our passion and our heart.
Leadership - We lead our juniors and ourselves to get individual career development & reach corporate goals.
Vision
Together, We build the future for the Montgomerie, our homes & the community.