MONTY APPRECIATION DAY 2023 - HONOR & BOND
April 22, 2023
Posted by My Ly
Monty Appreciation Day 2023 named "Honor & Bond" closed up on the evening of April 21, 2023, with unforgettable memories at Montgomerie Links Golf Club. Through this event, Montgomerie Links Golf Club would like to express our deep gratitude to nearly 100 Travel Agents who have been long-time partners and achieved the best performance in recent years.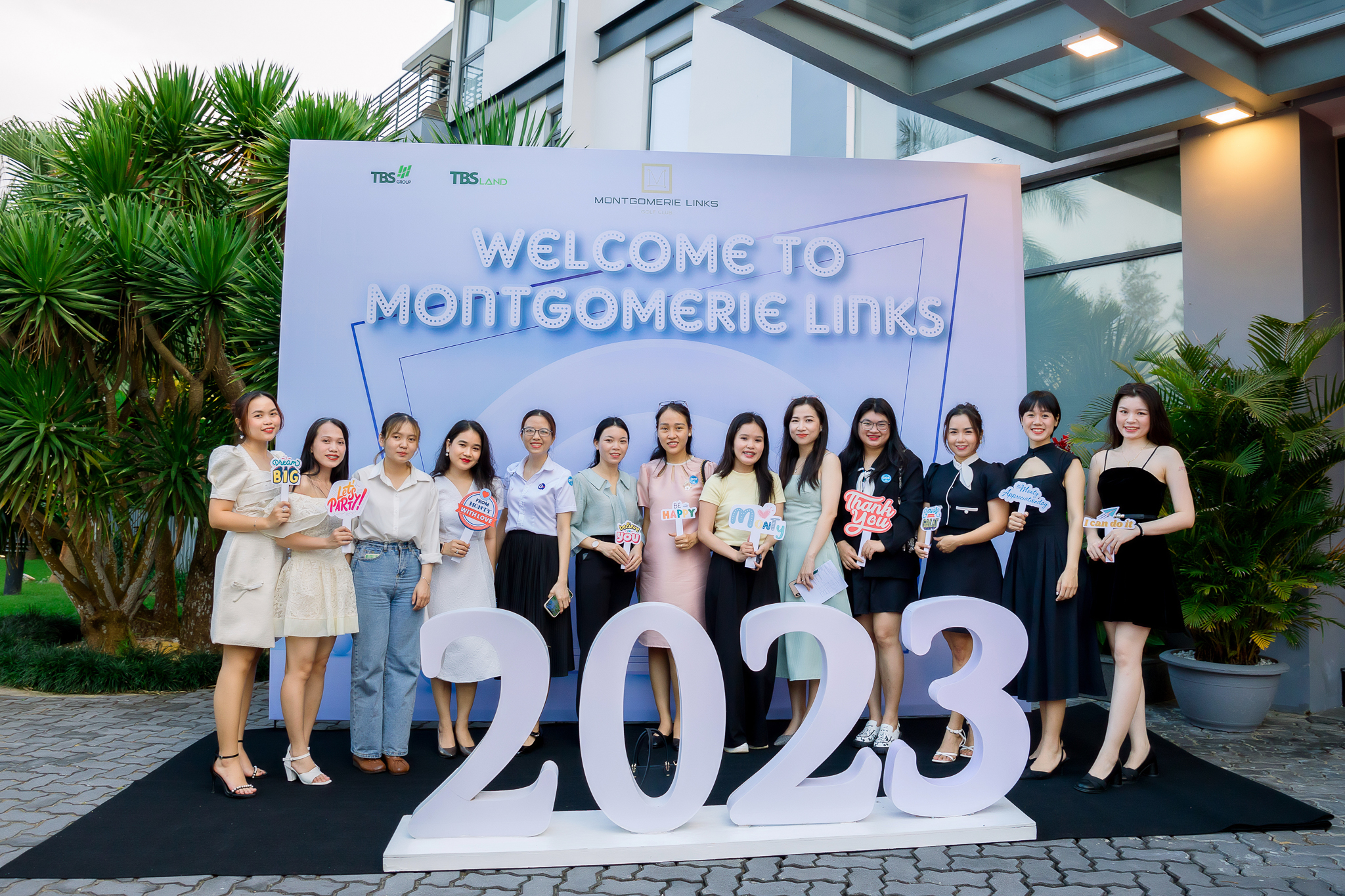 Speaking at the Monty Appreciation Day 2023, Mr. Bui Phuoc My - General Director of Montgomerie Links Golf Club said that this special event was designed and organized by the Montgomerie Links staff with all the most sincere affection. We appreciate your constant support, companionship, and cooperation for Montgomerie Links the whole time, especially during the tough times of the pandemic. The growth and success of Montgomerie Links Golf Club today recognize the contribution of all our partners, and we look forward to a brilliantly successful 2023 with golf and travel. In addition, Ms. Le Vo Hoang Van - Club Manager also expressed her deep affection for the presence of all of the representatives because this is vivid evidence of the connection and lasting relationship between Montgomerie Links Golf Club and Partners.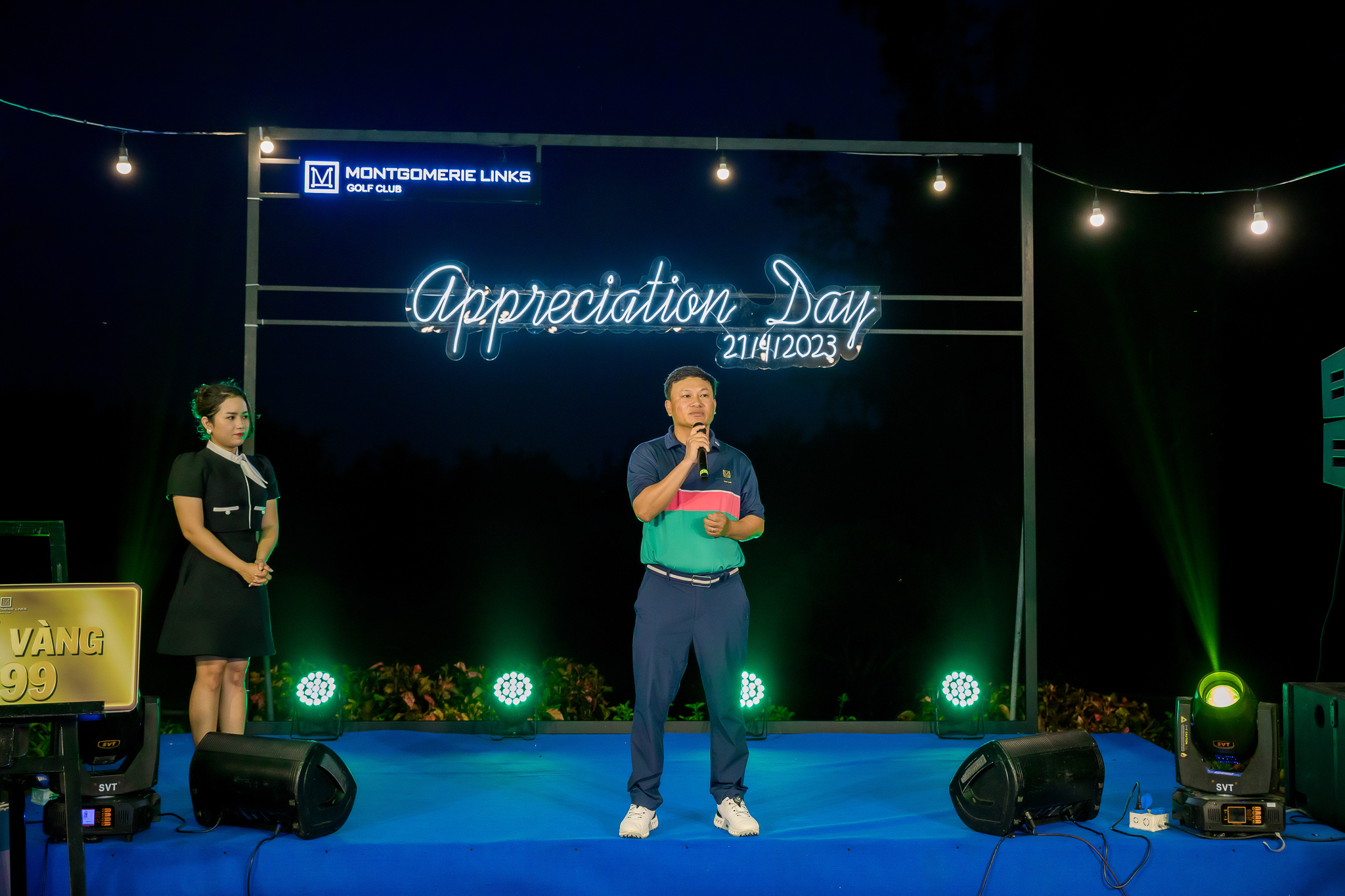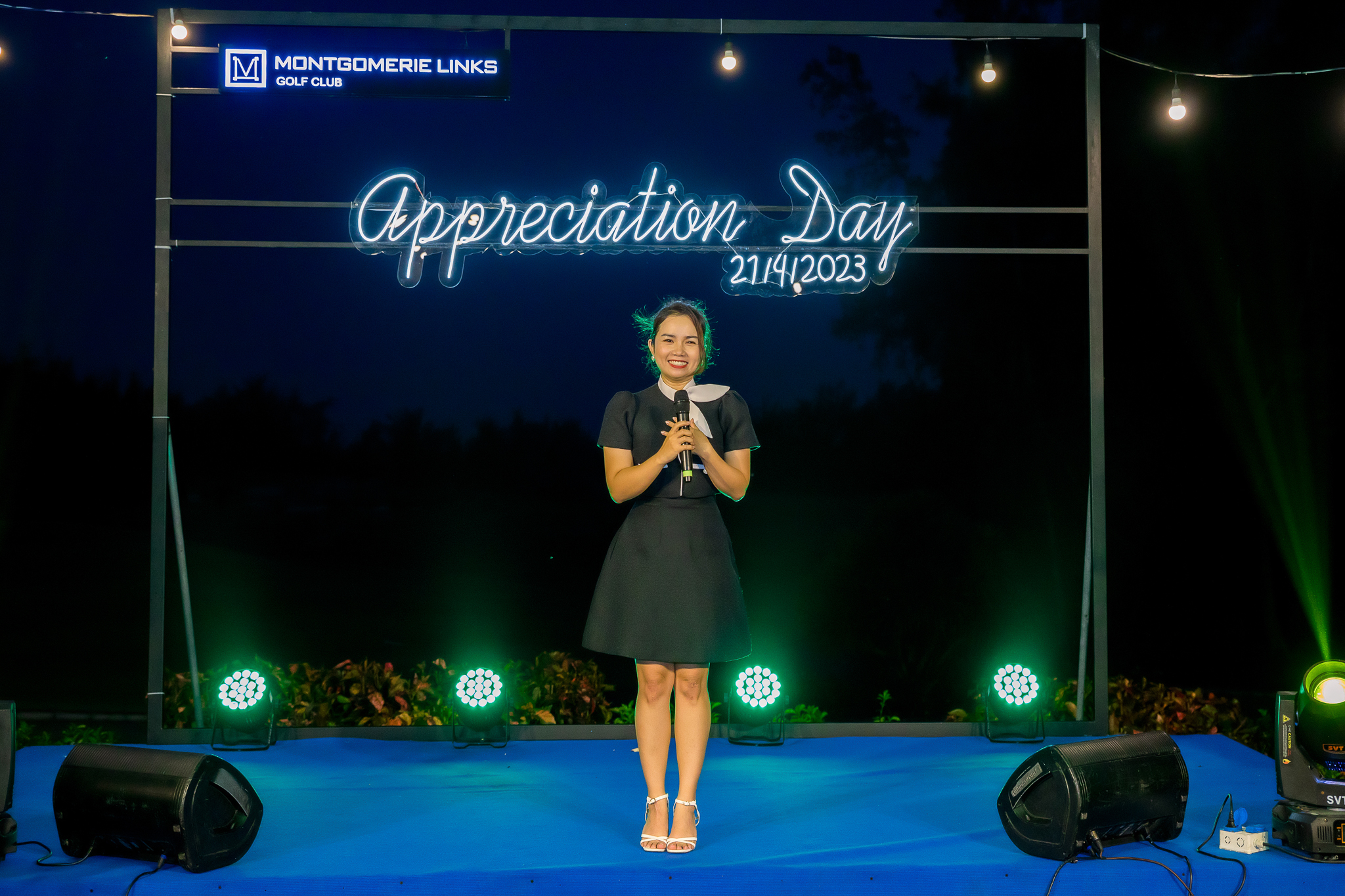 Monty Appreciation Day 2023 is the event with the desire of not only honoring "Carp Leaping over the Dragon Gate" Travel Agent 2021-2023, including Quynh Nguyen Golf; InterGolf; AIP; Ha Viet Golf and Best Performance Travel Agents 2022-2023 including TOTO Booking; HAD Tours; Quocte Tour; Chang Tour; ABY Travel; Korea Travel; GPLUS; Goodday Tour; Kim Lien Travel; Danang Treasure; Bao Toan Viet; Dragon Golf; and Golf Asia. This is also an opportunity for Montgomerie Links Golf Club to treat all of you to a party of music and cuisine, games, and special gifts.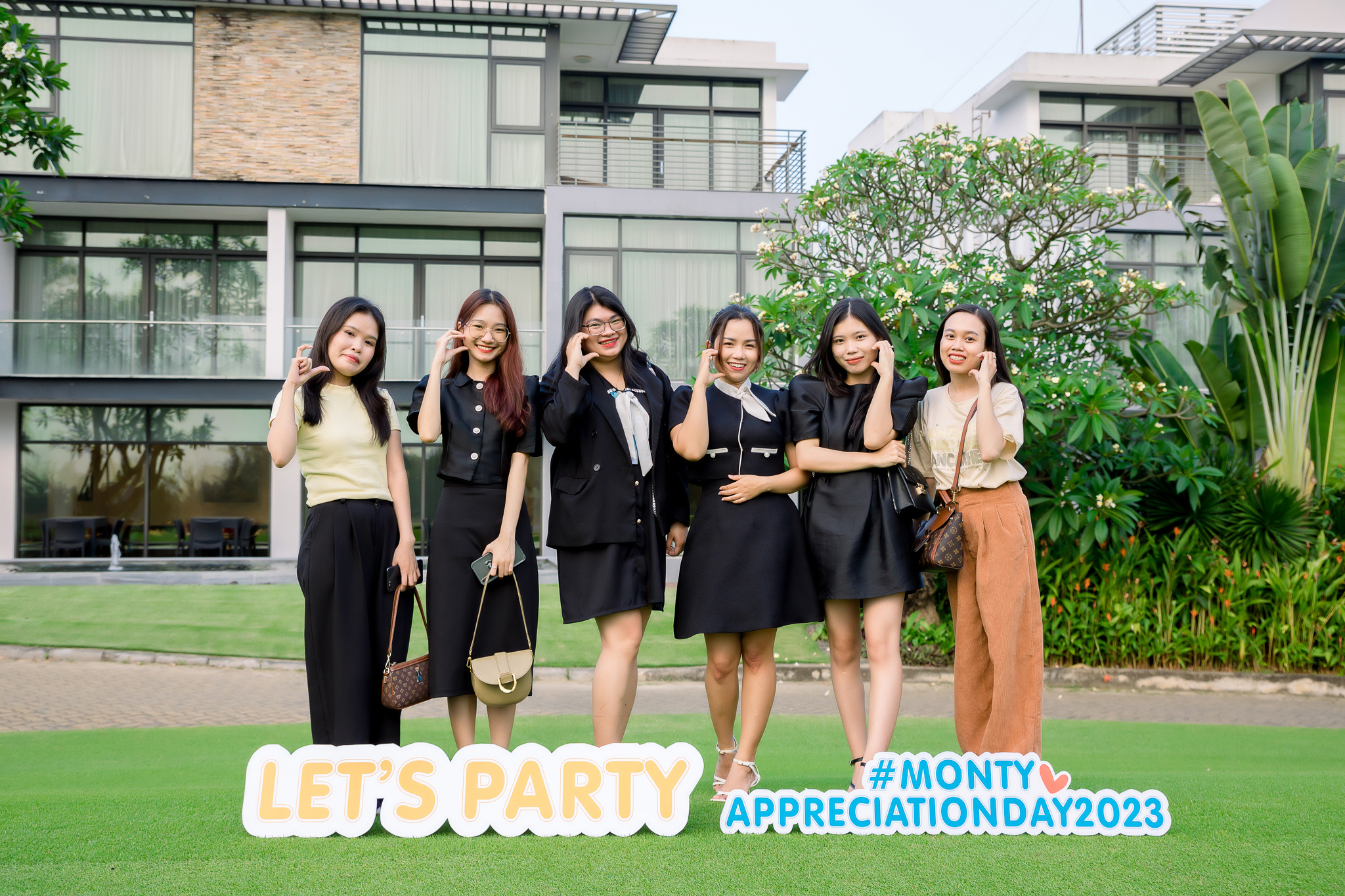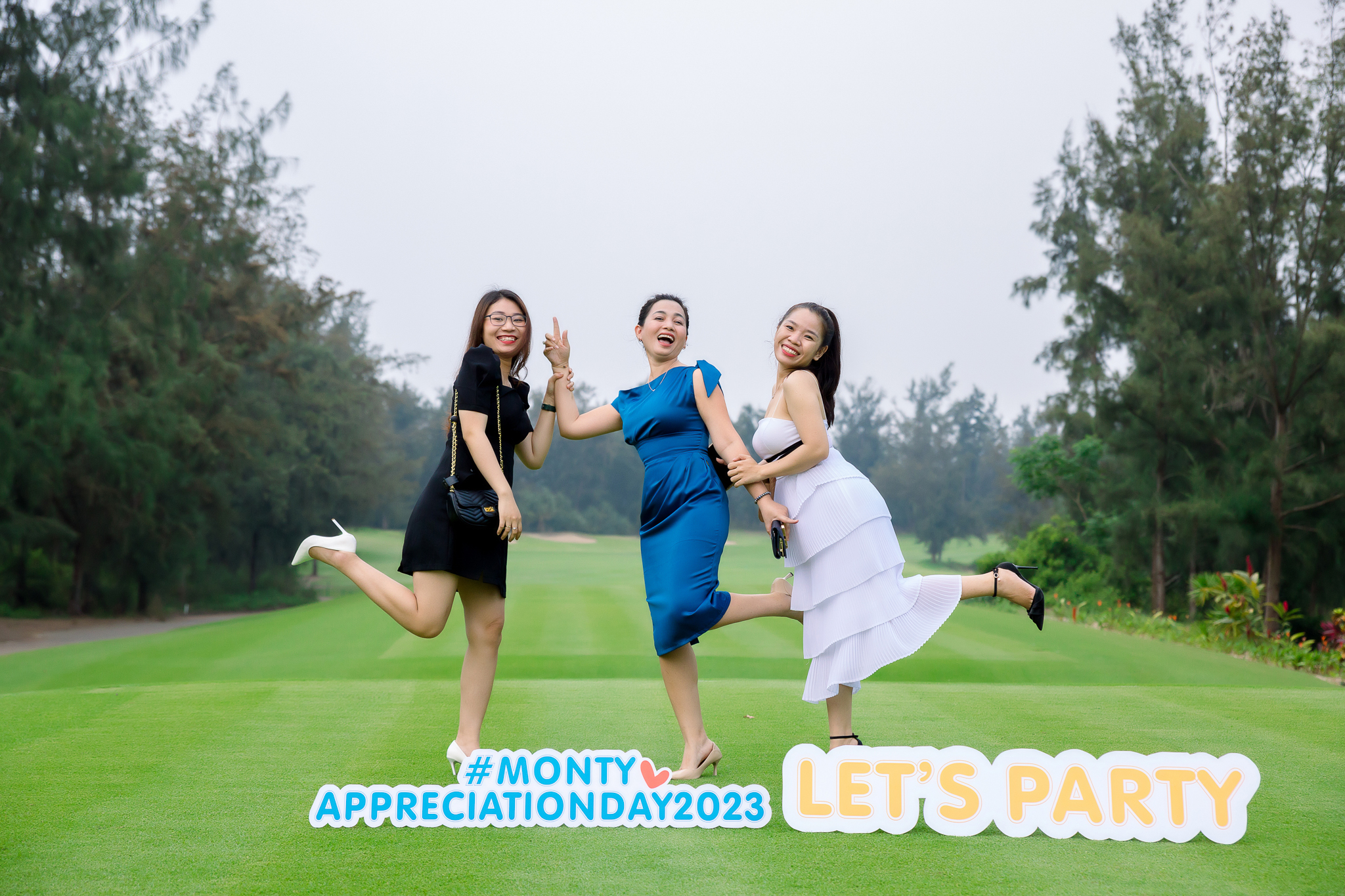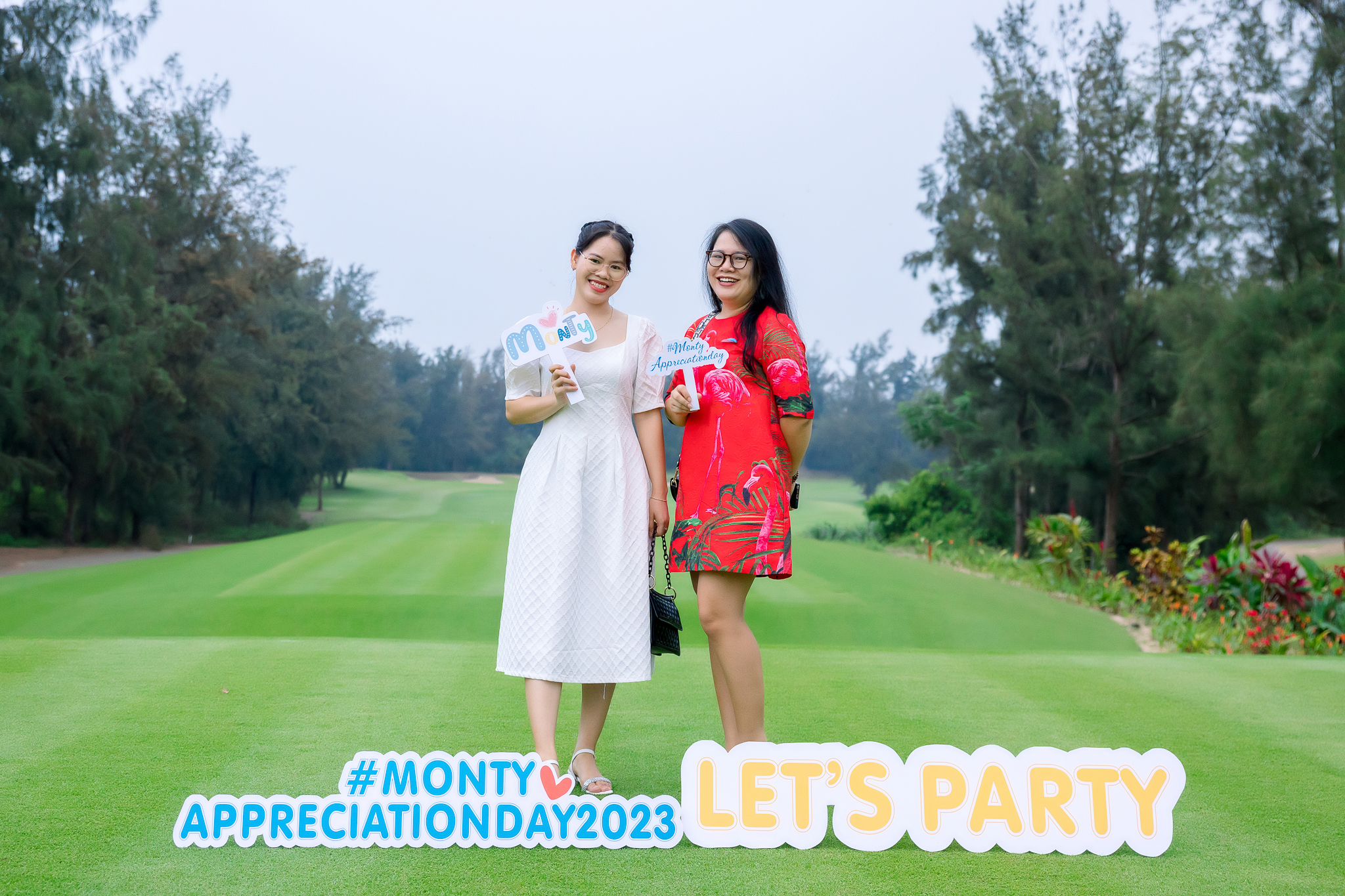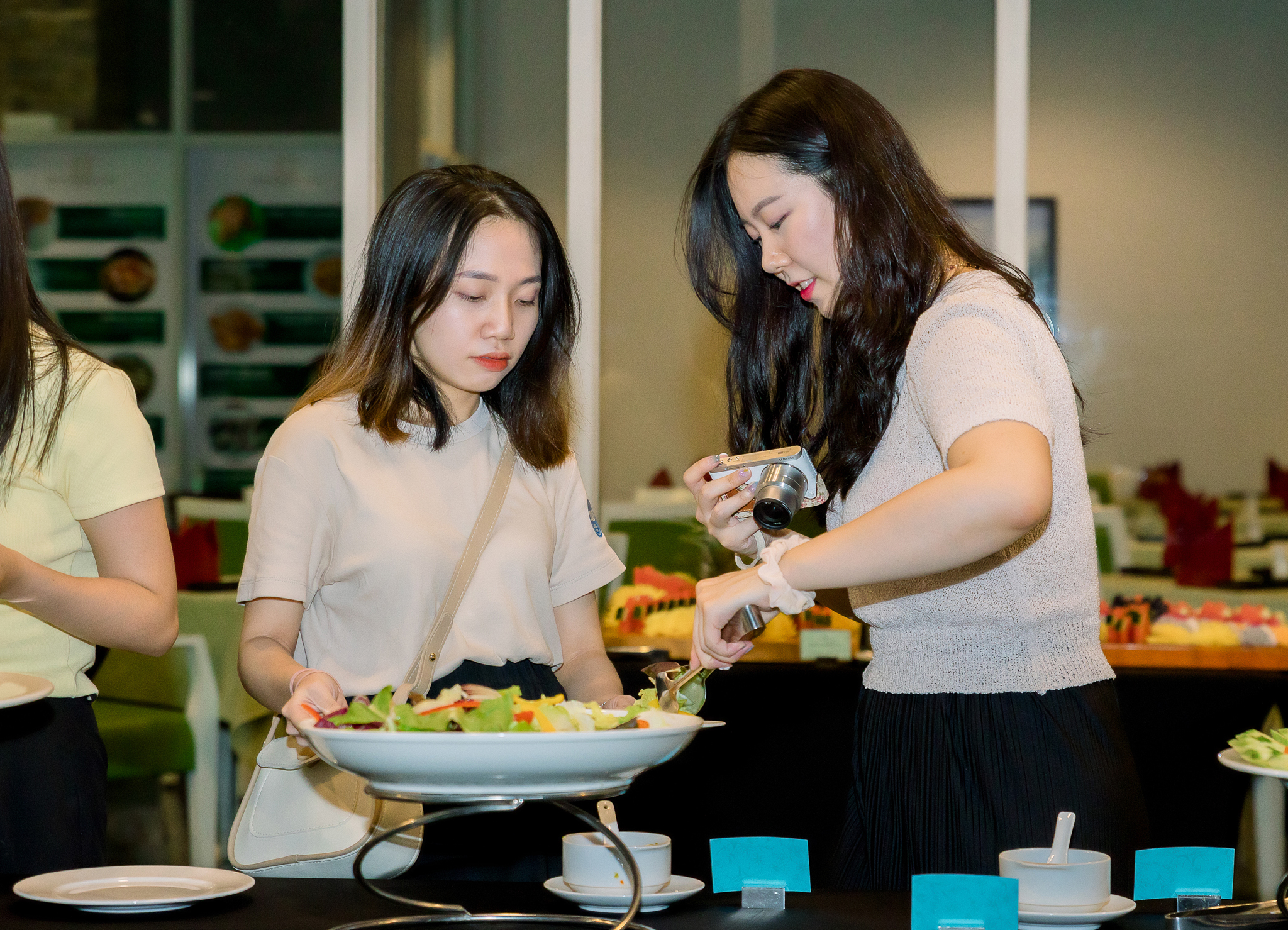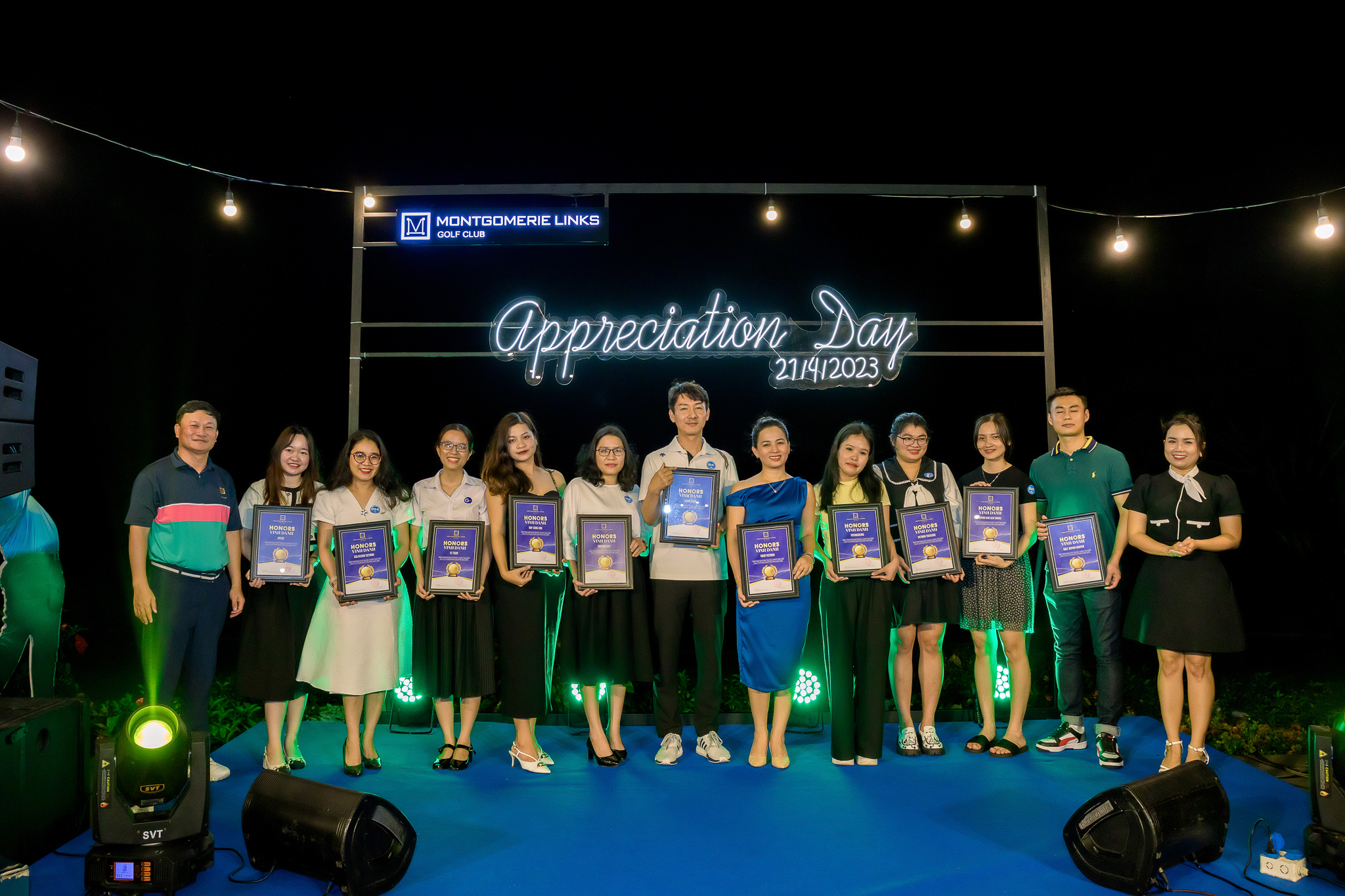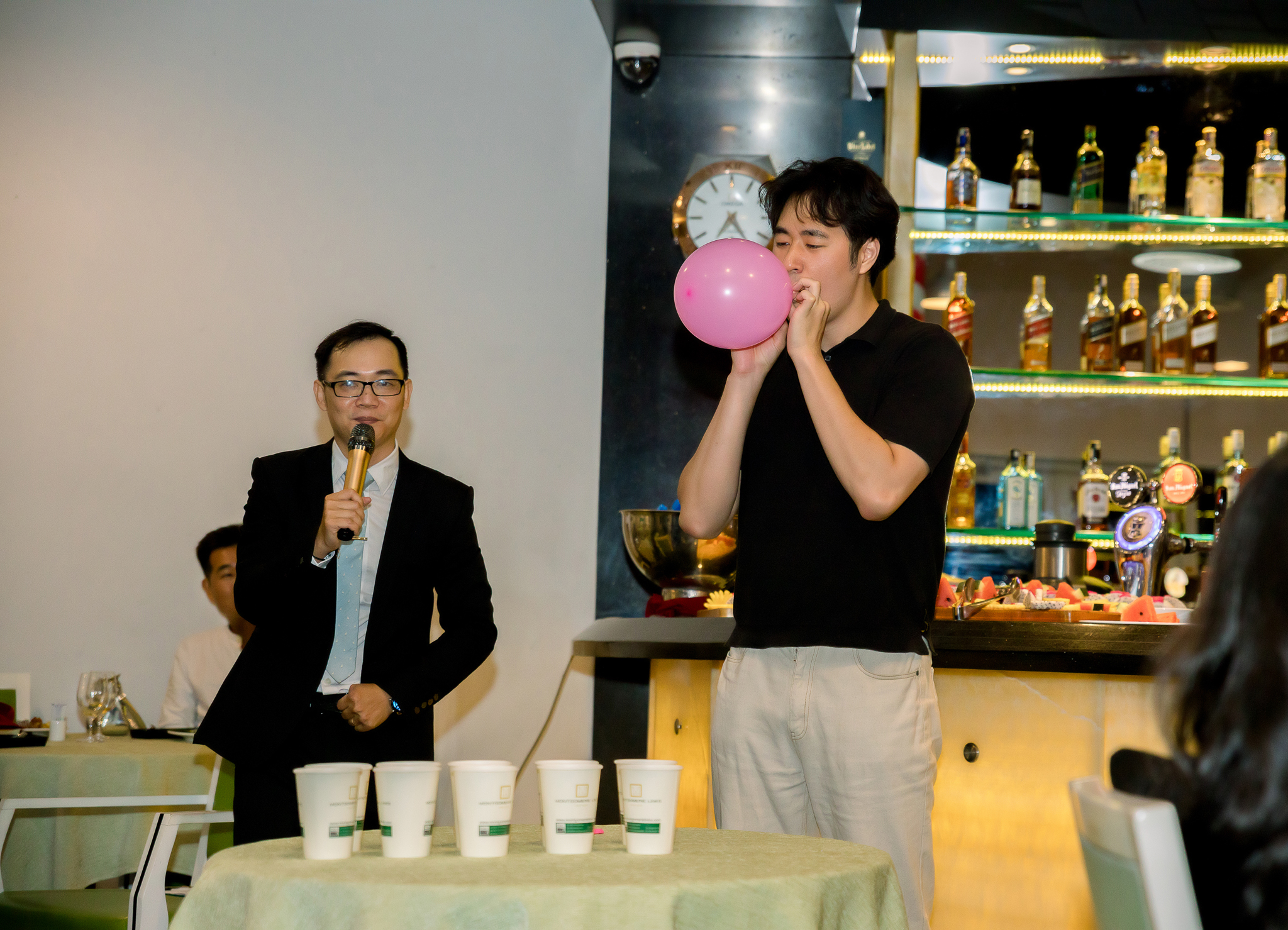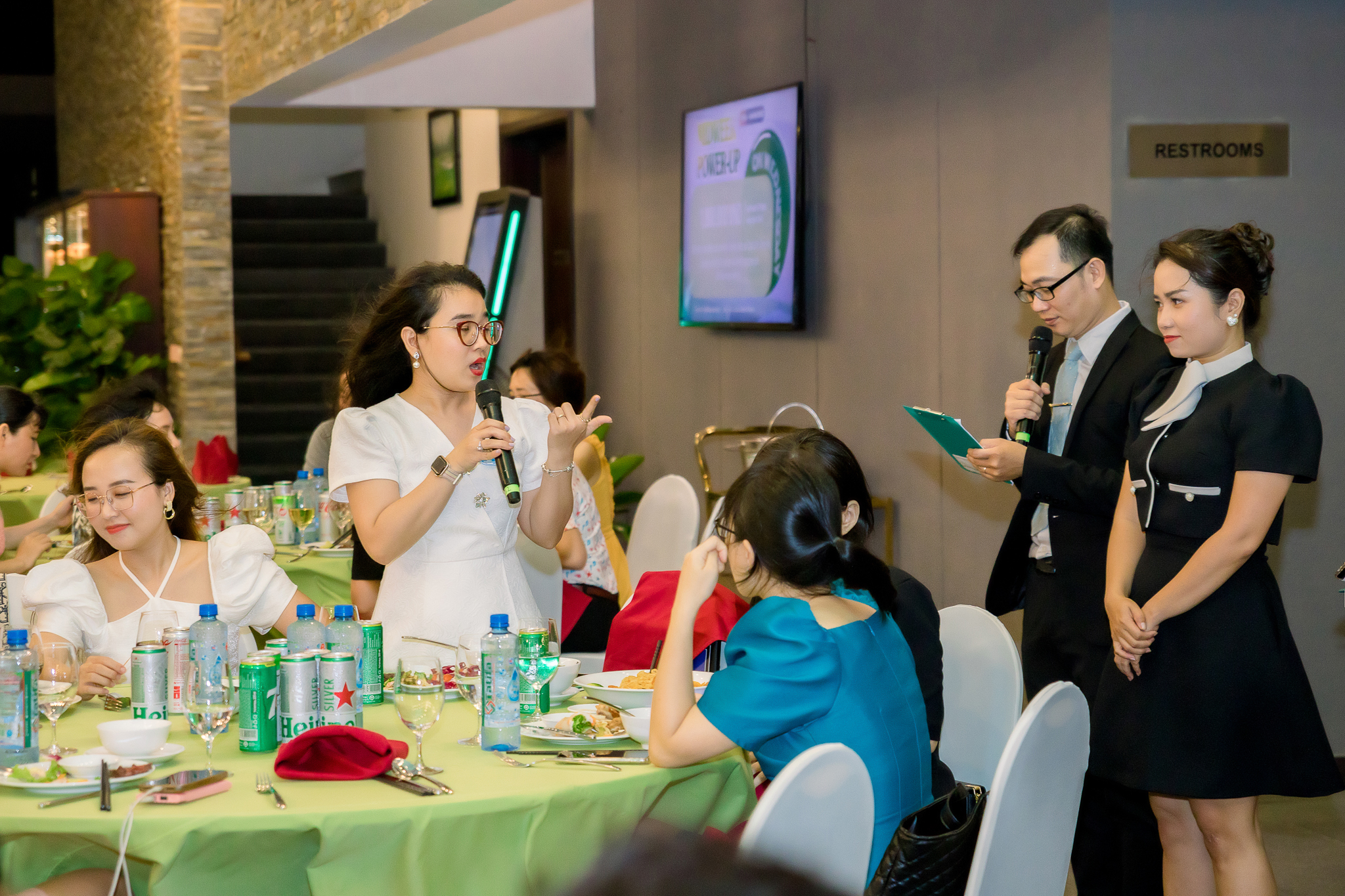 ---
Montgomerie Links Vietnam, one of the projects in Mai House Hoi An Hotel & Resort, is the first golf club in Quang Nam Province – Da Nang, with an outstanding design of 18 holes by Colin Montgomerie. The five–star Mai House Hotel & Resorts is invested in and constructed by TBS Land. "Mai house with love" is a message we would love to bring to all the guests warmly caring and the loving journey that leads to memorable delights. Every corner of the hotel and resort is taken carefully by the designers and constructors. To make sure everyone feels at their home.