CANDLE WORKSHOP - SCENT FROM NATURE
February 15, 2023
Posted by My Ly
On March 8th every year we always celebrate International Women's Day all over the world. It is seen as a day for showing appreciation to all the female figures in our lives. From gorgeous presents to unforgettable experiences and different ways to express gratitude and love, why don't you come to Candle Workshop at Montgomerie Links Golf Club to self-create a unique gift for your beloved ones?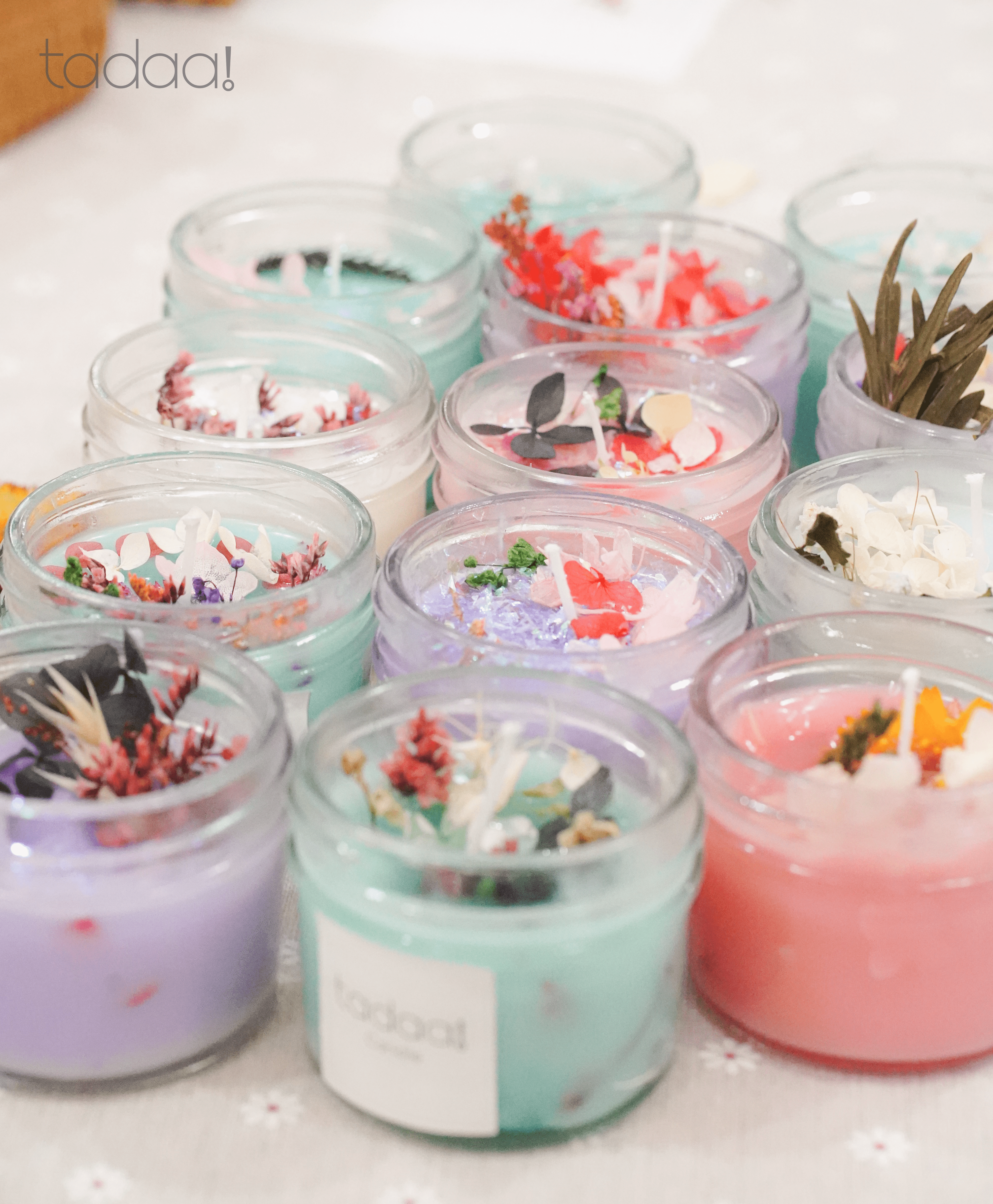 I. CANDLE WORKSHOP - REFINED GIFTS FOR BELOVED ONES
Scented candles will probably be a meaningful and refined present for women. In addition to being a romantic decoration, the scent of candles is the best cure for a stressful day. It is a therapy for your mood. Moreover, it makes an outstanding contribution to sleep quality and takes a trip down memory lane. Significantly, the flickering light creates a pleasant and comfortable atmosphere after a nerve-racking day. Hence, sending this scented present is an effective way to express your affection and gratitude, and cherish your mom, crush, or even your best friends.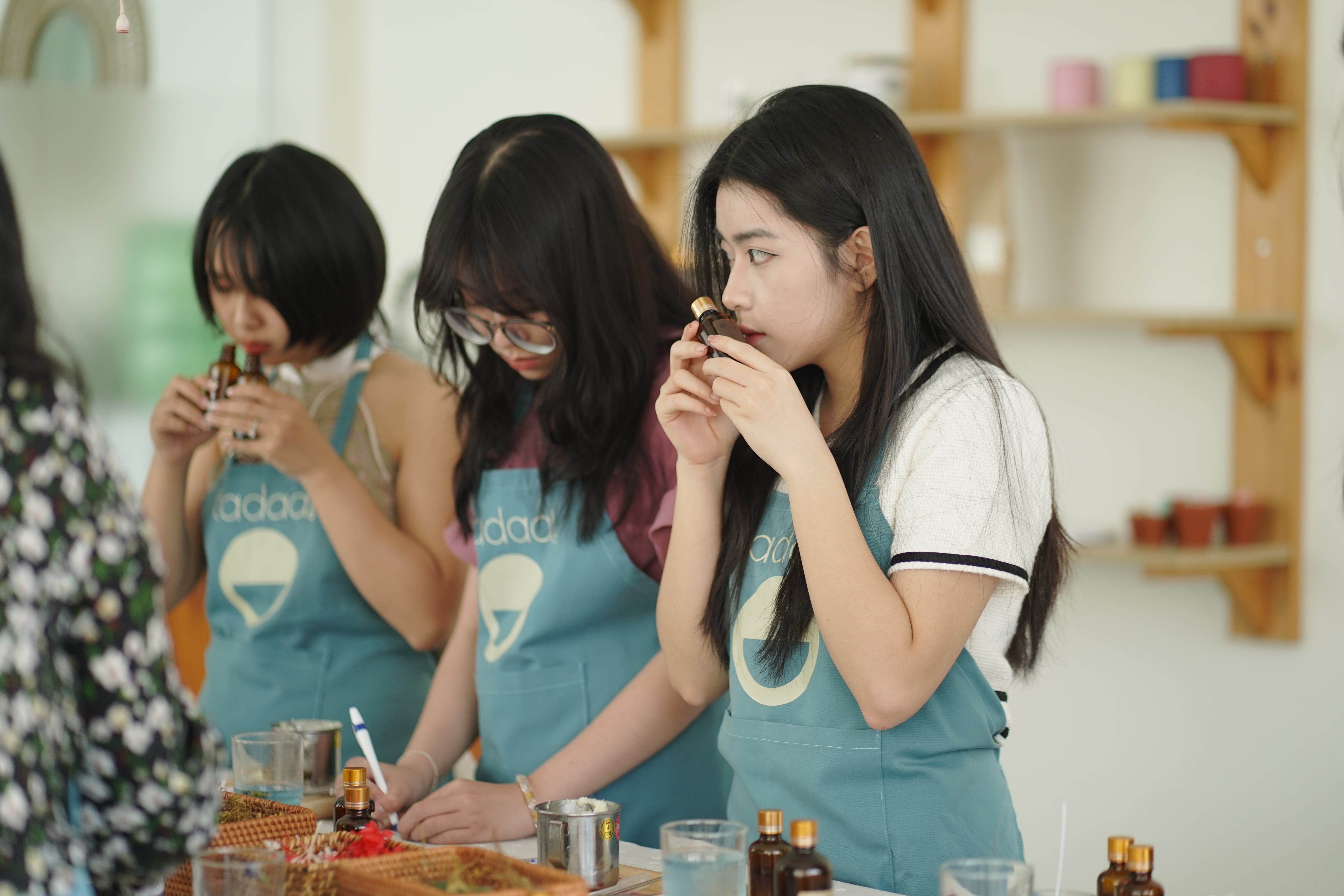 II. CANDLE WORKSHOP - INCREDIBLE EXPERIENCES IN THE MIDDLE OF THE GOLF COURSE
A pioneer for social events outside of golf tournaments, Montgomerie Links Golf Club desires to create an amazing space for you to discover golf courses with exciting workshops. Starting in March with "Scent from Nature" - Candle Workshop, it is a collaboration event between Montgomerie Links Golf Club and Tadaa - Workshop & Studio with the aim of creating new experience for scent lovers, the golden opportunity to create a unique gift in a poetic open space in the heart of the golf course.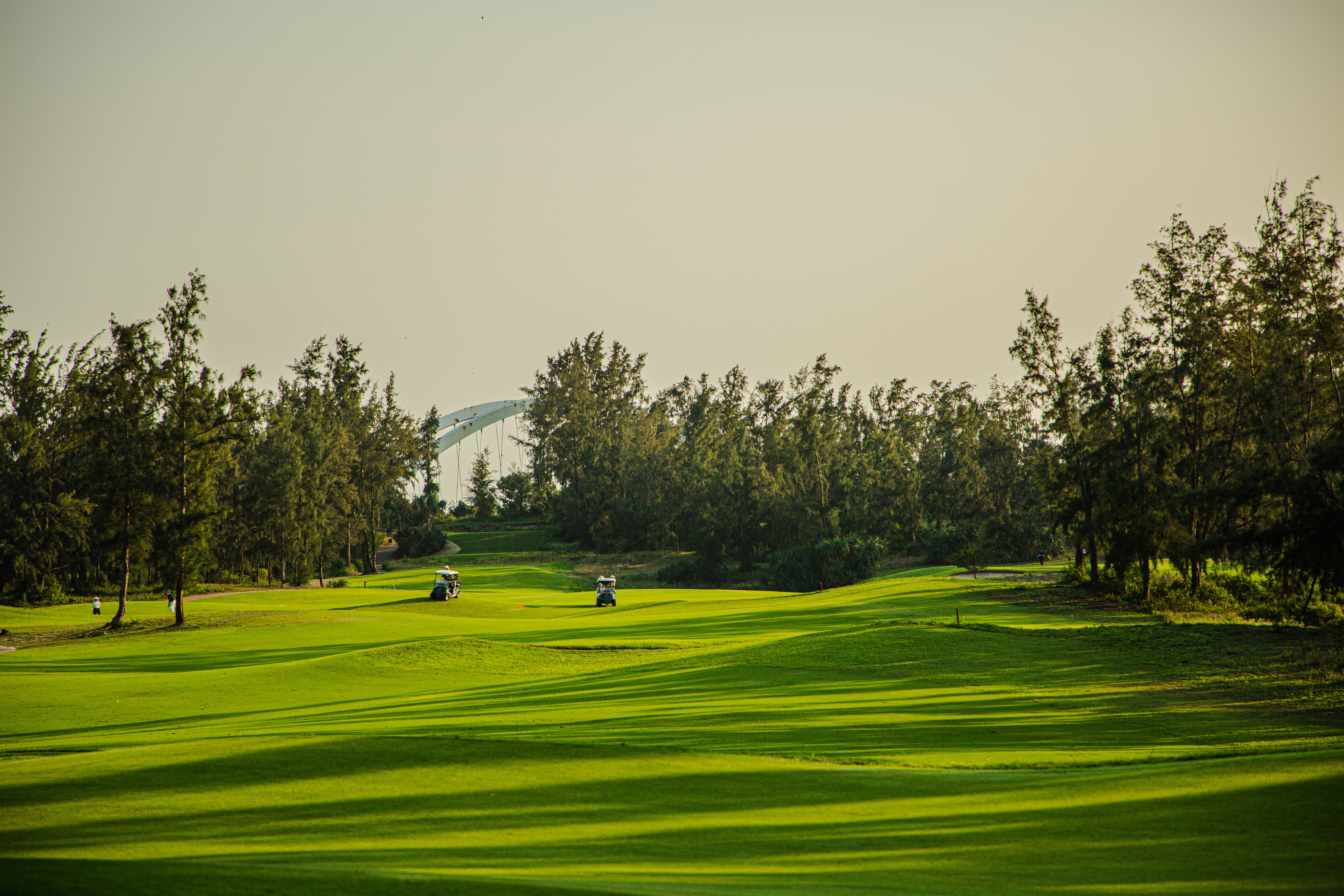 Taking place on Sunday, March 5, 2023, with dedicated guidance from the instructors of Tadaa - Workshop & Studio, in 180 minutes, the journey to complete the ultimate gifts which are wrapped in a beautiful box has never been so easy. You truly immerse yourself in:
- Learn about the ingredients to make the perfect scented candles.
- Select the main materials such as wax, essential oil...
- Understand the basic process of making scented candles, including: melt wax, attach the wick and pour wax into containers.
- Hand-decorated it according to personal creativity.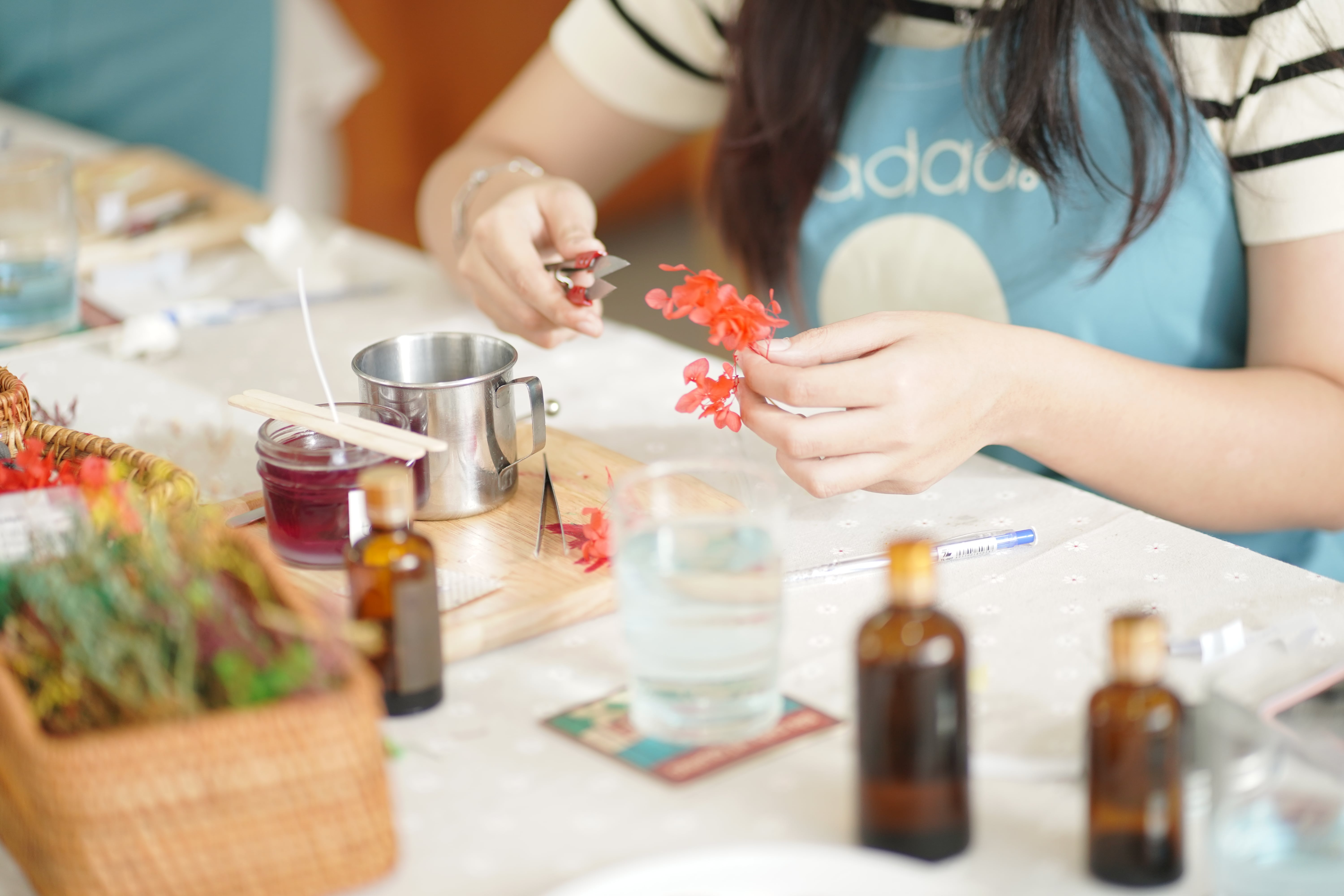 Not only experiencing of making scented candles, it's a wonderful time for you to relax with tea break and especially check-in in the heart of the romantic golf course with a stunning view.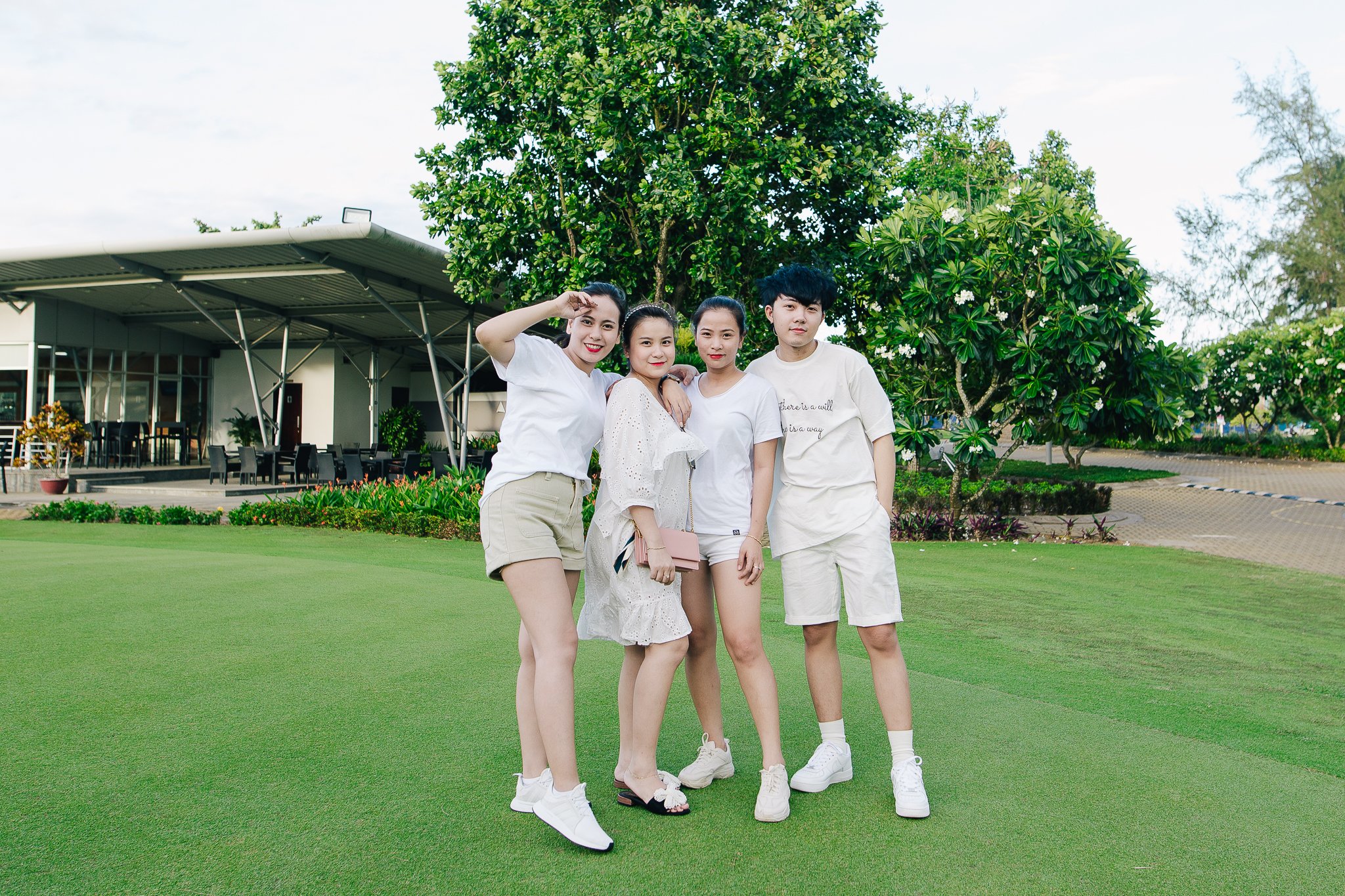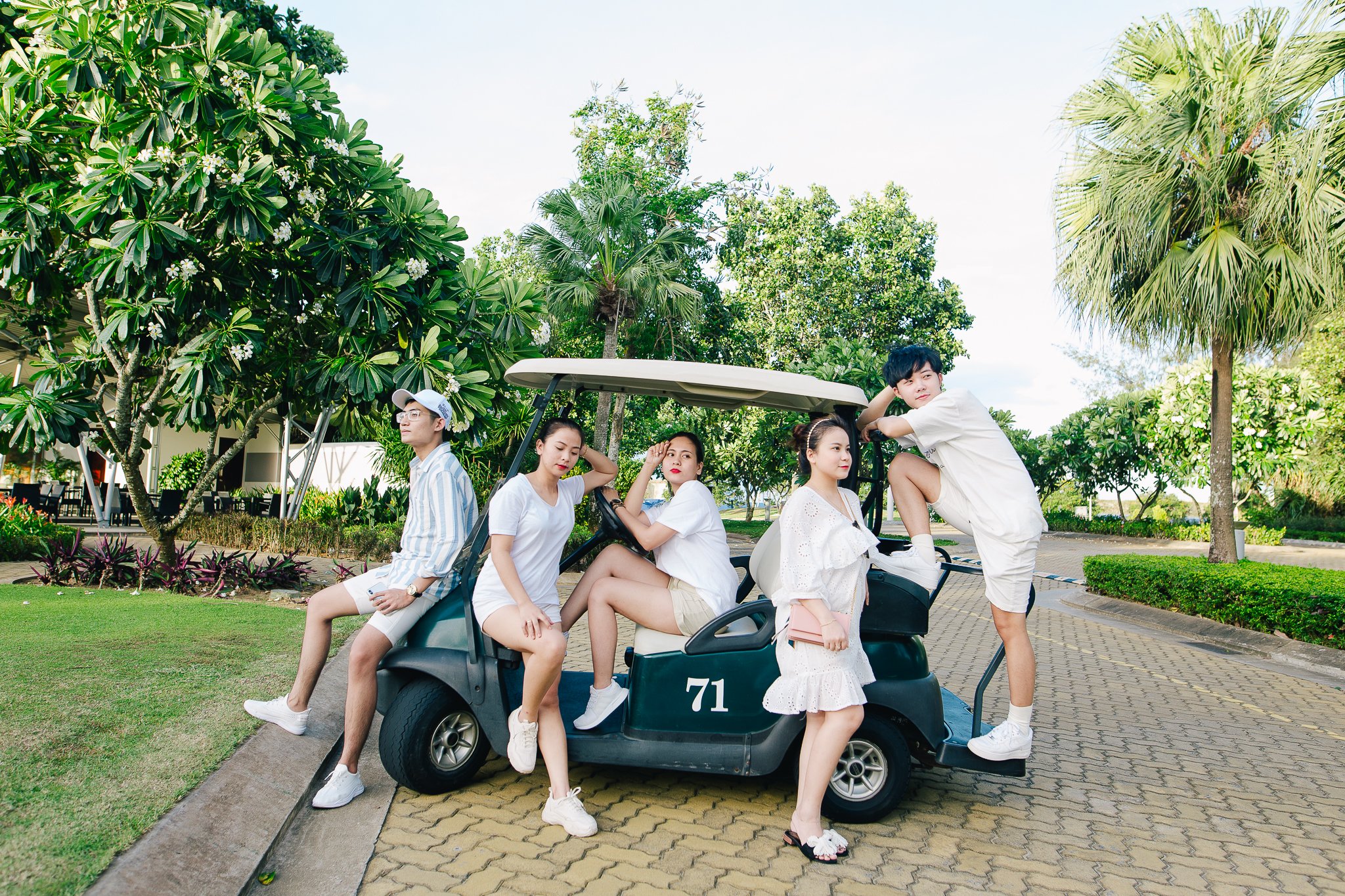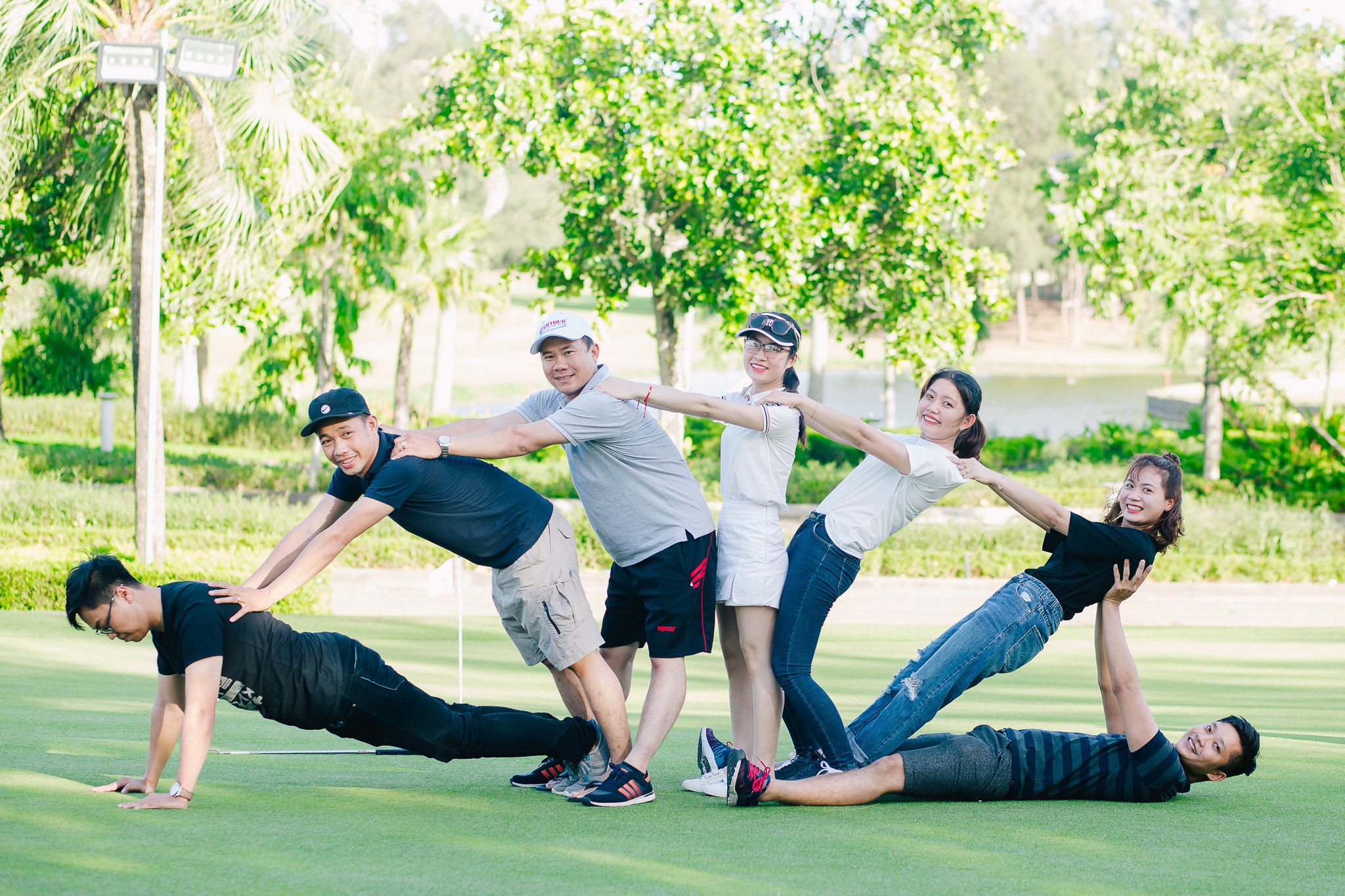 III. DETAIL INFORMATION ABOUT CANDLE WORKSHOP AT MONTGOMERIE LINKS
Time: 9:00 AM - 11:00 AM on Sunday, March 5, 2023
Venue: Montgomerie Links Golf Club
Price: 359,000 VND / person
Early Bird: 319,000 VND/ person (until Sunday, February 26, 2023)
Registration form: https://forms.gle/F9cYB2LvwbJmnDBQA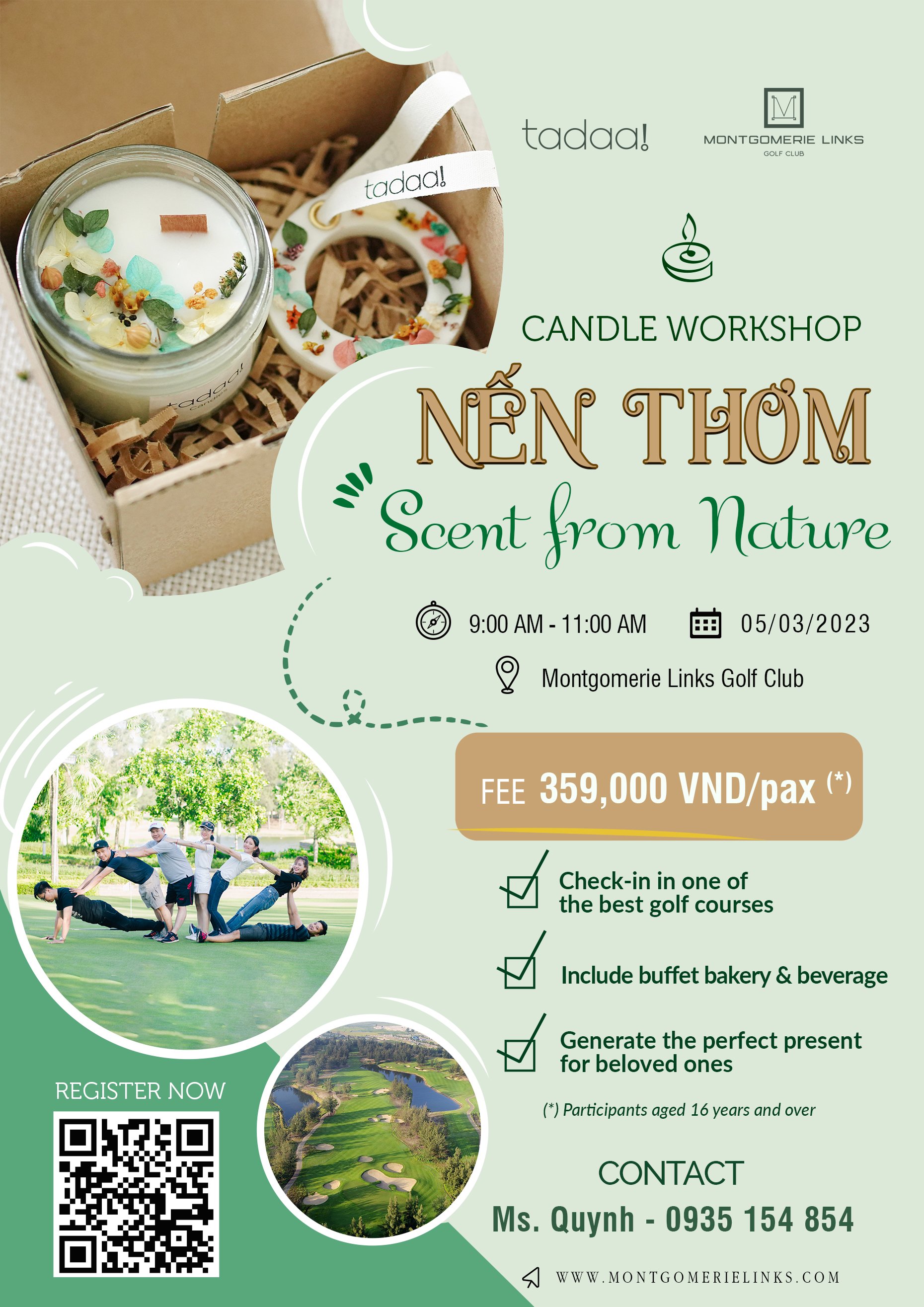 In particular, to maximize the benefits for participants, Montgomerie Links will provide a complimentary shuttle bus from Helio Center to the golf course.
MAP: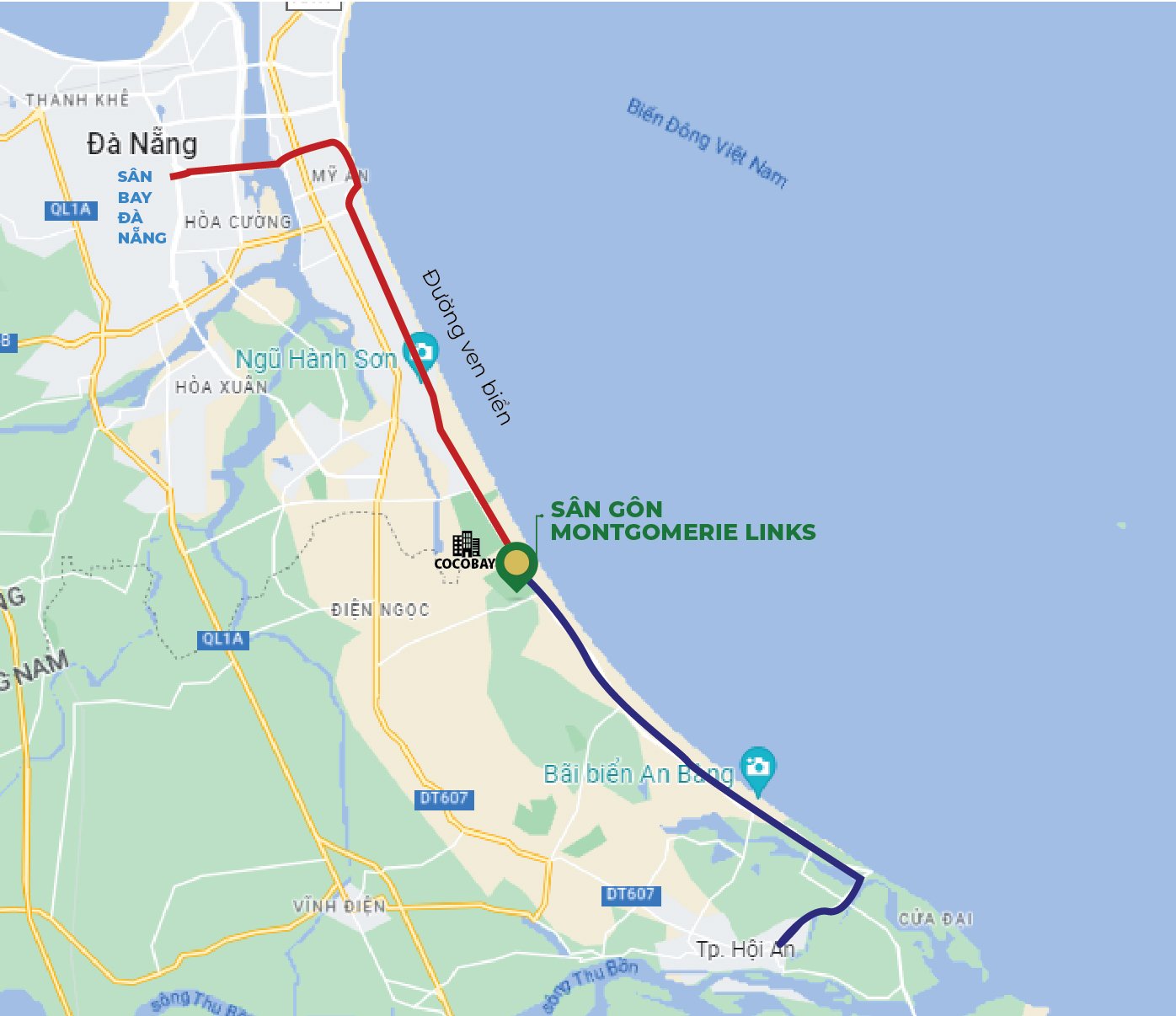 CONTACT:
---
Montgomerie Links Vietnam, one of the projects in Mai House Hoi An Hotel & Resort, is the first golf club in Quang Nam Province – Da Nang, with the outstanding design of 18 holes by Colin Montgomerie. The five–star Mai House Hotel & Resorts is invested in and constructed by TBS Land. "Mai house with love" is a message we would love to bring to all the guests warmly caring and the loving journey that leads to memorable delights. Every corner of the hotel and resort is taken carefully by the designers and constructors. To make sure everyone feels at their home.