LOOKING BACK ON UNFORGETTABLE MOMENTS IN THE "GRILL TO CHILL" BUFFET & DRAFT BEER AT MONTGOMERIE LINKS
June 17, 2023
Posted by My Ly
Summer's sudden rain couldn't stop "the diners' culinary tour" at Montgomerie Links the previous Saturday, 10.6.2023!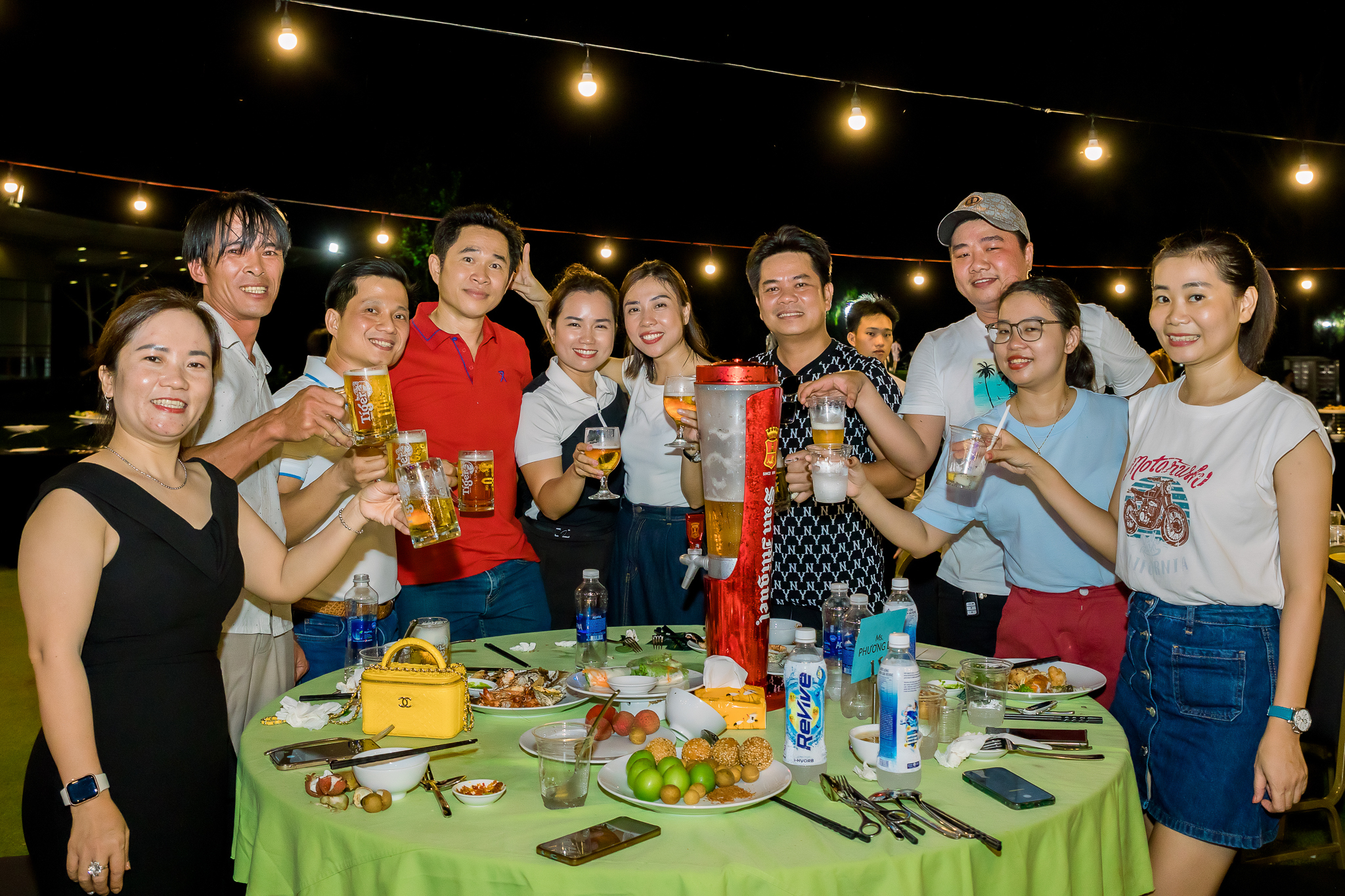 The outdoor Buffet & Draft Beer at Montgomerie Links returned with the upgrade of its scale, renewed from the stage of organization. It was a superb event for Guests to:

- Immerse themselves in the gorgeous scenery of the golf course and the fresh air.
- Enjoy the unlimited and premium draft beer.
- Enthralled with a lot of exciting games.
- Sink into the music.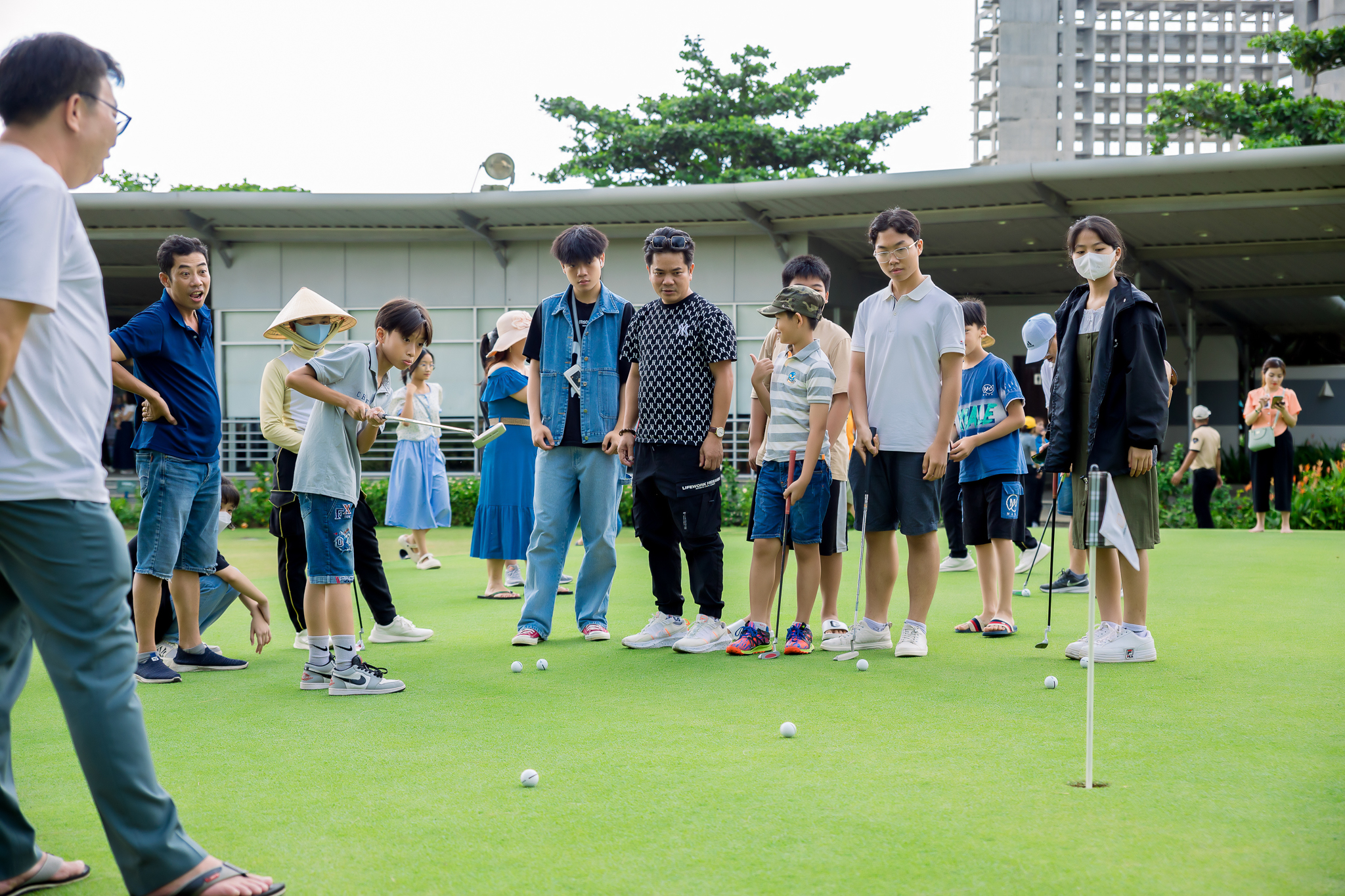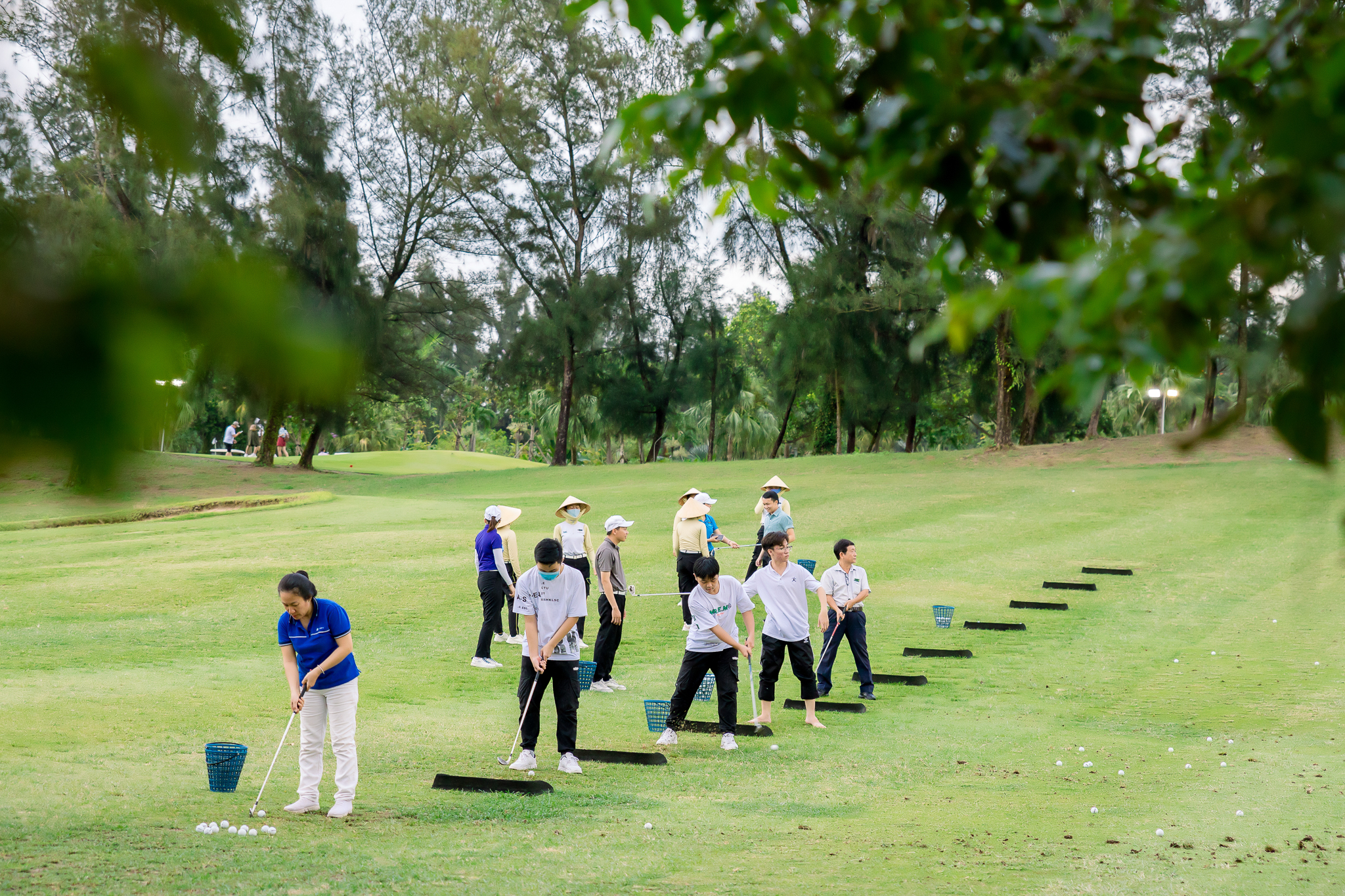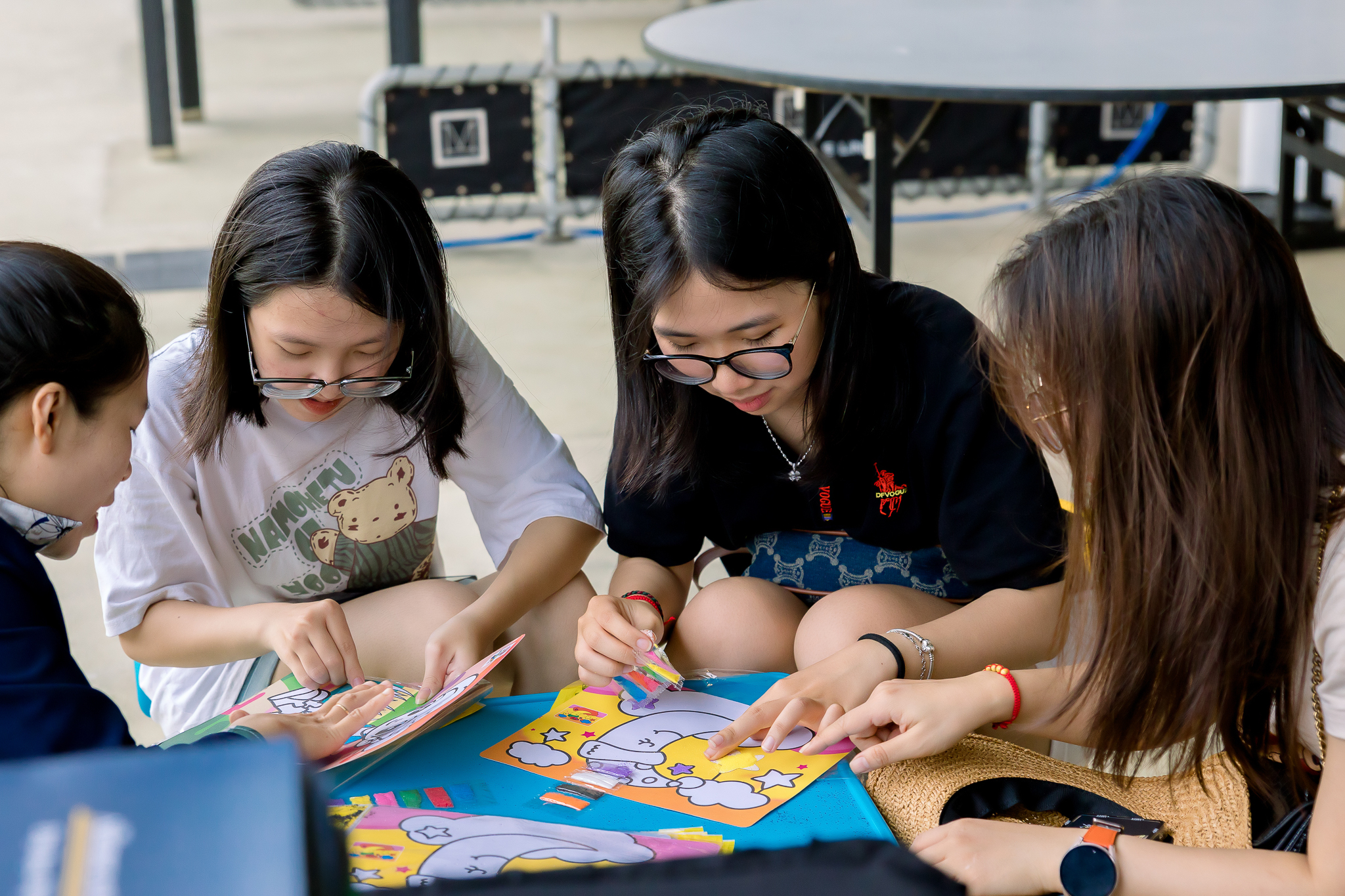 Filled with joy in the endless cheers and lively music. Especially, they truly enjoyed the buffet with a line counter with up to 30 special and attractive dishes and an open grill with a variety of the freshest seafood and grilled meat. What they really impressive are definitely the greasy oysters and sweet and crispy grilled black tiger shrimp. Grill to Chill truly satisfied their expectations.
Let's take a look back at some of the special moments from the Grill To Chill event!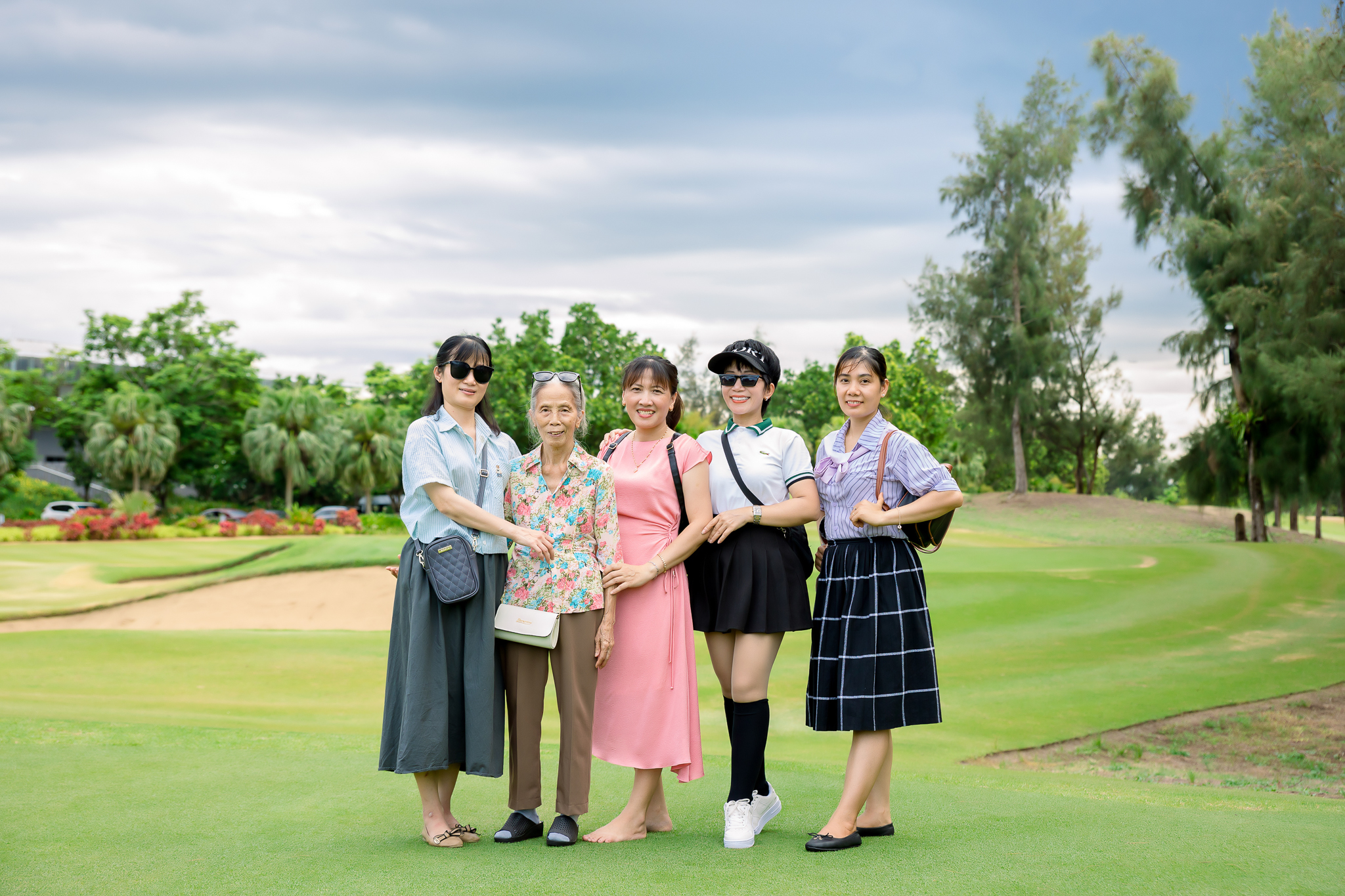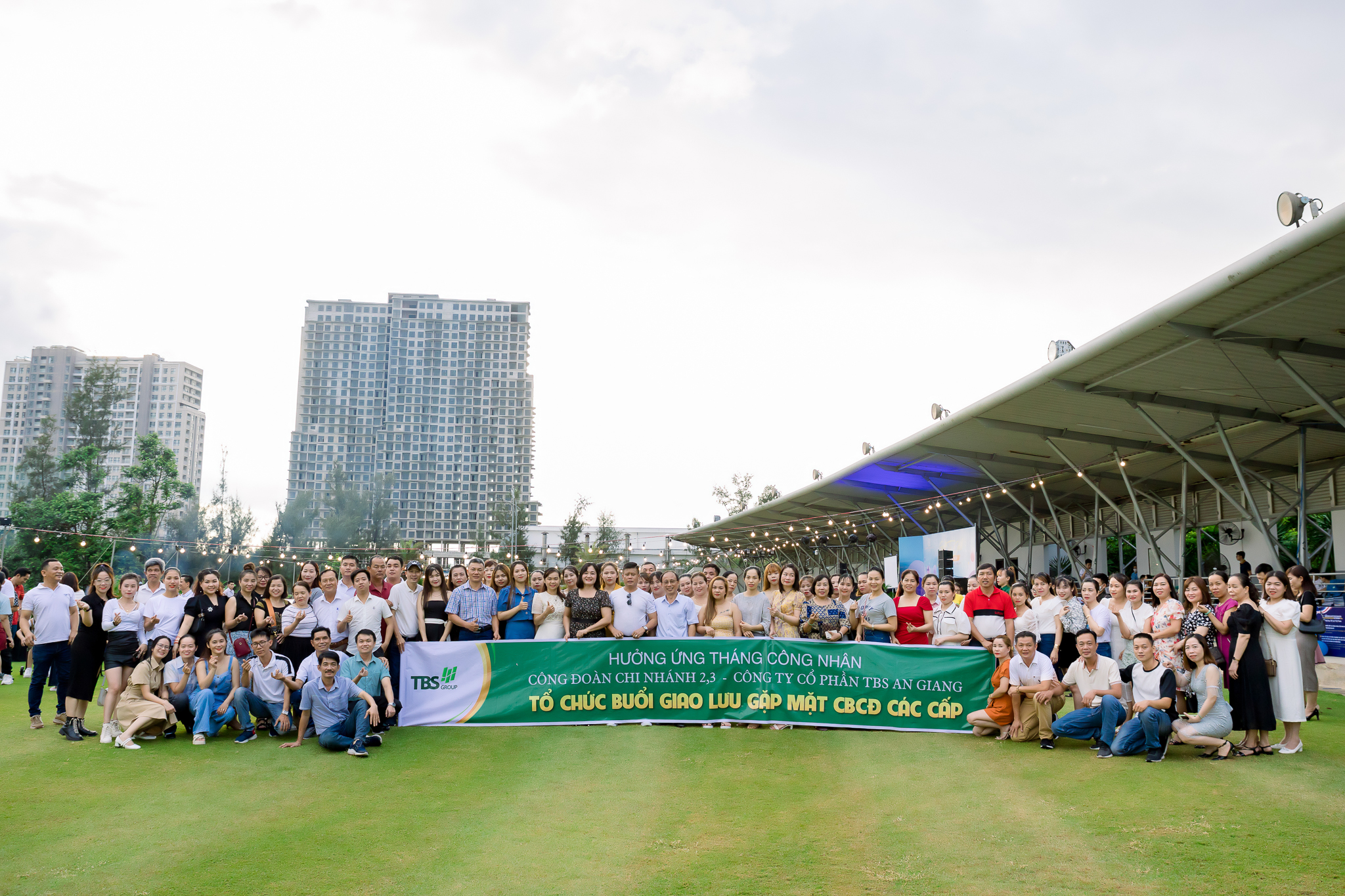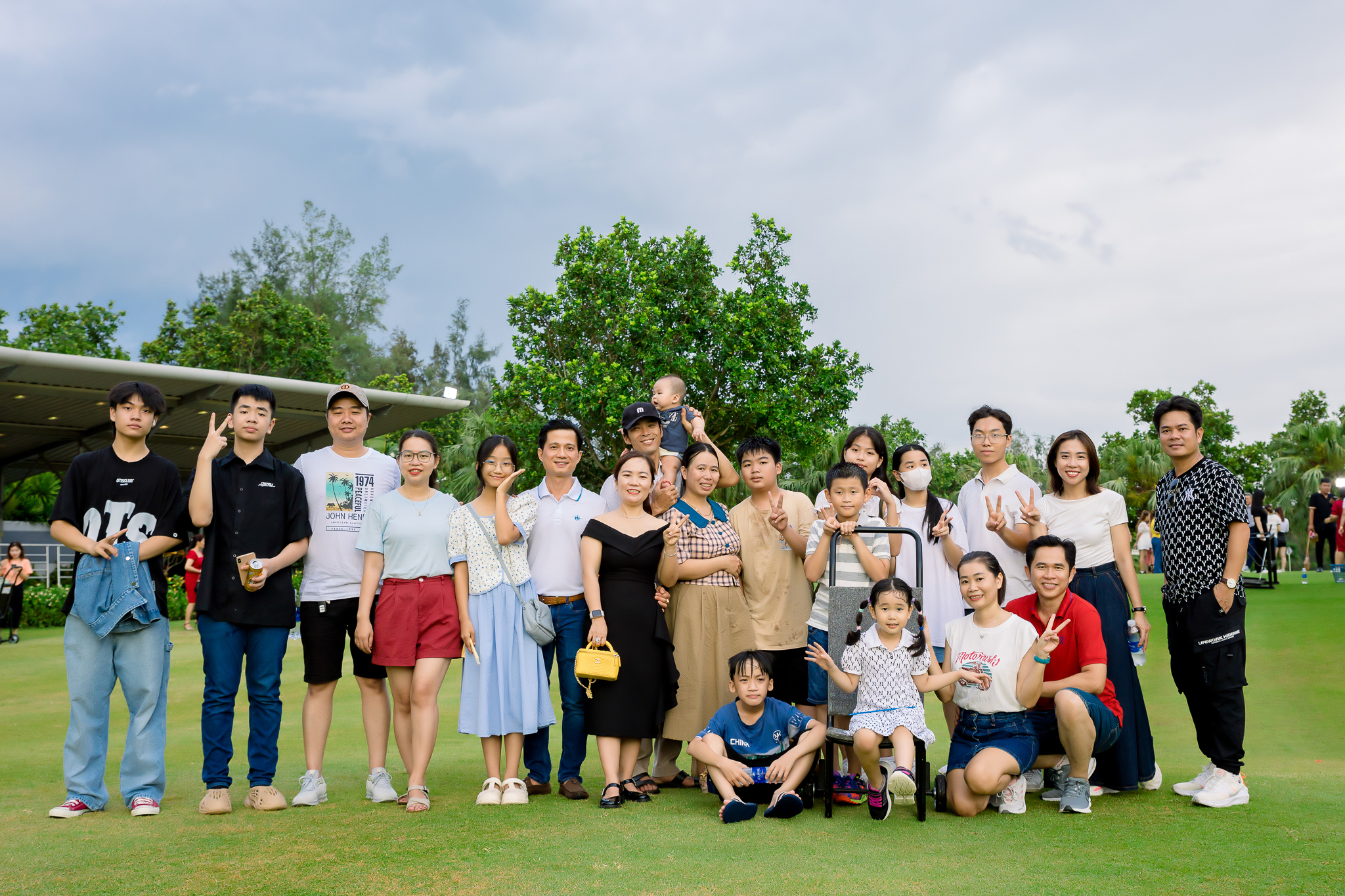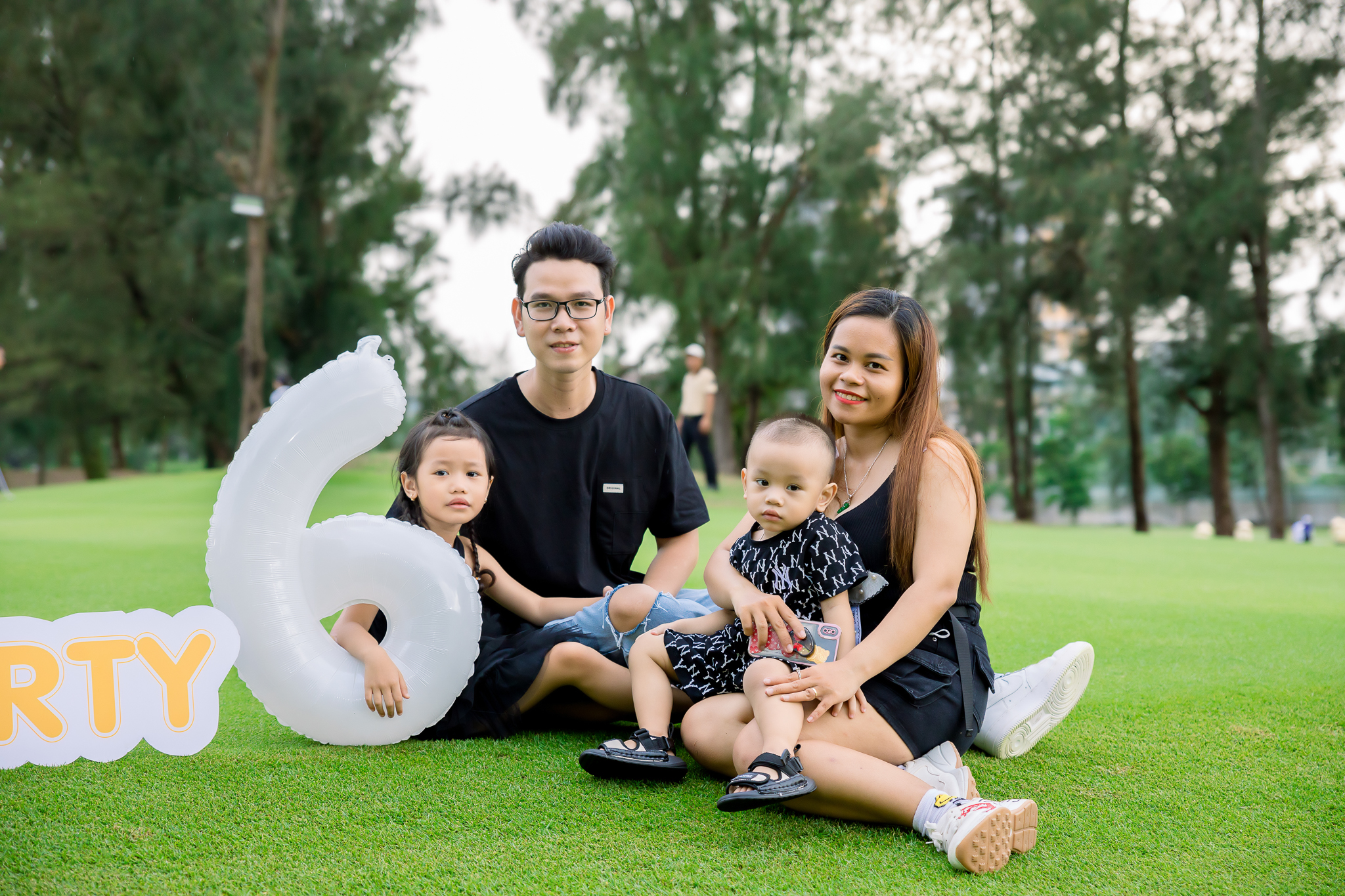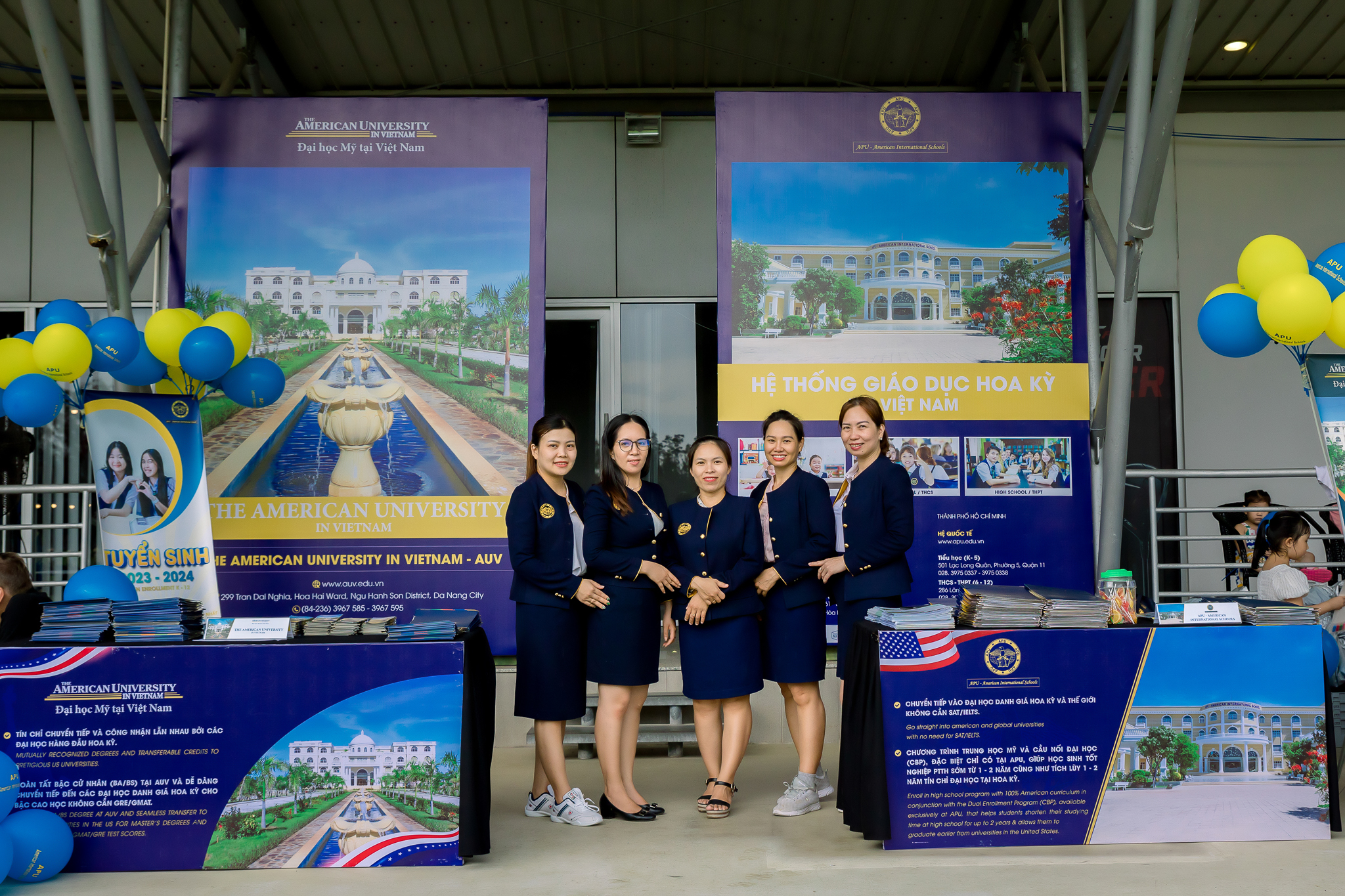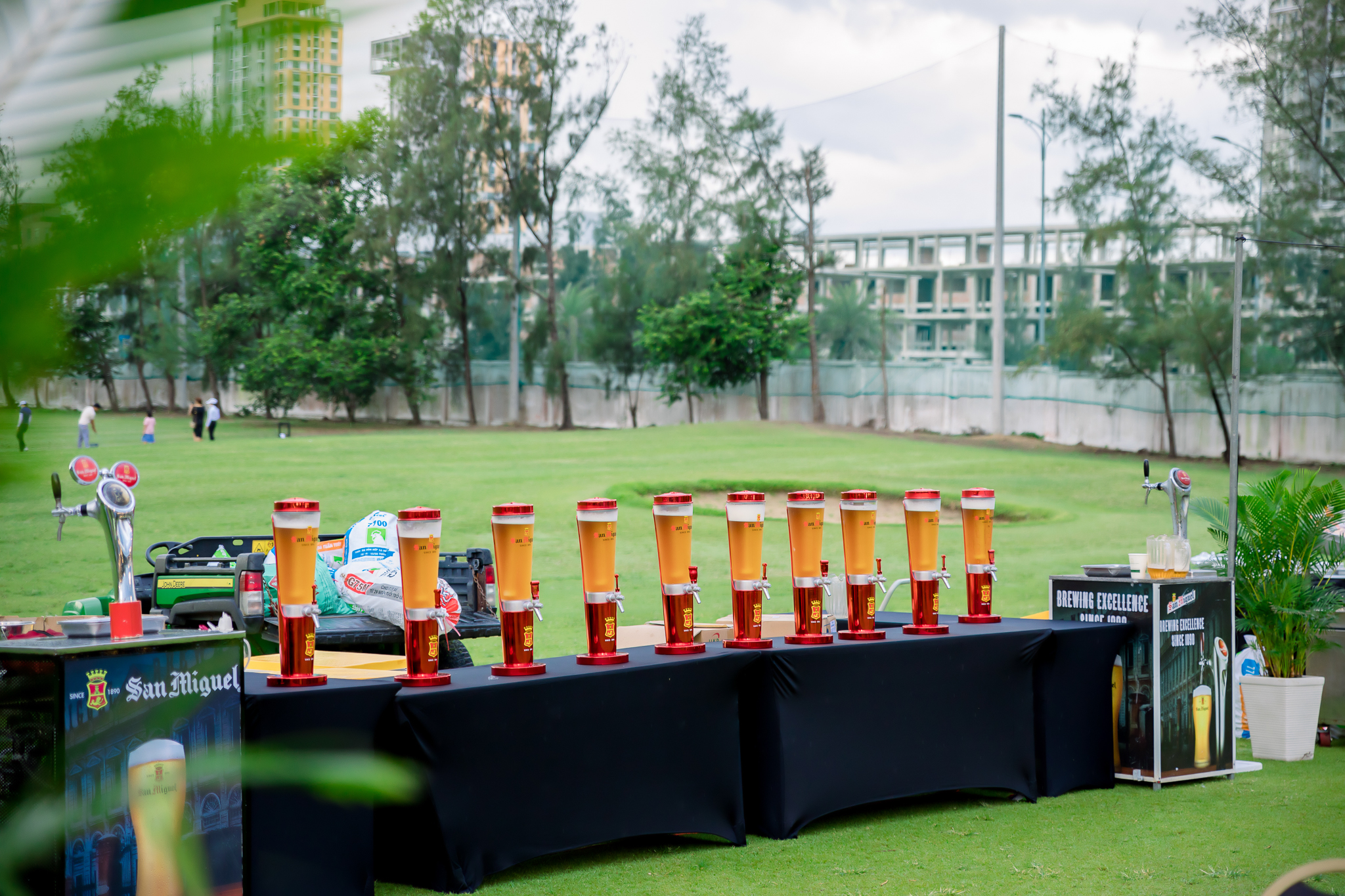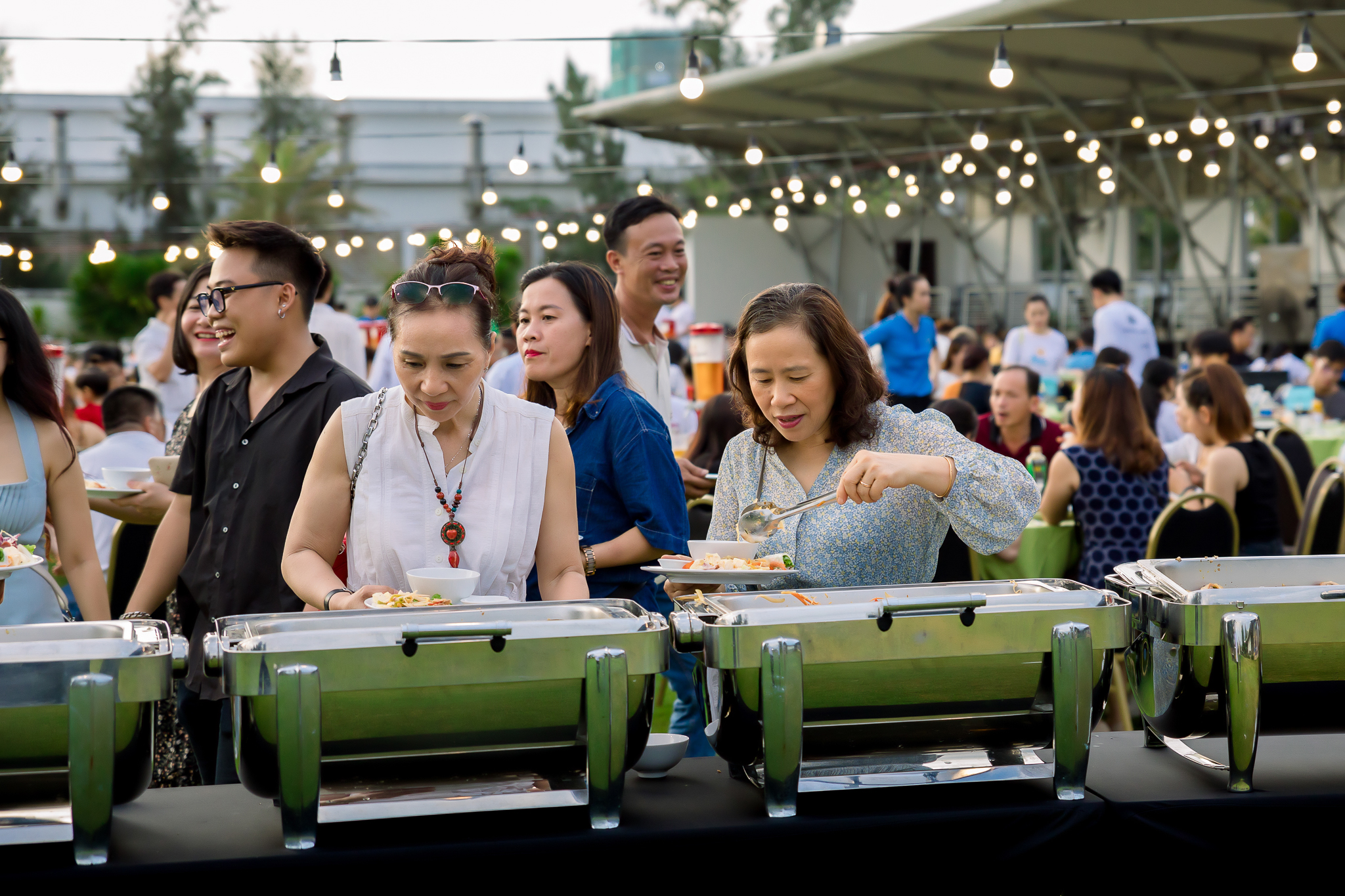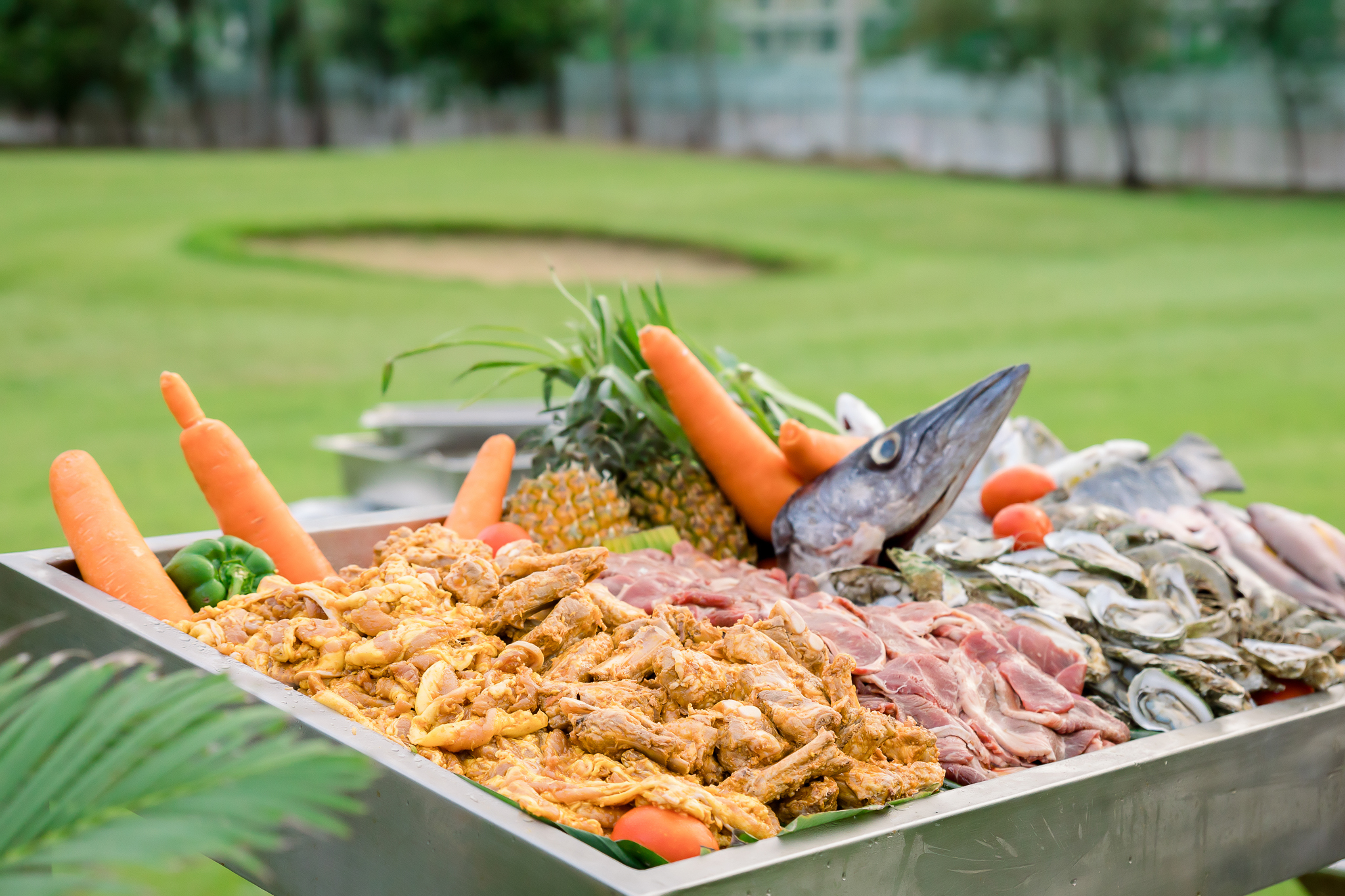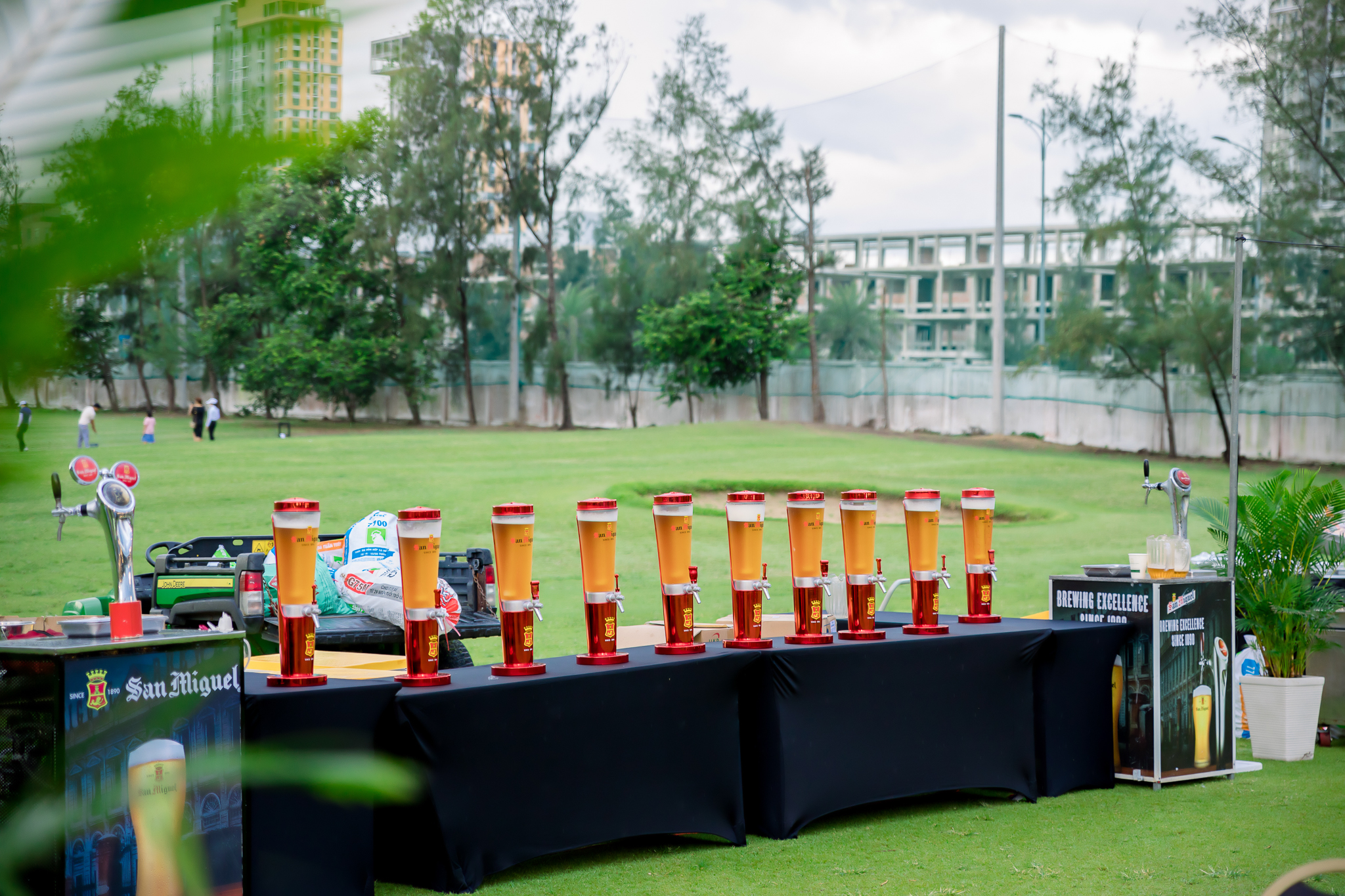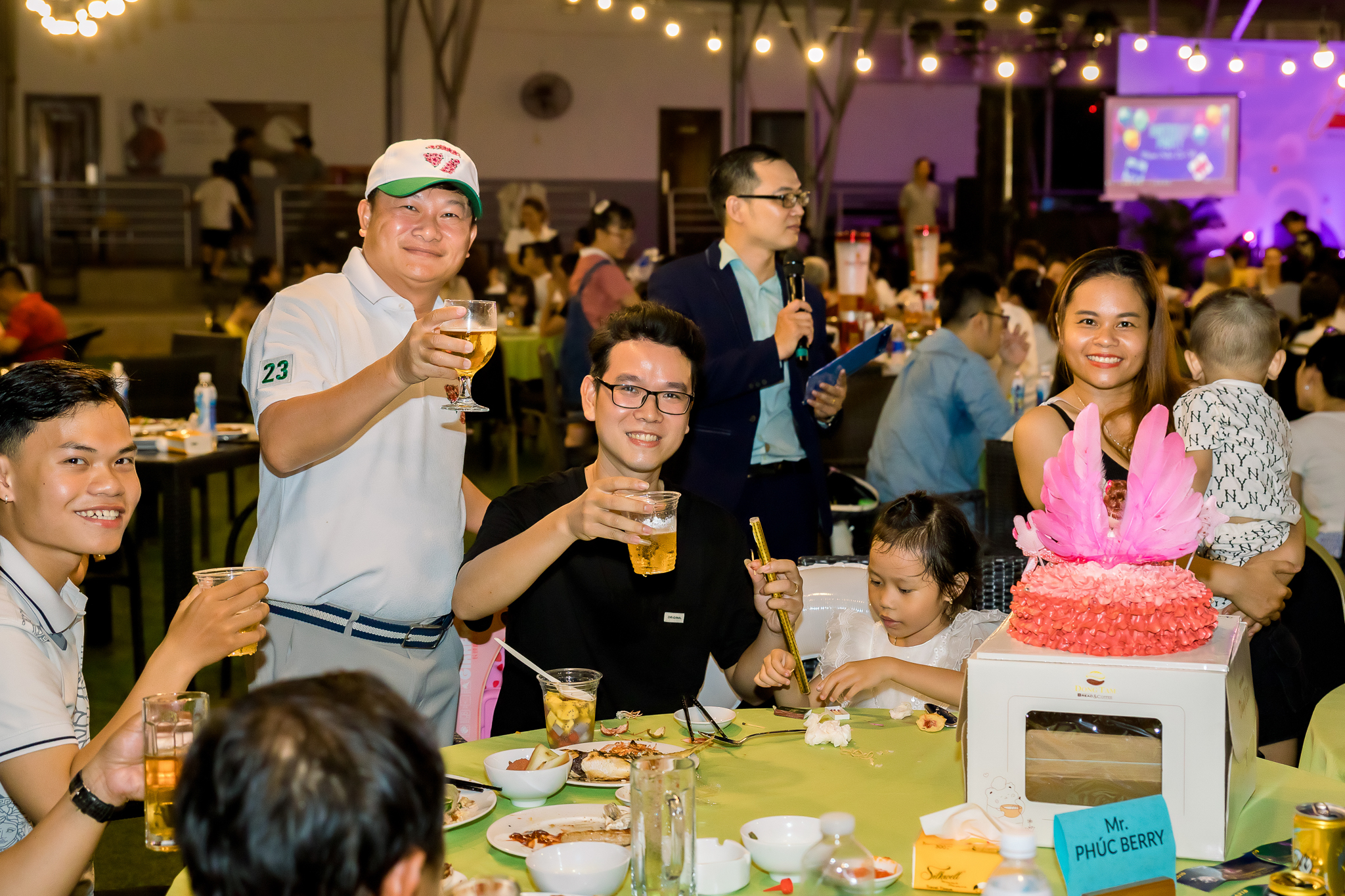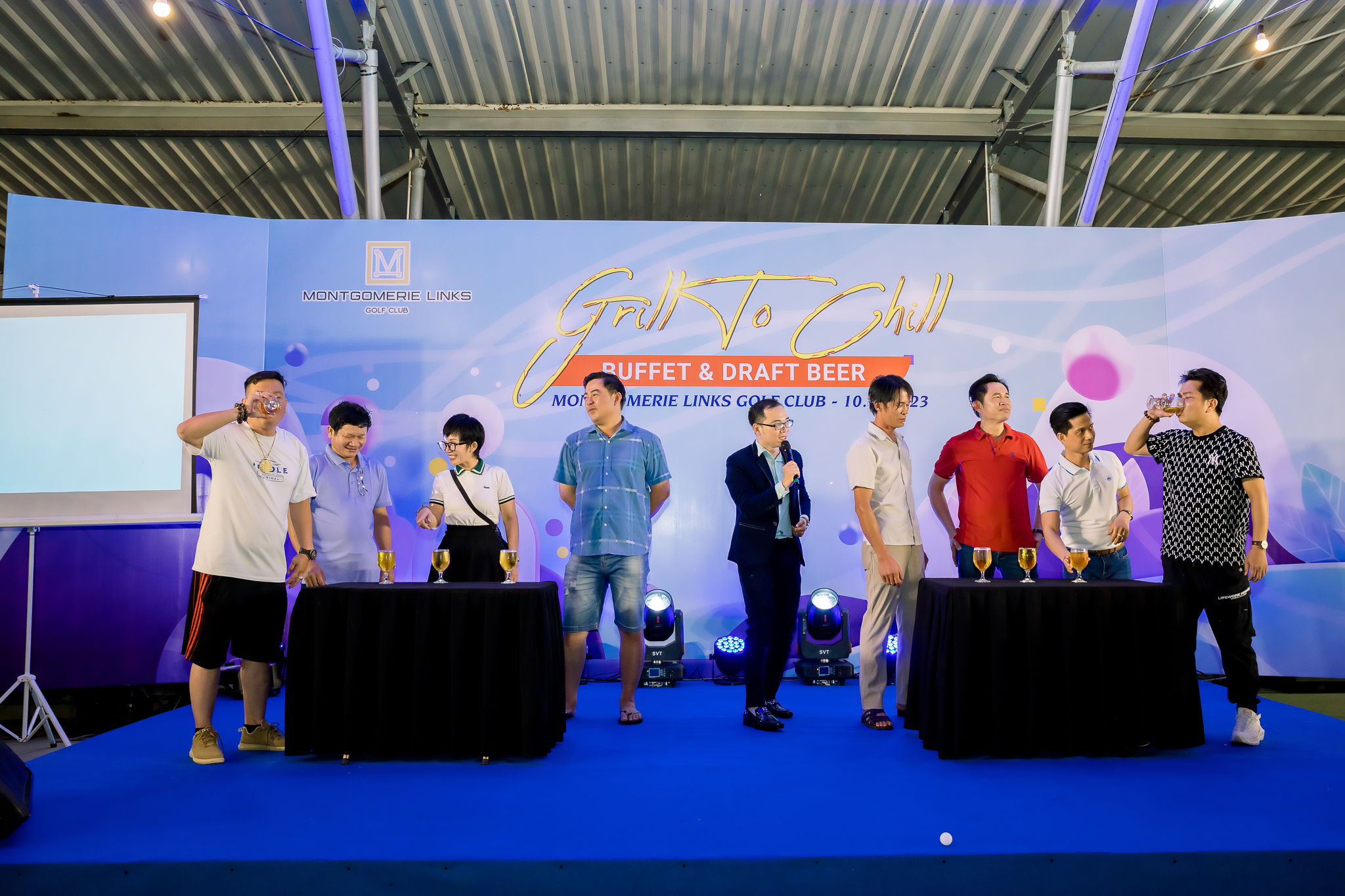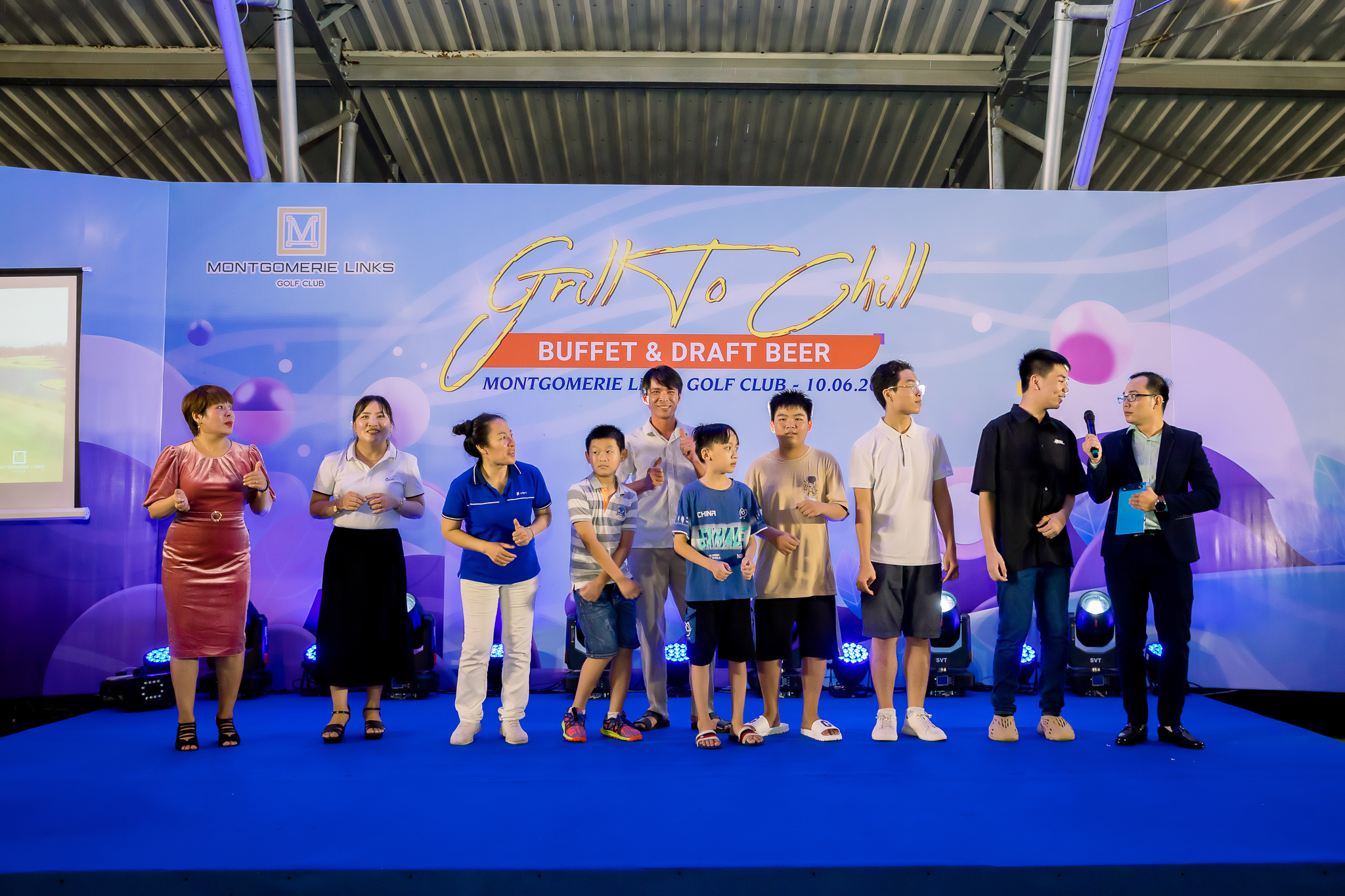 For those who have a plan to find a location for teambuilding, please contact us as detailed below:
---
Montgomerie Links Vietnam, one of the projects in Mai House Hoi An Hotel & Resort, is the first golf club in Quang Nam Province – Da Nang, with an outstanding design of 18 holes by Colin Montgomerie. The five–star Mai House Hotel & Resorts is invested in and constructed by TBS Land. "Mai house with love" is a message we would love to bring to all the guests warmly caring and the loving journey that leads to memorable delights. Every corner of the hotel and resort is taken carefully by the designers and constructors. To make sure everyone feels at their home.