DANANG GOLF CLUB CHAMPIONSHIP 2023
June 16, 2023
Posted by My Ly
With the aim of connecting clubs in Da Nang City, the "Da Nang Golf Club Championship" taking place in 2 days 26 - 27/5/2023 is an amazing opportunity for golfers to gather, compete and share experiences. 10 Clubs with nearly 100 golfers competing per day with the audience's support have granted spectacular competitions at Montgomerie Links Golf Club.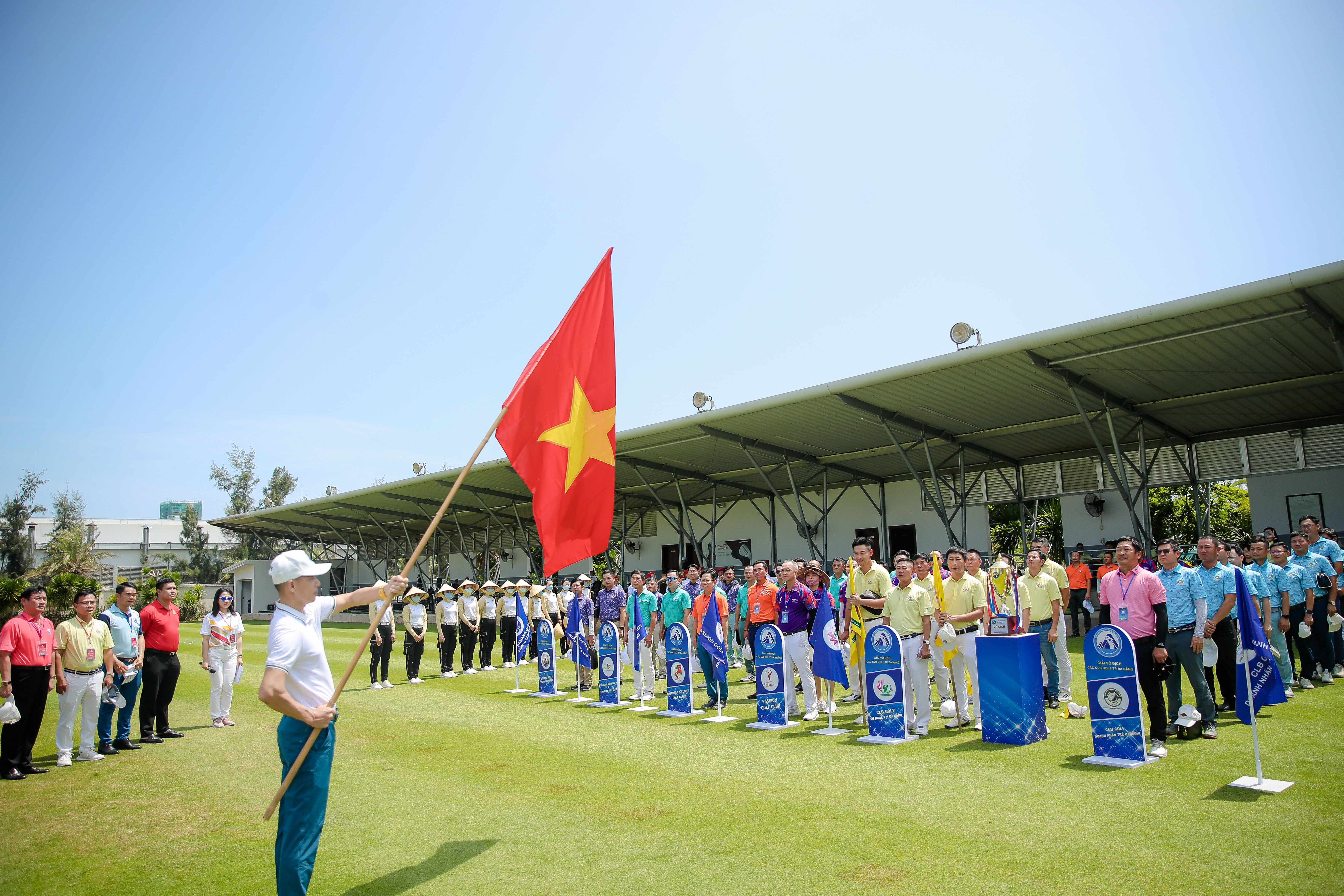 I. 10 CLUBS ATTENDING IN DANANG GOLF CLUB CHAMPIONSHIP 2023
1. DGFC GOLF CLUB
Established in February 2022, DGFC Golf Club has the mission is to connect members and create a solid community for golf enthusiasts who desire to build a strong club and focus on the community. That is the main reason why the slogan of DGFC Golf Club was created "Golf for loving". DGFC participated in the Golf Club Championship of Da Nang City in 2023 with the aim of exchanging, connecting with friends, and contributing to the success of the championship in particular and the golf movement in Da Nang City in general.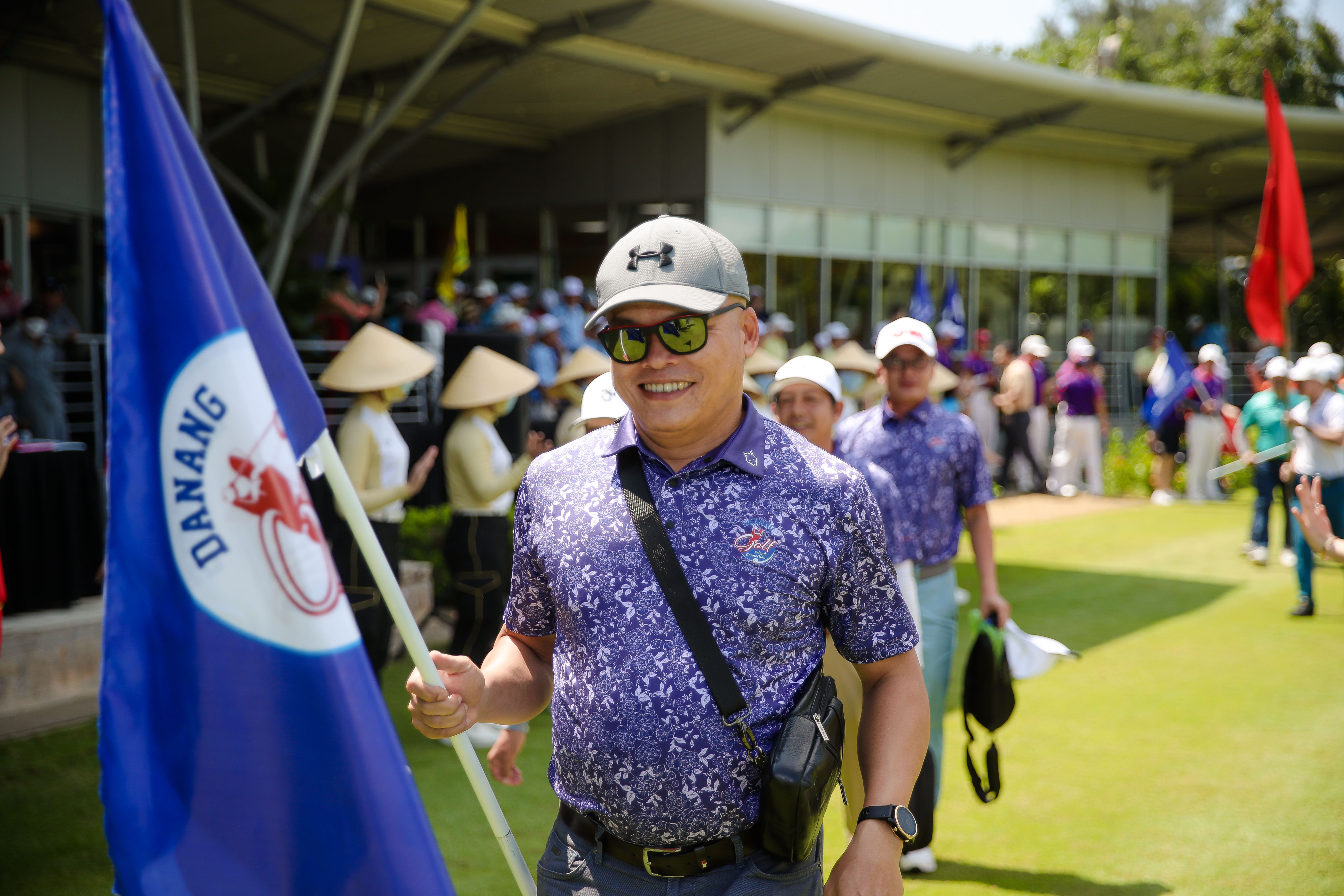 2. SLG GOLF CLUB
Danang Shipping and Logistics Golf Club, also known as SLG Golf Club, includes members working in the field of Logistics. With weekly outings, members of SLG Golf Club have the same golf skills promising to be one of the heavyweight opponents for the championship.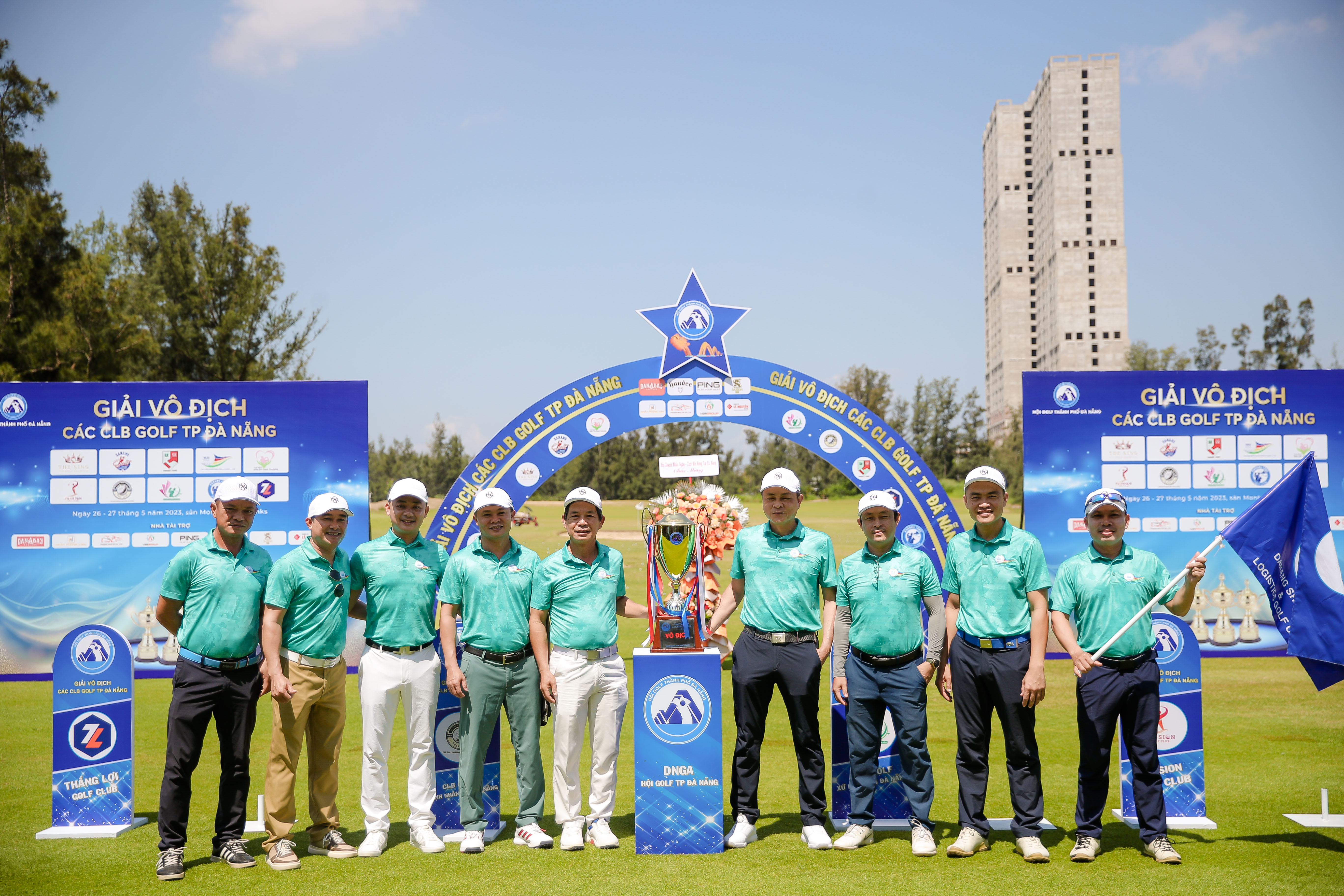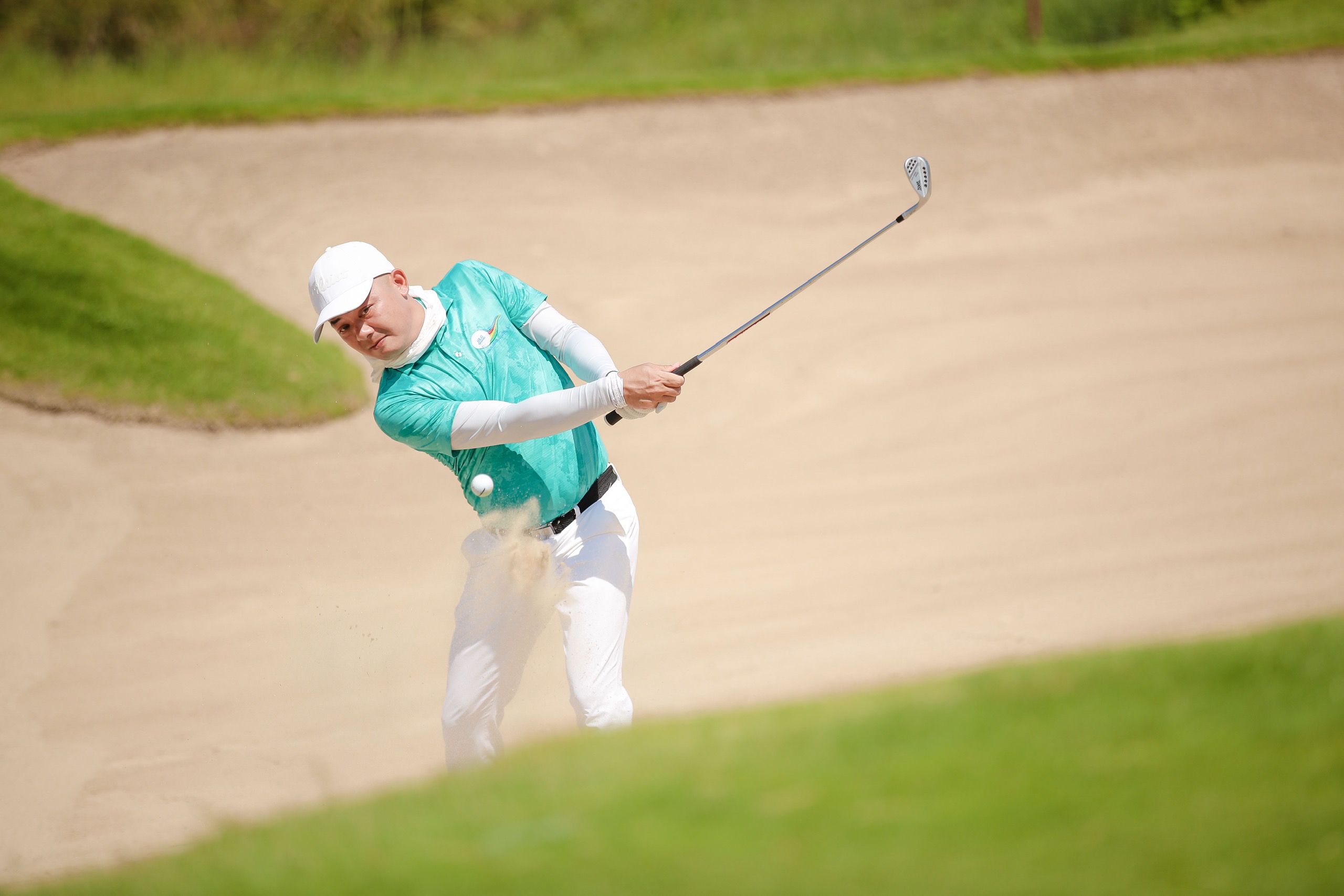 3. FUNNY & MARASA GOLF CLUB
As a good pairing between two Clubs, Funny & Marasa Golf Club was established in 2020, and both have had 3 years of bonding through outings. They participated in the Da Nang Golf Club Championship with the desire to strengthen the solidarity of members as well as have the opportunity to interact with other clubs of the team.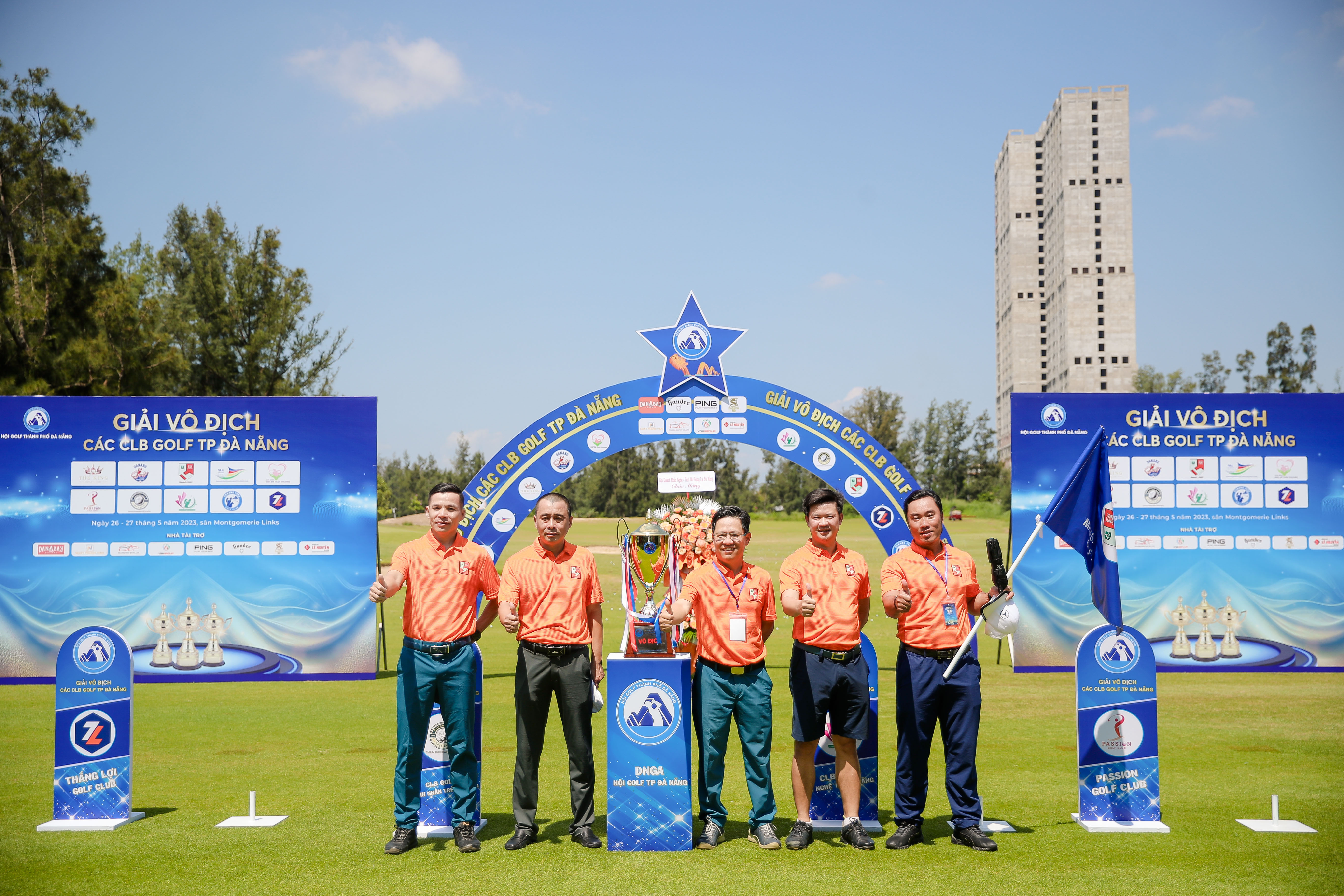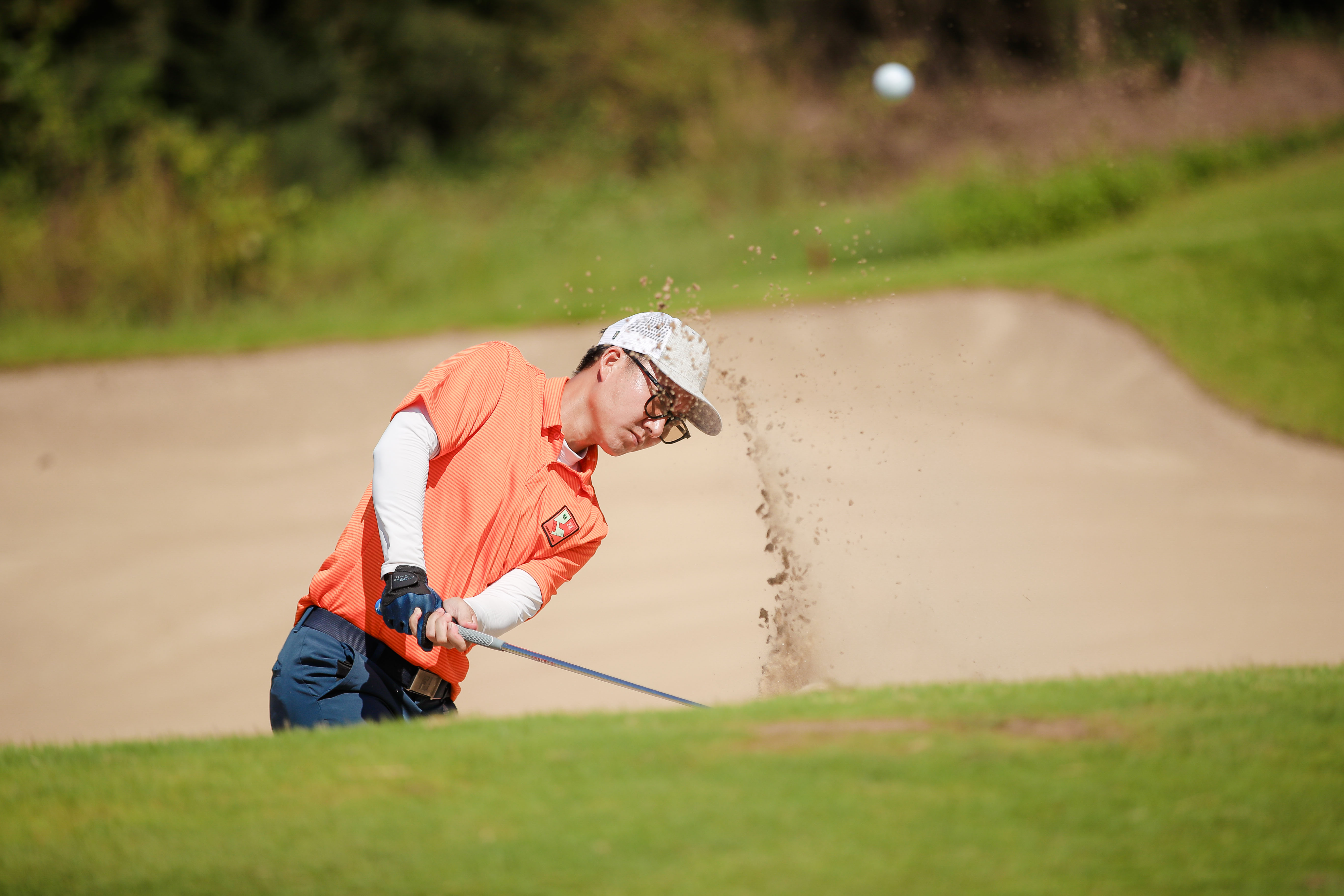 4. PASSION GOLF CLUB
Up to now, Passion Golf Club has more than 40 members in Da Nang City. Appearing prominently at the Danang Golf Club Championship 2023 in a striking purple shirt and white pants, Passion Golf Club has really proved the club's slogan "Golf is not just a passion but also to be gorgeous".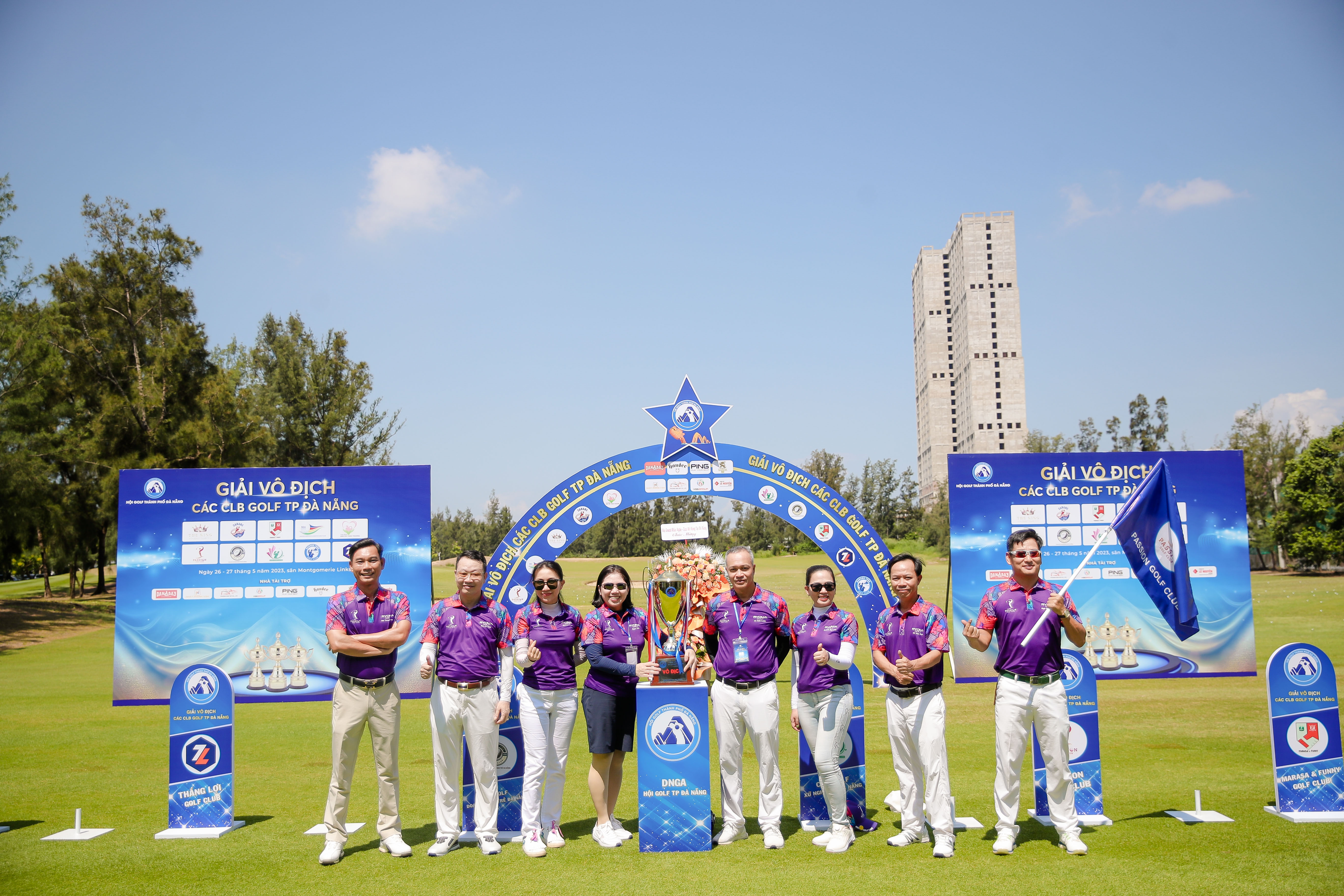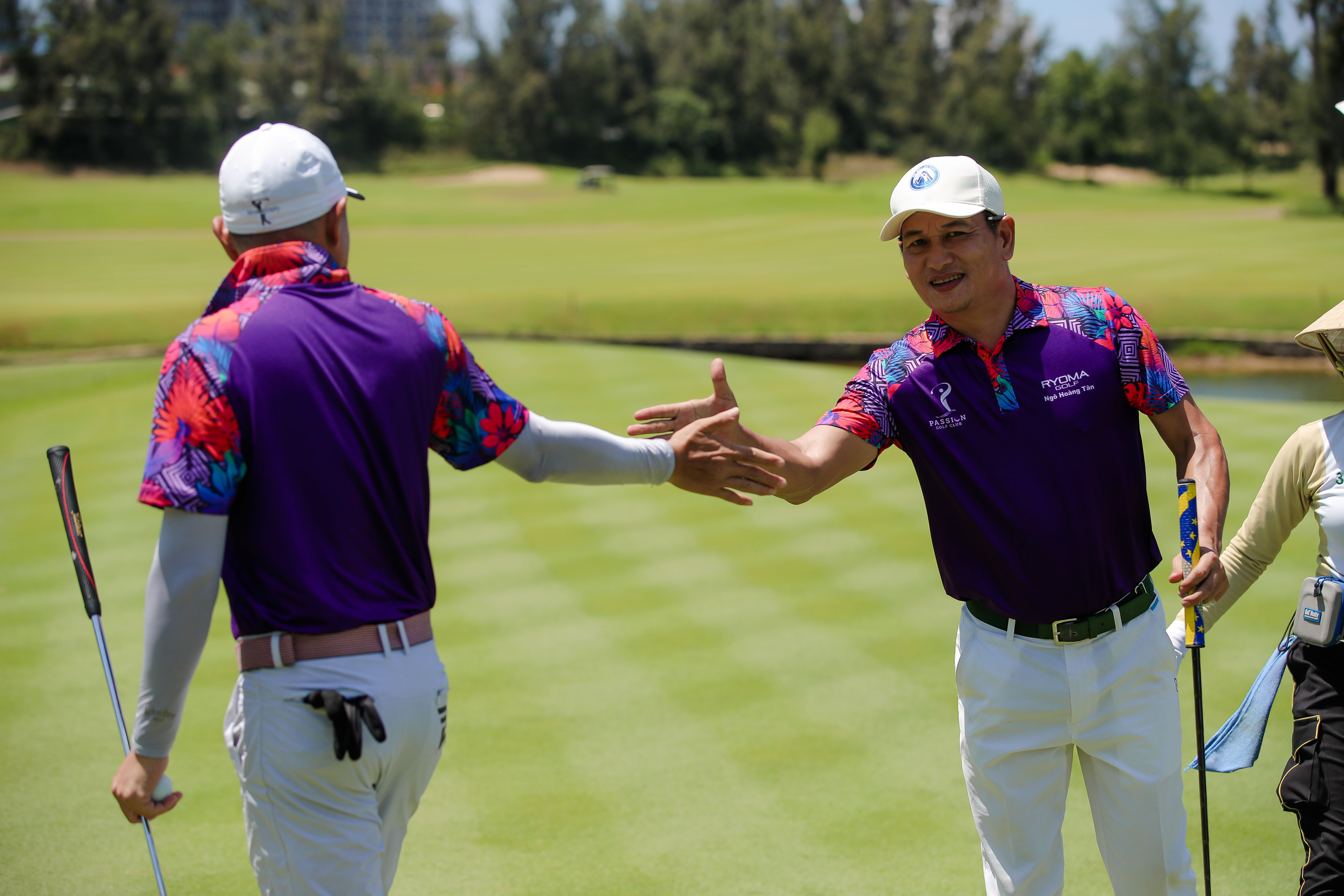 5. XU NGHE GOLF CLUB
Including elite businessmen who are living far away from their homes and working in Danang city, the priorities of the Club are physical training, willpower, and the learning culture on the golf course. In addition, they mainly focus on their root, and members always support and help each other. Through this golf tournament, Xu Nghe Golf Club would like to introduce to friends the spirit and qualities of the people of Nghe An who are resilient, passionate about learning and full of enthusiasm.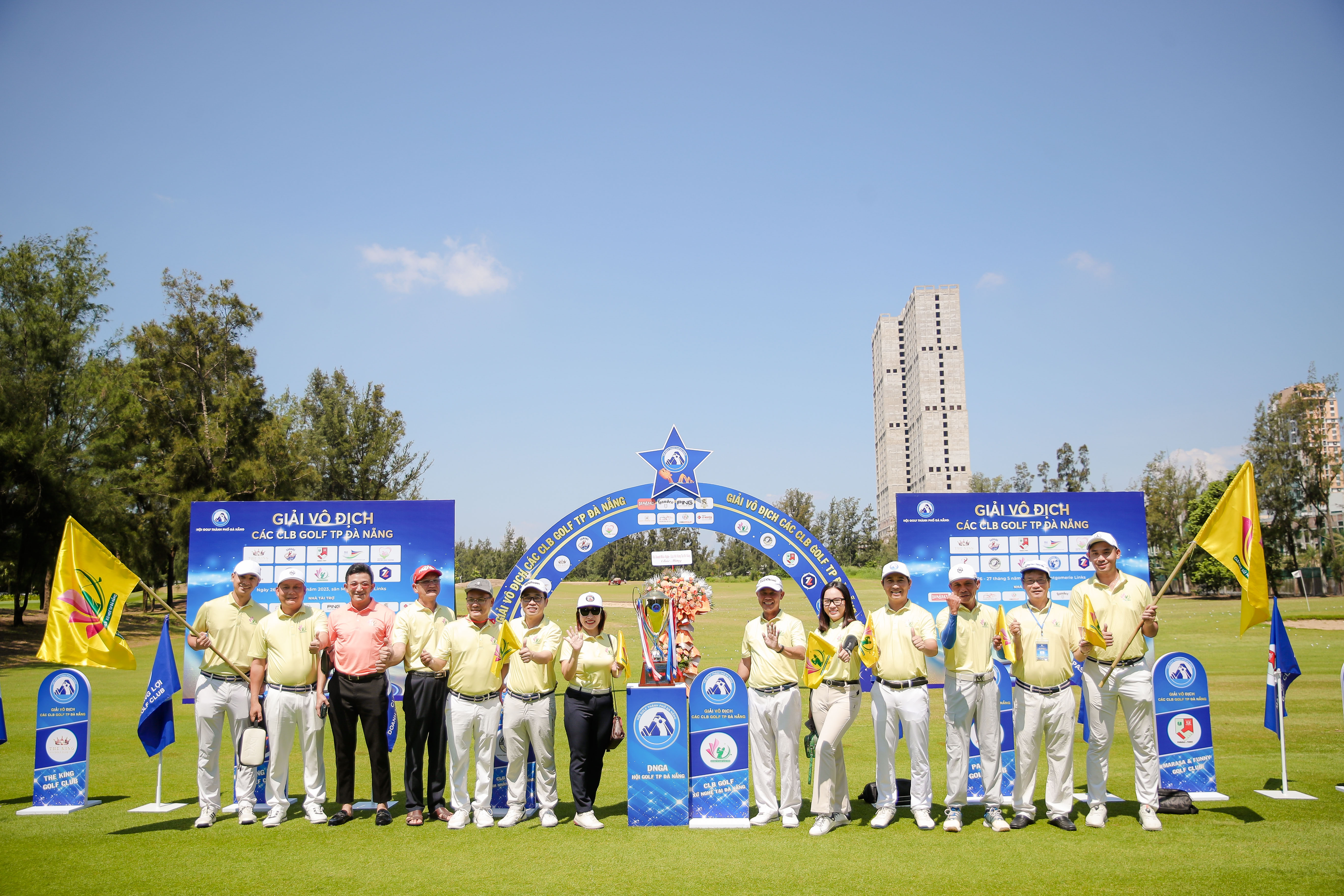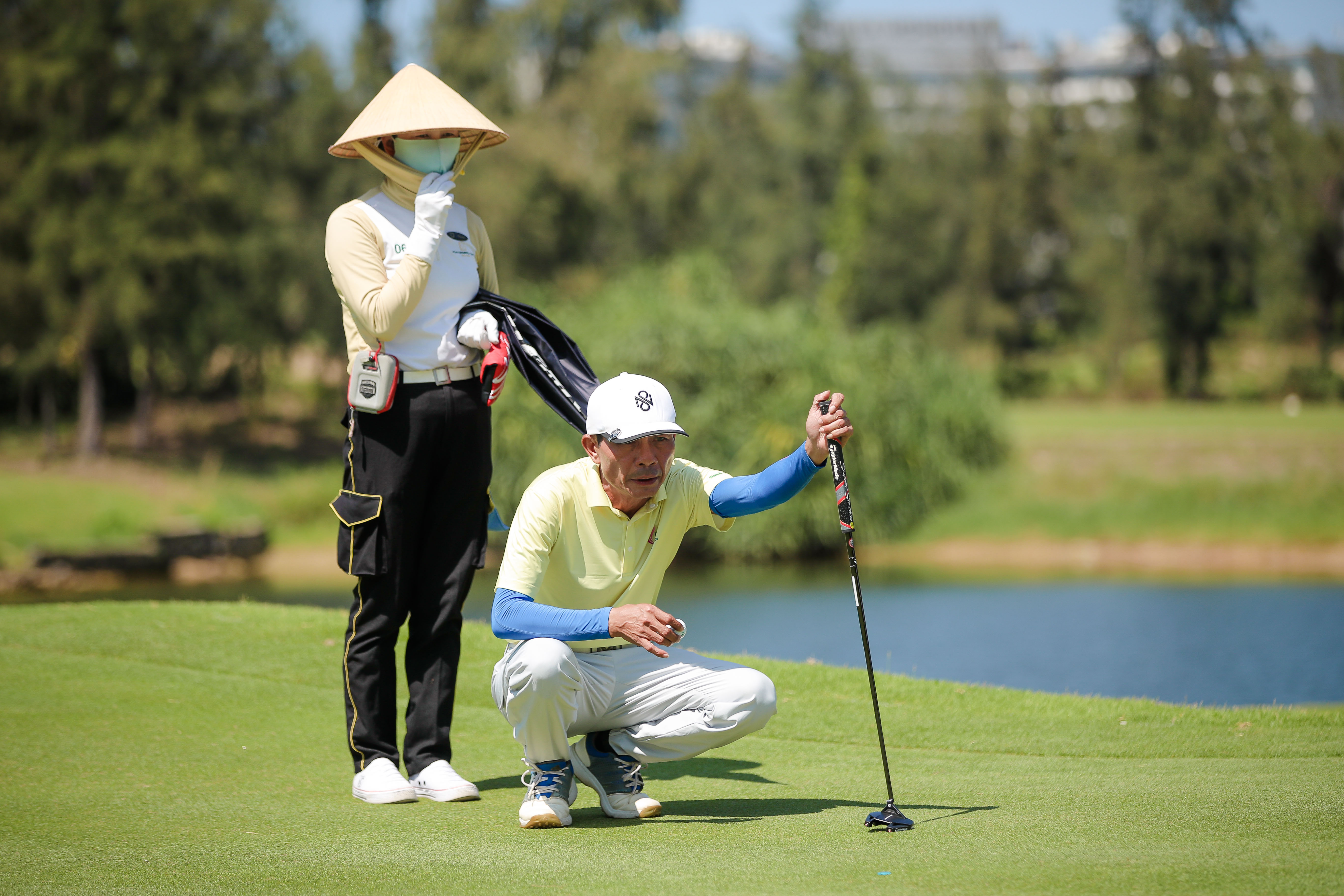 6. DA NANG ENTERPRISE GOLF CLUB
The club was born as a connection between entrepreneurs who are passionate about golf and expanding their businesses in all fields. With a number of up to 300 members, surely Da Nang Entrepreneur Golf Club will bring top-notch competitions.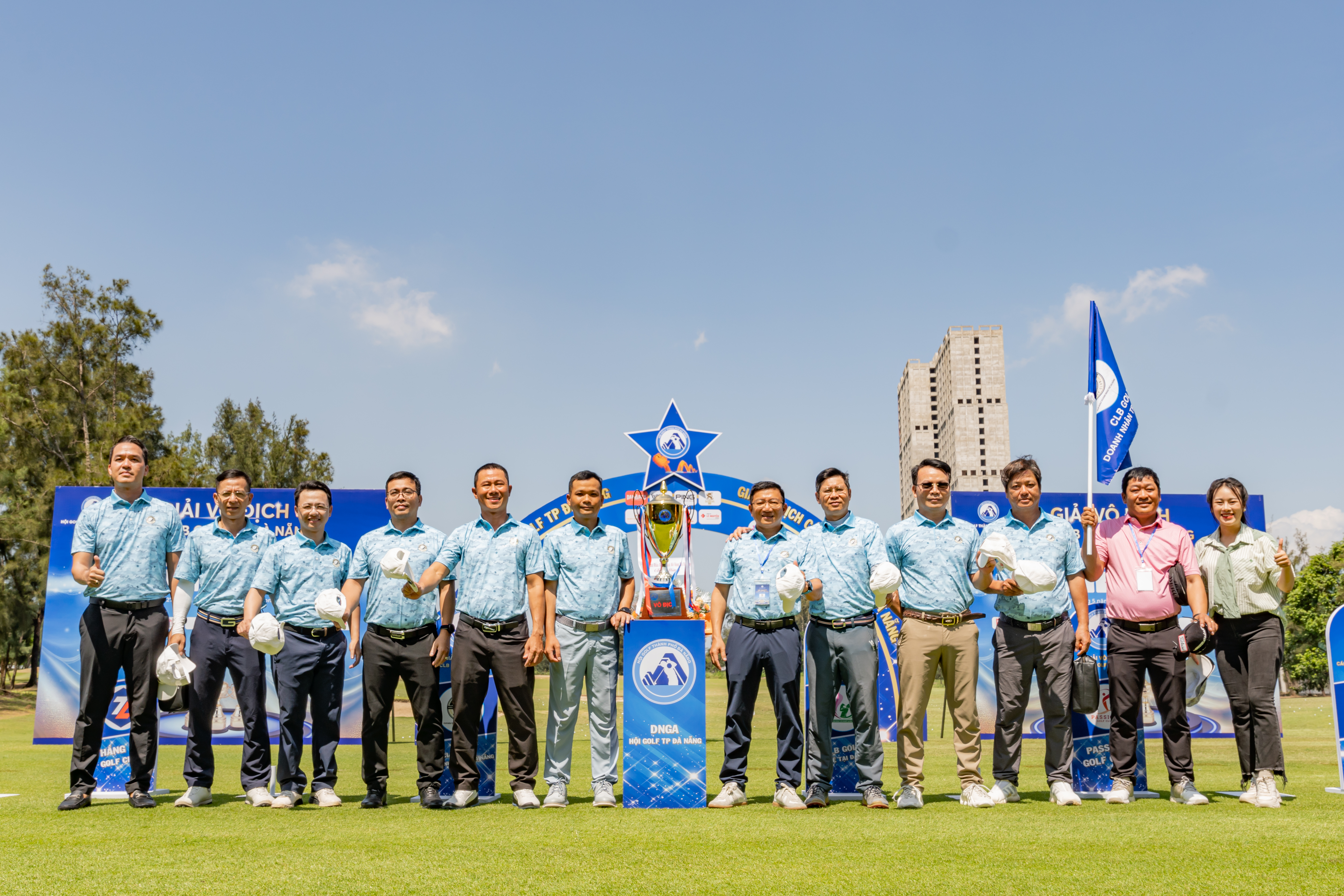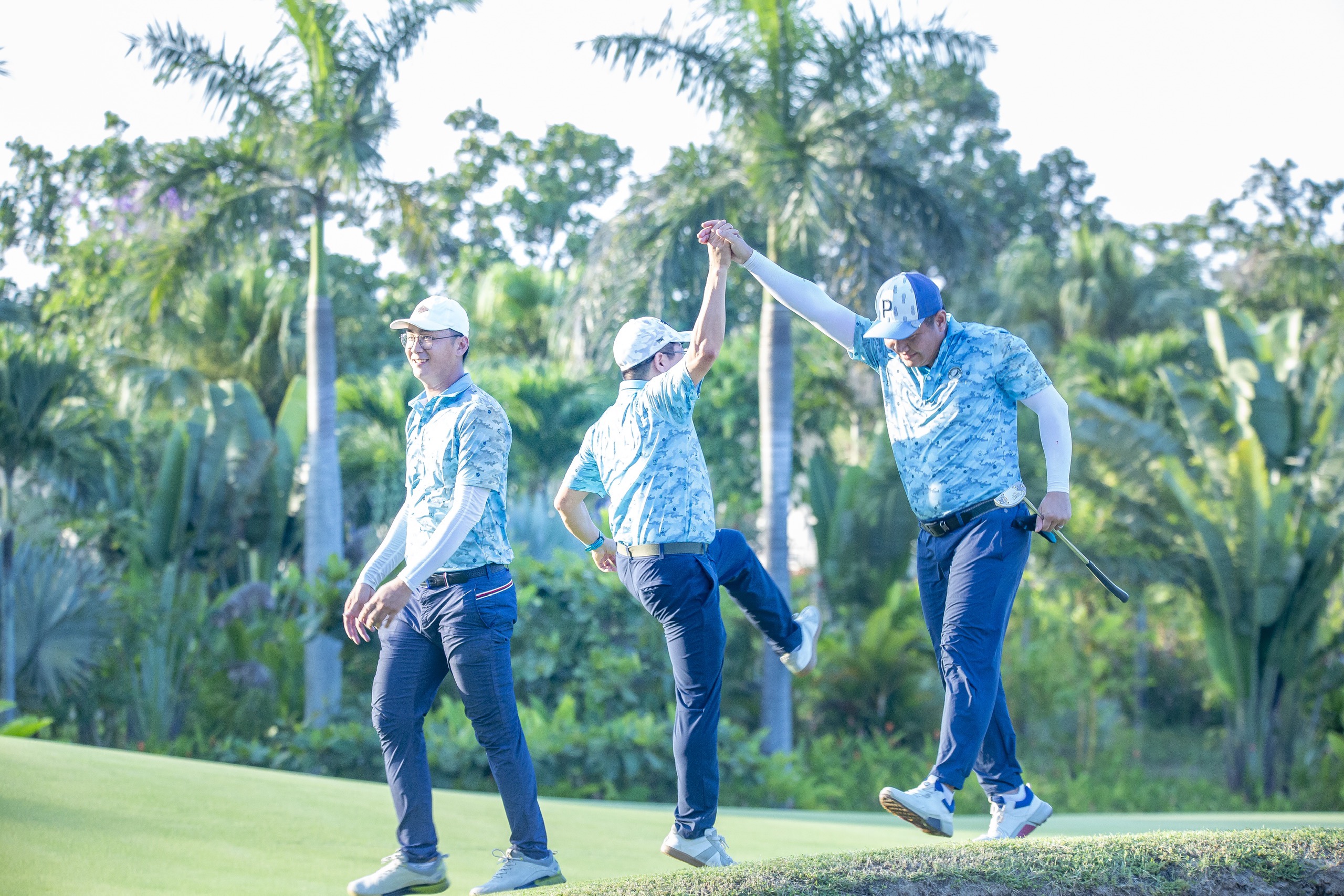 7. THANG LOI GOLF CLUB
From sound and digital enthusiasts to golfers, Thang Loi Golf Club attends to Danang Golf Club Championship with blue shirts hoping for a victory for the club.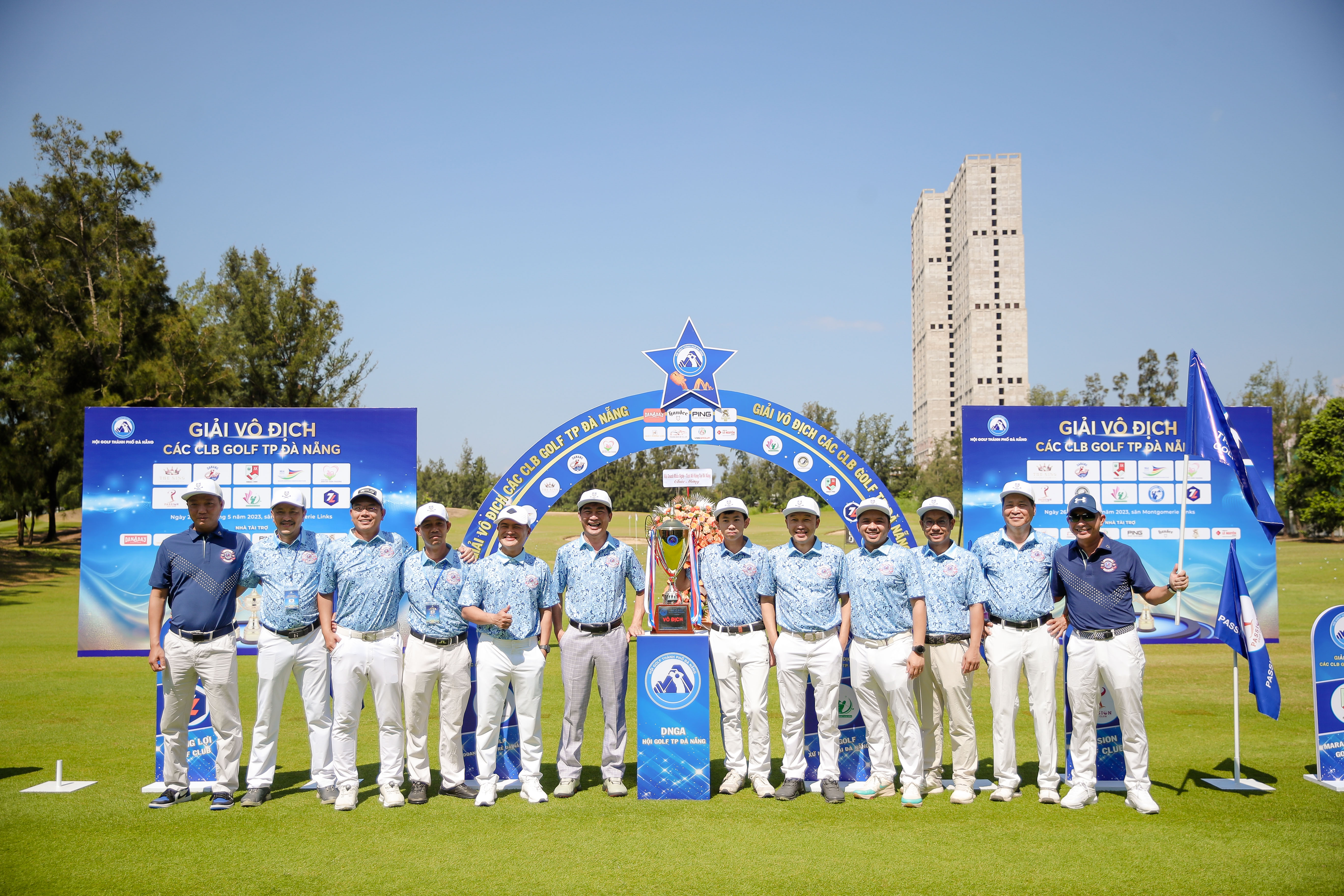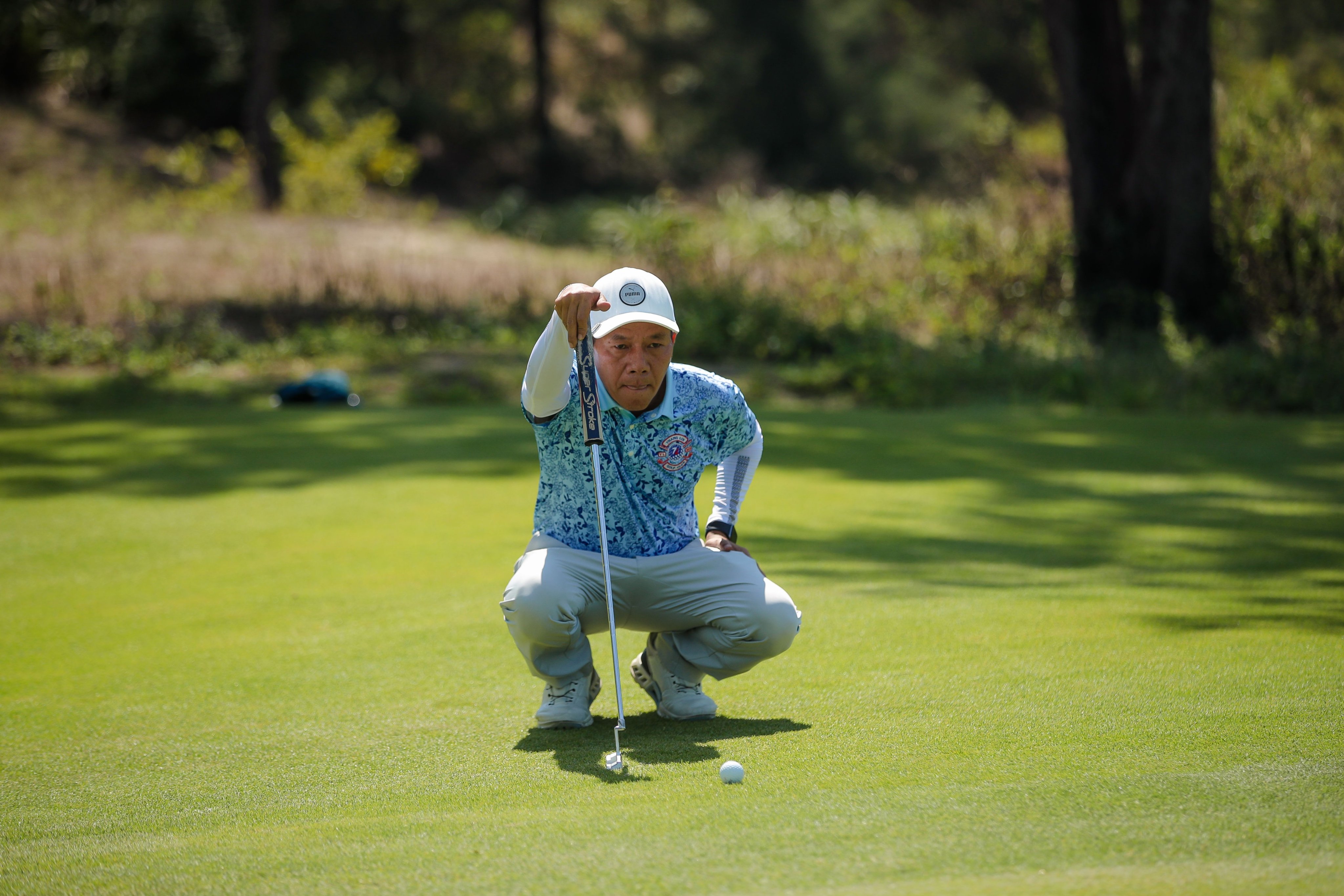 8. THE KING GOLF CLUB
Established in 2020, The King Golf Club was born from the enthusiasm of groups of business brothers in Da Nang City. All-minded members share the same passion for a quality golf experience and appreciate the great values of golf. The King Golf Club gathers many talents who are evenly divided into different divisions. They participate in the tournament with the spirit of exchanging, connecting, and promising to bring back emotional competition.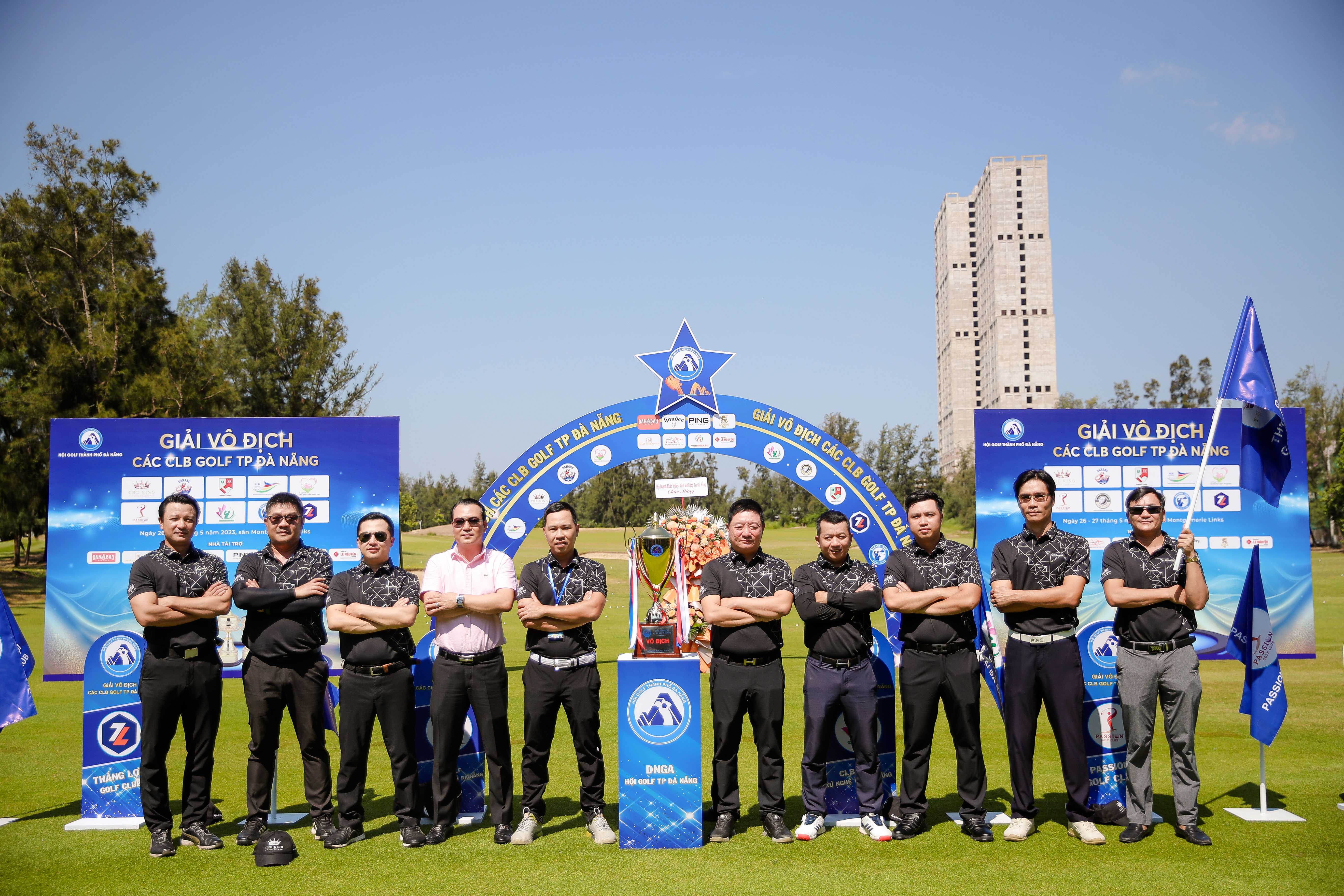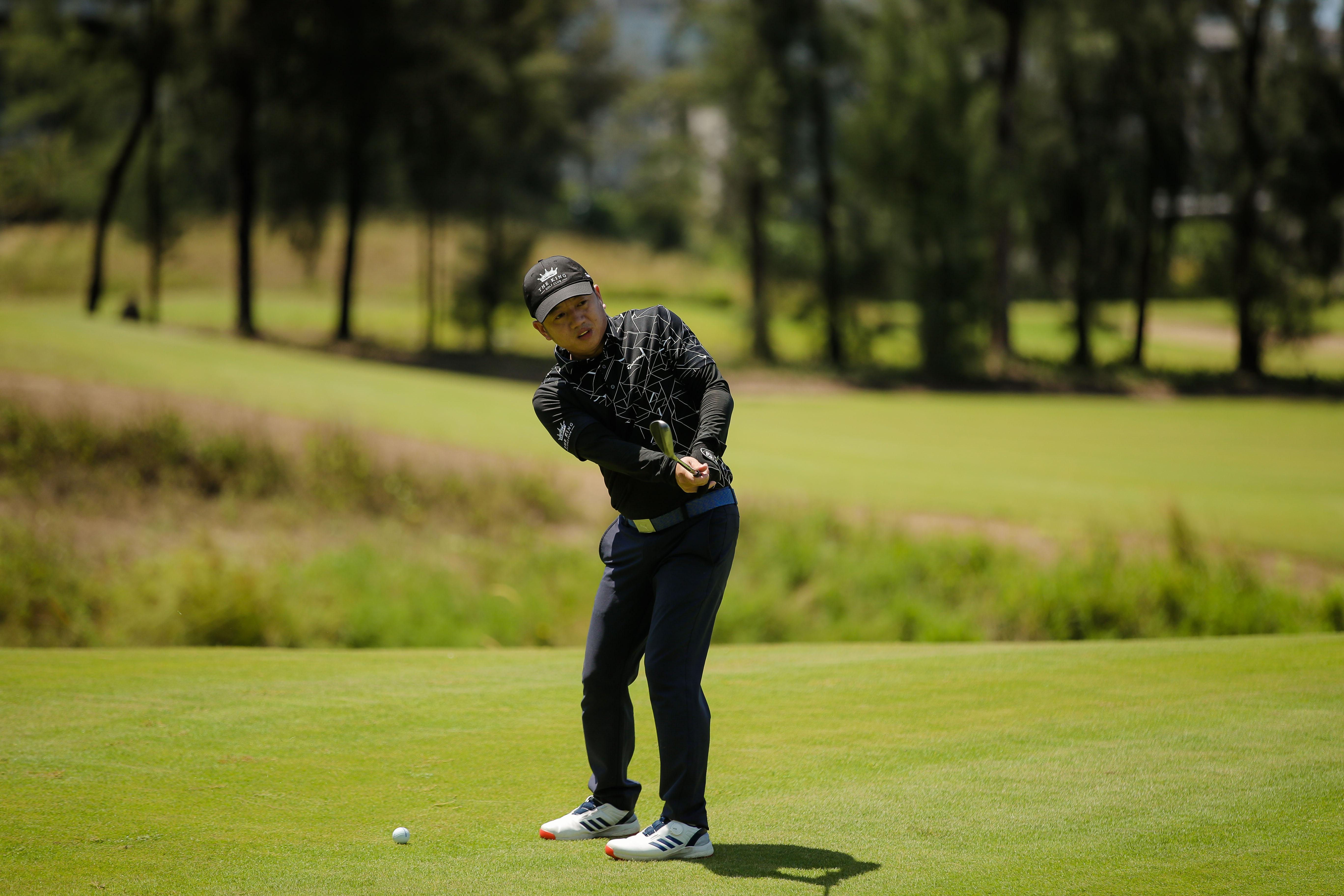 9. DEAR BROTHERS GOLF ASSOCIATION
With the slogan of "Where there is love there is life", Dear Brothers Golf Association is a community of Vietnamese golfers granting values ​​not only to golf but also to the community.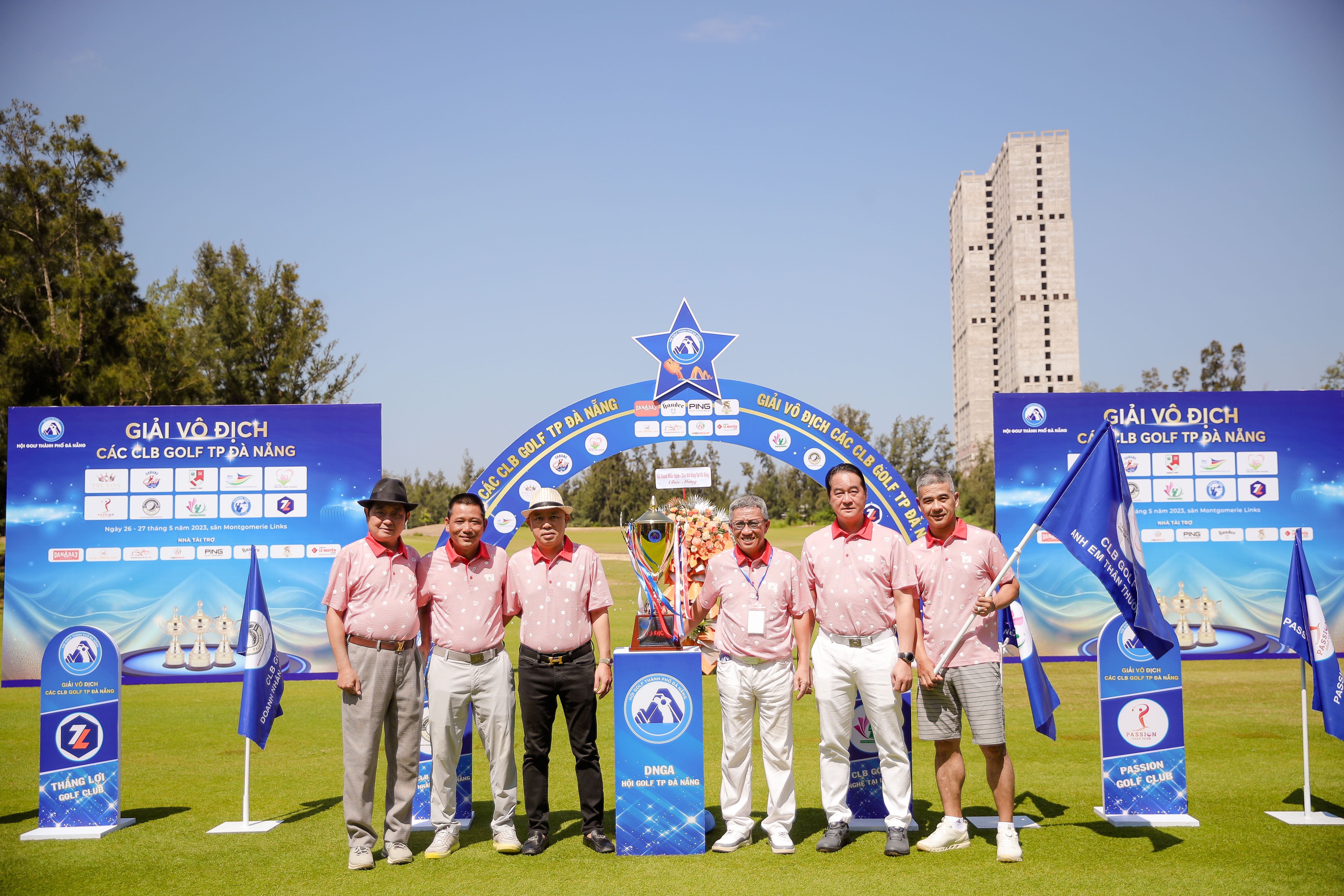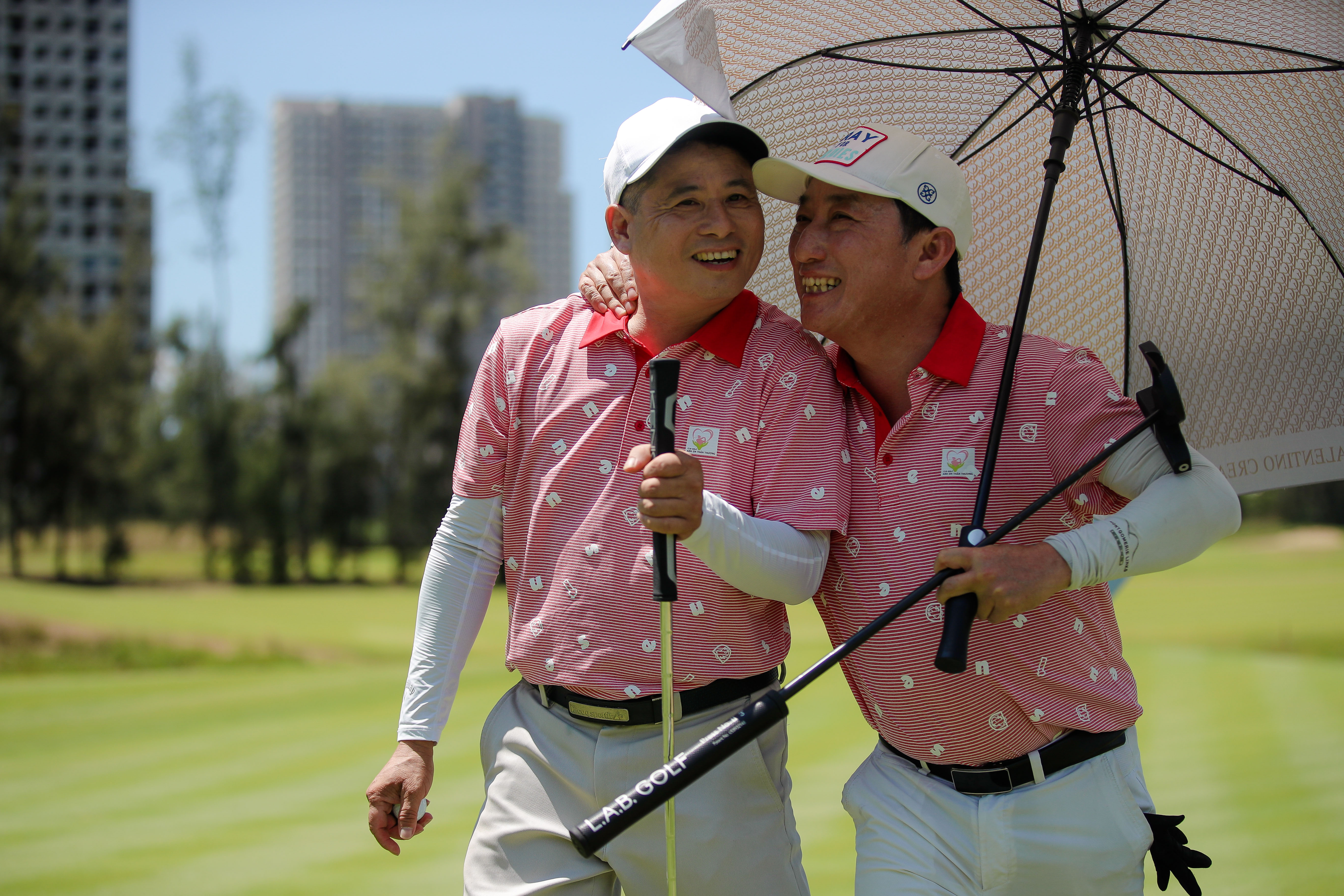 10. DN82 GOLF CLUB
"Pursue passion can be never wrong", DN82 Golf Club started as a club of meeting and exchanging for golfers born in 1982 with the same interest in golf. DN82 Golf Club has built a perfect team with competitive golf skills and experience.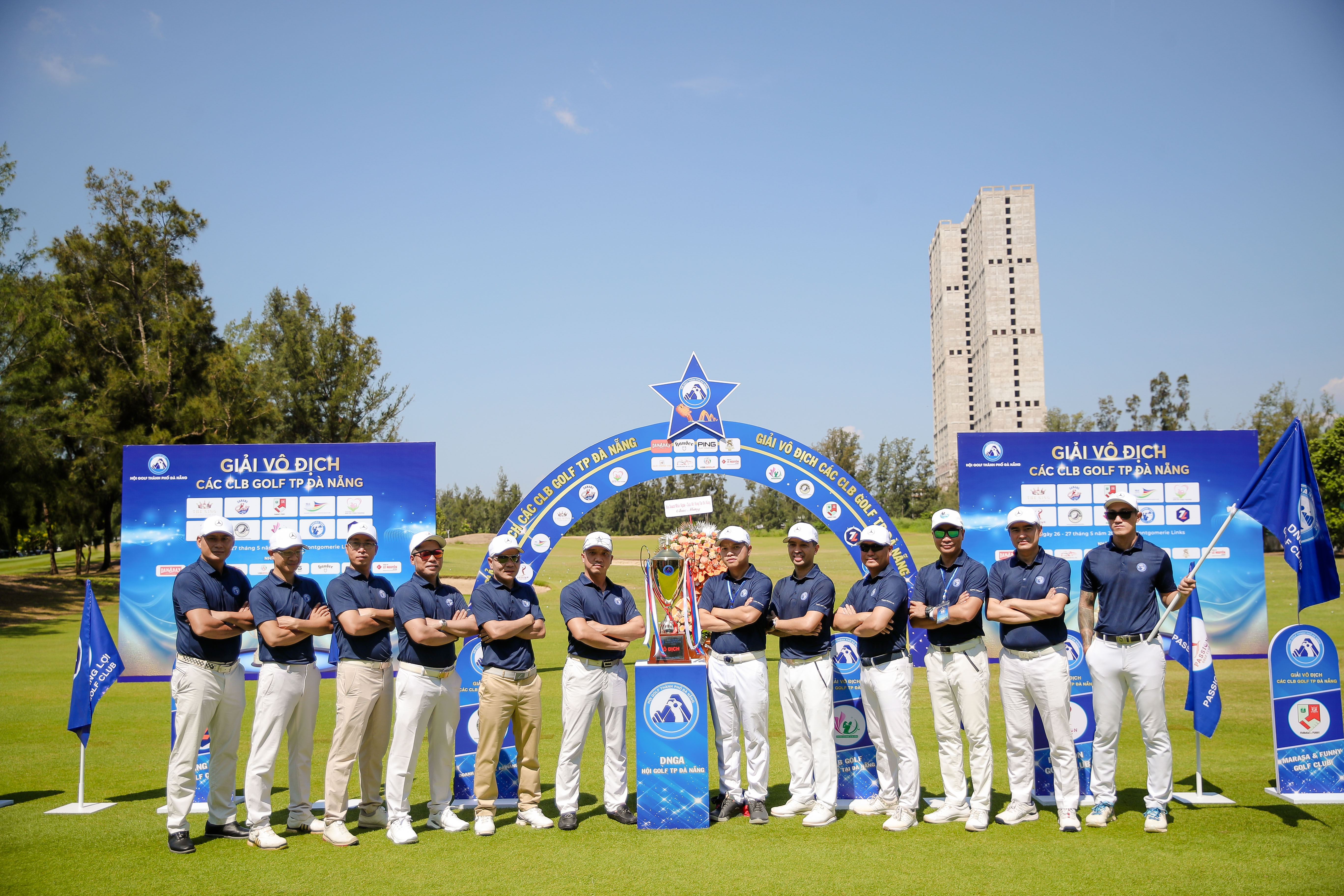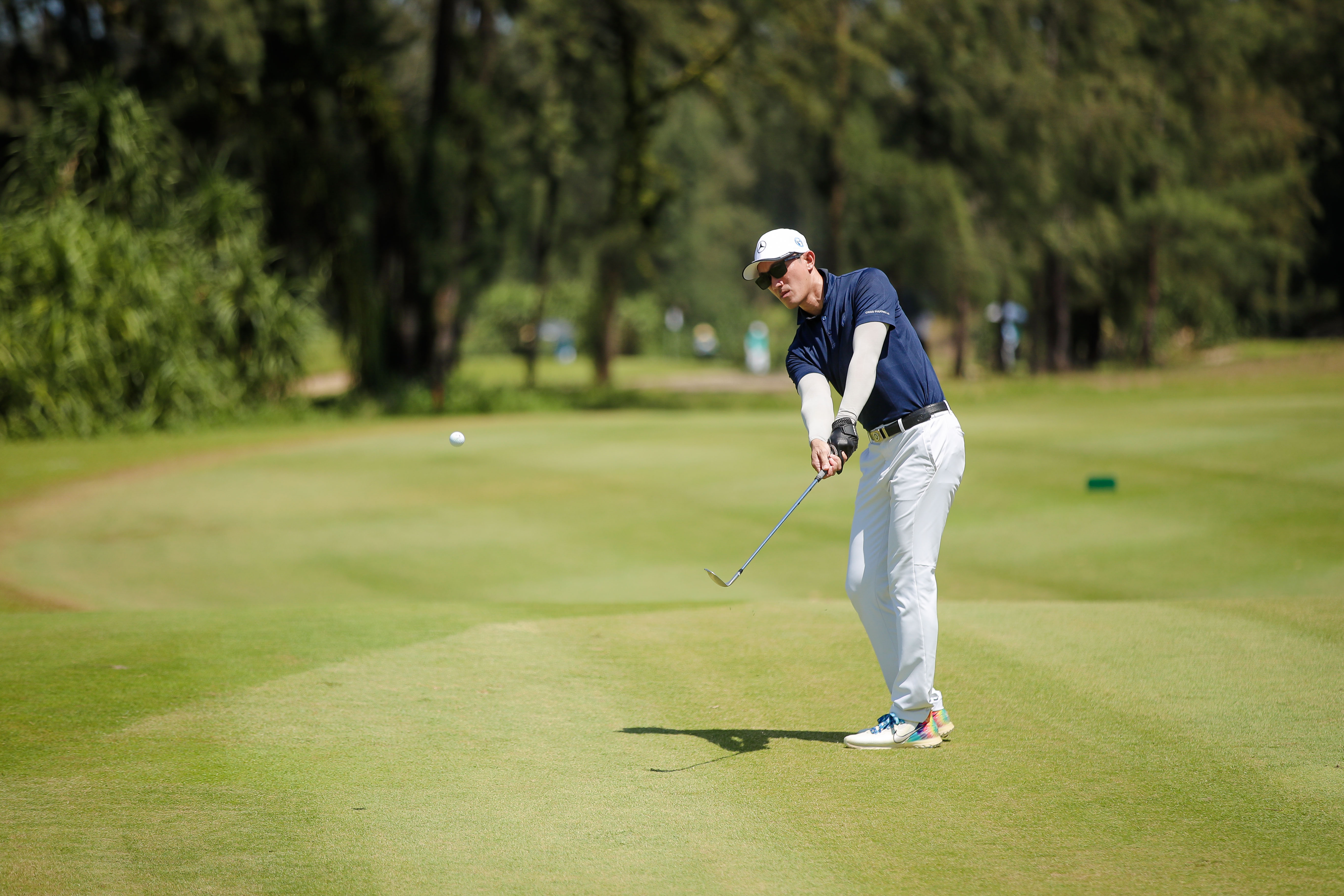 II. XU NGHE GOLF CLUB HAS BEEN CROWNED CHAMPIONS OF THE DANANG GOLF CLUB CHAMPIONSHIP 2023
Xu Nghe Golf Club has officially crowned the champion of Da Nang Club Championship after 2 days of sublime competition with a total score of 11. There is a highlight that DN82 Golf Club has pursued scores in the Four Balls and Single Match in the morning session. However, Xu Nghe Golf Club suddenly broke out a Single Match in the afternoon session with 4.5 points, which is higher by just 1 point than the runner-up DN82 Golf Club. Besides, SLG Golf Club with a safe play to the finish with 9.5 points, ranked 3rd.
---
Montgomerie Links Vietnam, one of the projects in Mai House Hoi An Hotel & Resort, is the first golf club in Quang Nam Province – Da Nang, with an outstanding design of 18 holes by Colin Montgomerie. The five–star Mai House Hotel & Resorts is invested in and constructed by TBS Land. "Mai house with love" is a message we would love to bring to all the guests warmly caring and loving journey that leads to memorable delights. Every corner of the hotel and resort is taken carefully by the designers and constructors. To make sure everyone feels at their home.