CHRISTMAS CUP 2020 - YOUR CHRISTMAS ON FAIRWAYS
On 24th Dec 2020, The Montgomerie Links proudly organized the Christmas Cup event - which was not only a friendship tournament among golfers in the region but also offers a gala dinner with Christmas theme.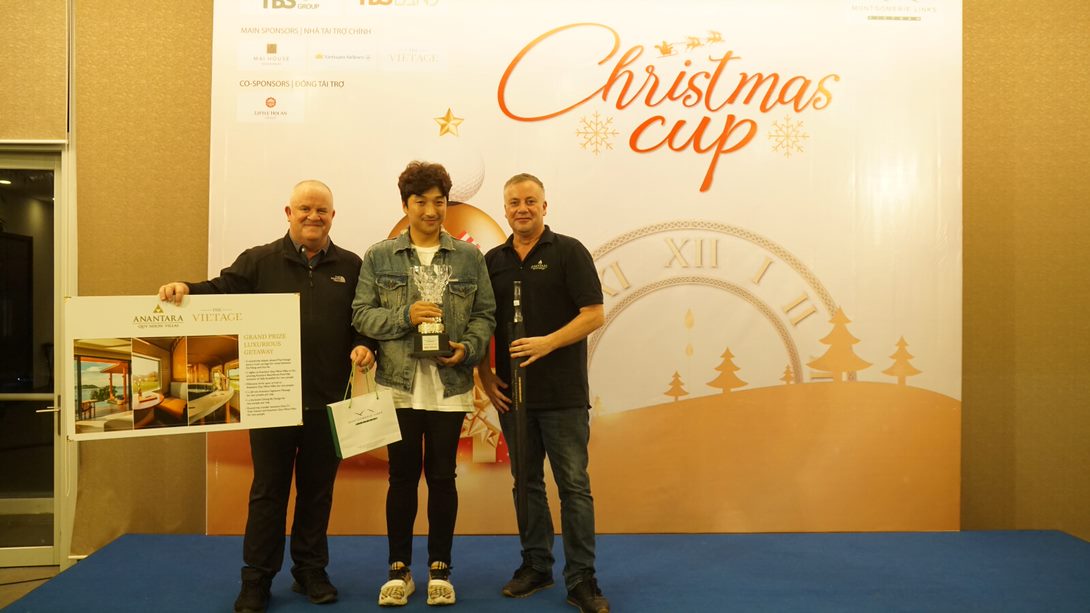 Mr Cho In Sung, the member at Montgomerie Links became the Champion of the event with 72 Gross score. The Champion has received many valuable prizes from our honor sponsors, especially the entry voucher joining New Start Tournament 2021.
Mr Tran Van Hieu, a famifiar face most of the event in Montgomerie Links, achieved the winner of Division A (HDC 0 to 19) at Gross 74, HDC 7, Net 68. In division B (HDC 20 to 36), the winner was Mr Trinh Thuy Chung with the net score at 68 (HDC 21).
To the golfers who have daily handicap in Callaway division, Mr Seo Hyo Jeang competed with all golfers in his division to win at the net score 71 (HDC 22).
A young golfer Tran Mai Duong scored the Longest Drive at Hole #18 with 230 yards by his Driver. The prize " Nearest to the pin" has given to all golfers who have great swing to hole par 3 and par 5: Tran Van Hieu scored the " Nearest to the pin" at Hole #2, Nguyen Thanh Dung got at Hole #5, Mr Cho In Sung was at Hole #11 & Mr Nguyen Le Vu Duy was at Hole #14.
The Christmas Cup 2020 has concluded with the great pleasure and cheerfulness of all golfers and their family. Montgomerie Links Golf Club wish all of golfers and families a season of joy and looking forward to continued success.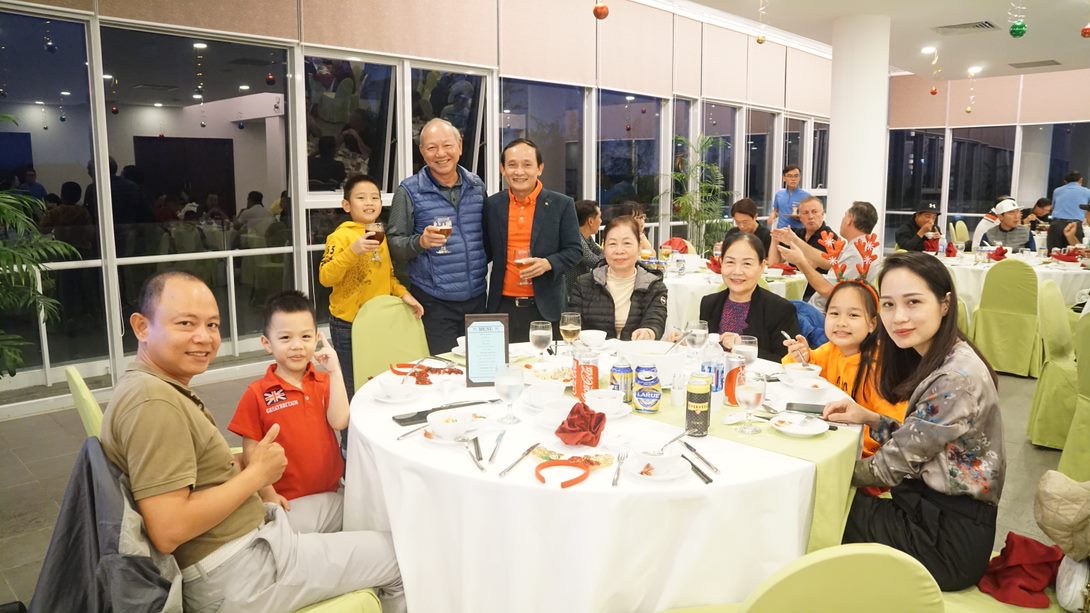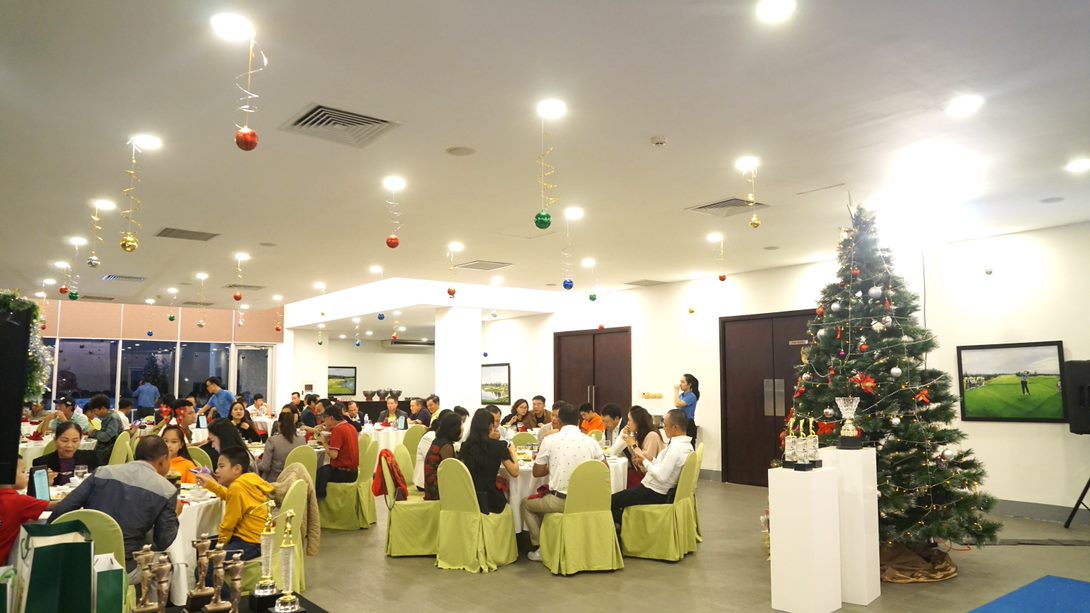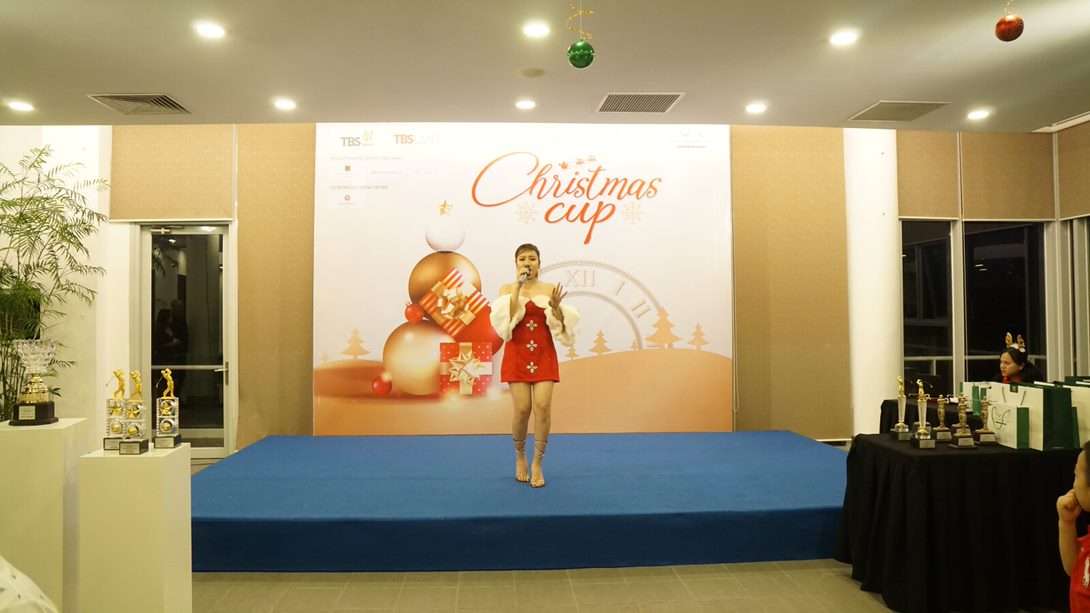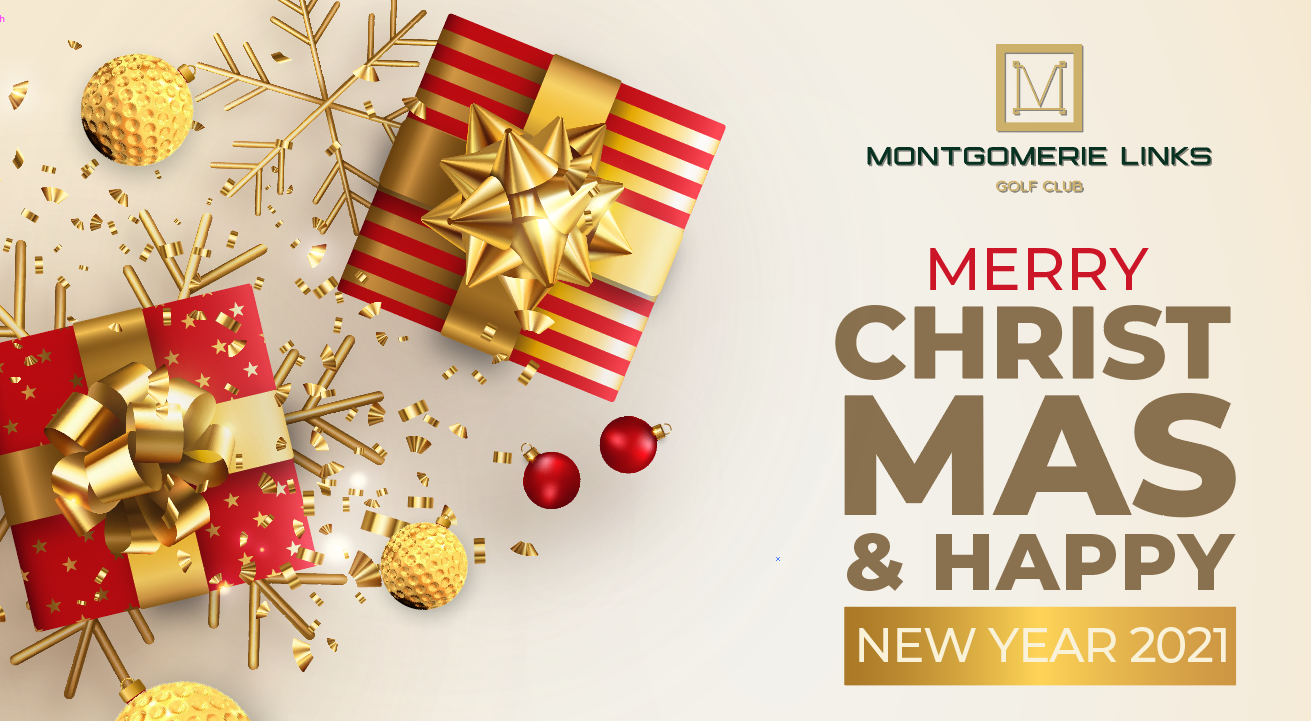 Download Event Picture and Appreciation letter
TOURNAMENT RESULT
Champion
A Division
Mr. Tran Hai Van
Gross: 87 HDC: 23 Net: 68
B Division
Mr. Nguyen Phan Anh
Gross: 87 HDC: 23 Net: 68
Mr. Trinh Thuy Chung
Gross: 85 HDC: 21 Net: 68
Callaway Division
Mr. Seo Hyo Jeang
Gross: 93 HDC: 22 Net: 71
Nolvety Prizes