THE 9TH CLUB CHAMPIONSHIPS - GREEN JUNKO PROJECT
September 15, 2018, the 9th Montgomerie Links Vietnam Club Championship ended with laughter and joy celebrating the success of the Green Junko Project – bring hope toelementary school named  Junko at Dien Phuoc, Quang Nam Province.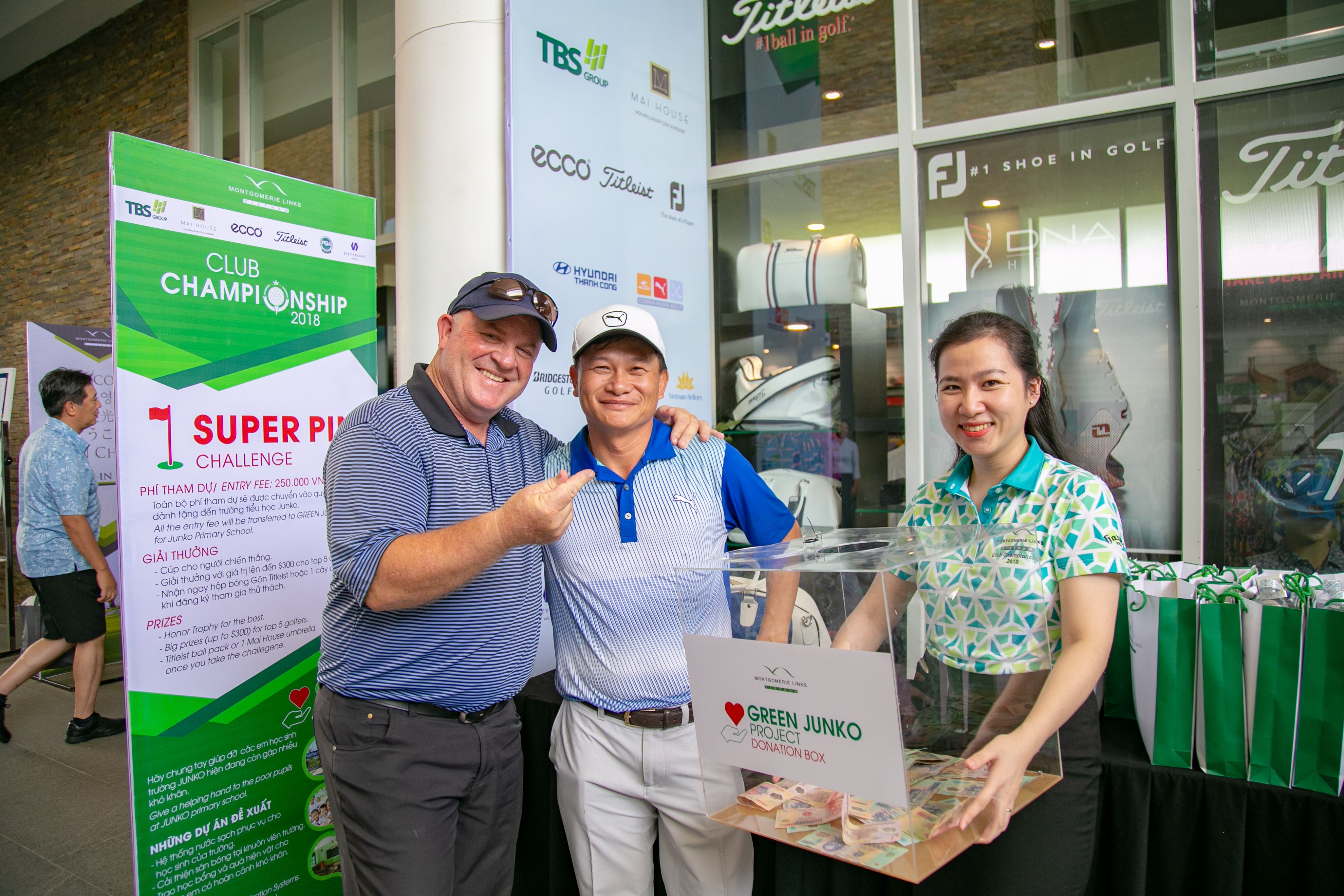 The perfect weather and clear skies added to the excitement for 130 members and guests competing at the Montgomerie Links golf course. The competitive atmosphere was even more exciting when Golfer Chang Kyung An achieved the first HOLE IN ONE in his golf career just minutes after starting the match on hole 11 and became the owner of the Indoor golf software worth VND 250,000,000 from sponsor Unigolf.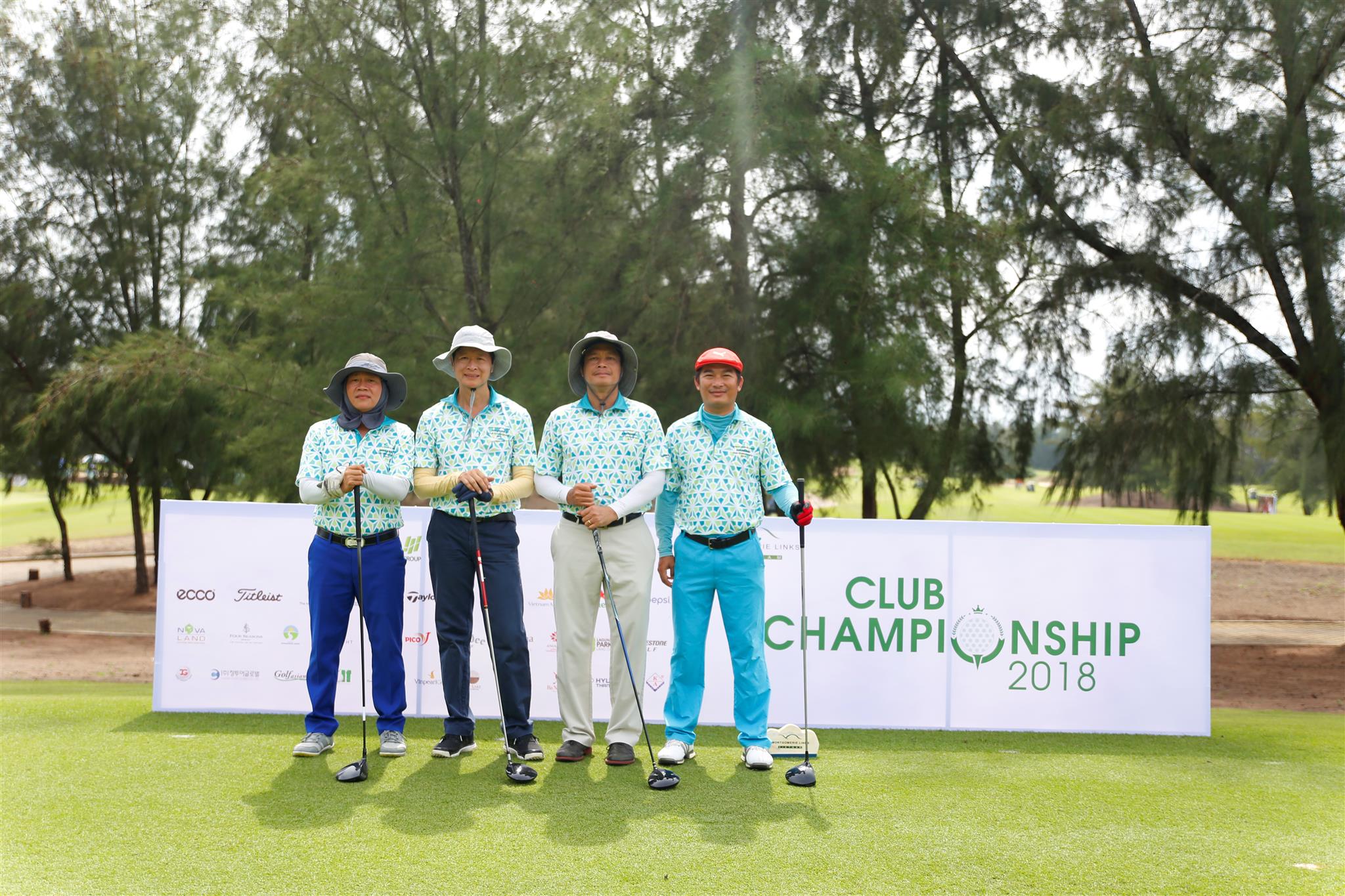 Besides, the remaining Par 3 holes are also sponsored with high value HOLE IN ONE prizes, especially the generator worth 600,000,000 VND of Ky An company, Hyundai KONA 2018 car worth 725,000,000 VND. The tournament gathers many gift products from sponsors with a total value of more than 2,400,000,000 VND creating an interesting playground for the golf community living and working in the area.

The divisions for Members and guests are divided by handicap ranges to create a fair competition. In the end, golfer Phan Nhu Thach, Member of Montgomerie Links Vietnam won the Best Net award with a net score of 70 (HDC 23). The new champion of the 9th season is Mr. Tran Ngoc Phuong with the achievement of BEST GROSS (Gross 88).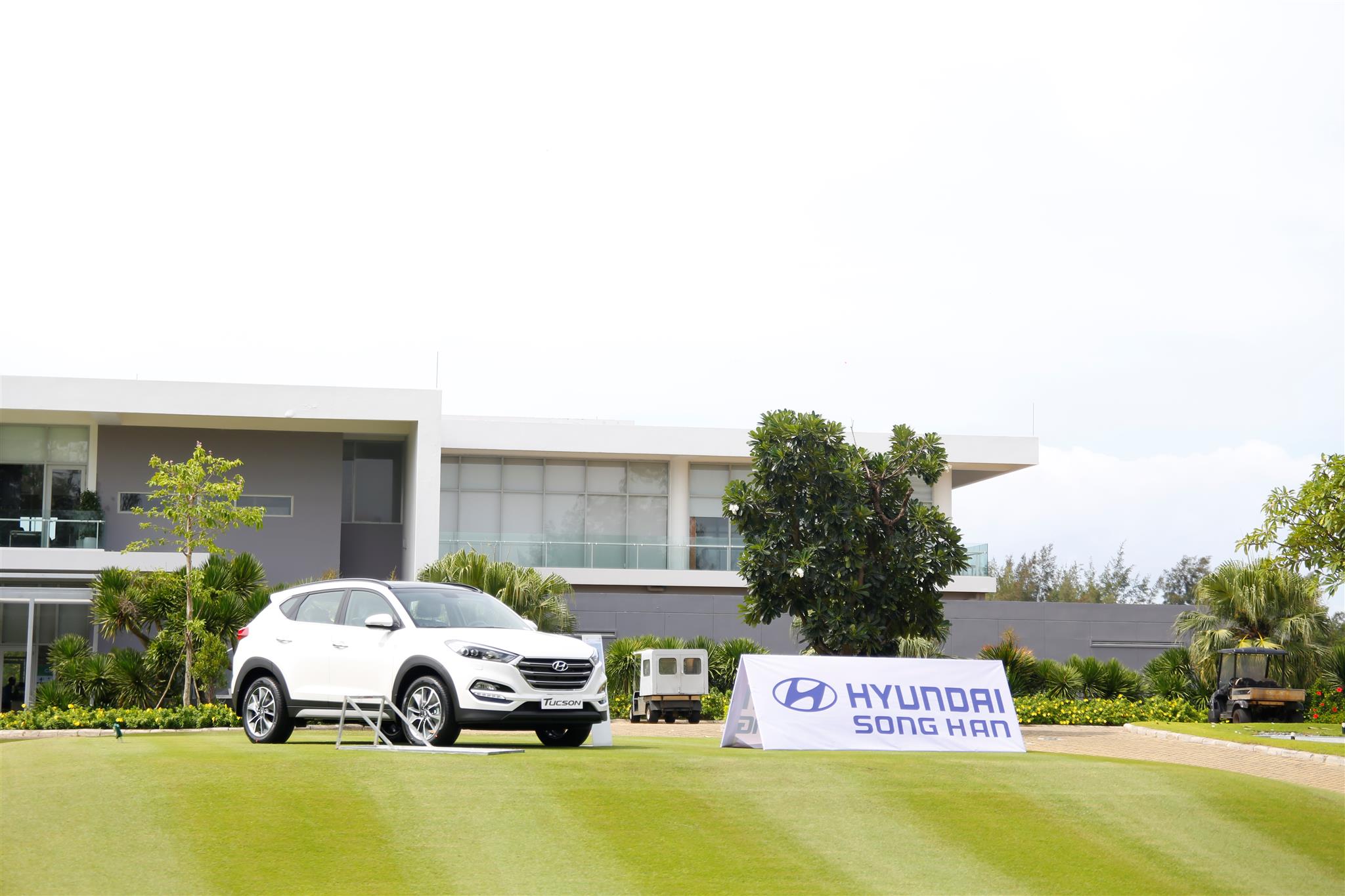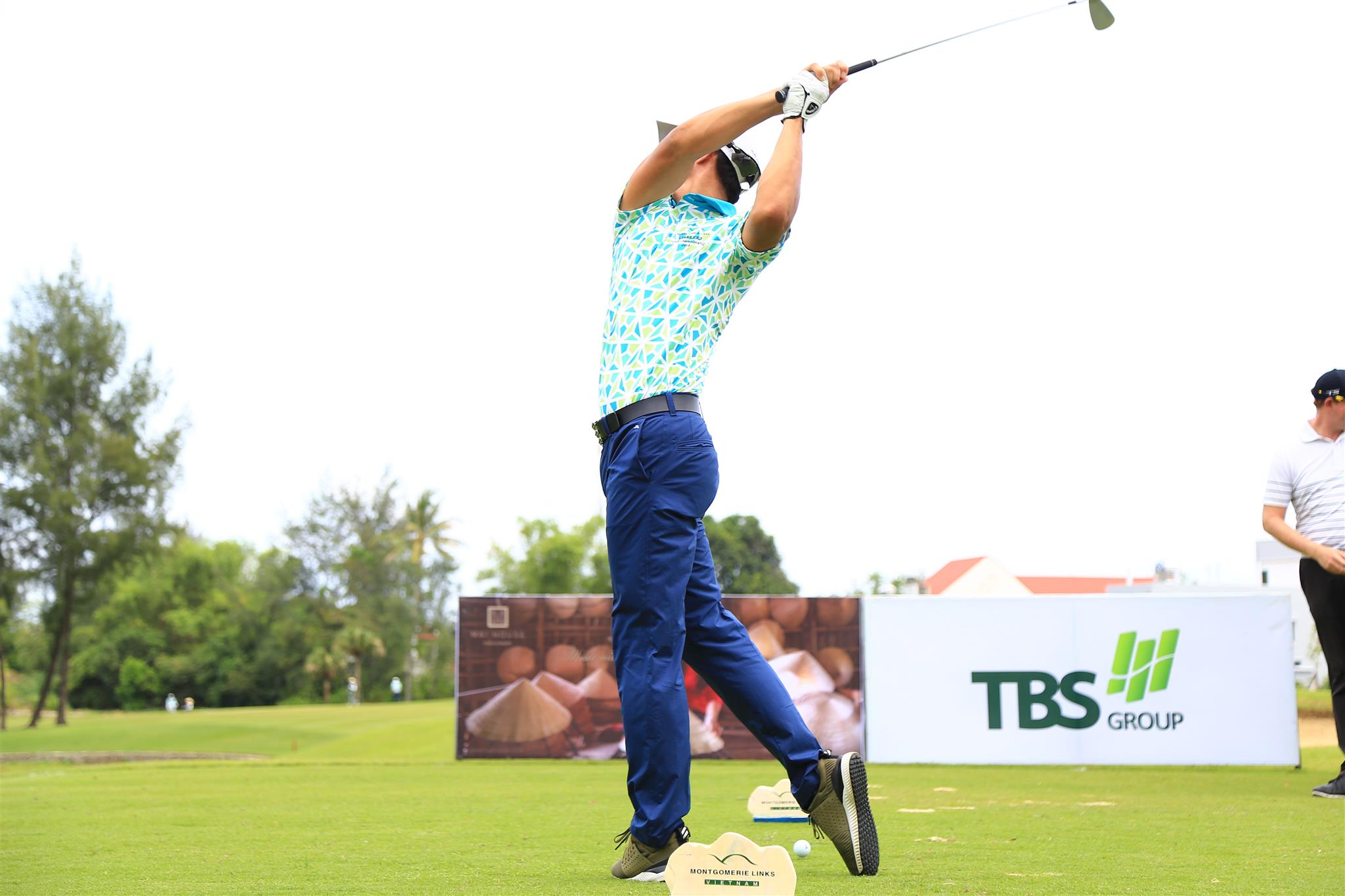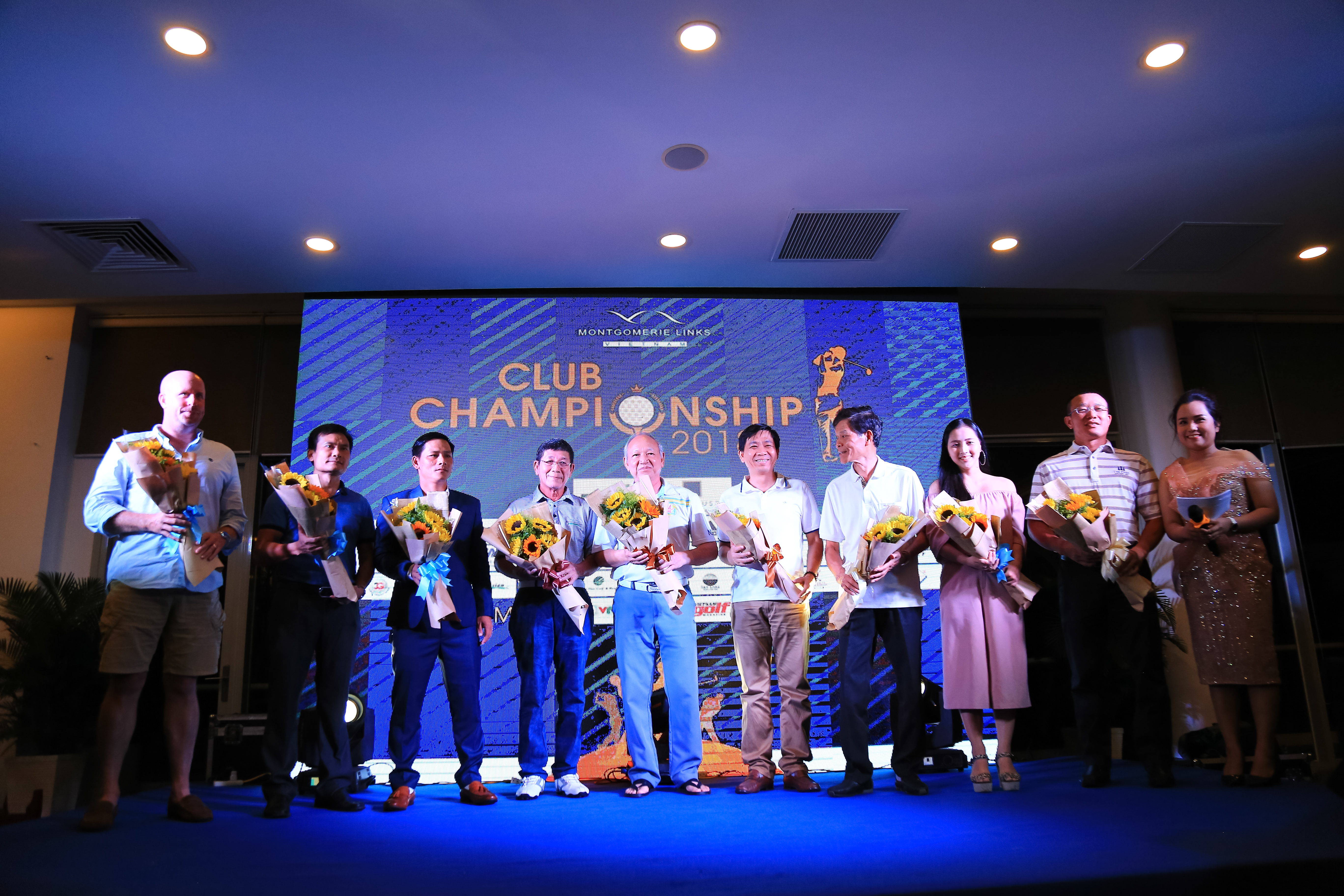 Mr. Nguyen Huu Tho (Gross 90 – HDC 17 – Net 73), a familiar face in Montgomerie Links Vietnam events also brought home the best achievement in Division A Division for Members with handicaps from 0-18). ). With the Member Division for handicaps from 19 to 34 (Div. B), Mr. Nguyen Cao Phong was the convincing winner with a Net score of 71 (HDC 24).

The most special thing in the tournament is the Green Junko Project which Montgomerie Links Vietnam wishes to become a bridge between the immortal sports spirit and the mutual support to Quang Nam.
During the event, the amount of sponsorship for the project reached 120,000,000 VND in which 30,000,000 VND in cash was contributed from the golfers participating in the tournament through the Super Pin challenge on hole 5 and at check-in area. The assignment took place on the morning of September 16 at Junko elementary school in a fun and laughter filled atmosphere.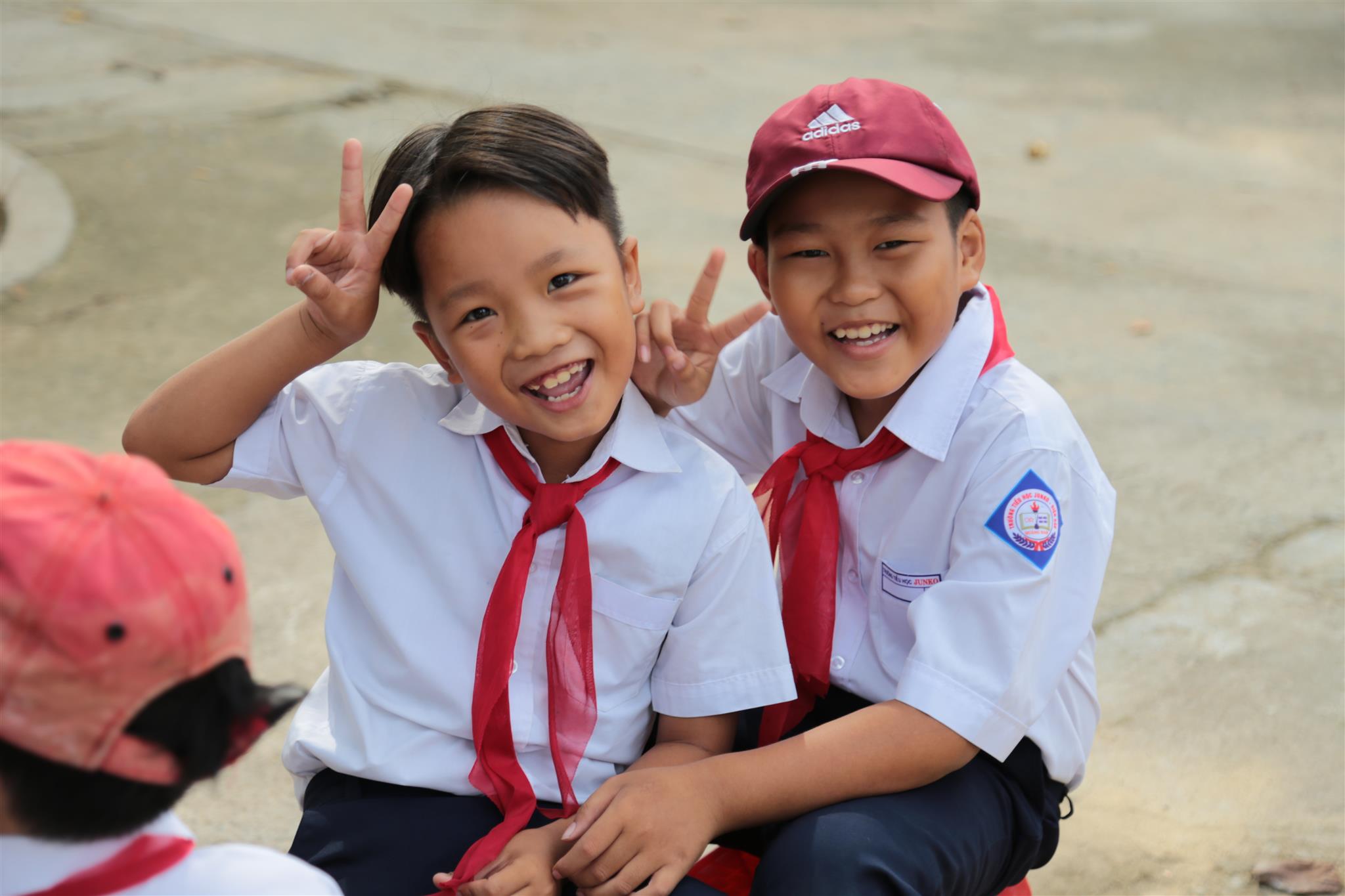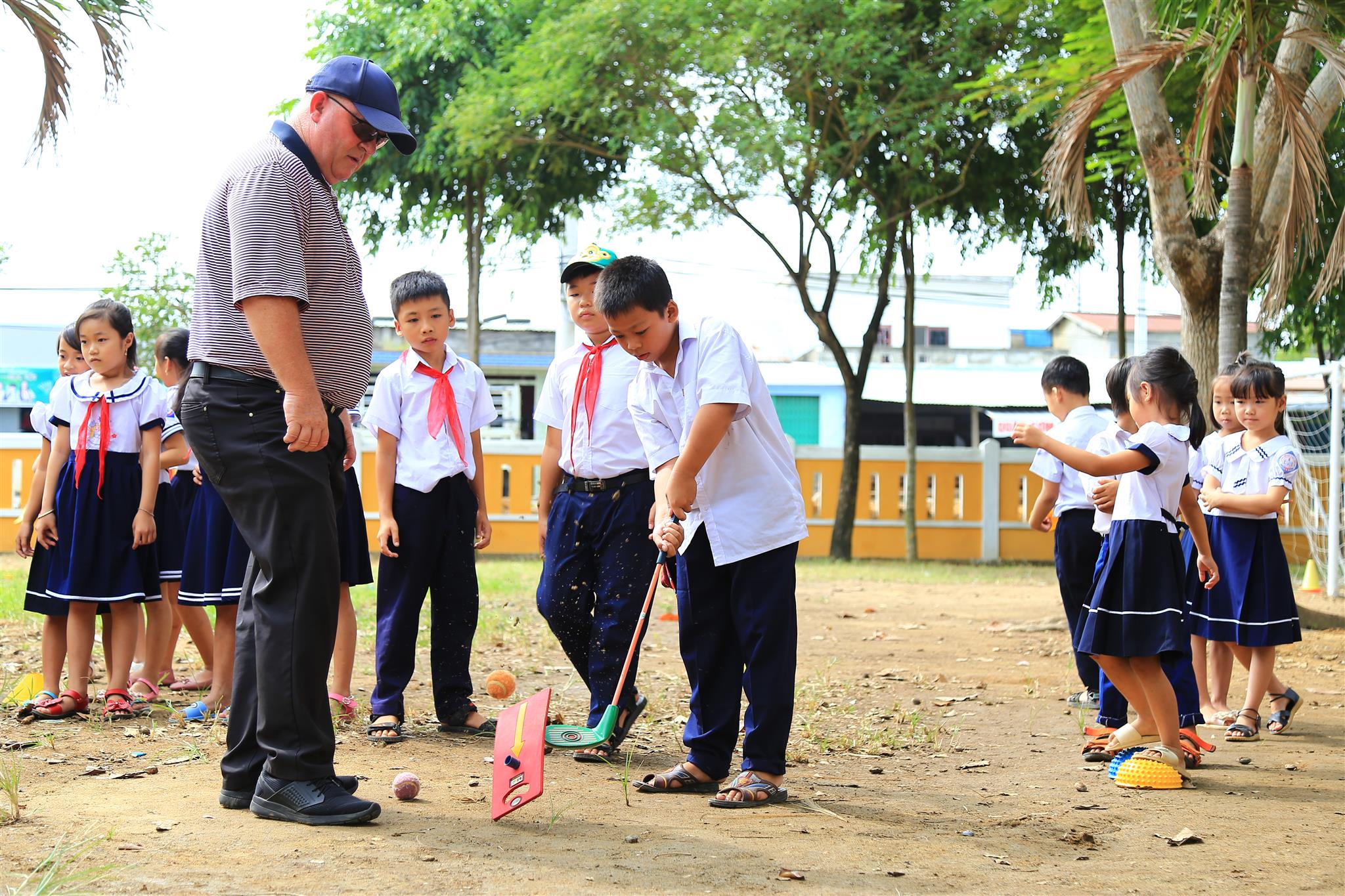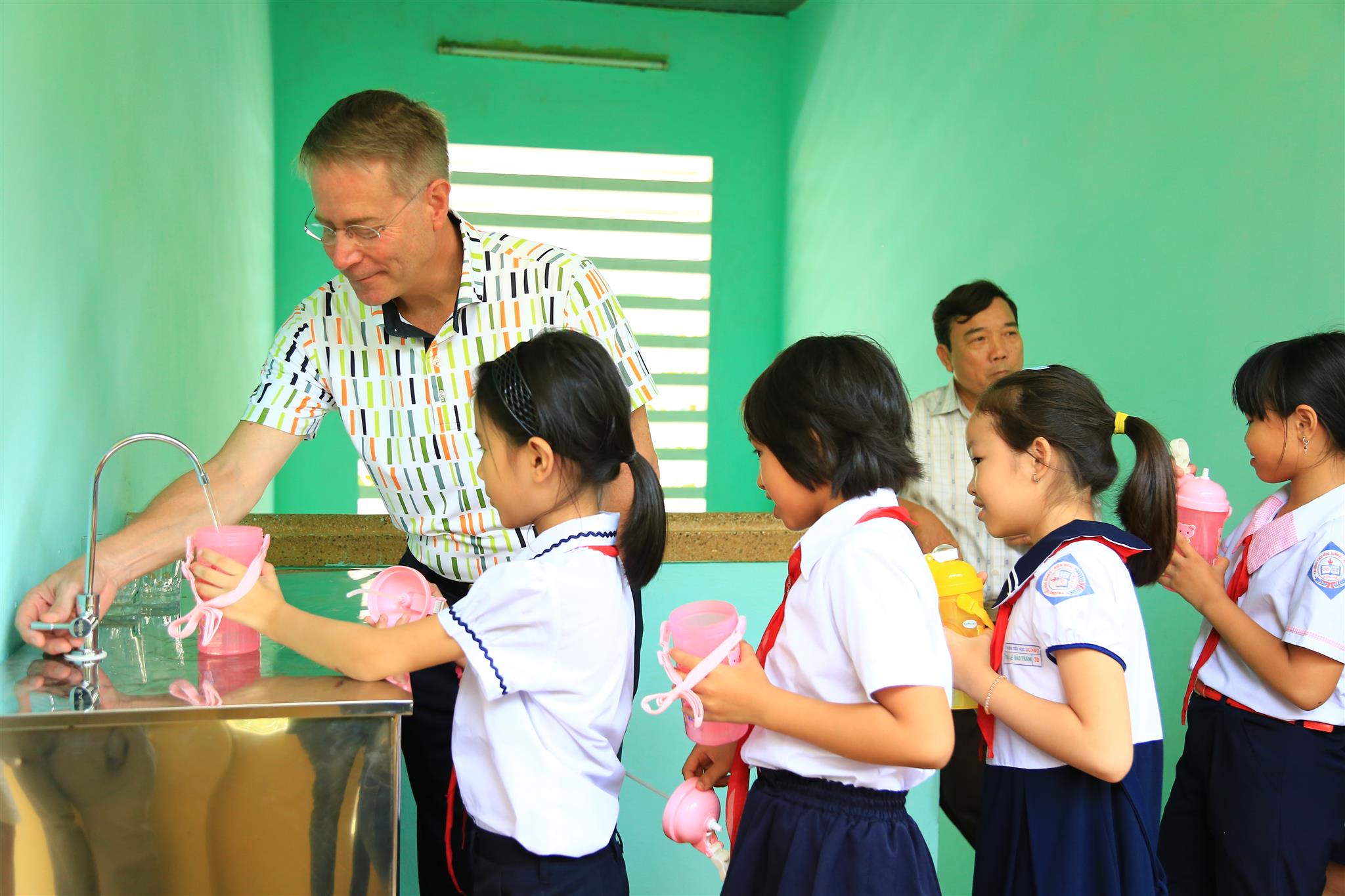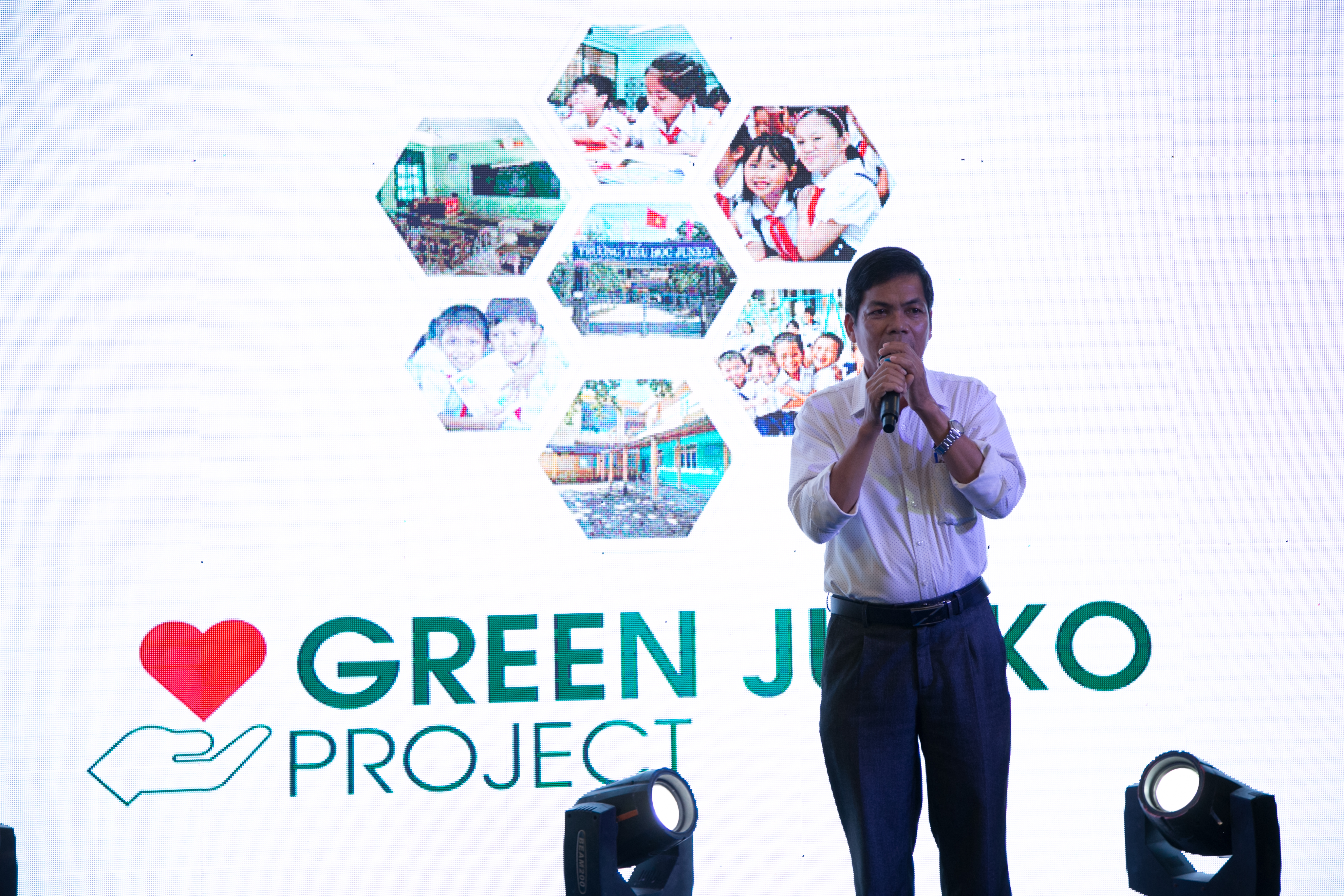 Green Junko is a community fund founded by Montgomerie Links Vietnam within the framework of the 2018 Club Championship, including projects to install clean water purifiers, and scholarships for disadvantaged students. , upgrading playground and library facilities, interacting with students at Junko elementary school, which has a touching and meaningful story about a Japanese girl with a dream to build a school which fully equipped for the people of Quang.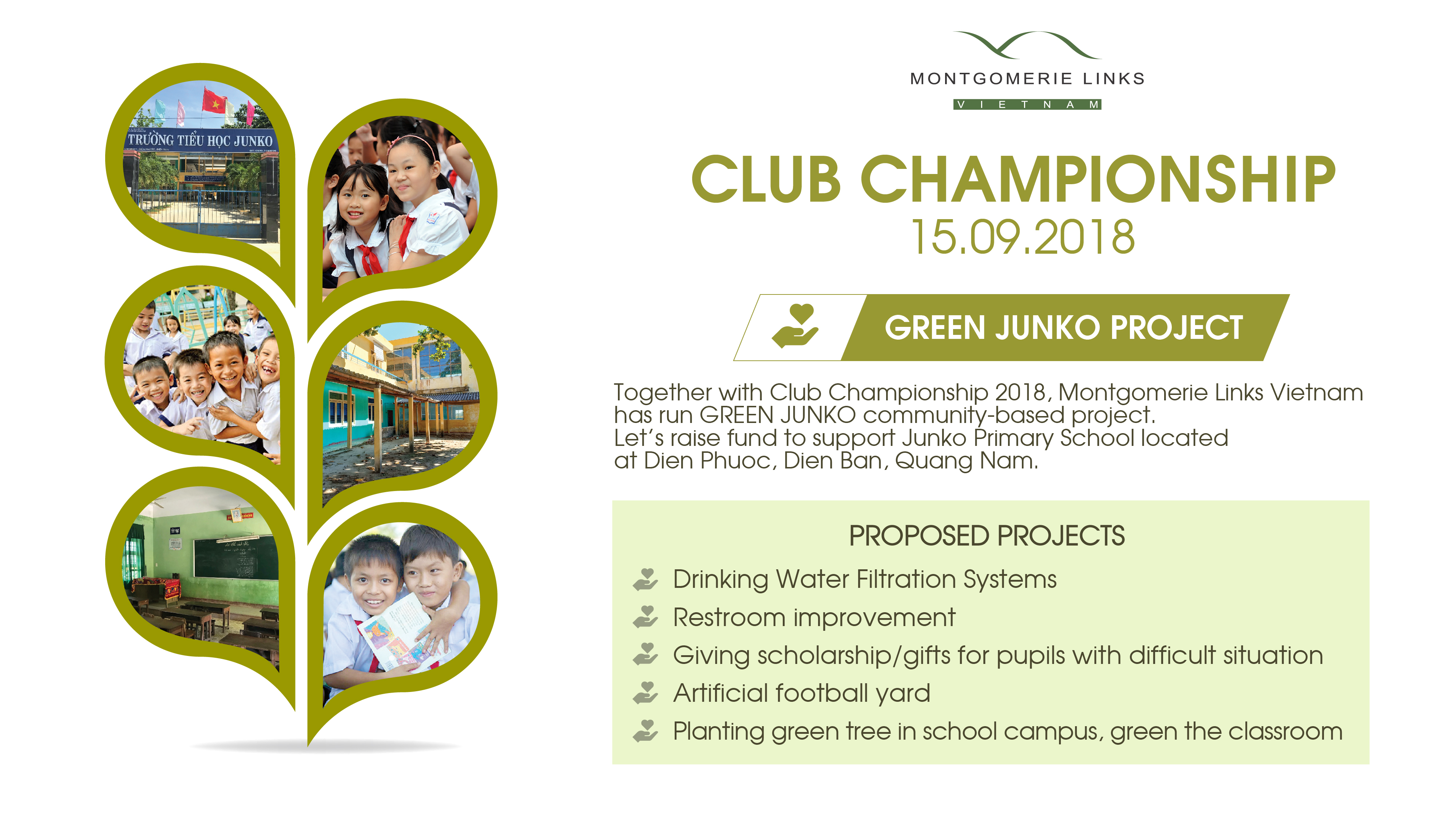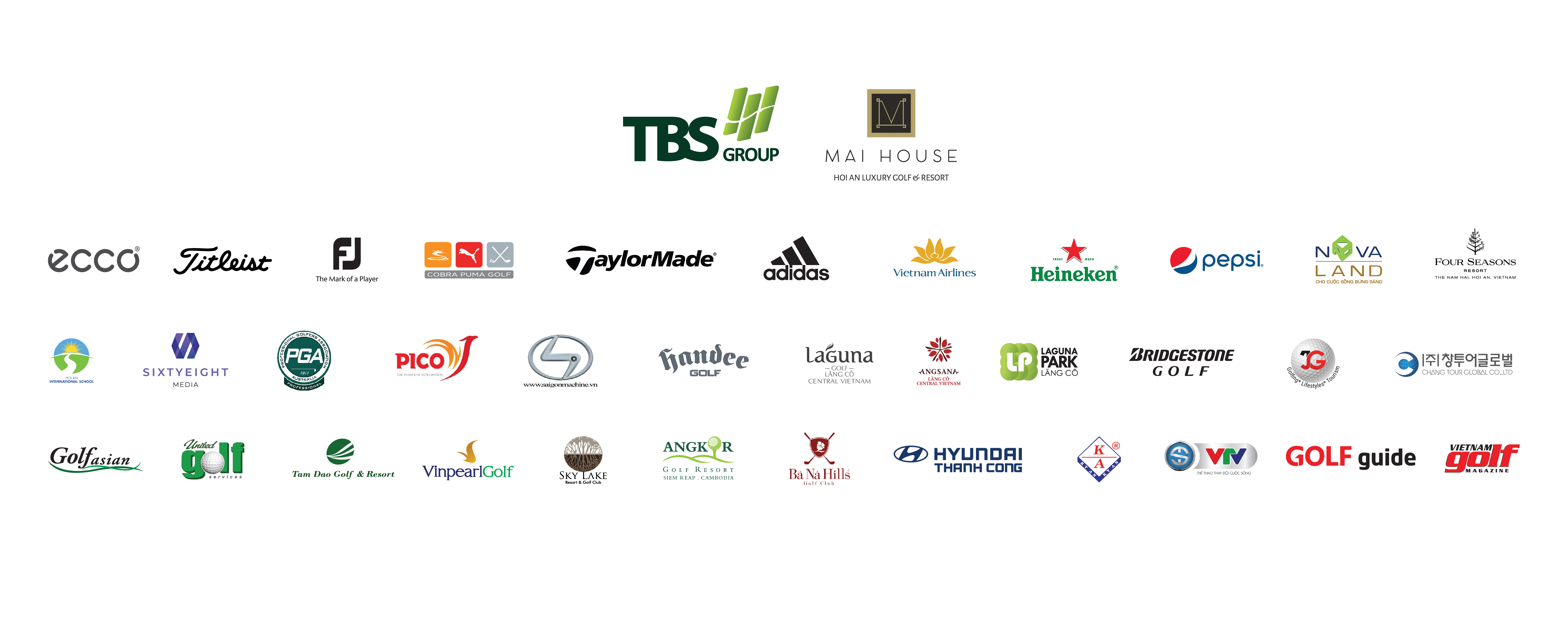 MEDIA CONTACT
Ms. Vân Lê - +84 888 5151 86 – Email: van.h.le@montgomerielinks.com
For the event summary, please view PDF file HERE
Download Event Picture and Appreciation letter
TOURNAMENT RESULT
Champion
A Division
B Division
Ladies Division
Guest Division
Member Callaway Division
Partner Division
Hole In One
Callaway Division
Super pin
Nolvety Prizes
Nearest to the Pin - Hole 11 & Hole 14
Mr. Chang Kyungan
Nearest to the Pin - Hole 2
Mr. Thái Bá Cảnh
Longest Drive - Hole 18 (Ladies)
Ms. Hồng Thị Hồng Dương
Longest Drive - Hole 18 (Men)
Mr. Trần Đức Huy