GOLFER NGUYEN NAM SON WON OPEN MASTERS 2023 WITH A BIRDIE AT STARTING HOLE AT MONTGOMERIE LINKS GOLF CLUB
Successfully opening the series of golf tournaments in 2023 at Montgomerie Links Golf Club, Open Masters 2023 took place on March 26th. It is a competition of 144 domestic and foreign golfers and finally Mr. Nguyen Nam Son won the championship.
Successfully opening the series of golf tournaments in 2023 at Montgomerie Links Golf Club, Open Masters 2023 took place on March 26, 2023. It is a competition of 144 domestic and foreign golfers who are not only "top stars in golf" in Da Nang - Quang Nam but also outstanding local female golfers.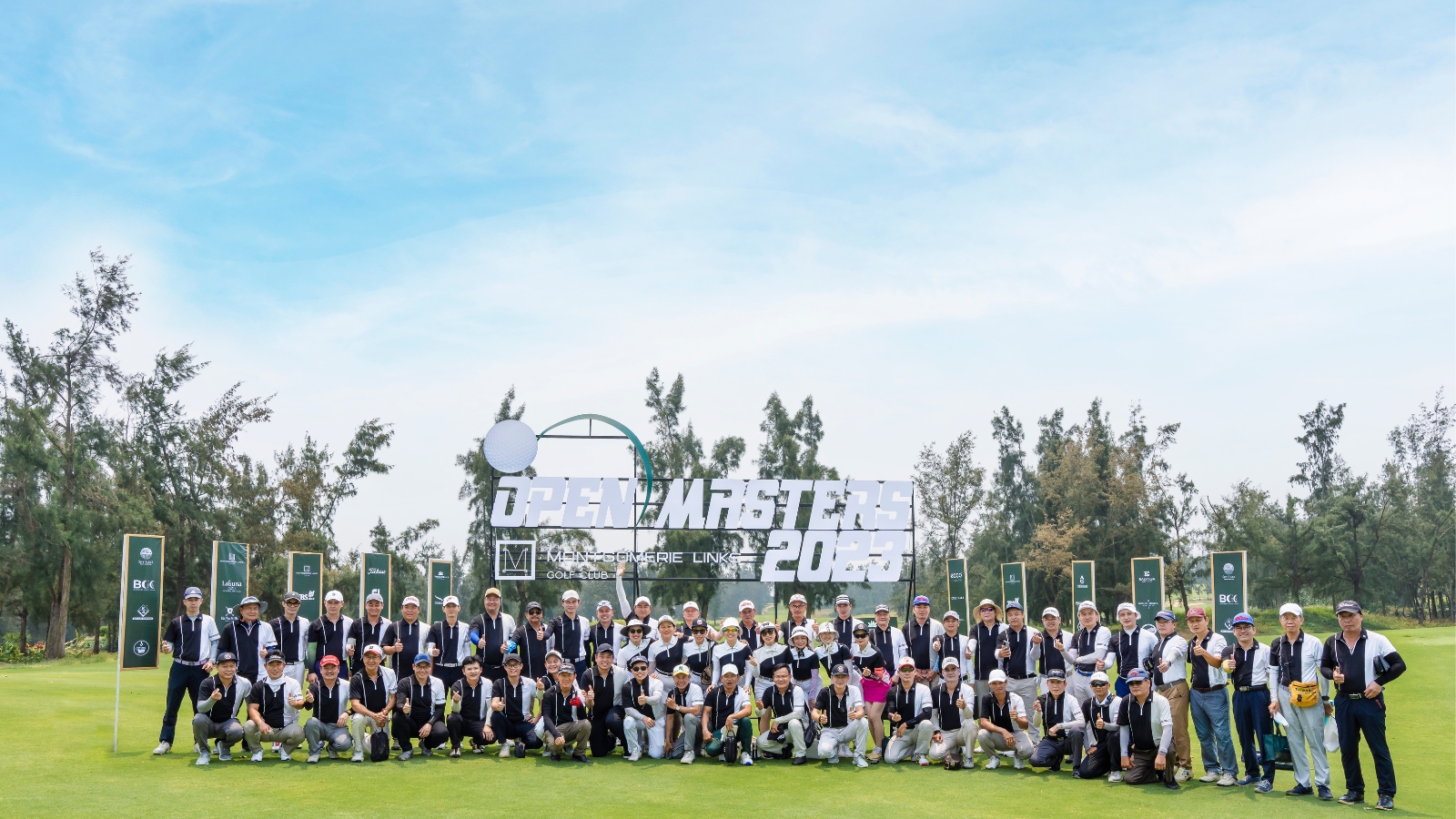 Since 2013, Montgomerie Links Golf Club has begun to inspire the local Club's golf community with the themes of Majors tournaments, typically The Masters with the traditional Green Jacket. So, almost every March each year, our own Masters' edition always maintains and sparks the craze.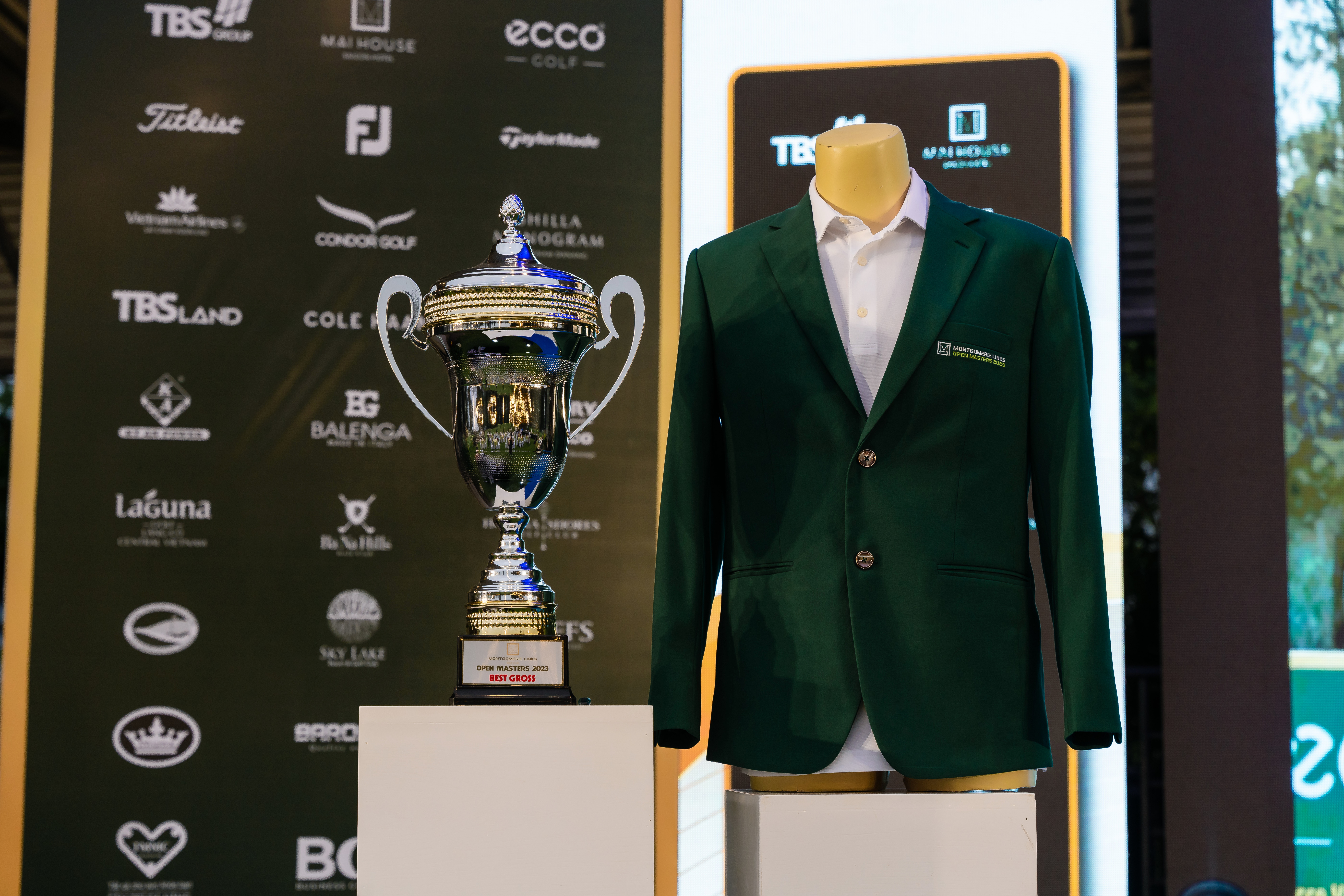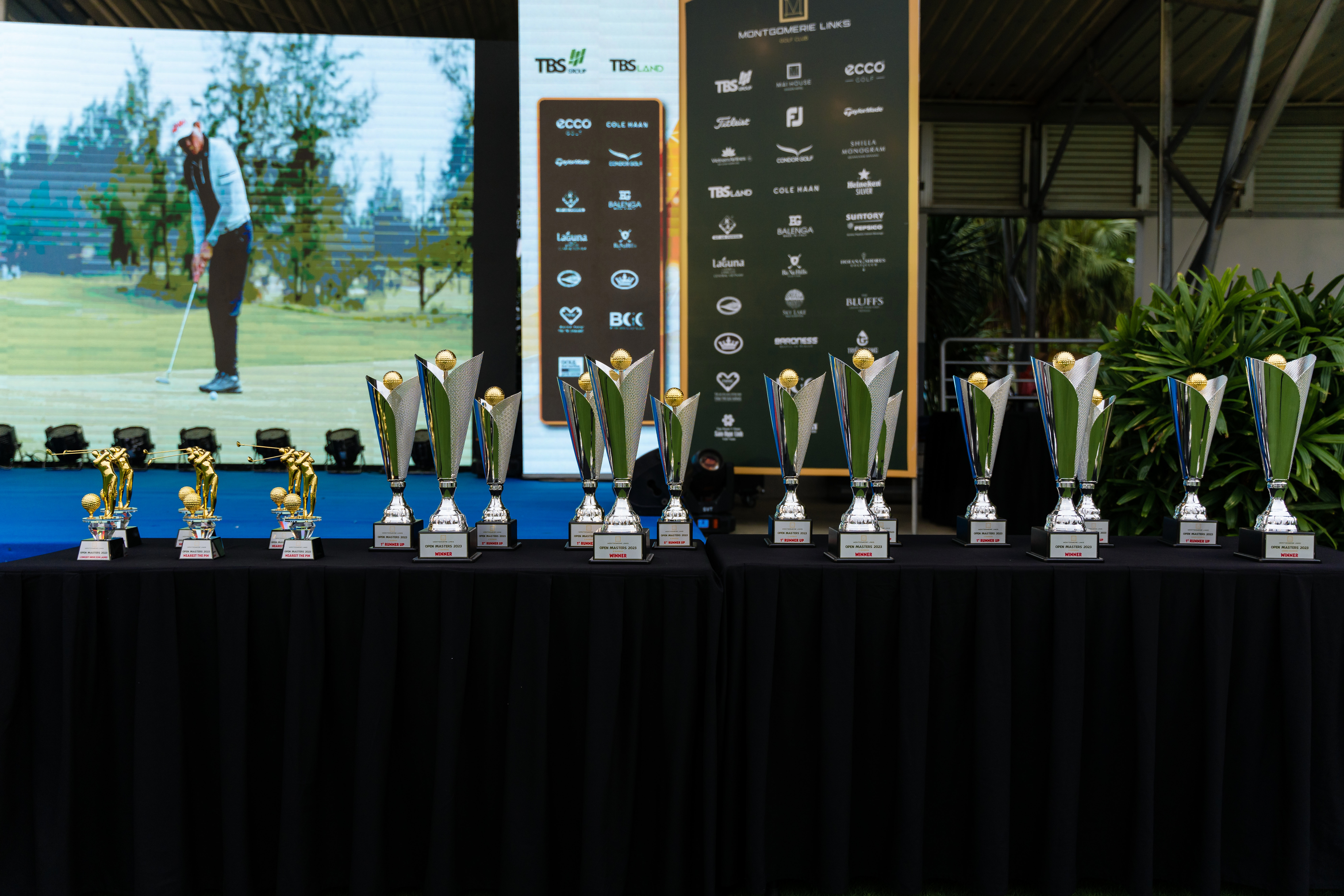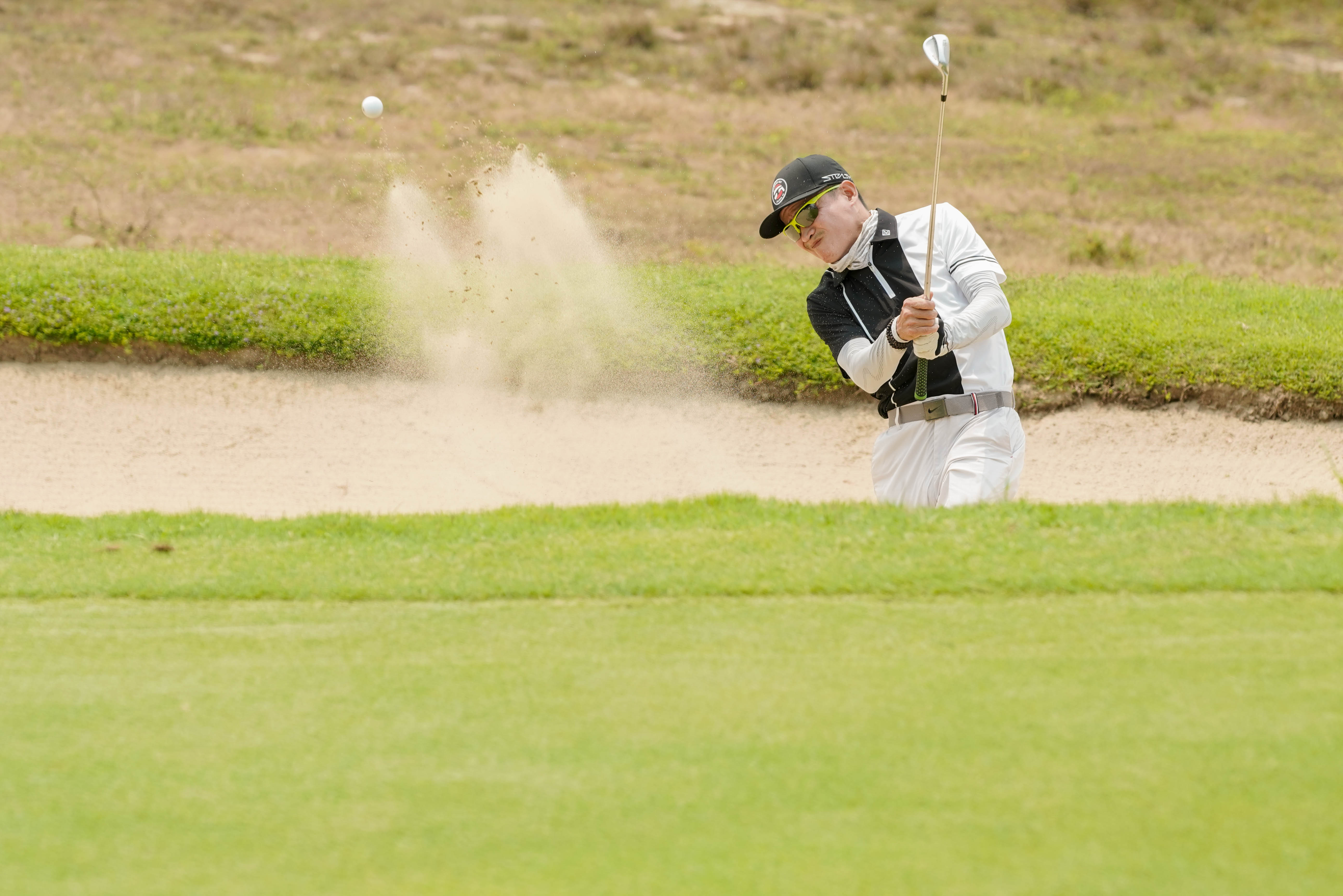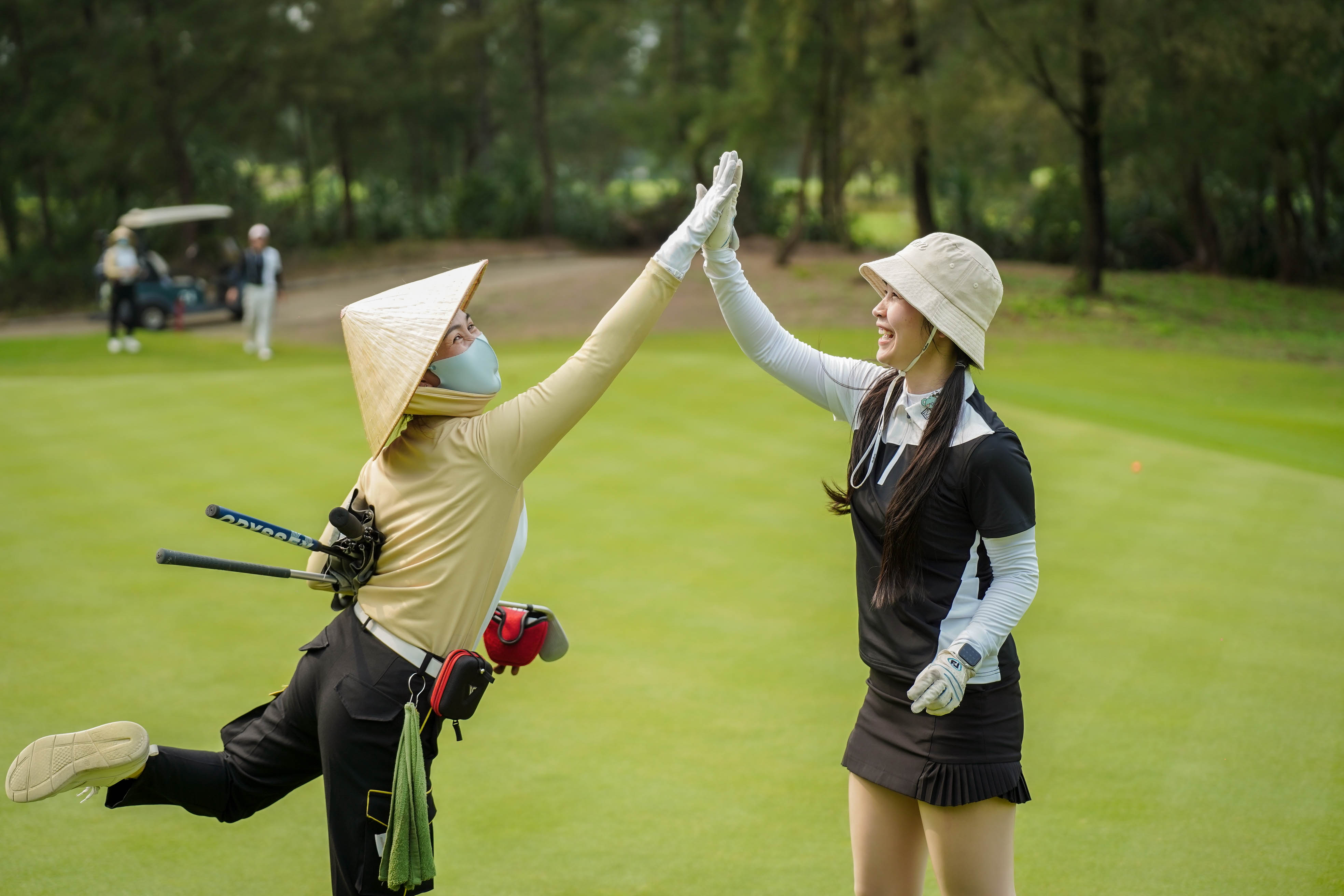 After a year of absence, on the return to the 10th anniversary of this tournament, chases of the score from 144 golfers, which can be observed by LiveScore on Smartscore, significantly contributed to spectacular and full of emotional rounds of golf. Strikingly, with a brilliant start with a birdie at hole 10, golfer Nguyen Nam Son completed 18 holes with the best scores - a gross of 75. Following Tran Van Hieu (in 2021) and Kim Chong Su (in 2020) who are 2 former champions of the tournament, golfer Nguyen Nam Son has finally won Open Masters 2023 and has owned Green Jacket which is the 10th edition awarded at Montgomerie Links. In addition to the Champion Cup and the iconic Green Jacket, the champion also has a 1-year Mai Priority loyalty card at MaiHouse Saigon Hotel, one business roundtrip ticket by Vietnam Airlines, and many other valuable presents.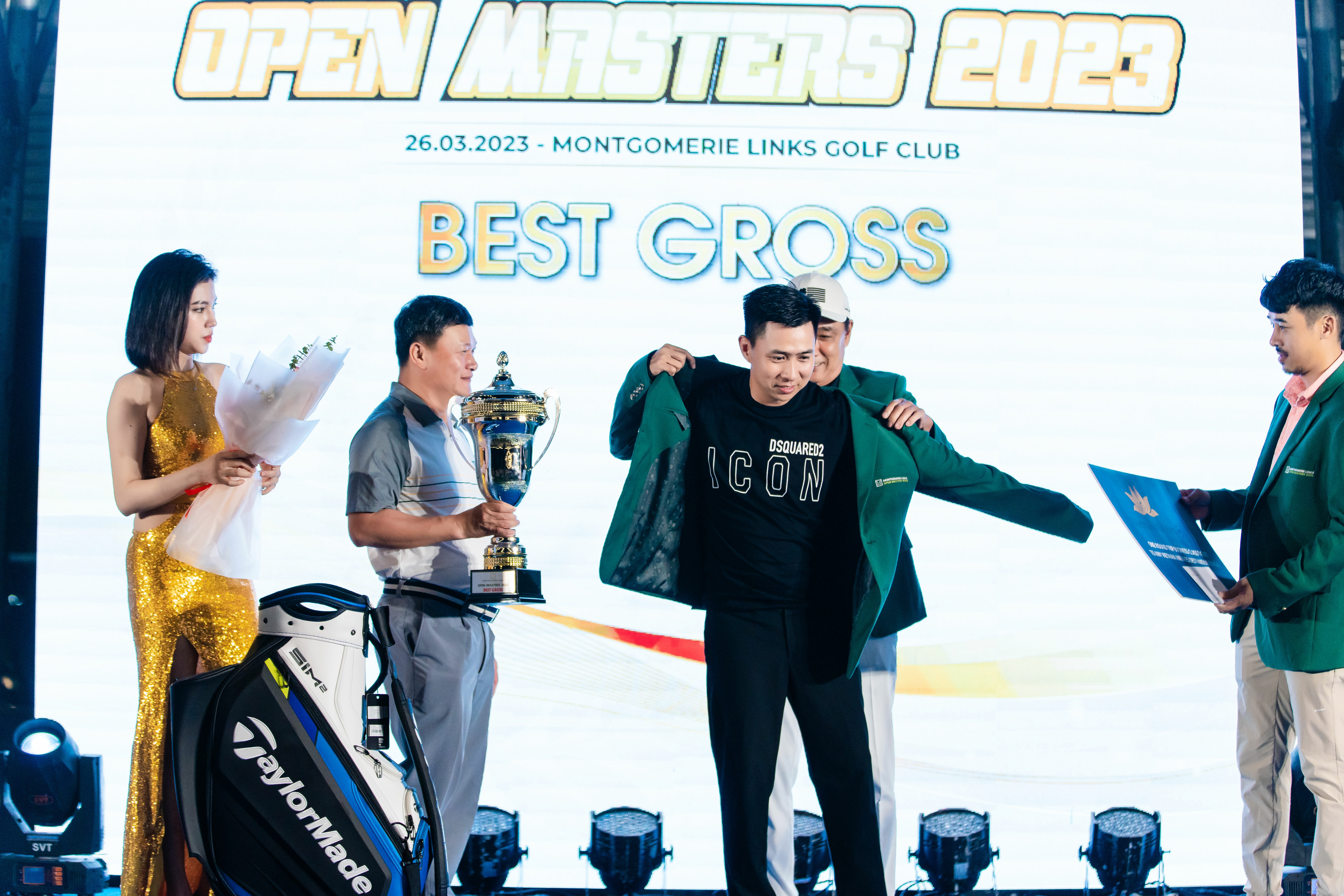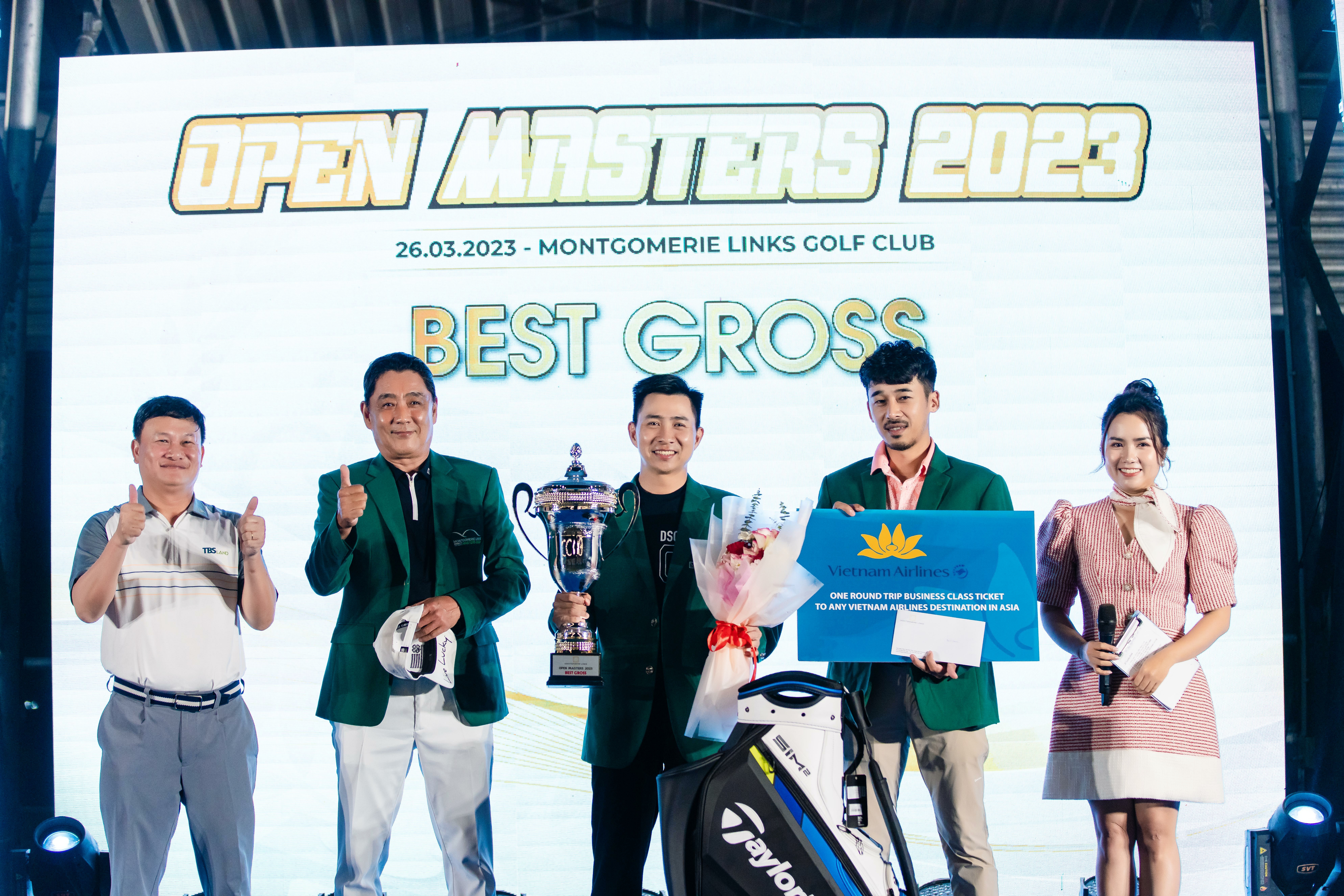 When it comes to divisions, 4 winners of Group A, B, C, and D are respectively called Mr. Ly Thai Phong (77-9-68), Mr. Nguyen Van Tien (87-19-68), Mr. Chiu Sun Tien (90-23-67) and Mr. Ho Tan Trinh (99-36-63). Especially, 10 female golfers also had an incredible day of competition, and finally, Ms. Do Thi Thien Nga won the Winner trophies of the Ladies' divisions.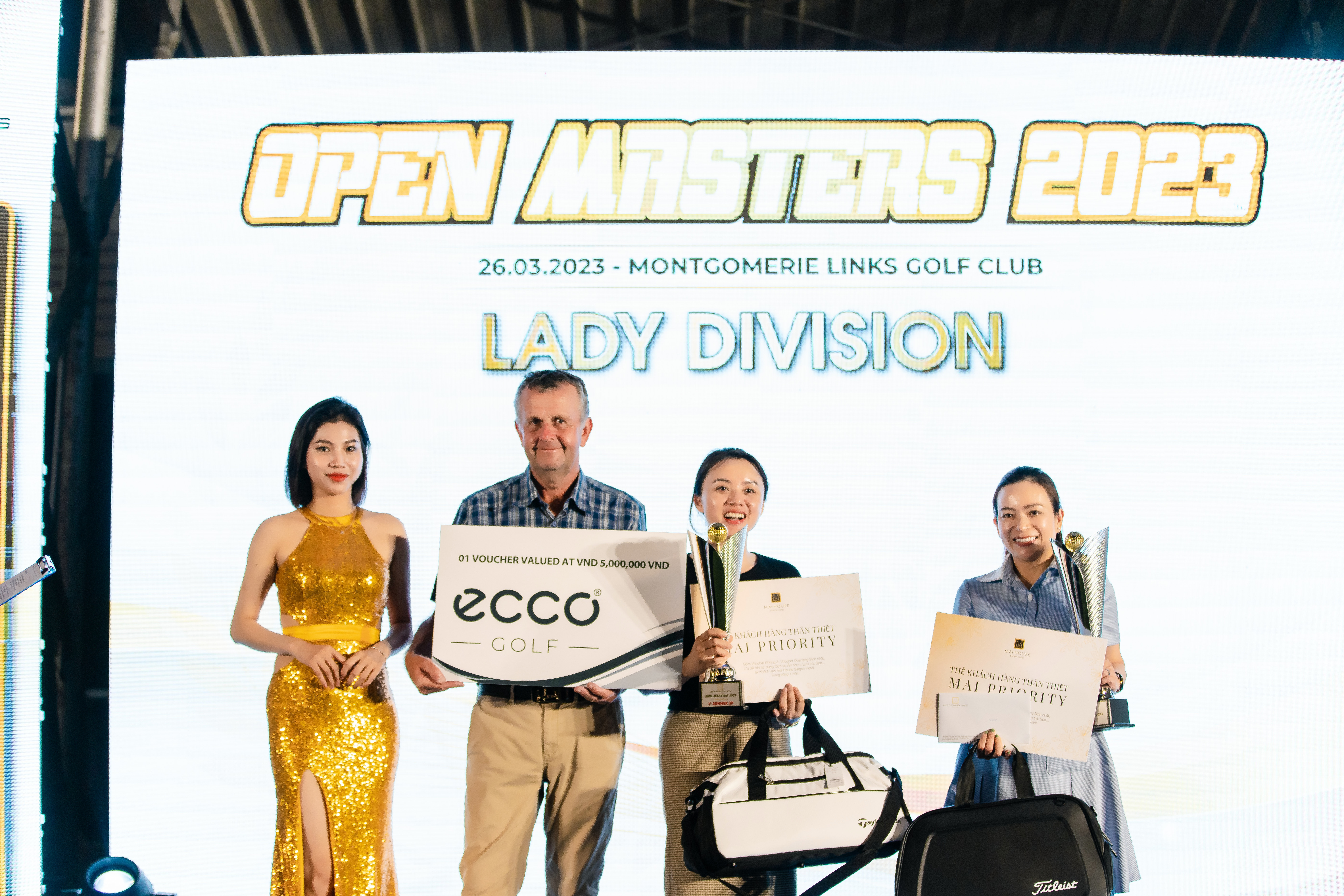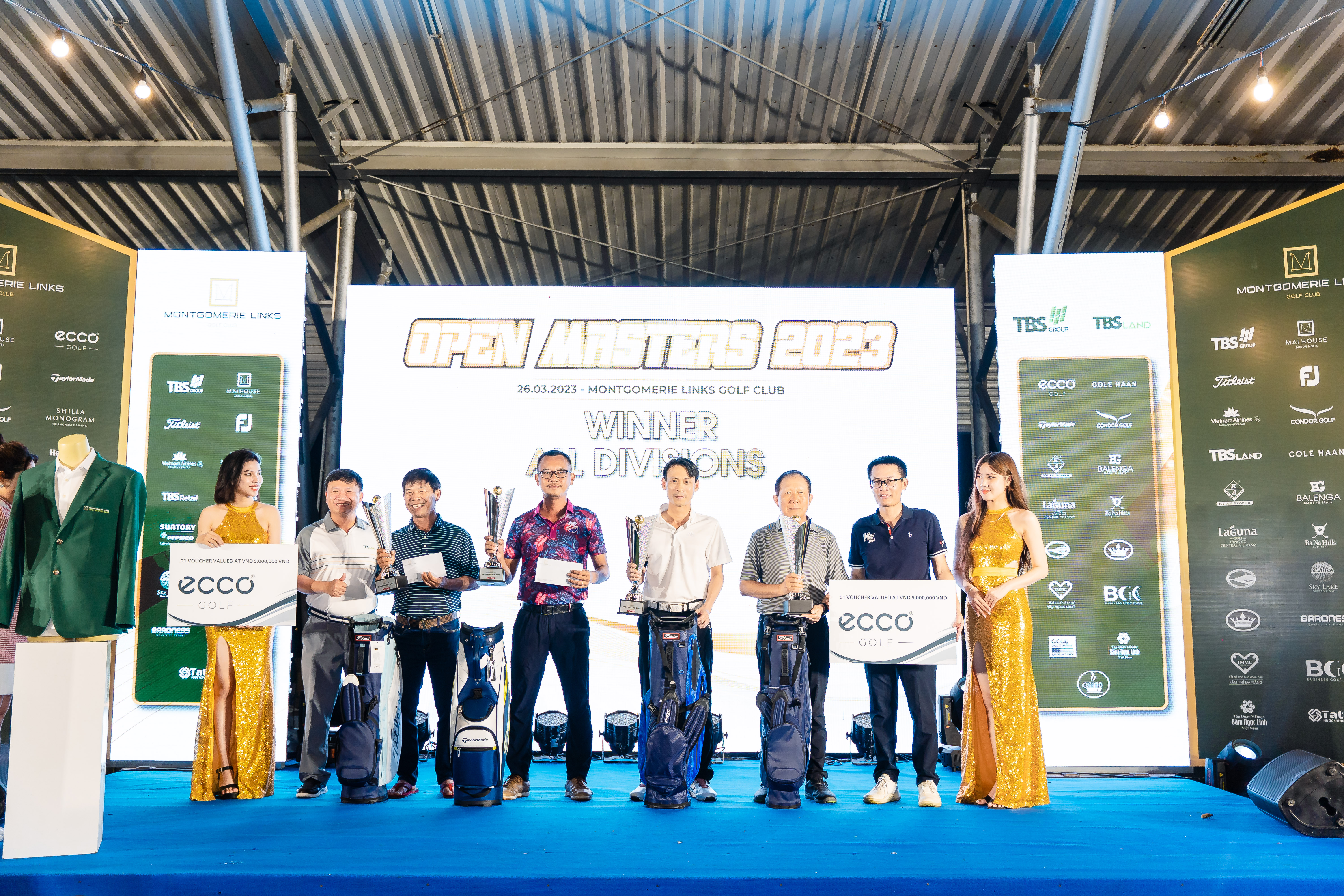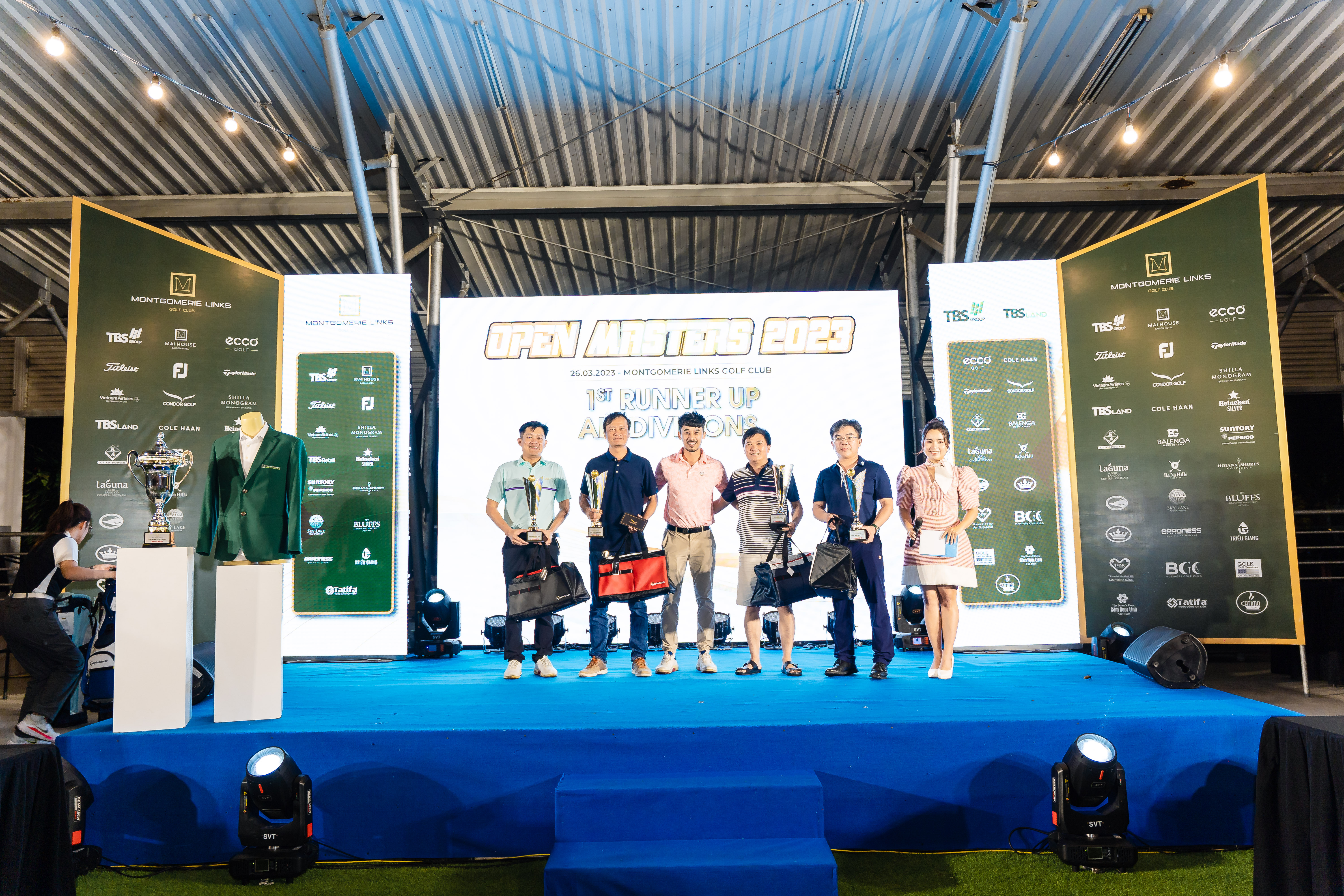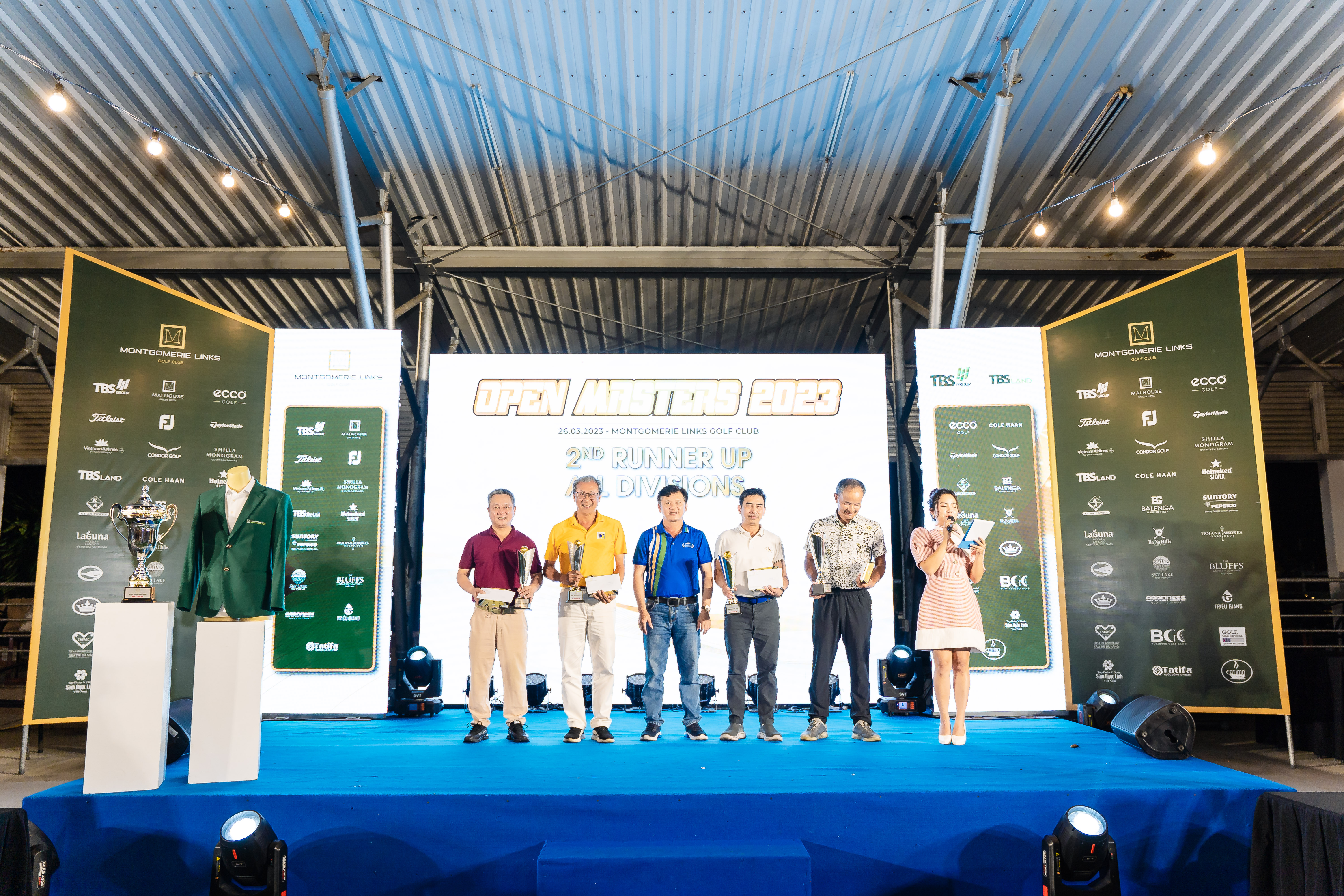 In terms of novelty prizes, two powerful swings from Mr. Nguyen Tan Luc (hole 13) and Ms. Le Thi Hoang Nhung (hole 18) with a distance of 309 yards and 204 yards, respectively, brought their victory at the Longest Drive for Men and Women. Meanwhile, 4 golfers Do Binh Son (hole 2 - 375 cm), Kim Chong Su (hole 5 - cm), Nguyen Minh Vy (hole 11 - 192 cm), and Ngo Thi Huynh Phuong (hole 14 - 72 cm) achieved the prize of Nearest the Pin with an impressive distance from the flagstick.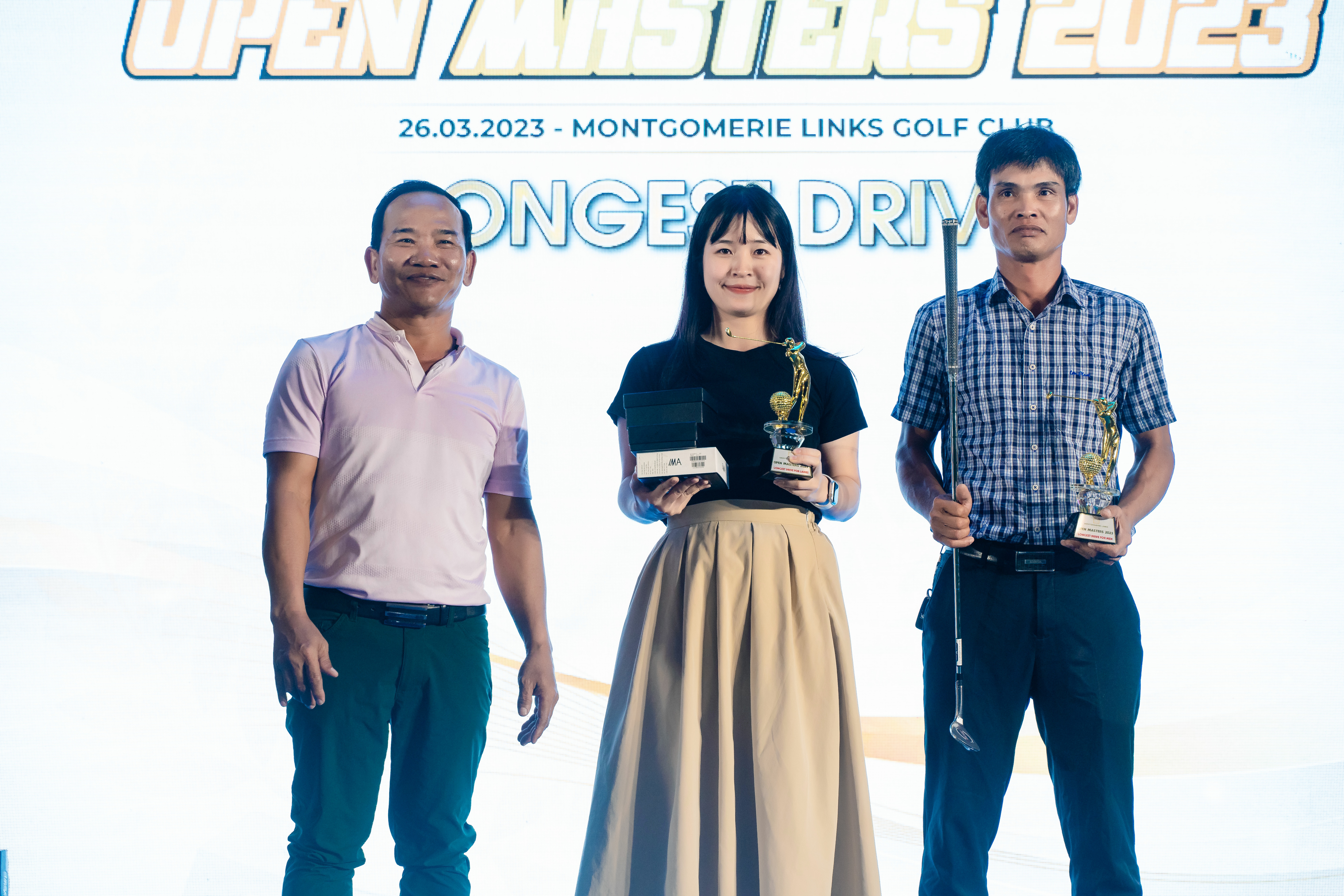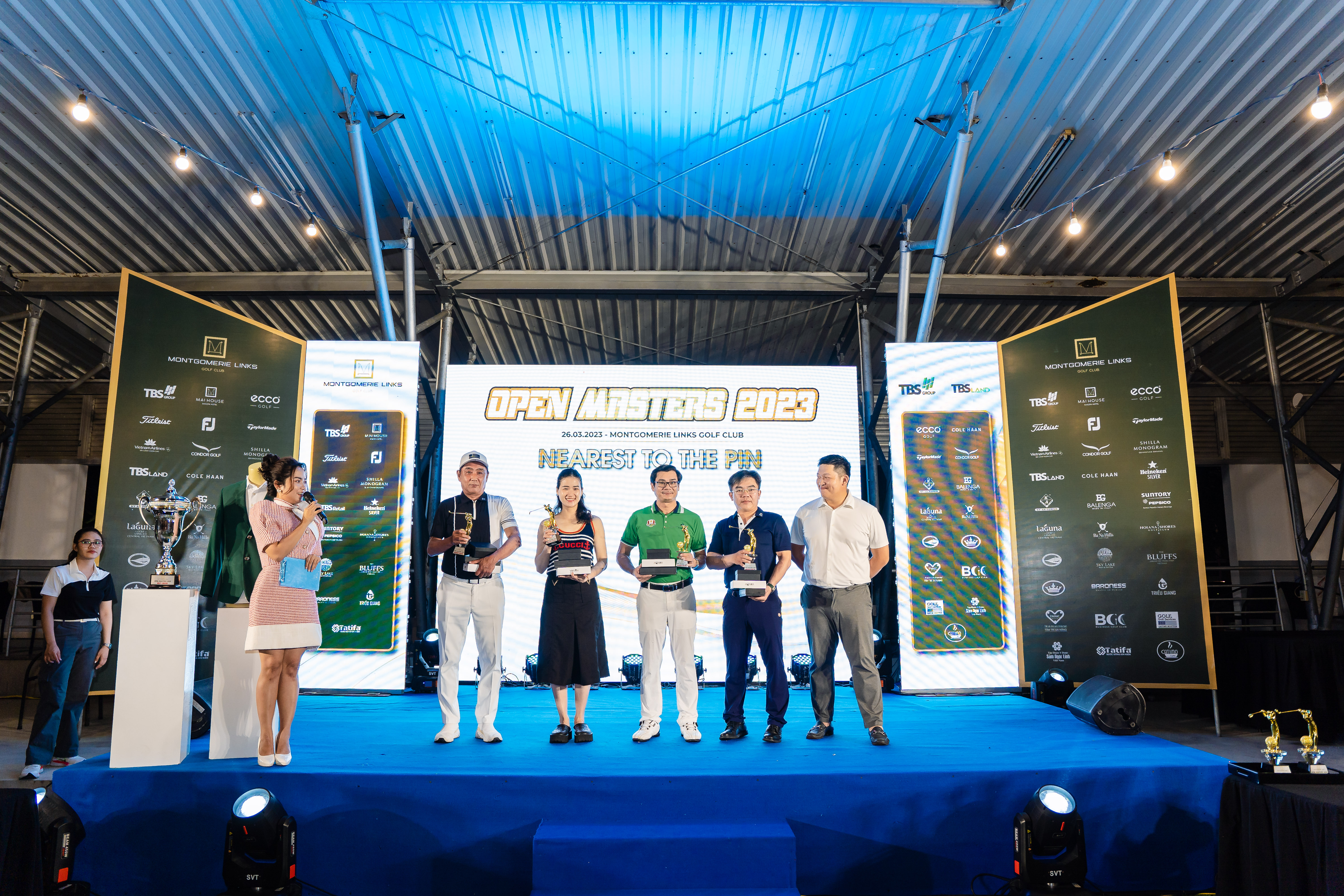 Open Masters 2023 closed with special unforgettable impressions. Also, a gala dinner occurred the evening of the same day in the heart of the very poetic green. Participants immersed themselves in the party and relaxed, full of laughter from the wit of the MC, interesting questions about The Masters and valuable Lucky Draw gifts. Montgomerie Links Golf Club would like also to express gratefulness to the companion sponsors who contributed significantly to the success of the tournament. These are TBS Retail, MaiHouse Saigon, Vietnam Airline, Trieu Giang, TaylorMade, Condor, Shilla, Ky An, Heiniken, Catimo, Titafa, Ginseng Ngoc Linh, and others.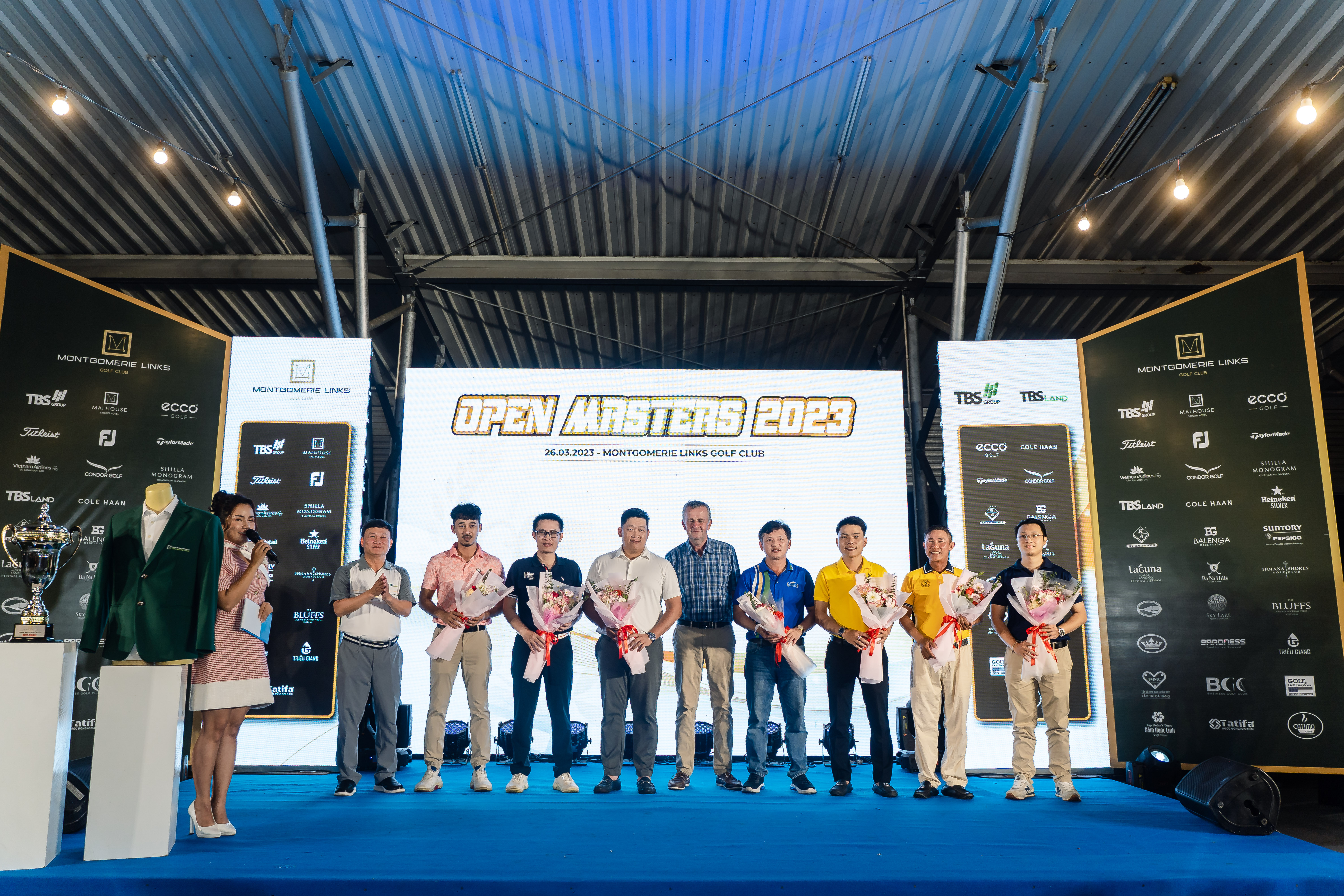 The Club also has planned to hold the next event named Summer Classic for golfers and will soon announce it this summer. Stay tuned!
CONTACT:
Phone:
(+84)235 3941 942
| Email:
sm@montgomerielinks.com
---
Montgomerie Links Vietnam, one of the projects in Mai House Hoi An Hotel & Resort, is the first golf club in Quang Nam Province – Da Nang, with an outstanding design of 18 holes by Colin Montgomerie. The five–star Mai House Hotel & Resorts is invested in and constructed by TBS Land. "Mai house with love" is a message we would love to bring to all the guests a warmly caring and loving journey that leads to memorable delights. Every corner of the hotel and resort is taken carefully by the designers and constructors. To make sure everyone feels at their home.
Download Event Picture and Appreciation letter
TOURNAMENT RESULT
Champion
A Division
B Division
C Division
D Division
Ladies Division
Nolvety Prizes