TRUE VALUE OF LEISURE TRAVEL
December 22, 2022
Posted by My Ly
It can be easily realized that people are not aware of being hooked on the reels of work and wealth in contemporary society. Perhaps, it can be seen as one of the main reasons for the craze called "Leisure Travel". Some choose it simply to get away from the actual daily boredom of life to discover new places and things that are not straightforward to look for at home. Others opt for it as the best choice to release their pressure and get off the beaten track. So what is the real motivation for leisure travel?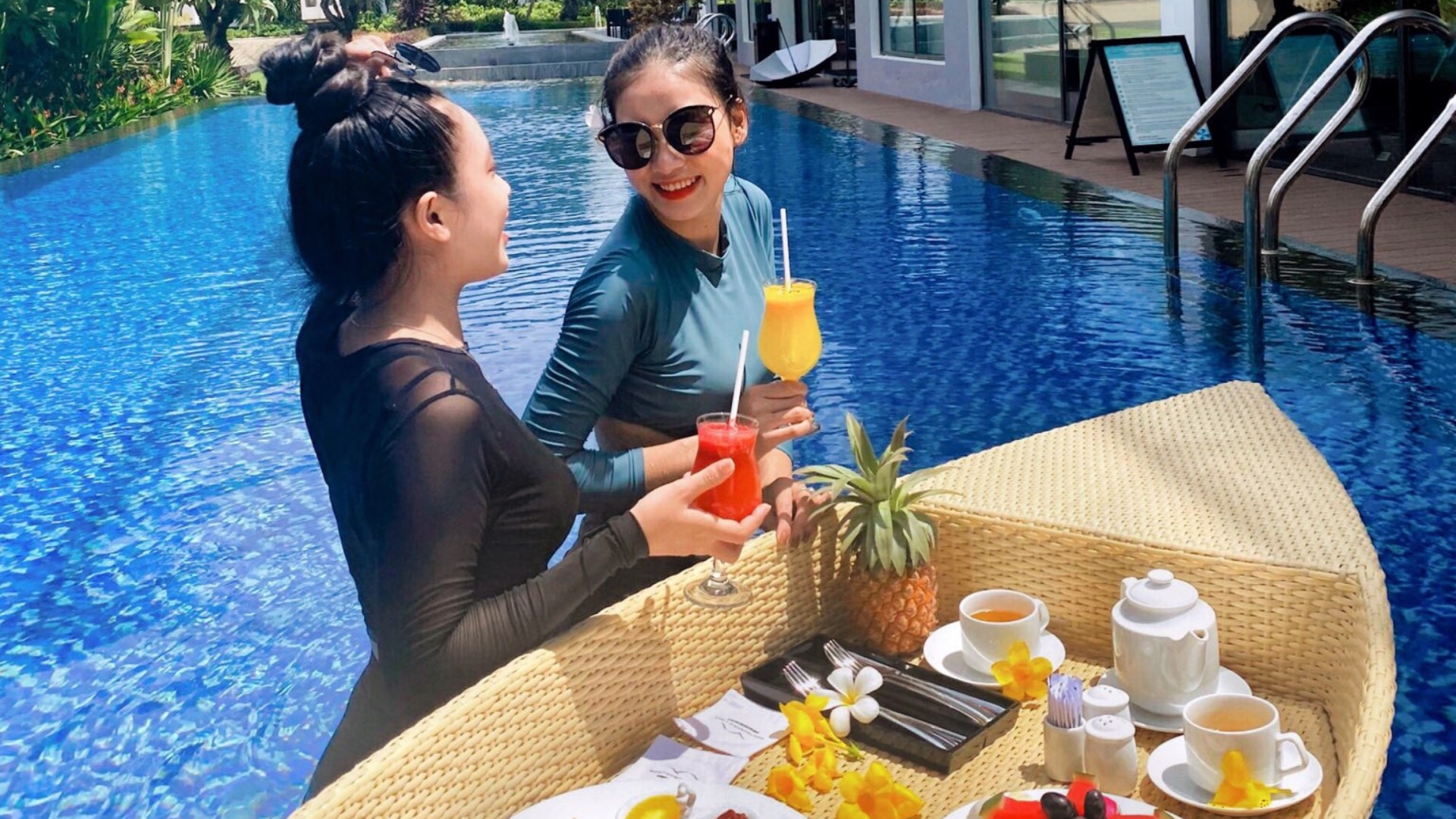 I. WHAT IS LEISURE TRAVEL?
Leisure travel is considered a type of tourism aimed at restoring health, relaxation, life balance, regenerating energy, and recreation. Selecting leisure travel means choosing green living spaces with fully-furnished accommodation services, which are private, spacious, airy, and comfortable places. According to the announcement of the World Tourism Organization (UNWTO), it is predicted that by 2030, leisure travel will soar to over 54% - holding the first rank in all types of tourism.
II. TWO OF THE TRUE VALUE OF LEISURE TRAVEL
The similarity of the resorts is the possession of a fresh and airy green living space that nature has bestowed, adjacent to the blue sea, white sand, sunshine, and majestic mountains. Therefore, it is a precious time to recharge their batteries both mentally and physically while breathing in the fresh air, connecting with nature and immersing in leisure activities, experiencing nearby sports activities, as well as enjoying a heart-healthy diet.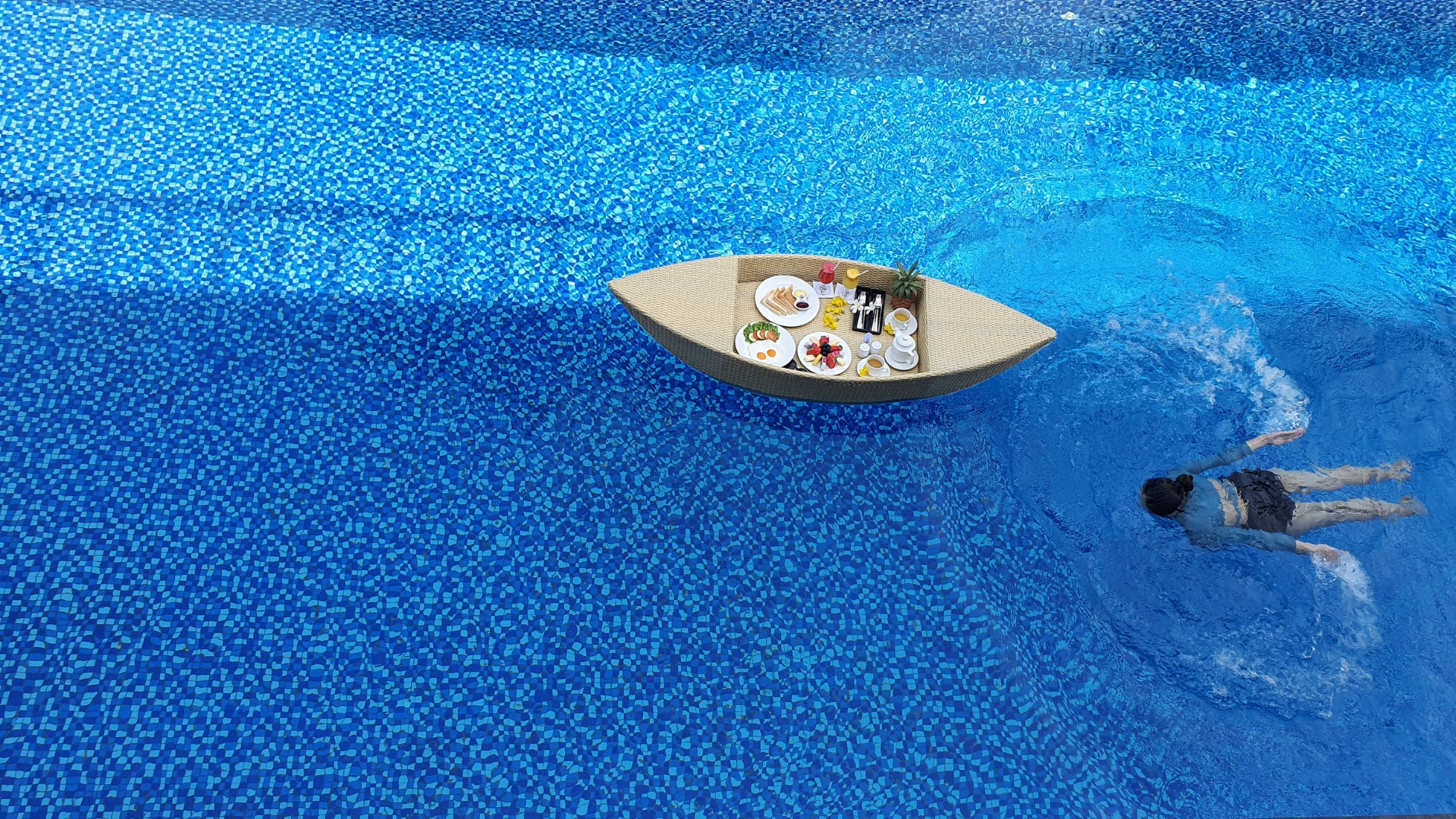 2. CEMENT FAMILY AND CONSUMMATE HAPPINESS
Nowadays, many families decide to go on vacation during Tet as a golden opportunity to associate with family members and create unforgettable memories with their loved ones. Simply because that at resorts, experiences for the family are the top priority through recreation activities for both adults and children, exciting sightseeing places and the abundance and diversity of cuisines. Within walking distance, you absolutely play and stay in the resort with full modern amenities. It helps family bonds in rare reunion moments when we are in the life of a race against time.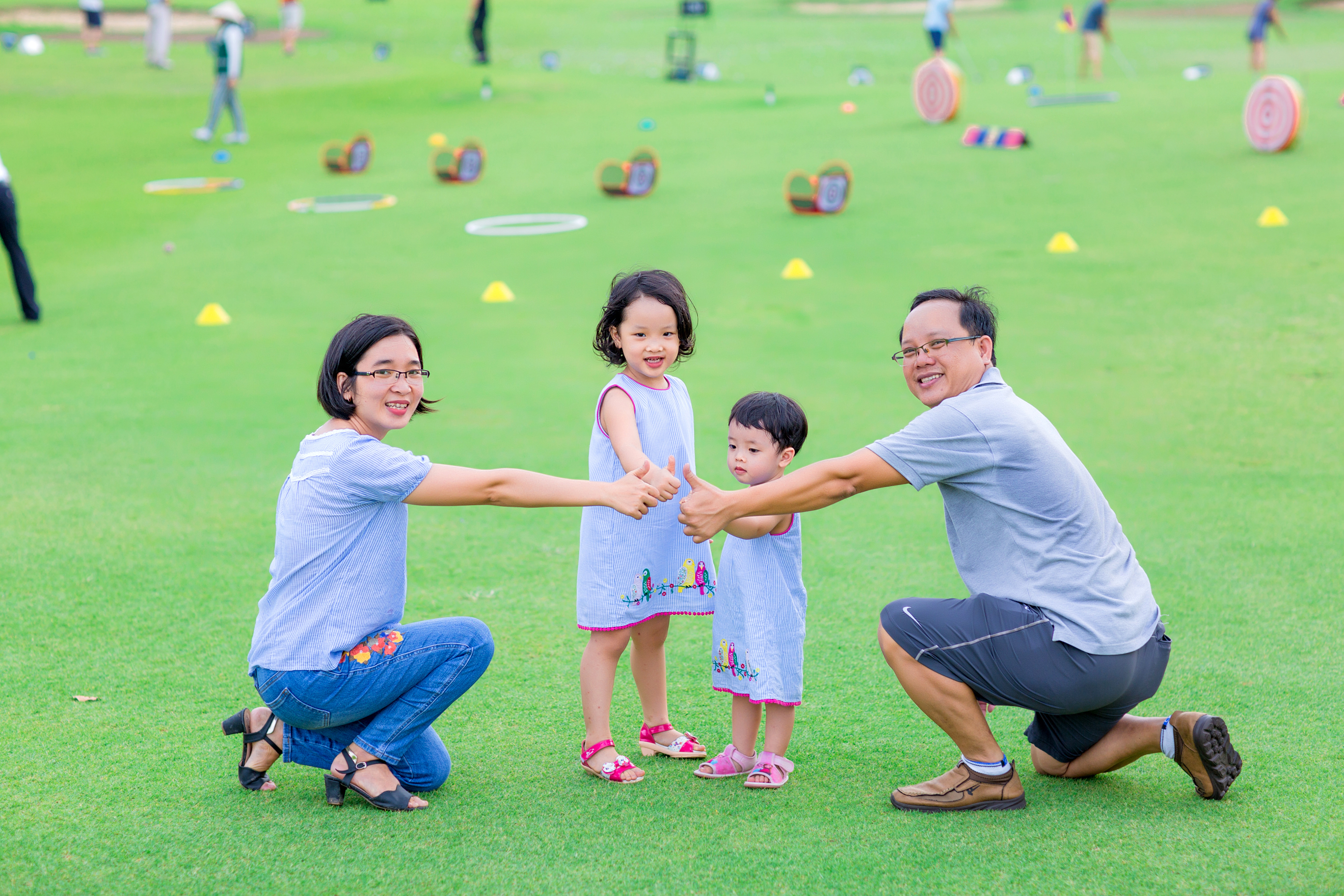 III. WHEN GOLF COMBINED WITH LEISURE TRAVEL
Significantly recovering after the pandemic, golf is gradually proving to be the ultimate sport and leading the smokeless industry. Thus, the combination between leisure travel and golf has become a trend of the new era chosen by many domestic and foreign tourists. It is simply because we are totally able to play golf with the perfect swing, get close to nature and experience the leading-edge facilities in the complex.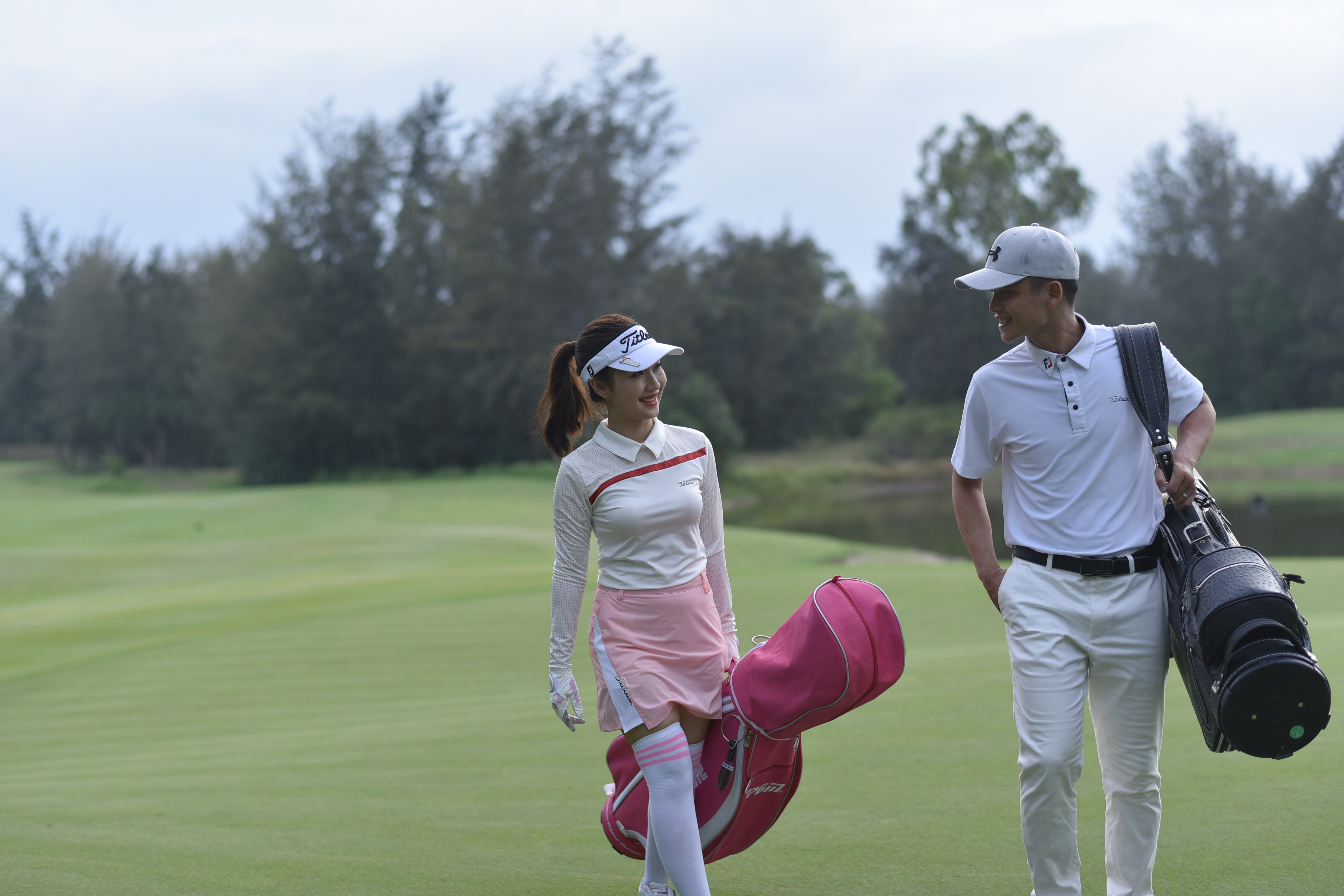 When coming to the Central Coast of Vietnam, where nature is picturesque and poetic, Montgomerie Links Vietnam is ready to bring the perfect leisure travel experience. Designed by Colin Montgomerie and opened in 2010, it is the first golf course on the stunning Central Coast of Vietnam and held the position of TOP 10 best golf courses for Tourism in Vietnam recognized by the Vietnam National Administration of Tourism for 6 consecutive years and many other prestigious awards. Taking advantage of the pristine beauty in the midst of poetic landscapes, his challenging designs awaken every golfer's desire to conquer 18 holes.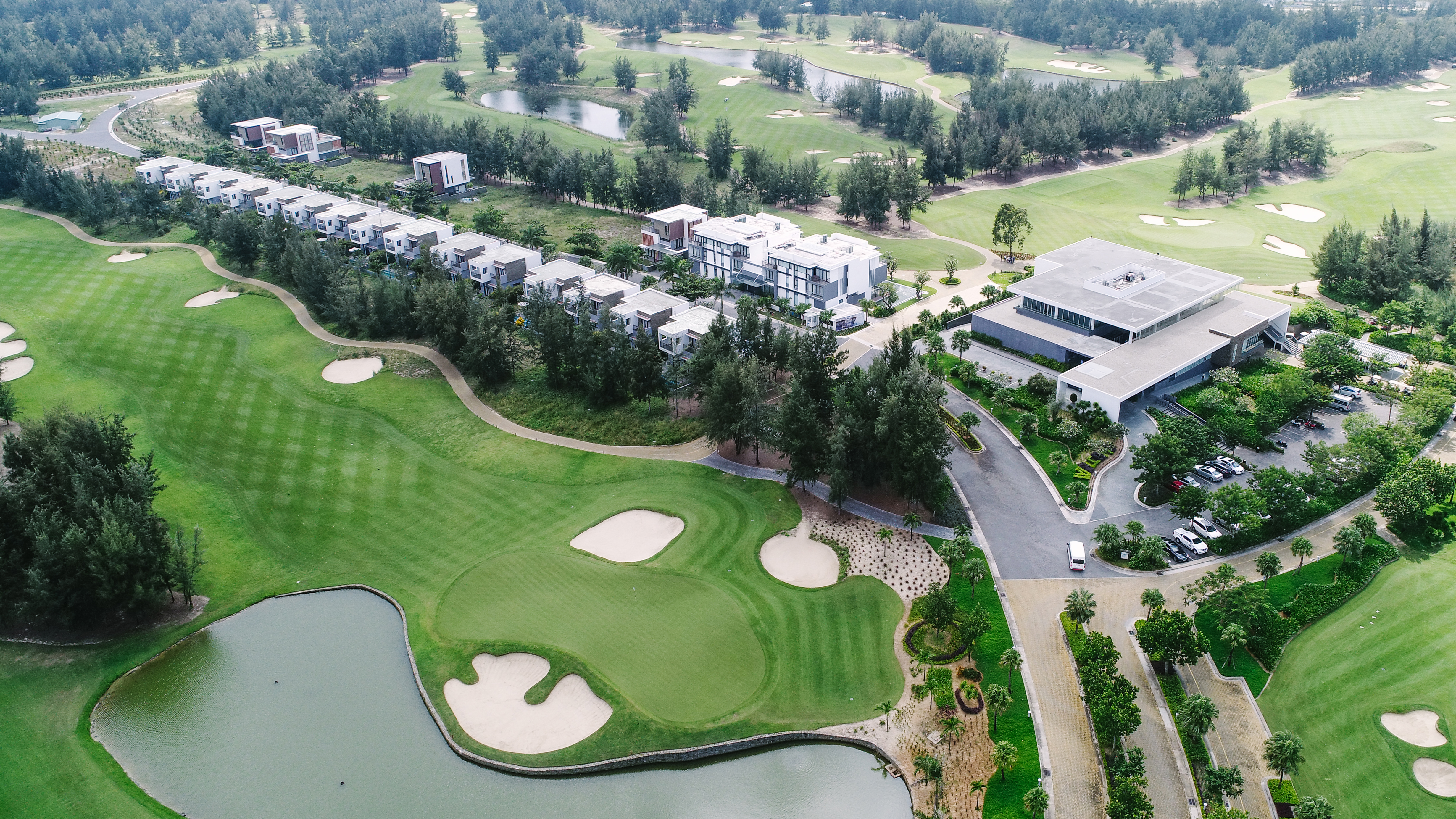 Located in the heart of a golf course with the advantage of views, Montgomerie Links Hotel & Villas consists of 22 stylish and well-appointed Guest Rooms to complement the existing spacious 3-Bedroom Pool Villas. This is definitely the ideal location for those who find their inner peace and a tranquil place with a sophisticated design in order to get away from the hustle and bustle of the metropolis. With a diverse list of international standard utilities at the green resort space, only the finest materials have been carefully considered and crafted. It delivers elegant décor with contemporary flair and a full range of modern facilities, maximizing the resort experience, Montgomerie Links Hotel & Villas is confident to bring a warm, cozy, comfortable, and inspiring reunion space. So, it is definitely enough to satisfy the two of the real motivations that all guests want to look for when opting for a vacation, especially during this Lunar New Year.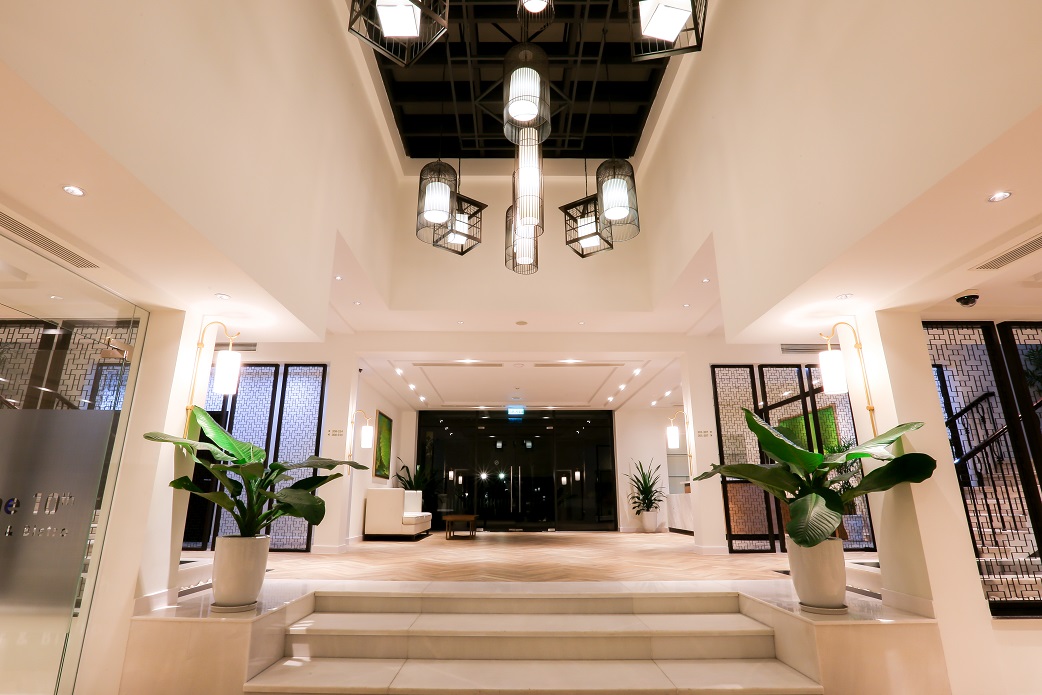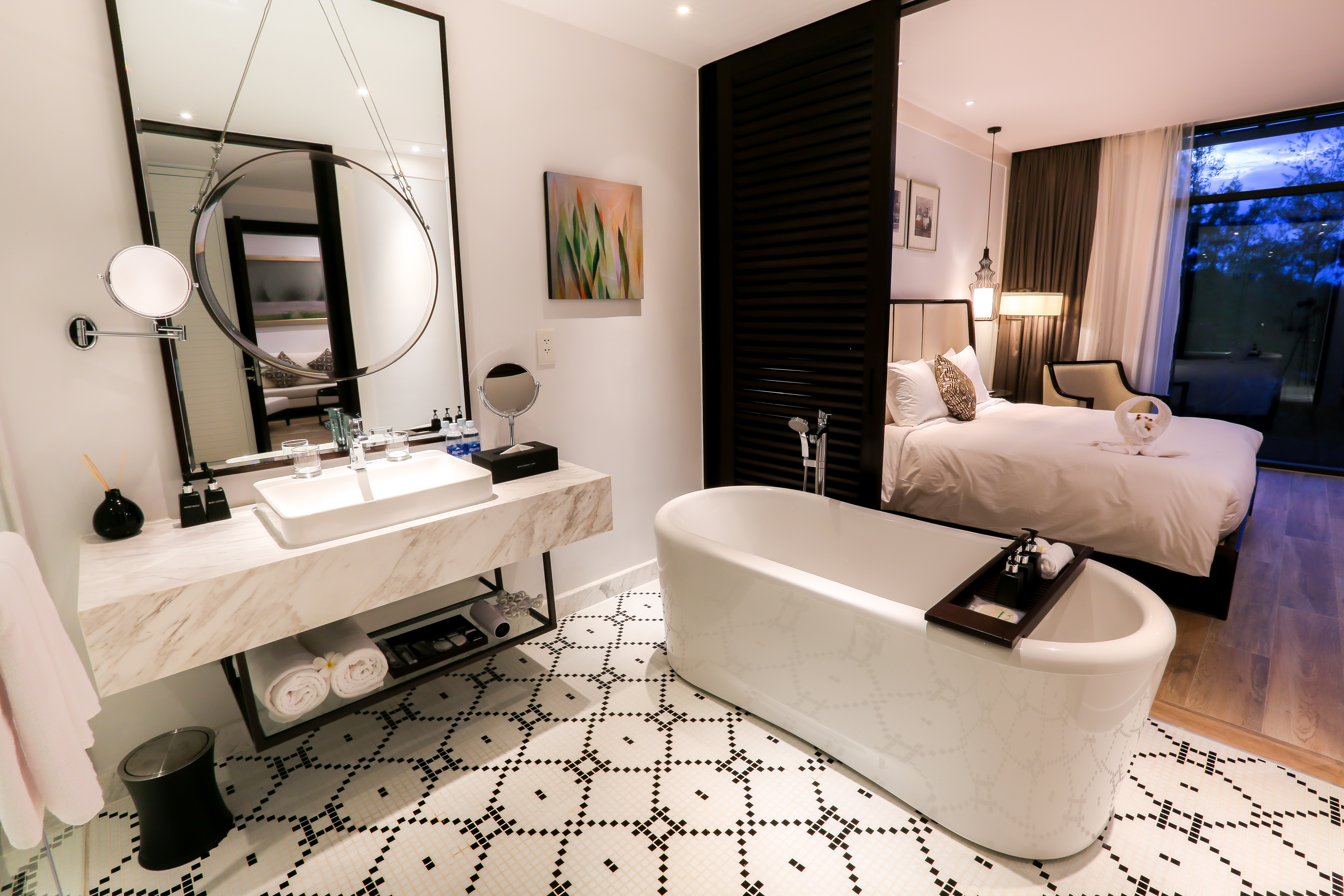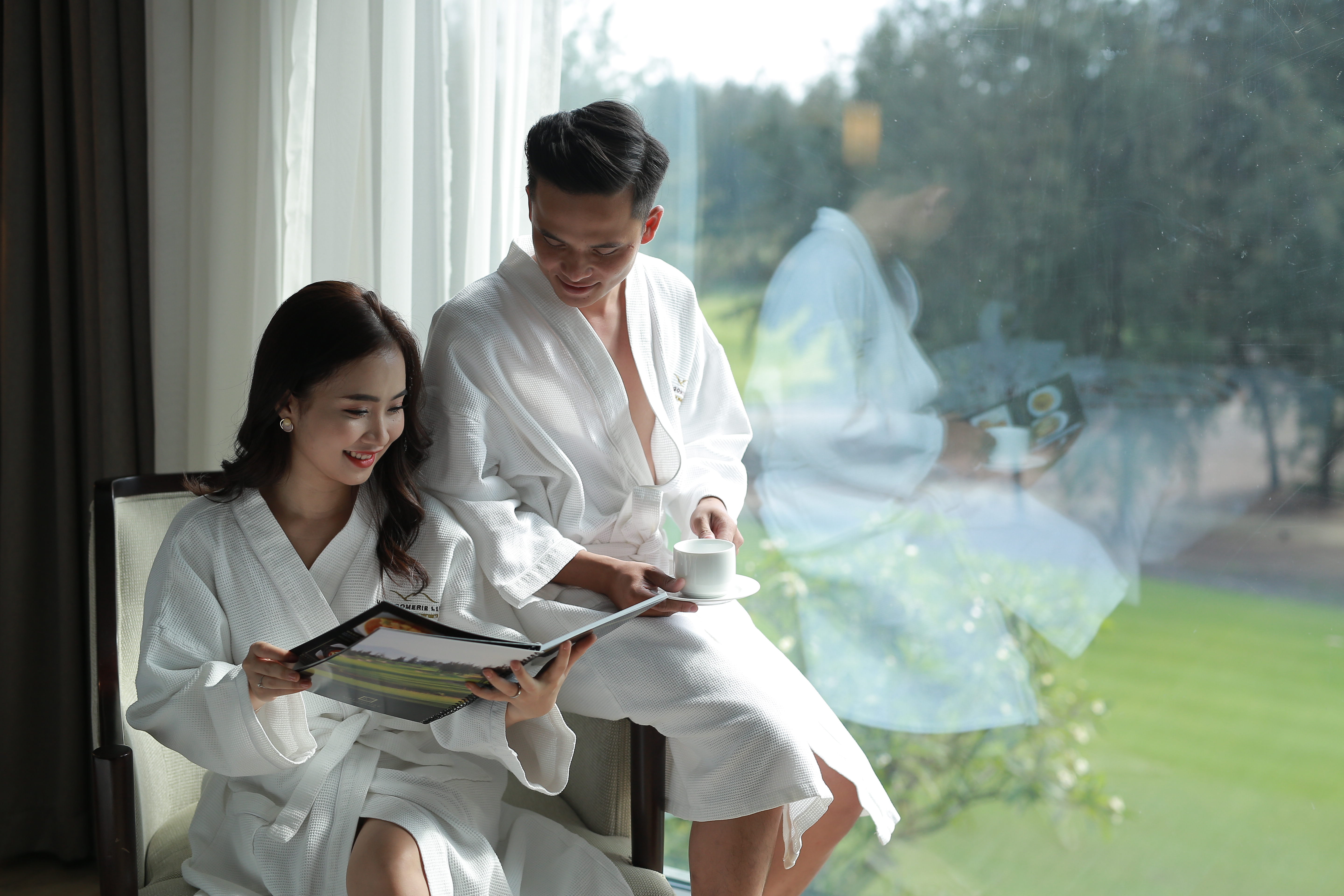 CONTACT:
---
Montgomerie Links Vietnam, one of the projects in Mai House Hoi An Hotel & Resort, is the first golf club in Quang Nam Province – Da Nang, with the outstanding design of 18 holes by Colin Montgomerie. The five–star Mai House Hotel & Resorts is invested in and constructed by TBS Land. "Mai house with love" is a message we would love to bring to all the guests warmly caring and the loving journey that leads to memorable delights. Every corner of the hotel and resort is taken carefully by the designers and constructors. To make sure everyone feels at their home.