GOLF TIPS FOR LADIES
June 10, 2021
Posted by Admin
Some great tips from Mr. Taylor Murphy - Australian PGA for Ladies.
Impact "The moment of Truth" Short – Mid Irons
I was on the driving range the other day and my student played a bad shot and she said that "OH I DIDN'T GET UNDER THE BALL" well I thought about that and I realized that a lot of ladies have a picture in their mind of the club lifting or flipping the ball up in the air. You know that feeling when you put all your energy into a swing only to catch the very top of the ball or even worse hit 6 inches behind resulting in bad shots.
The truth about impact with irons
First thing we need to talk about is that when playing shots from the fairway with mid to short irons it is ok and in fact correct to take a divot, as long as this divot is after you hit the ball. Many women have a fear of hitting the ground it is a though they may get into trouble if they do so.
See in this picture the correct form at impact it is very important that you have this picture in your mind when you swing that the club is hitting down on the ball and that the power is being delivered "THROUGH" the ball.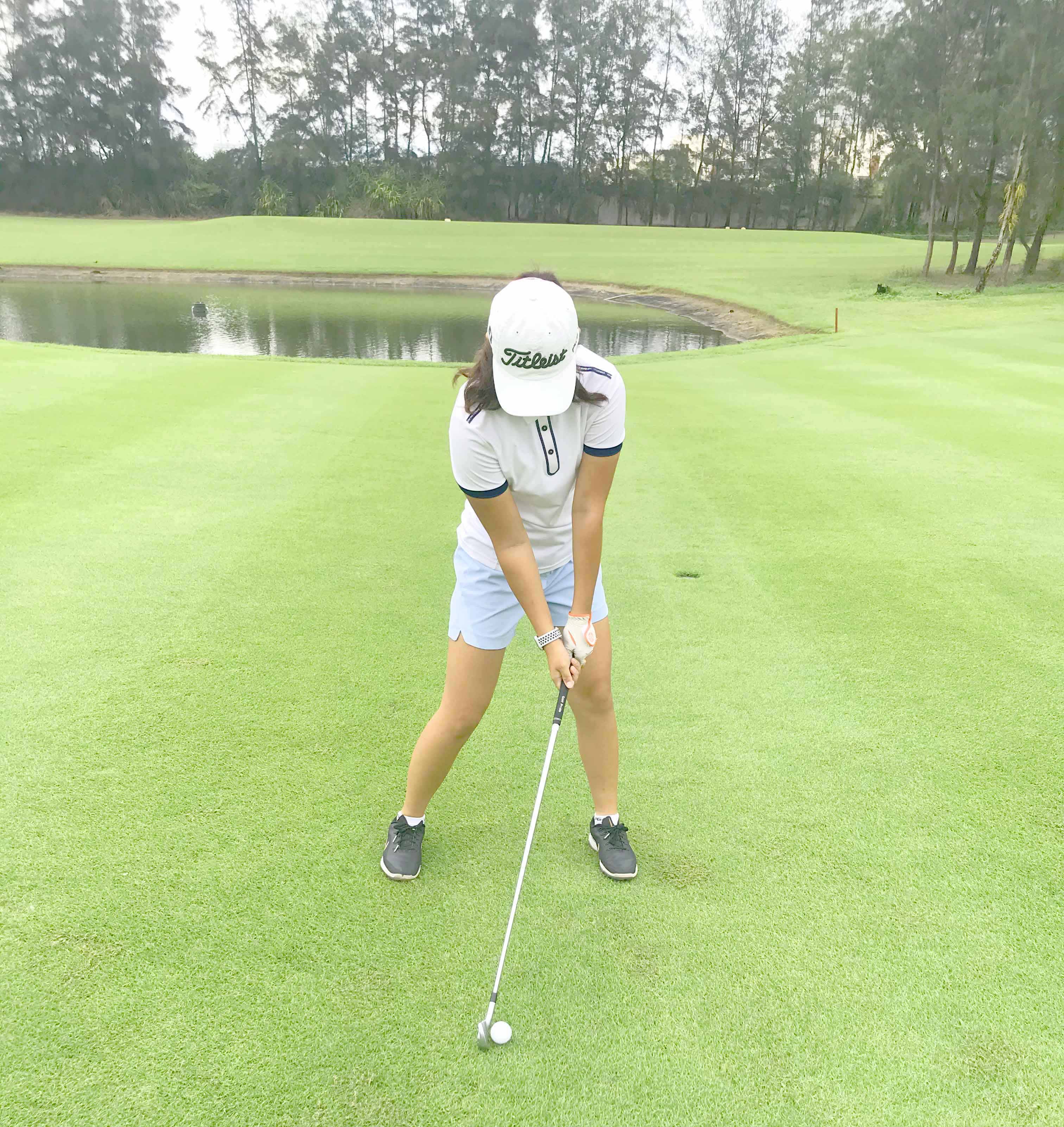 Correct impact position
1. The club is striking down on the ball
2. The weight is transferred to the left leg and the hands are leading the club into the ball.
3. The club makes contact with the ball before the ground
4. The shaft is leaning forward at impact
5. The power is being delivered through the ball
In the second picture we see the incorrect impact position; you can see that the angles are not correct and that there are many extra moving parts here that make consistency impossible.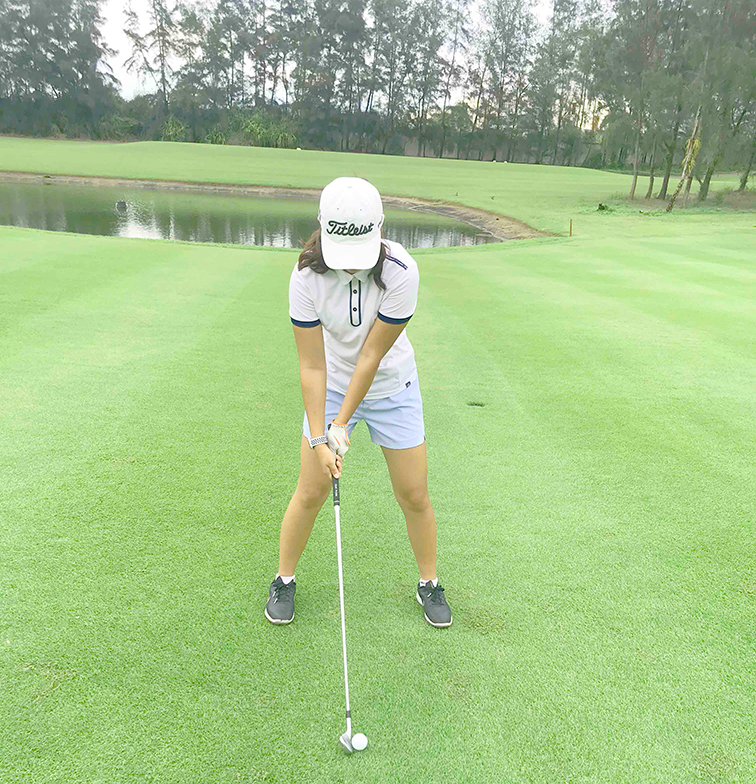 The incorrect impact
1. The weight has not transferred to the left leg and the player is stuck on the right foot
2. The club head has passed the hands and is traveling up through the impact area
3. The shaft of the club is leaning back at impact
4. Power has not been delivered through the ball
5. This impact position is powerless
Impact Tip
When you are next at the Driving range try this quick tip to help you with better impact. Get set up ready to play and look at a spot on the mat or grass 1 inch in front of the ball, make your swing to hit this spot past the ball. It's a great way of getting your swing to move down and forward through the ball.l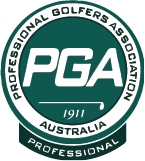 Taylor Murphy
Director of Golf
Montgomerie Links