THE IMPORTANCE OF ALIGNMENT
June 07, 2021
Posted by Admin
Tips of the month from Taylor Murphy - Australia PGA
One of the most basic elements of hitting good shot is making sure that we are aiming in right direction a good way to think of this is that the club will tend to follow the direction if the body and feet.
If we are to study world class players in the modern era we will see that they all work very hard on alignment every time they practice and it becomes a part of their routine set up with every shot in competition. Next time you are playing golf with you friends stand behind them while they play some shots and you will soon see that many golfers are aiming a long way off from the center of the fairway, you will also note that the better the player the better the alignment.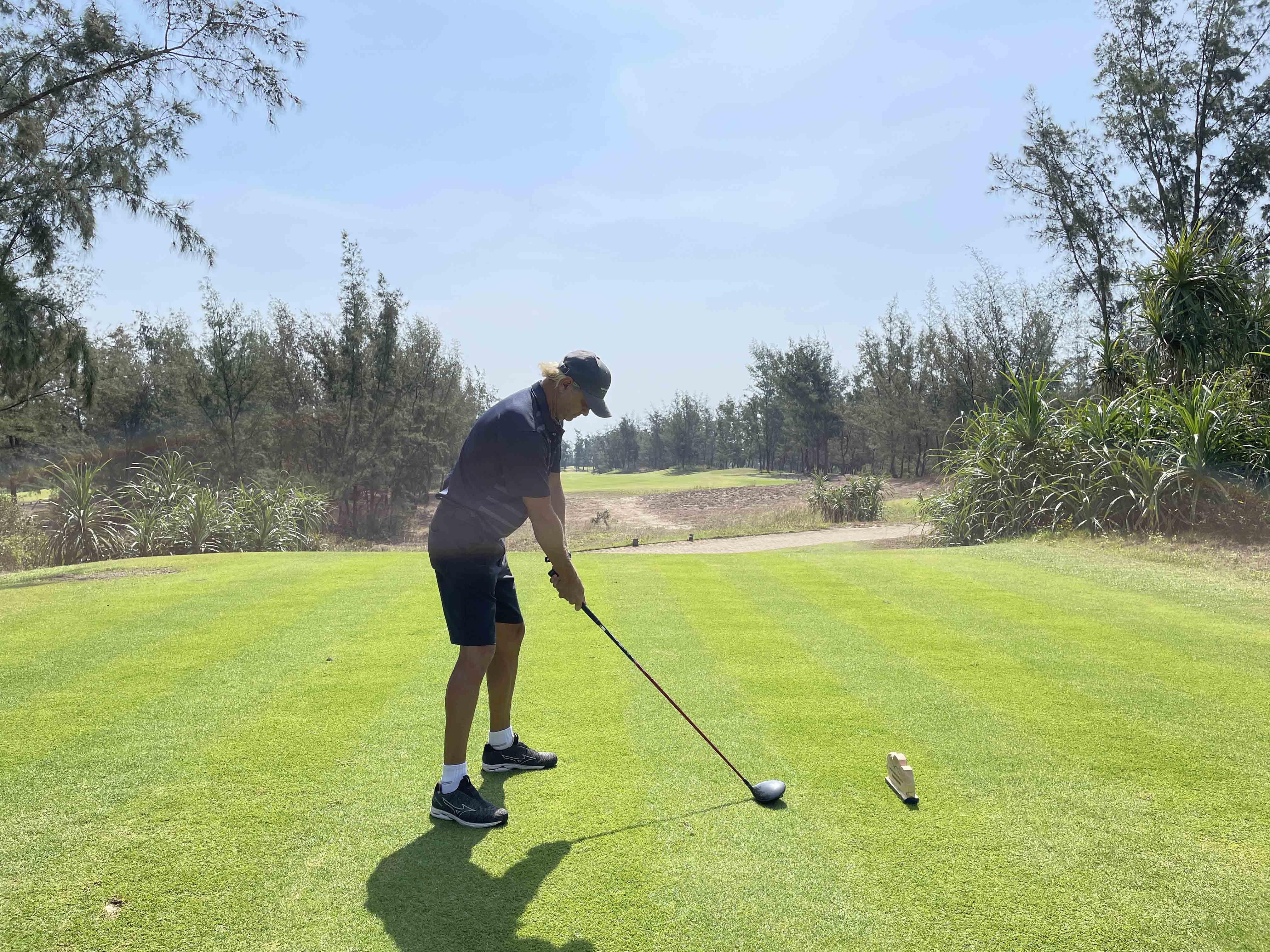 In this example we can see that our player Andrew is aiming well to the right of the center of fairway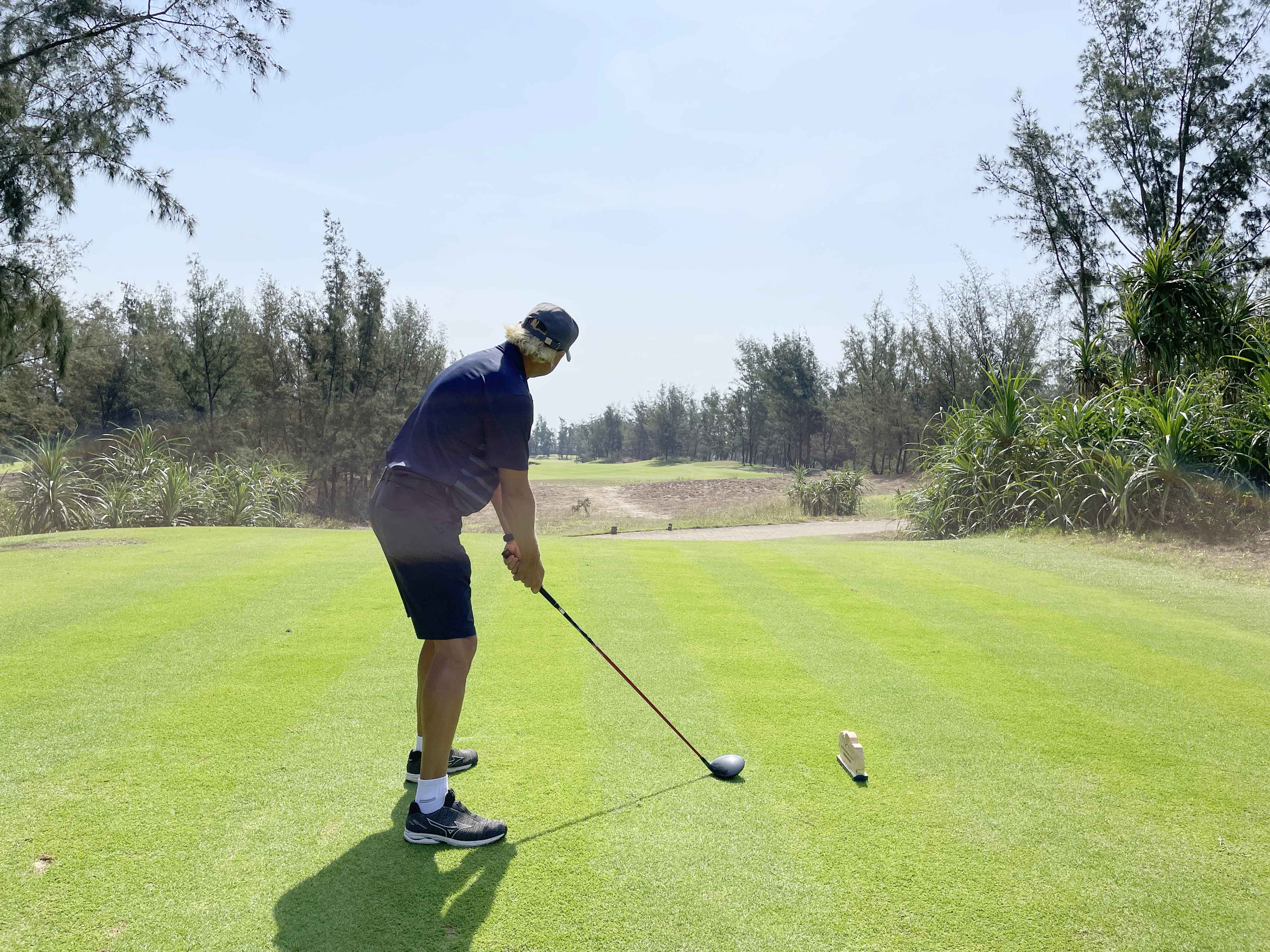 Here we can see the player aiming well to the left of center
Here we can see the player feet / shoulders aiming straight down the middle and this will give him the best chance to swing through the ball on the right line
Good luck!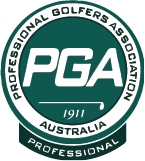 Taylor Murphy
Director of Golf