RESCUE CLUBS FOR LADIES GAME
June 10, 2021
Posted by Admin
Rescue clubs - are they better for the average ladies game?
Like many things in life a lot of products have been improved over the years and all of these improvements are based on the idea to make the product more efficient and easy to use. Golf clubs are no exception and in recent years we have seen the introduction of the RESCUE clubs on the market. I can tell you that as Ex Tour player I know how hard it is to hit that 3 or 4 Irion over water and stop it on the green. And I was very quick to take advantage of the rescue clubs when they first appeared on the market. I remember that the first rescue I tried, I compared a 3 iron and the rescue by hitting 100 balls with each club and I was very surprised that the AVERAGE results was so much better and that I could gain height in my shots by letting the design of the rescue club do the work for me.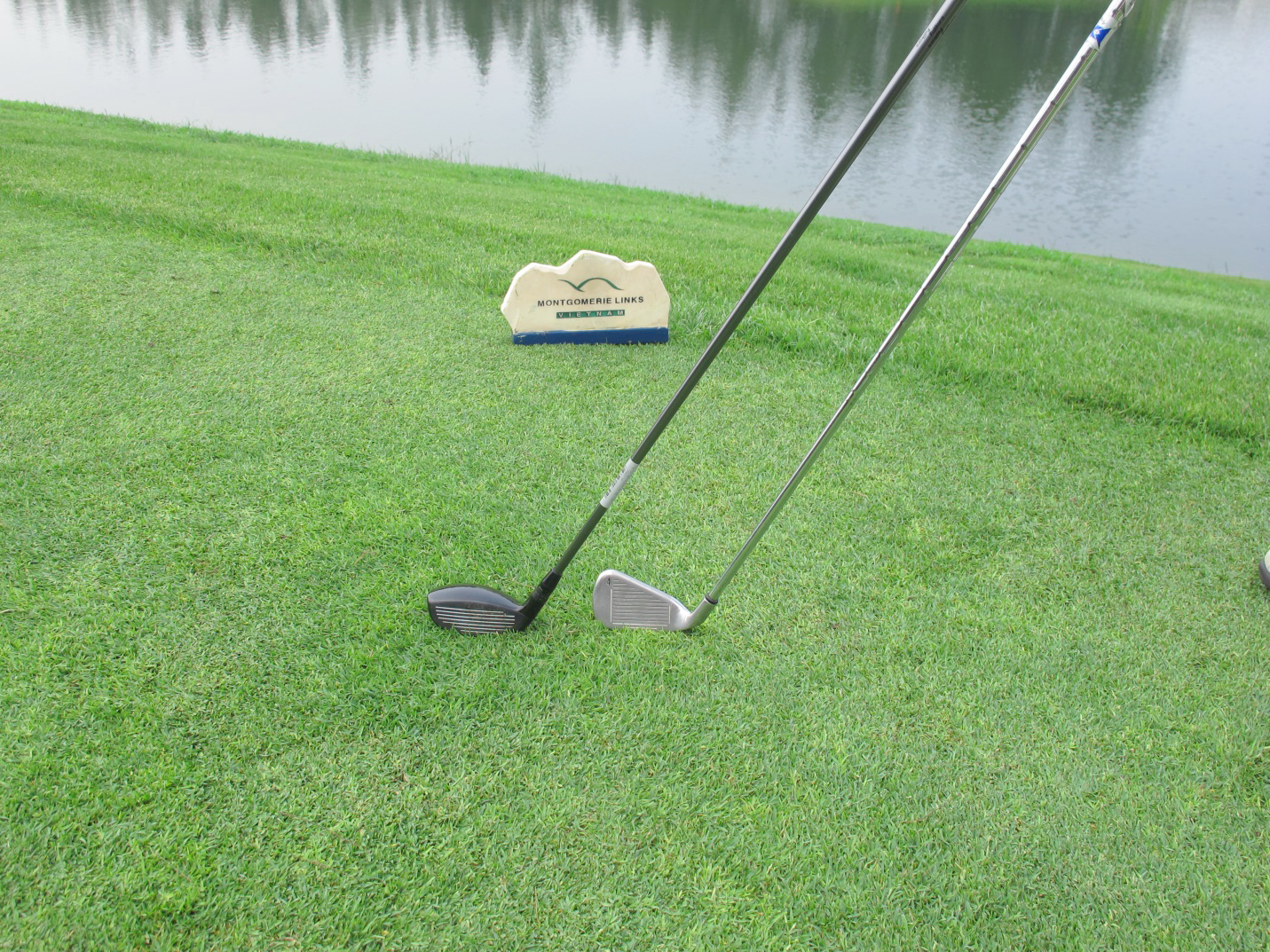 Here we see the hybrid on the ground next to the 3 iron as you can see the hybrid has bigger and deeper head but has a low profile and this will give you three main advantages.
The bigger head gives you more room for error and effectively gives you a bigger sweet spot top hit

The low profile of the head is designed to get the ball in the air and many players benefit from this as it takes away that feeling of having to get under the ball.

The rescue is ideal for playing from the rough as it will get the ball in the air and give you a better chance of getting back in play.
Most lady golfers rely on timing and rhythm to get the ball going as far as possible and let's face it a lot of us are not as young as we once were and it is here the RESCUE can become your friend as it is designed with low weight distribution in the head and this allows for the ball to get up in the air without you having to feel like you need to lift the ball. The hybrid will typically come in different lofts and now you can use them to replace the longer irons in your bag and make the game a little easier and a little more fun to play. It is not unusual to see players using 3 or 4 rescue clubs top replace the 3/4/5 irons. I am convinced that the rescue is perfect for the average lady golfer, so my advice is to get into a club fitting center and get yourself some easy to use game saving rescues you know they don't call them rescue clubs for nothing !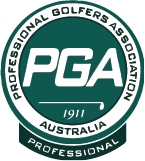 Taylor Murphy