ENJOY YOUR OWN TET - WHY NOT?
January 22, 2022
Posted by Admin
Let's leave the chao of the previous year behind to experience Tet On Green - Staycation Package at Montgomerie Links Hotel & Villas with overlooking spectacular of golf course view in your Lunar New Year's holiday – the year of Tiger.
The Tet holiday has been enjoyed in many different ways due to constant change of society and life. While many families still maintain the old styles of traditional Tet through family's activities and visits. The trend of resort vacation on occasion of the Lunar New Year has been initiated and strongly responded in the past few years. Instead of welcoming the Lunar New Year at home, getting ready to serve guests, friends and relative's visits, many families have opted to go traveling to explore and enjoy new places together or simply find a place to rest.
With diverse resources available locally, families will have more ways to enjoy the New Year holiday. With only 15 minutes by car from the administrative center of Da Nang city and 20 minutes from Hoi An ancient town, the all-inclusive resort experience at Montgomerie Links Hotel & Villas is one of the attractive choices that you would not miss-out.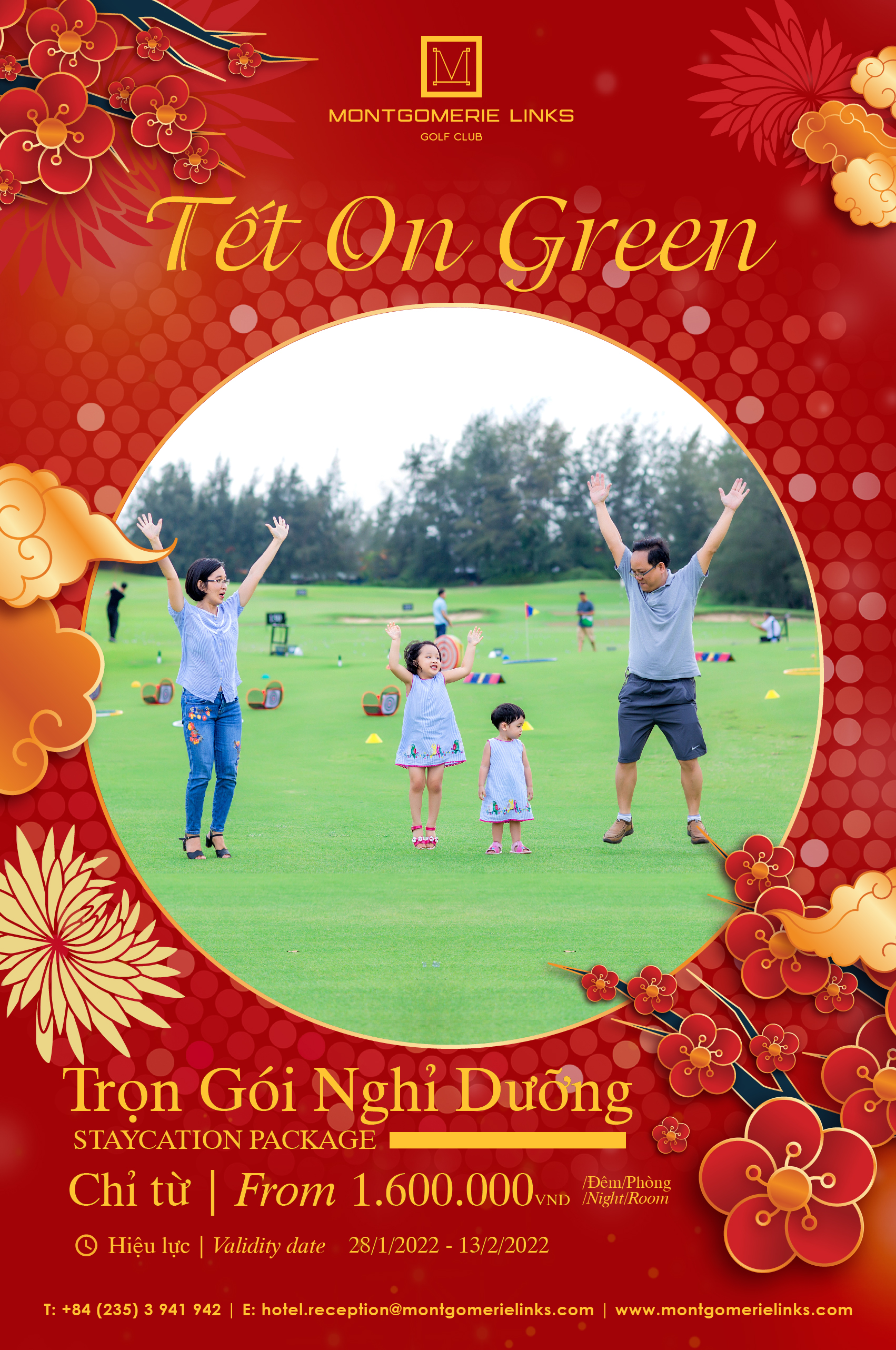 Understanding the worry of crowds and promoting guests' privacy, a true Tet holiday was designed by the Montgomerie Links team with all the facilities you need.
Complimentary breakfast for 2 adults and 1 kid under 5 years old

Complimentary dinner setmenu (Or Lunch for optional)

Welcome fruit package and 2 bottles of water in room

Complimentary swimming pool and fitness centre usage

Additional 60 minutes golfing experience and sightseeing golf course
Everything is settle in the background of an European designed deluxe room.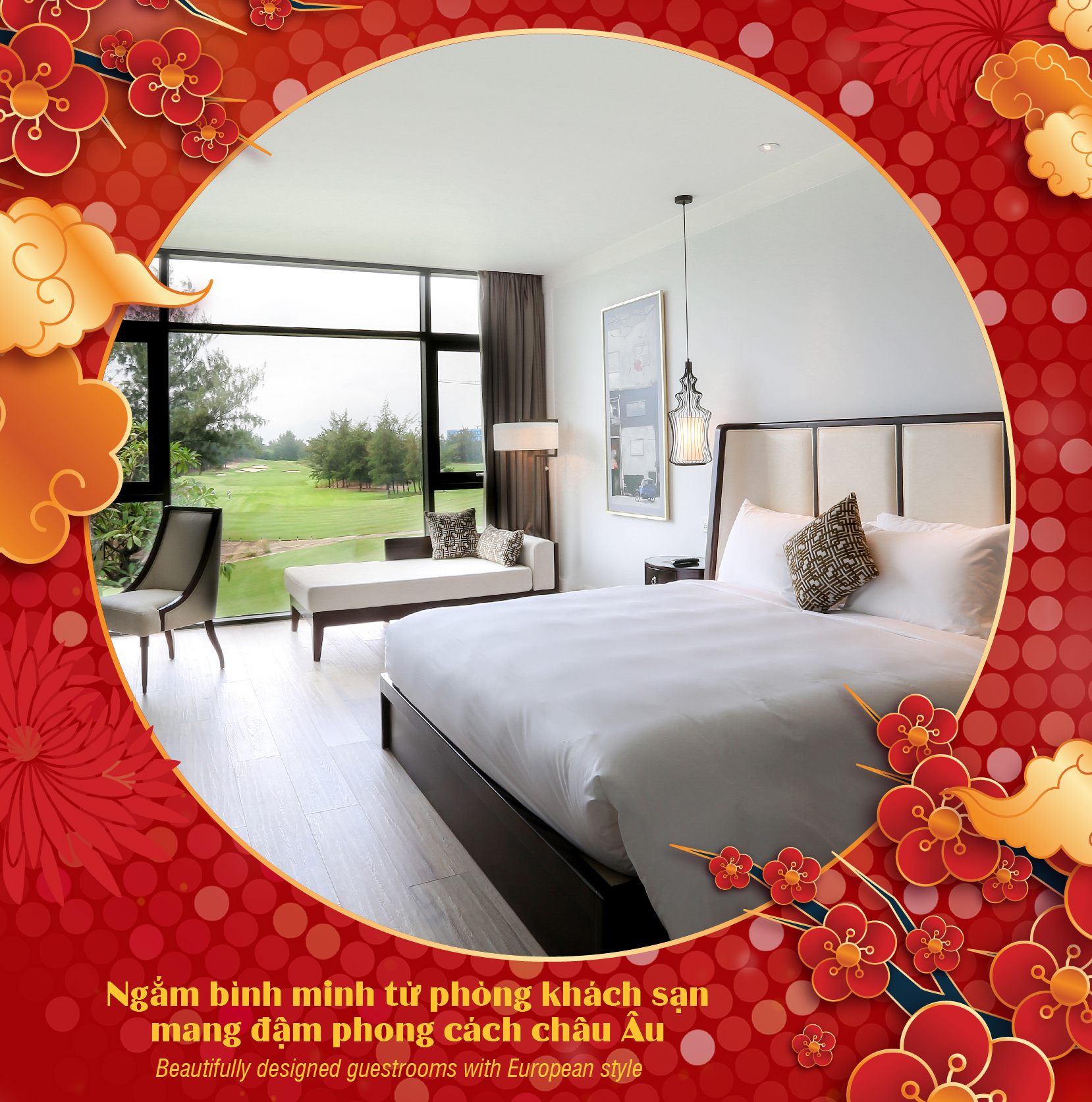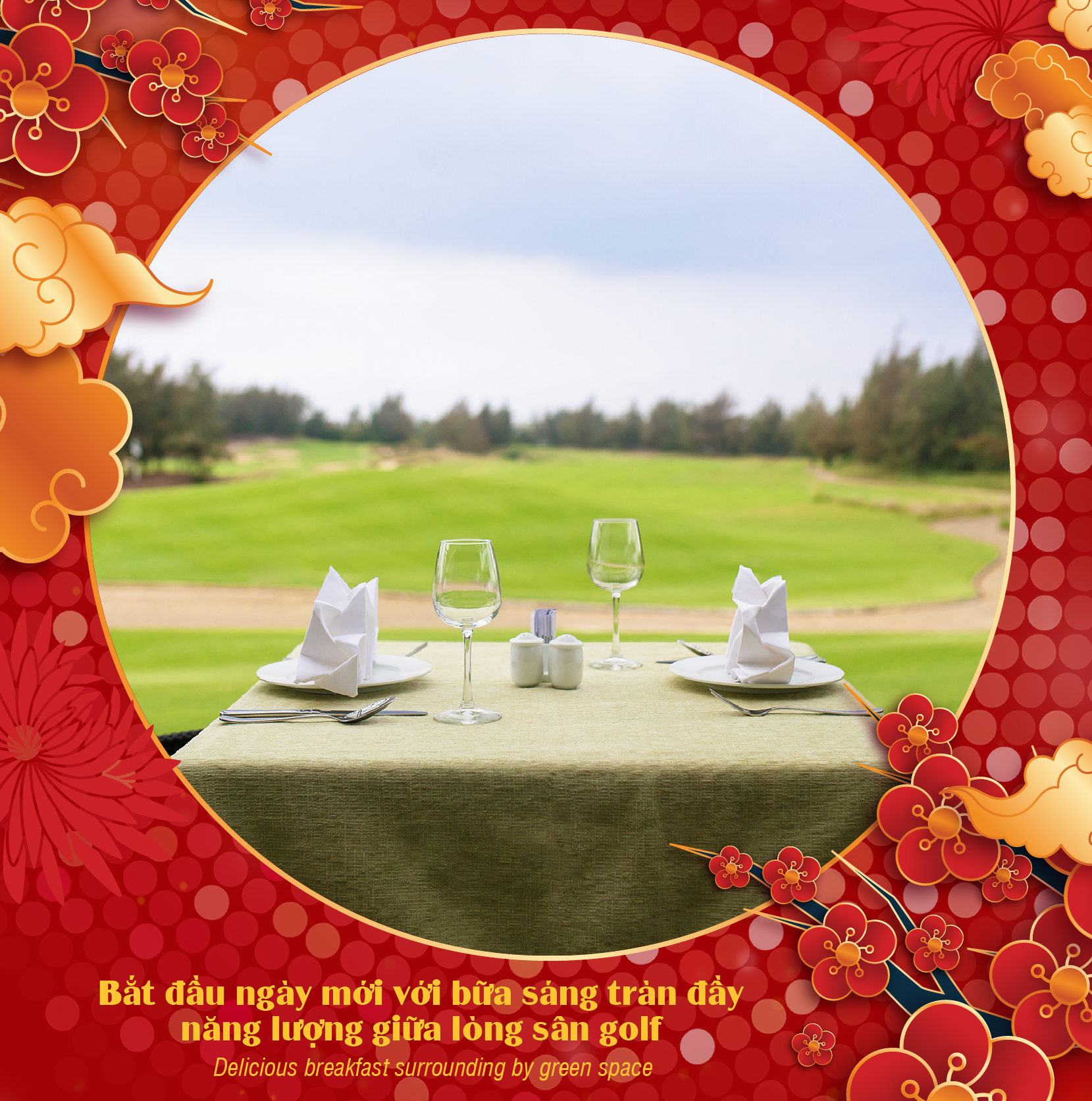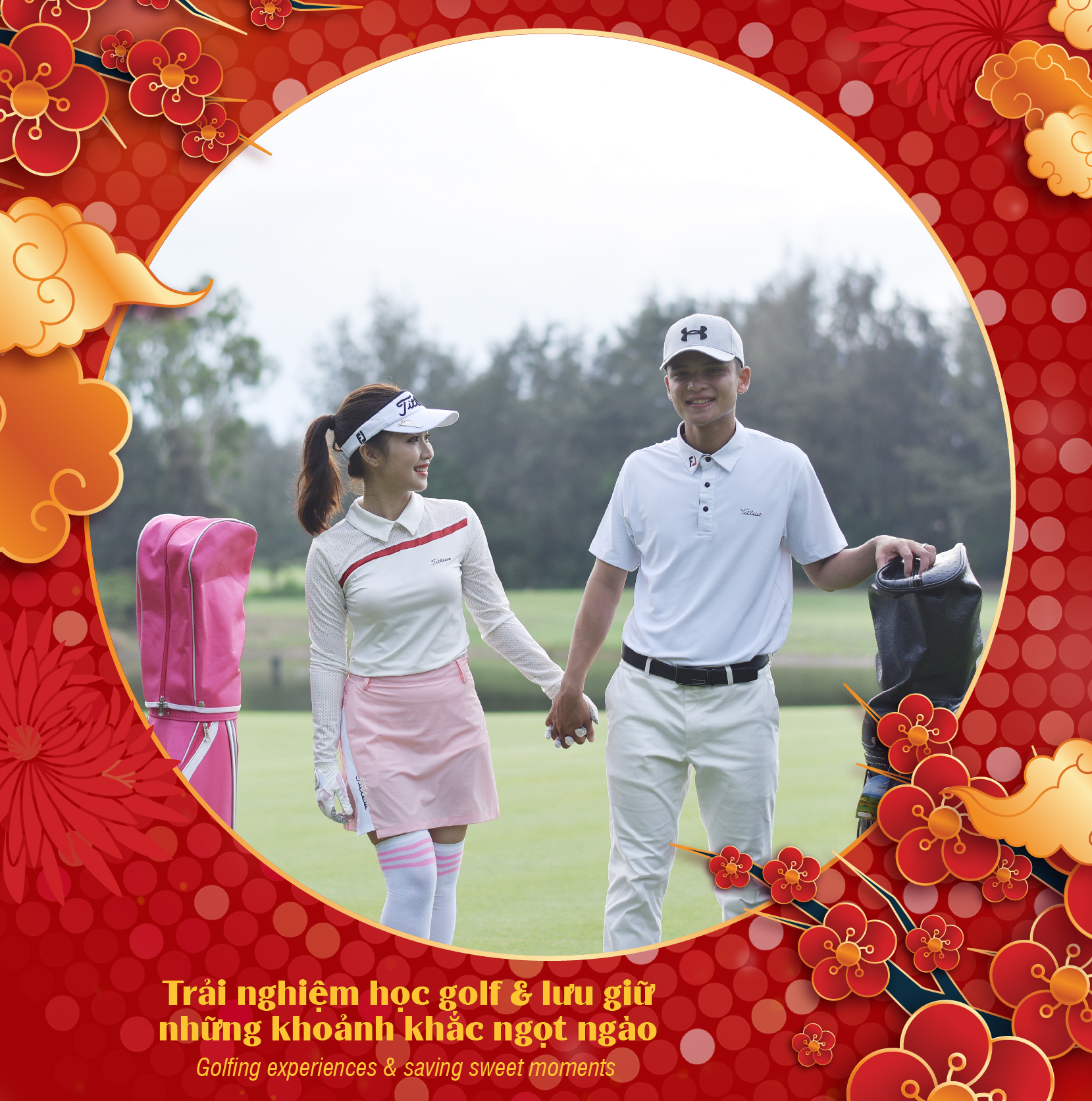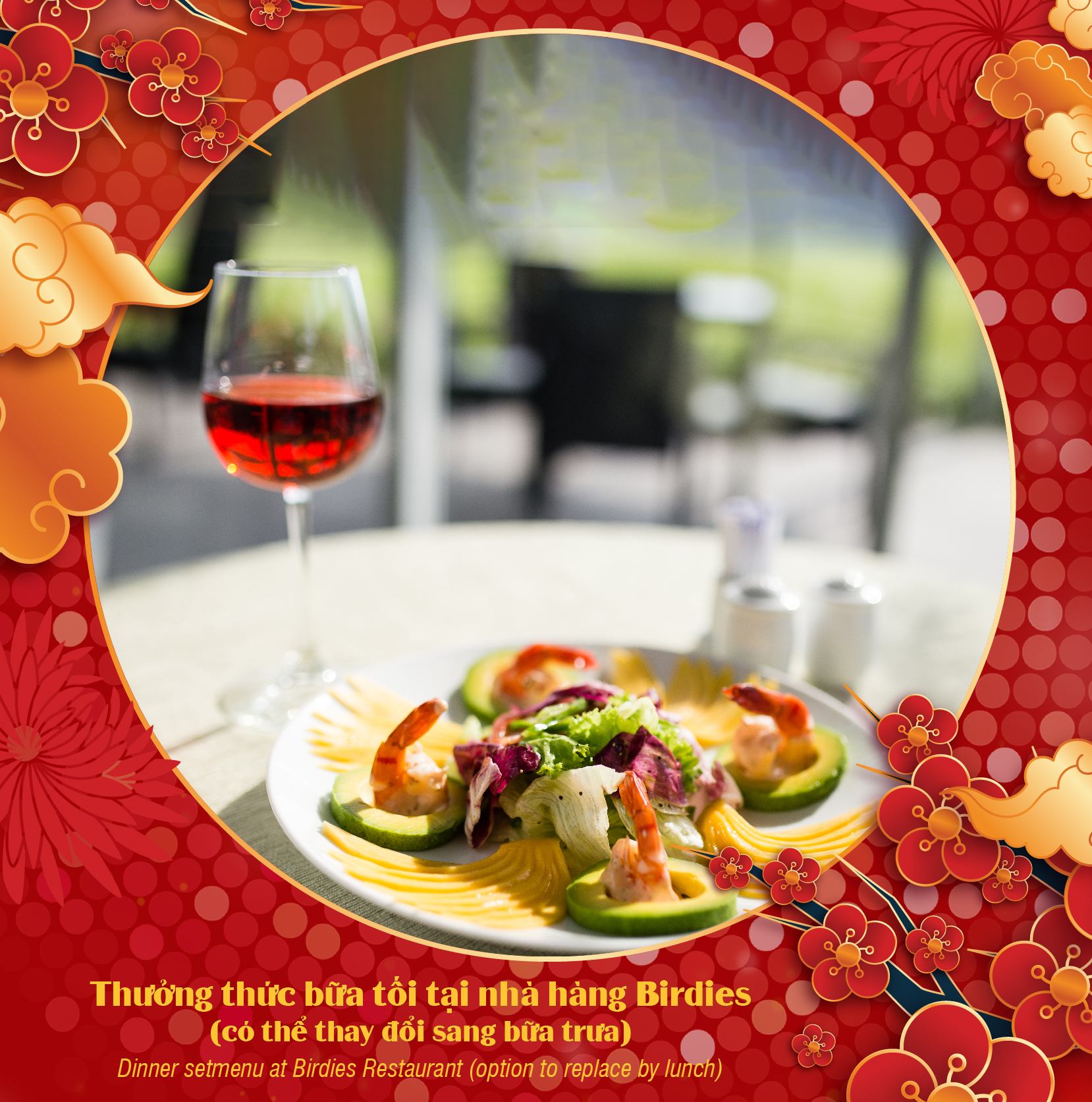 Our Staycation Package is a glorious opportunity to get away from it all to create memories close to Home On Green in your Tet Holiday.
Validity: 28th Jan 2021 to 13th Feb 2022
Booking reservation:
Montgomerie Links Hotel & Villas
Tel: + 84 0235 3941 942
Email: hotel.reception@montgomerielinks.com