TEAM BUILDING
Montgomerie Links is the perfect venue for Team Building or just an Outing. Our facilities include indoor and spacious outdoor areas, restaurants, conference room and unique break away areas with our rolling lawns offering creative space for various types of collaborative activities used to enhance social relations and define roles within corporate teams.
Perfect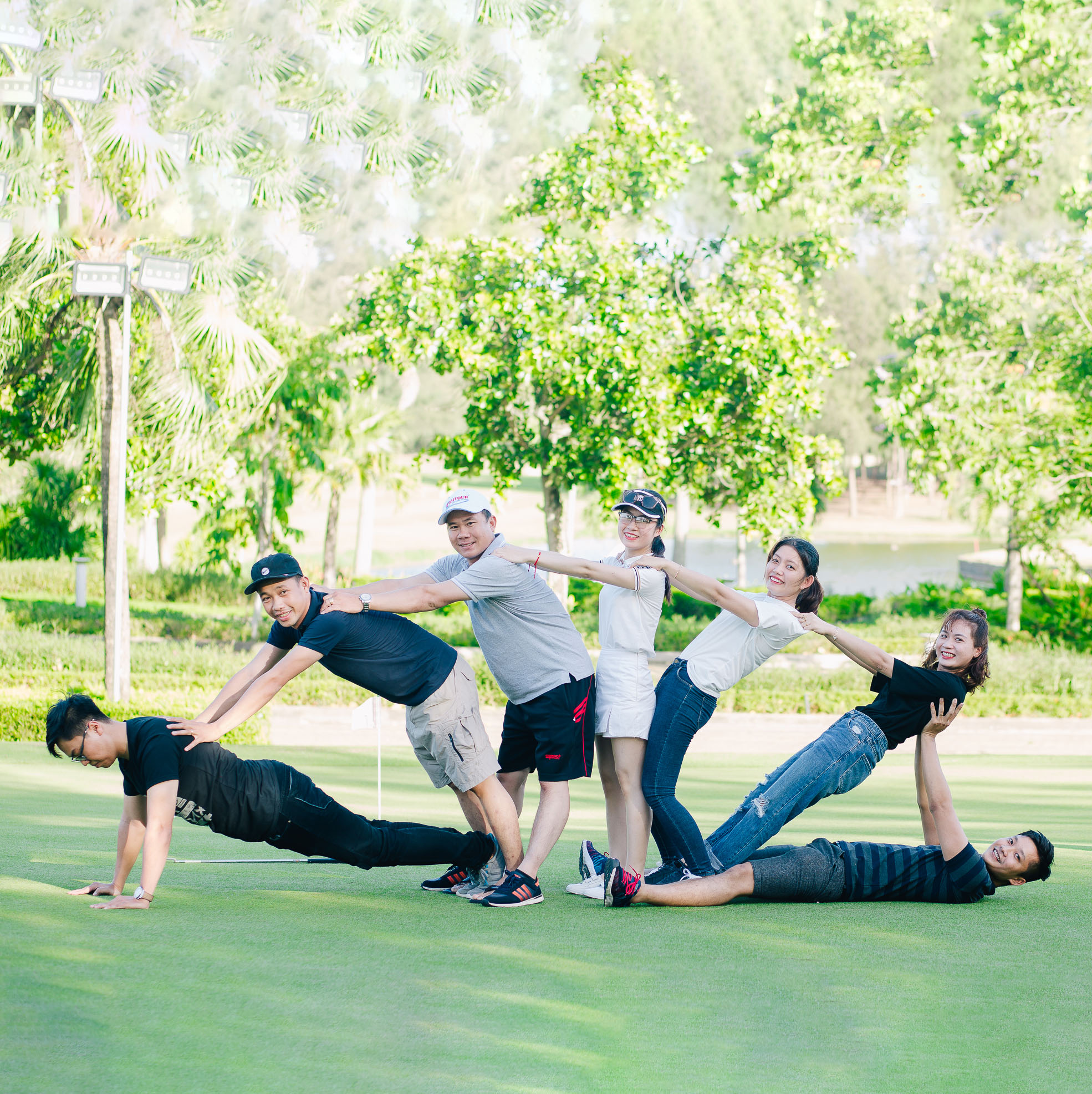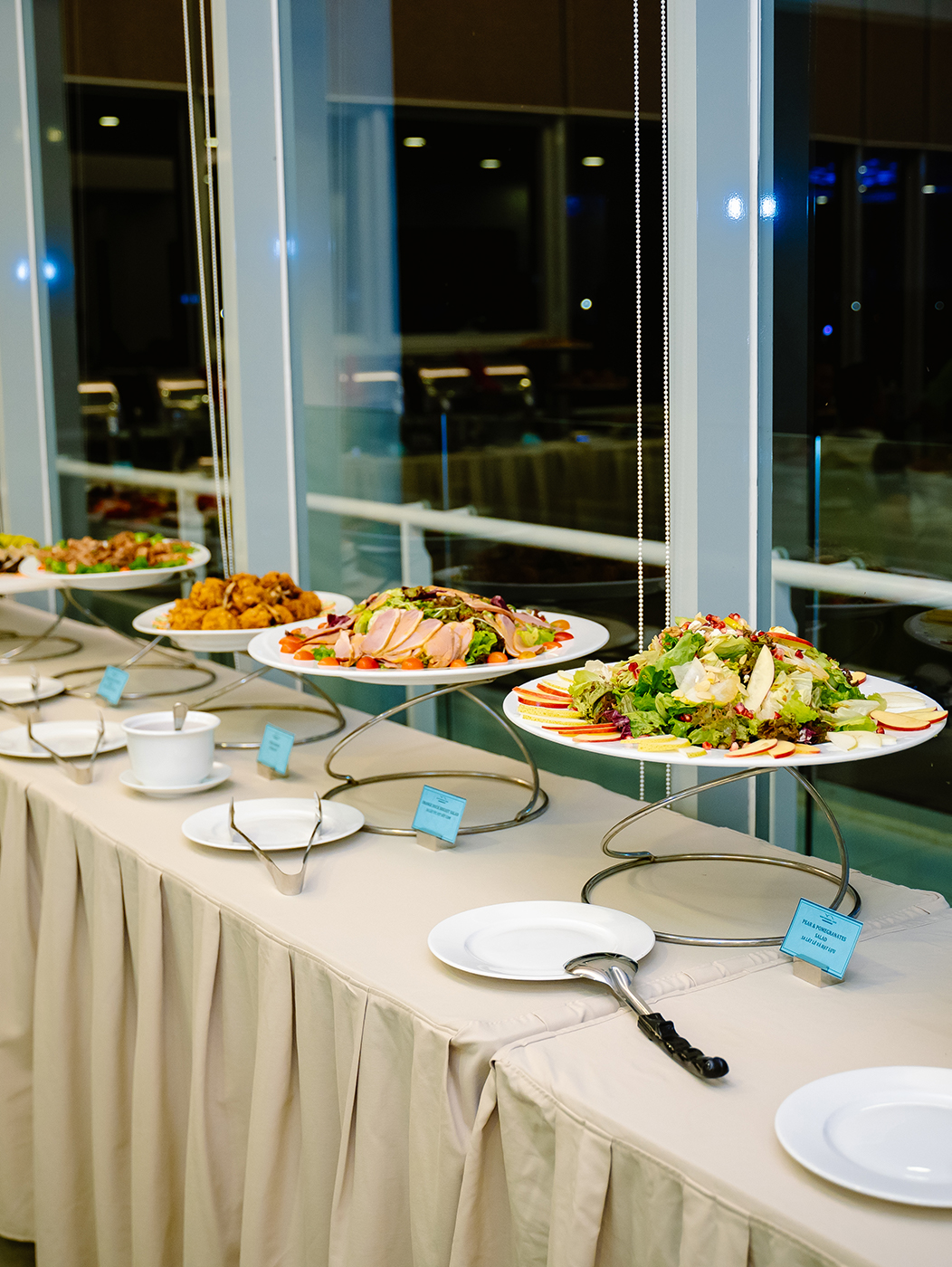 Multiple choices of menus at different price ranges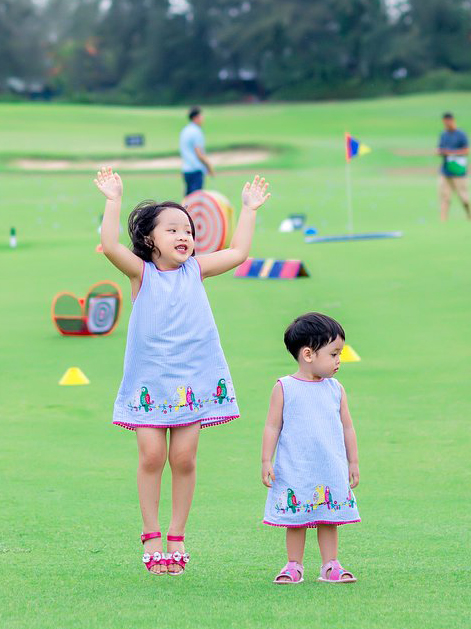 The spaces that can speak to make your party an unique one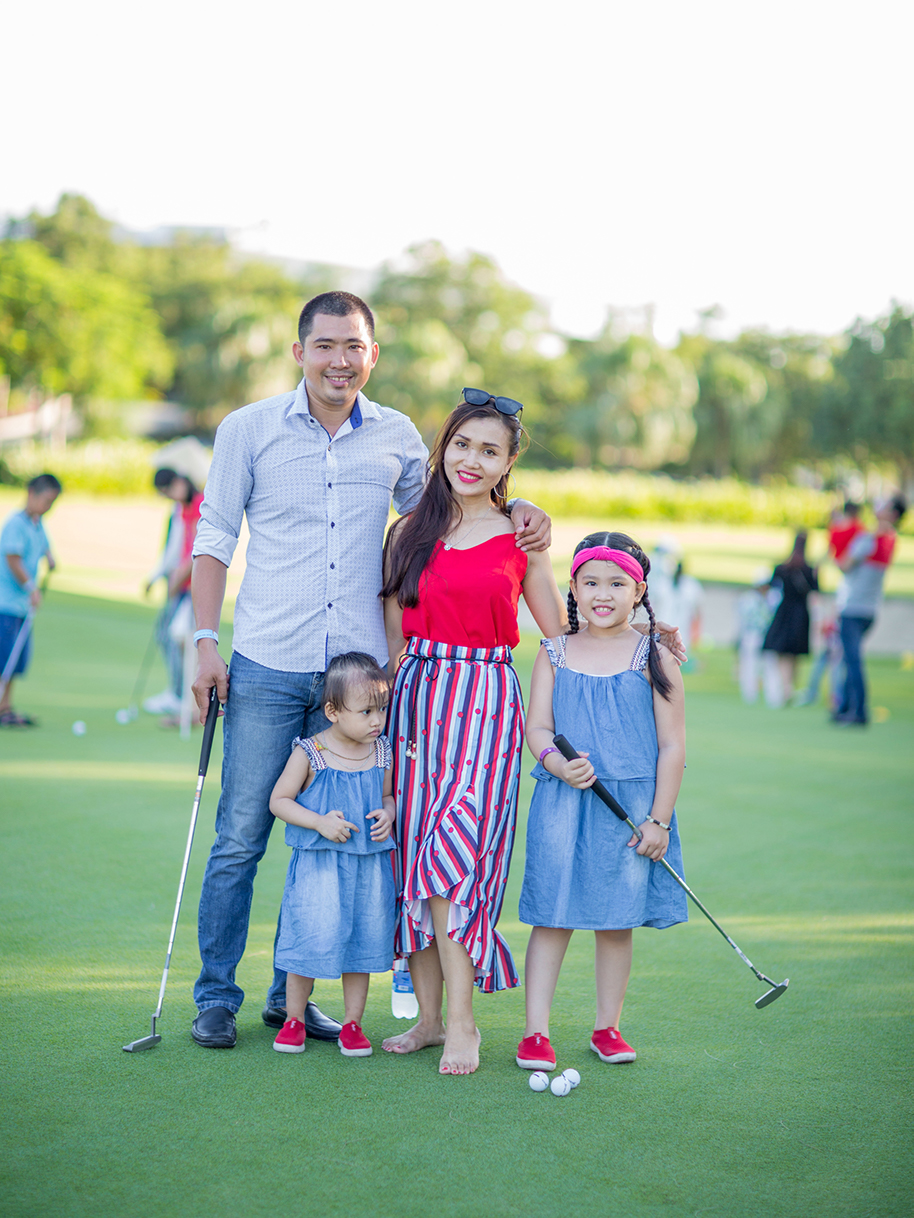 Great food and great golf combine here at Montgomerie Links Vietnam.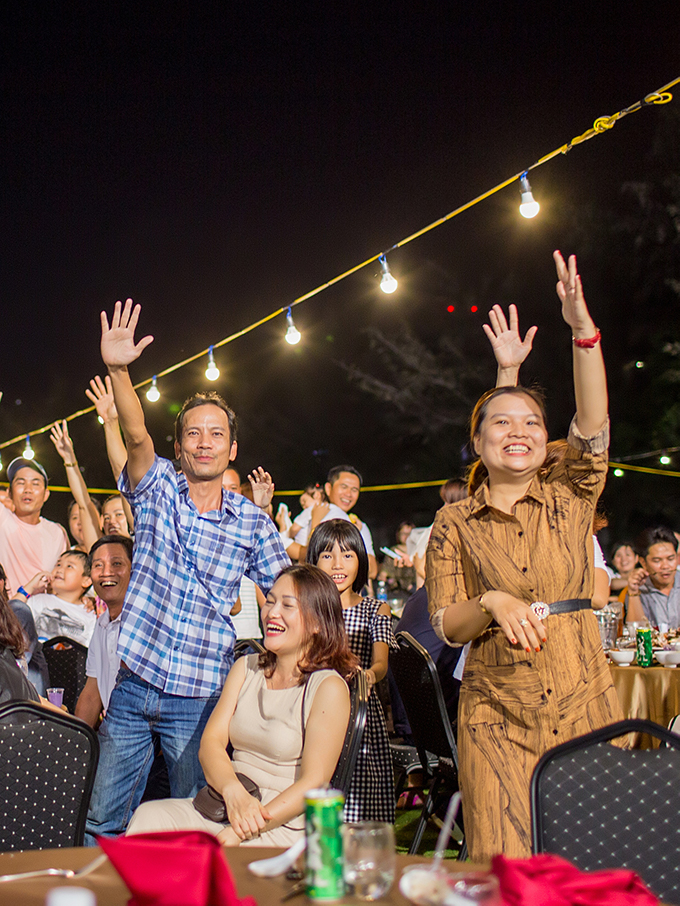 All you may need for the party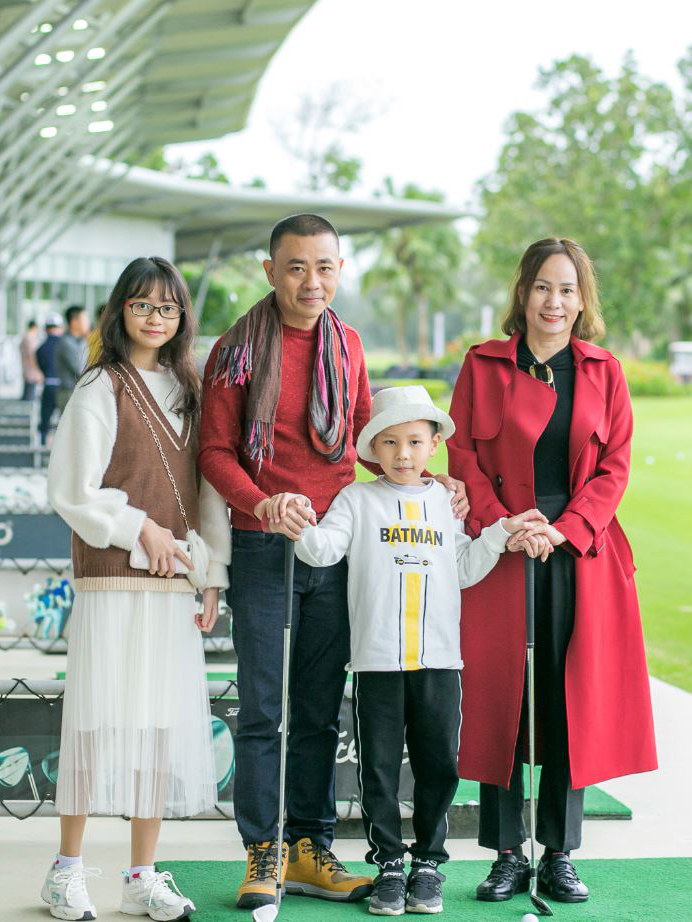 Family-friendly facilities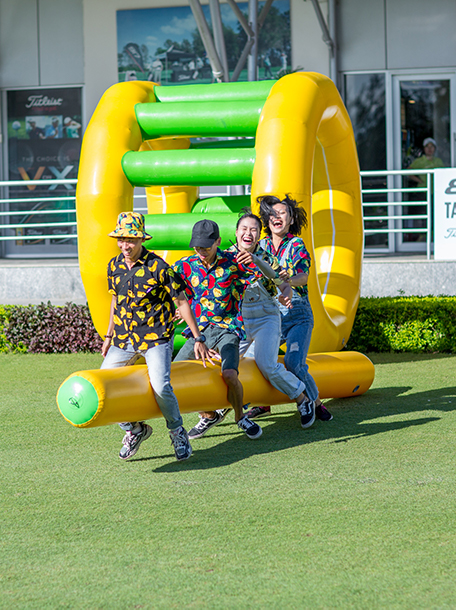 Countless creative activities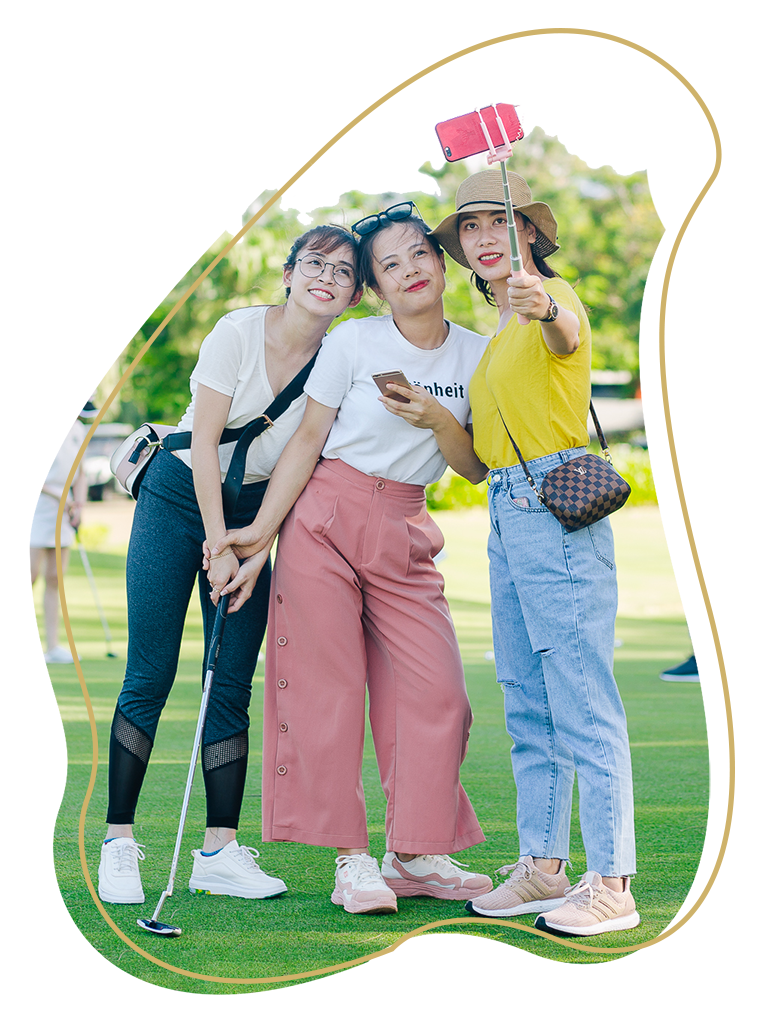 Start planning your event
See the "Infinitive Joy"
New Year Party of AVK95-99
It is a successful organization for nearly 100-guest party in coming new year atmosphere. Former students of English department of Danang University were gathering with some of their beloved teachers created a cheerful moment that cannot be forgotten.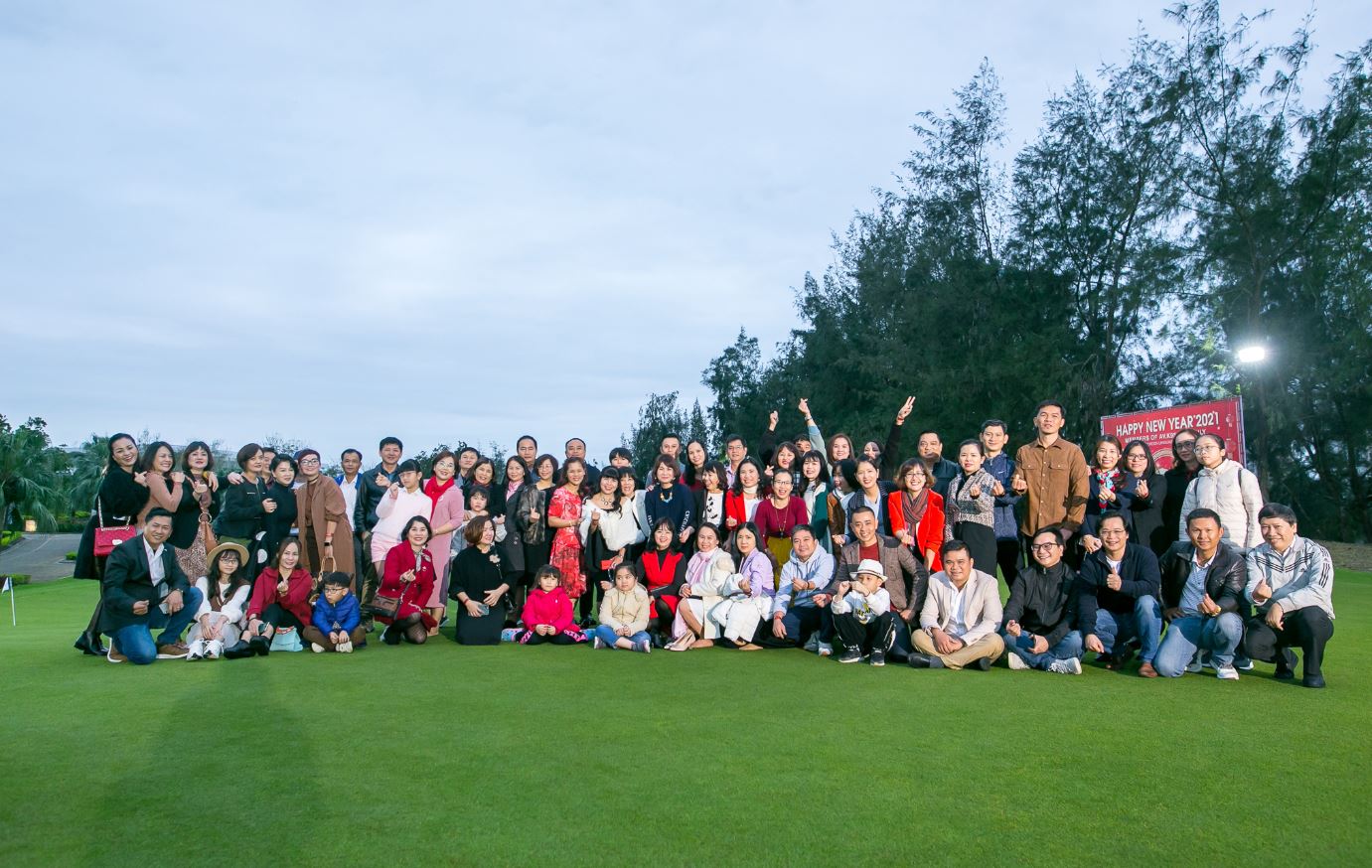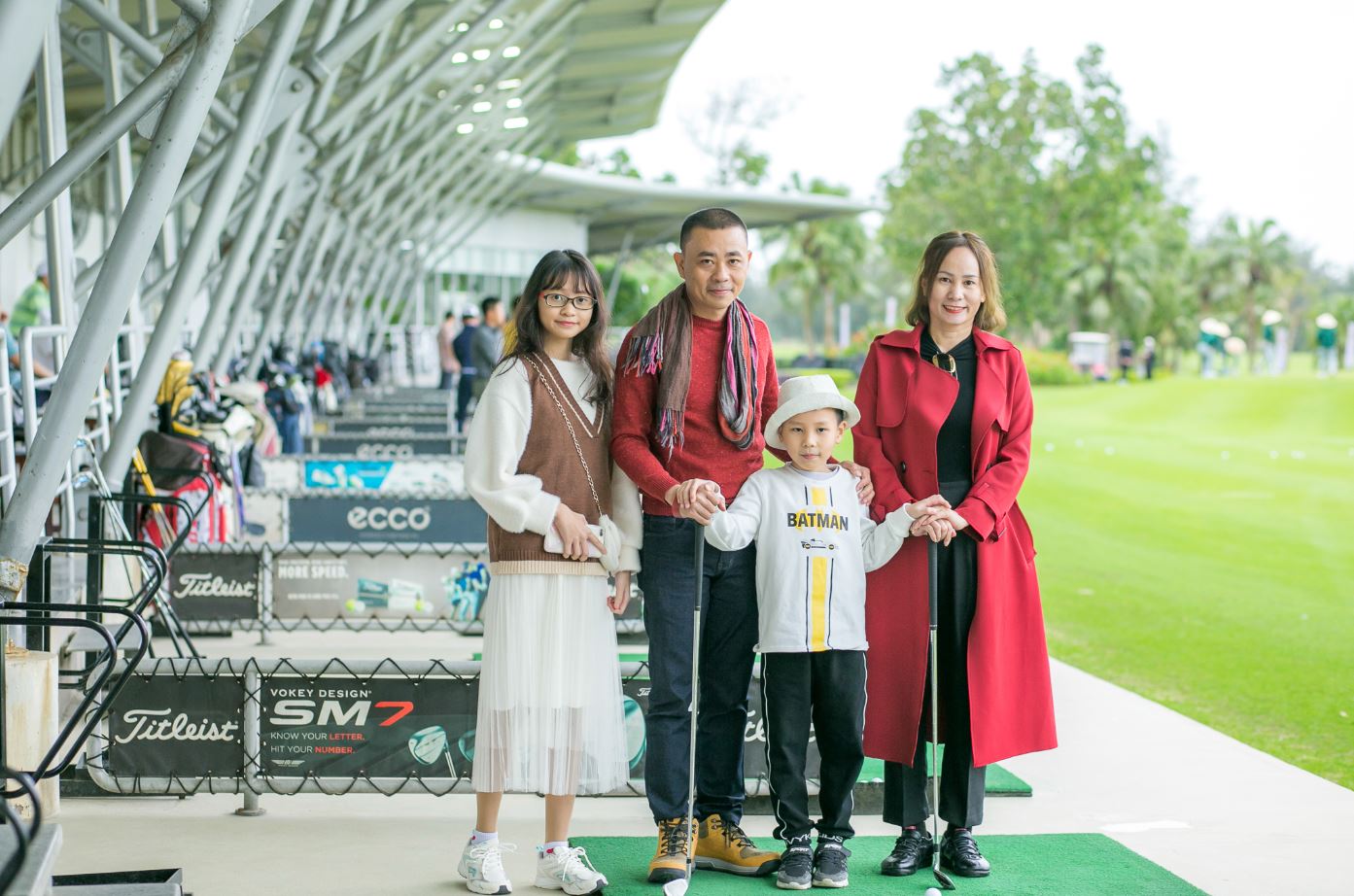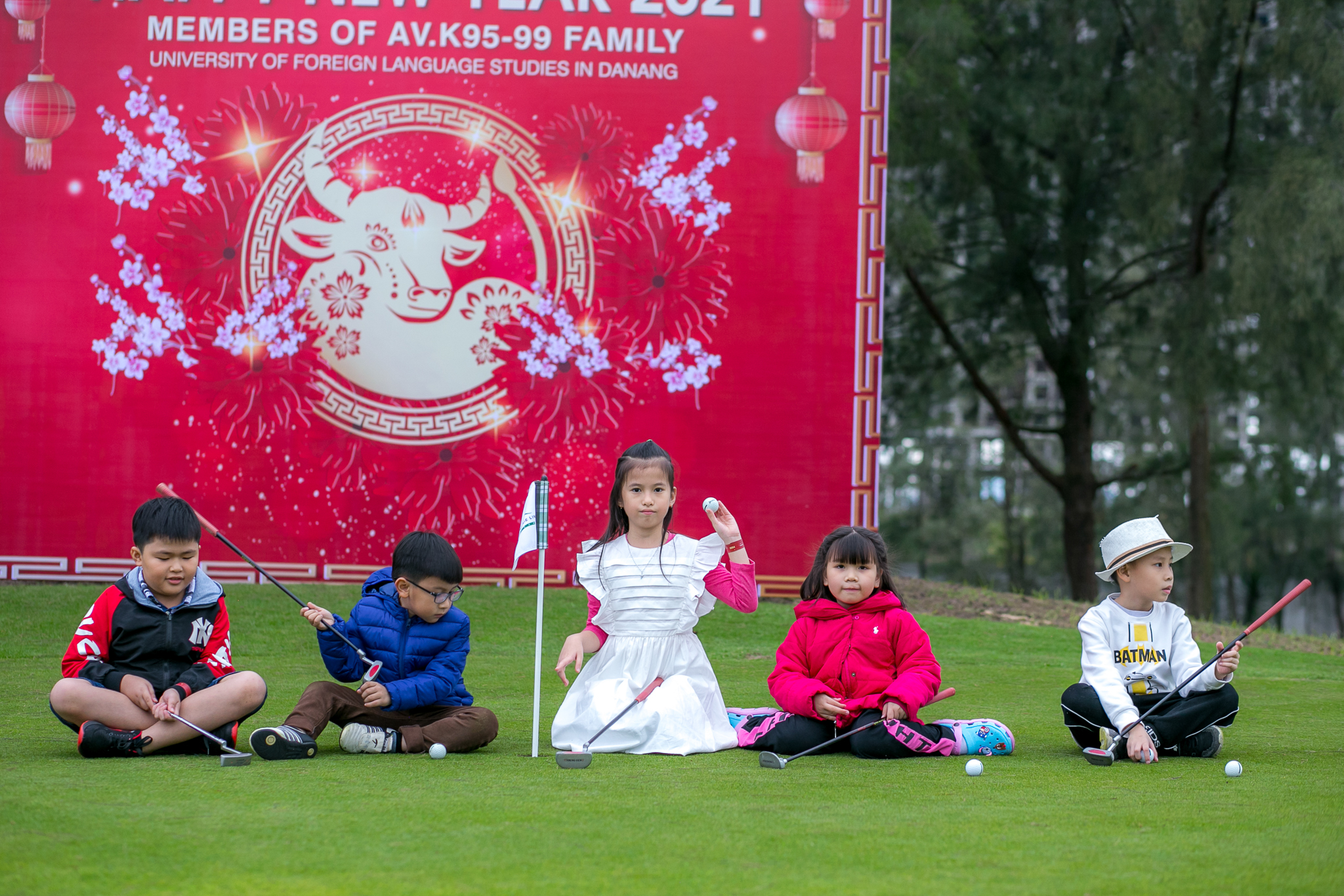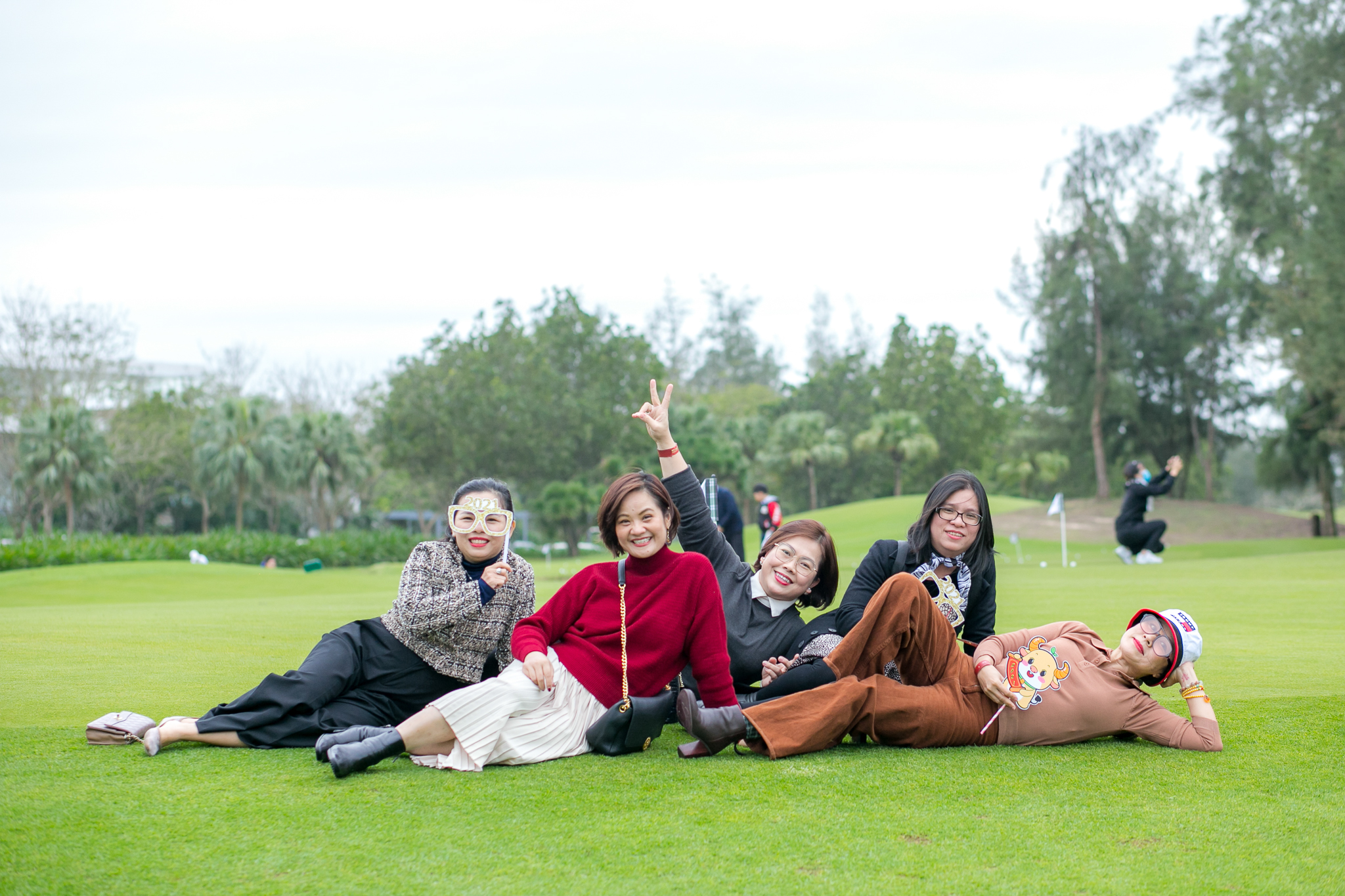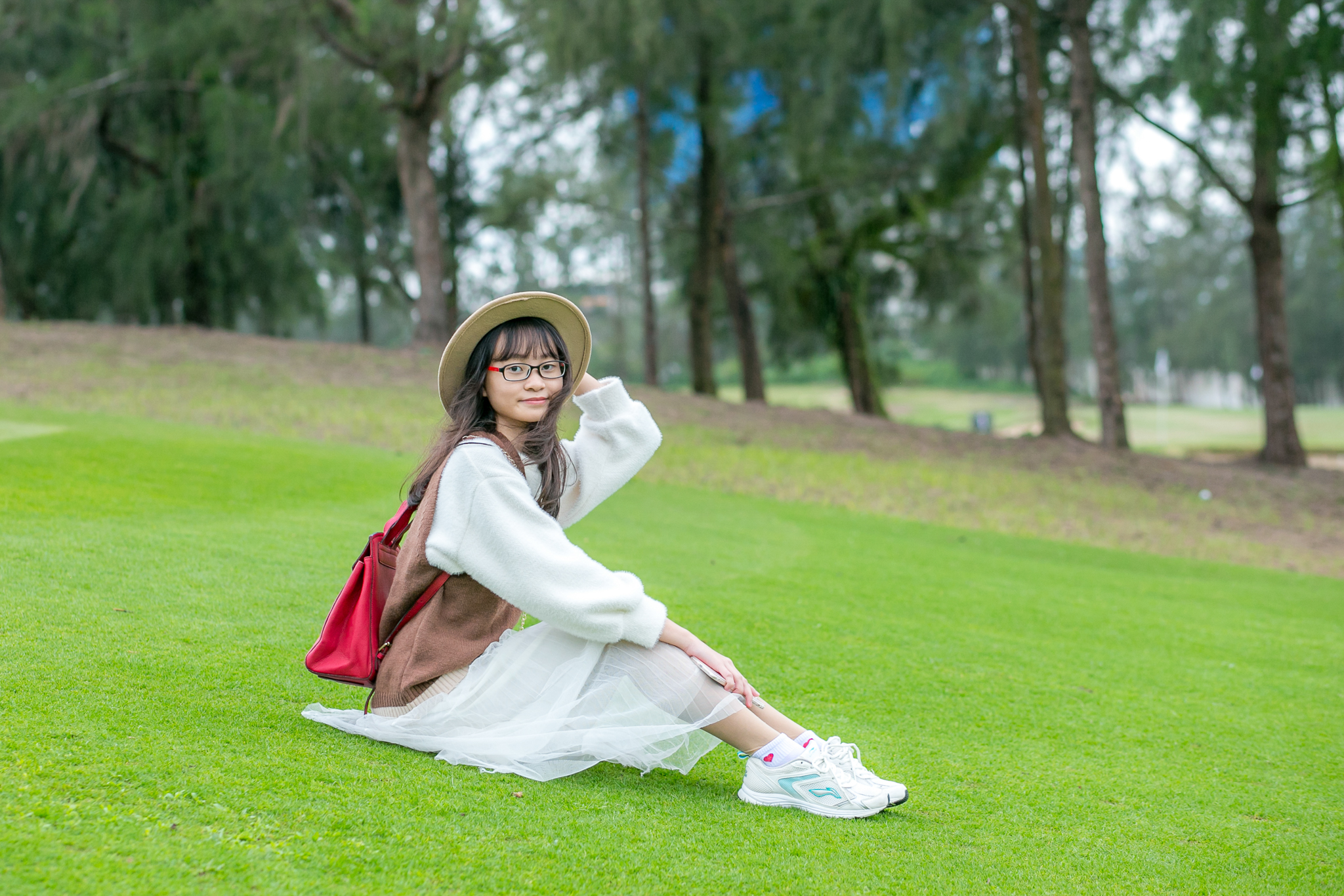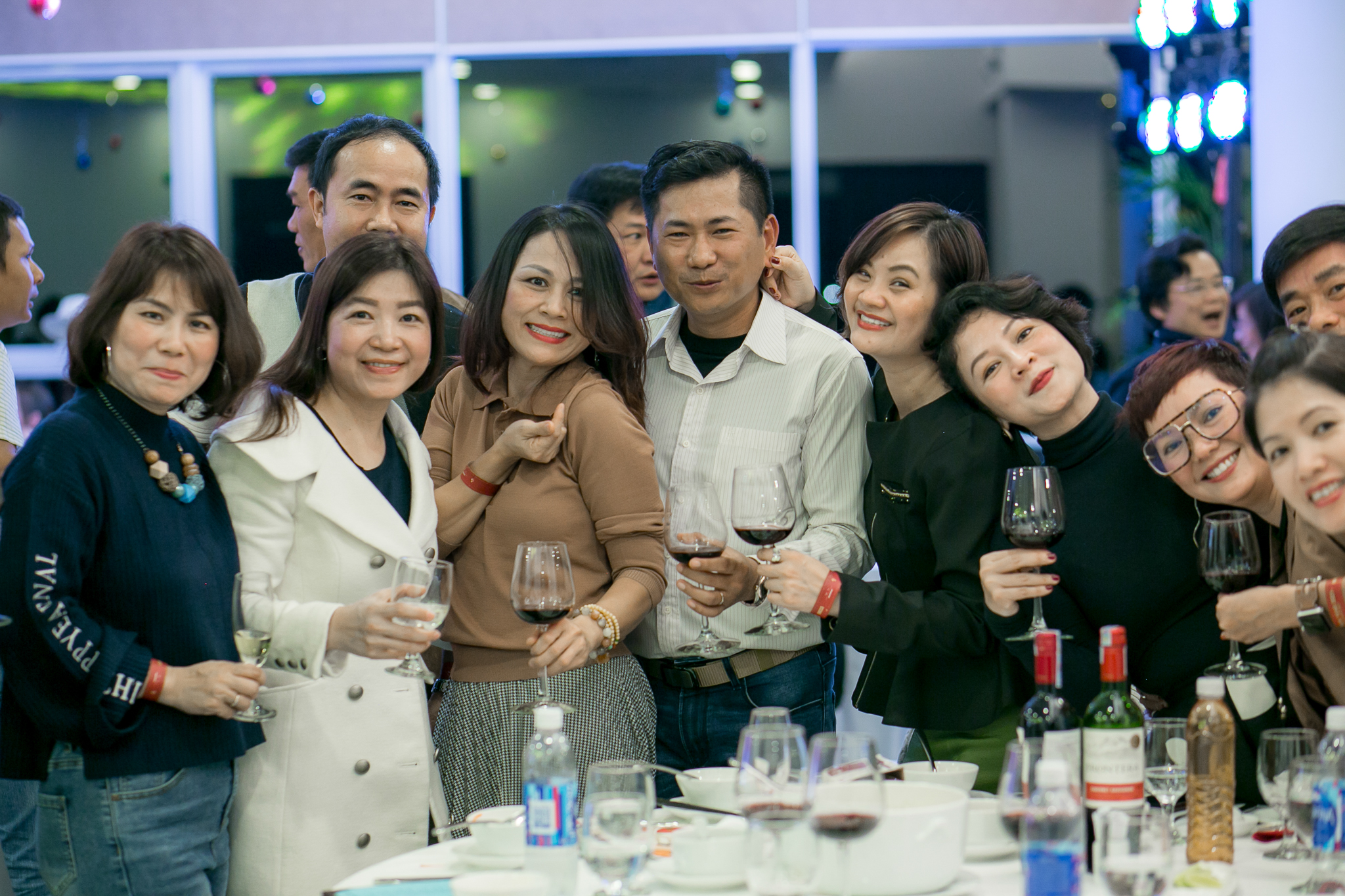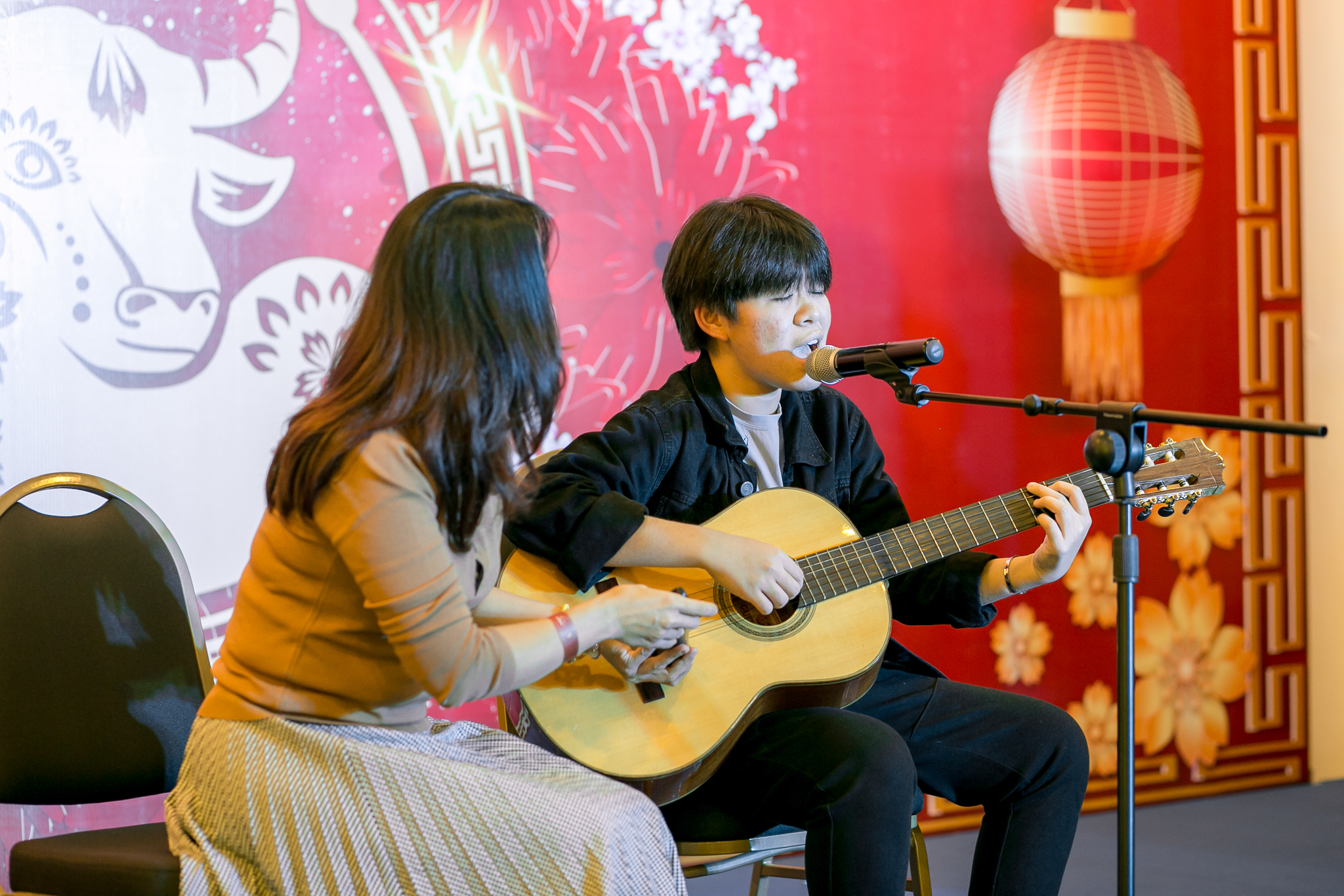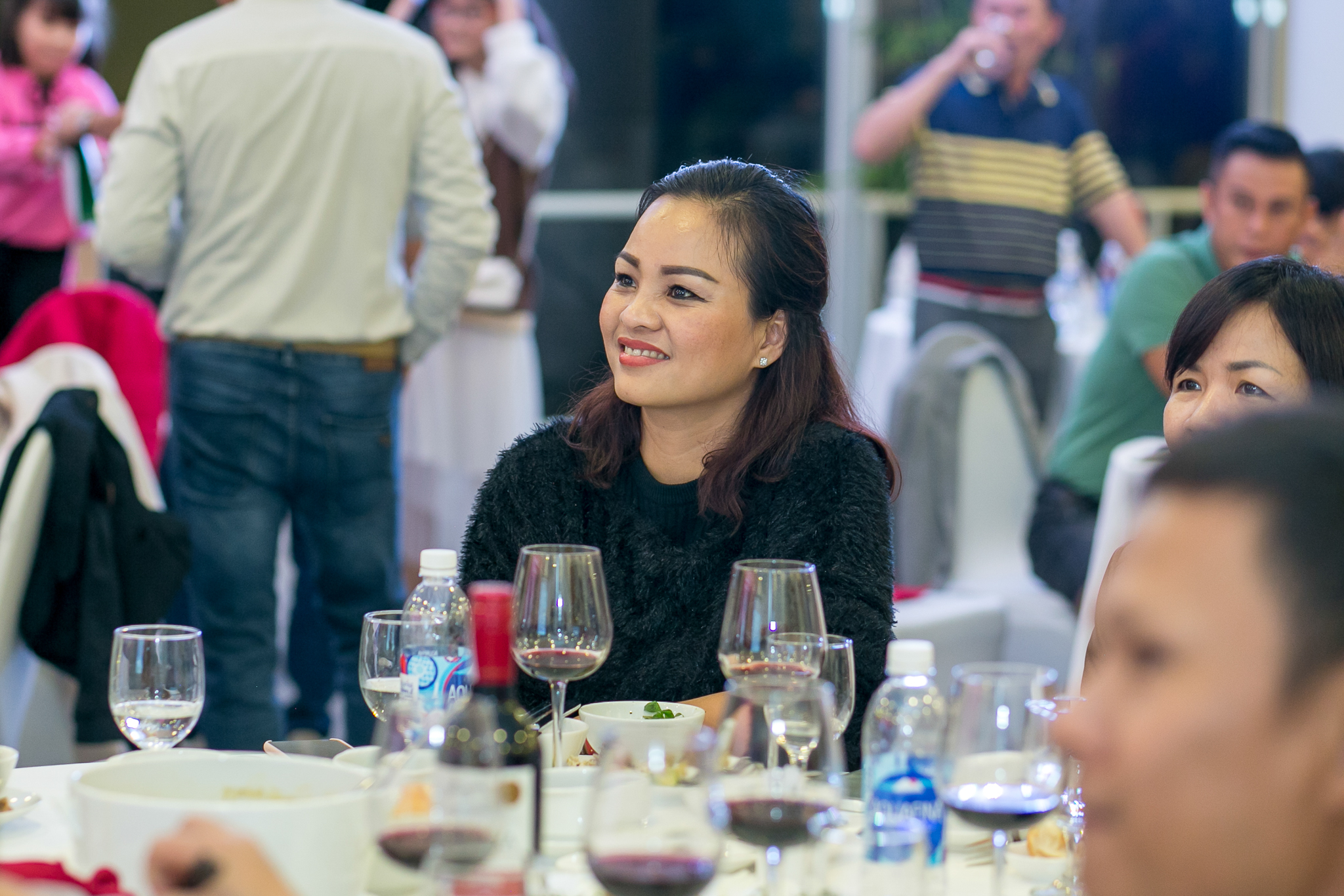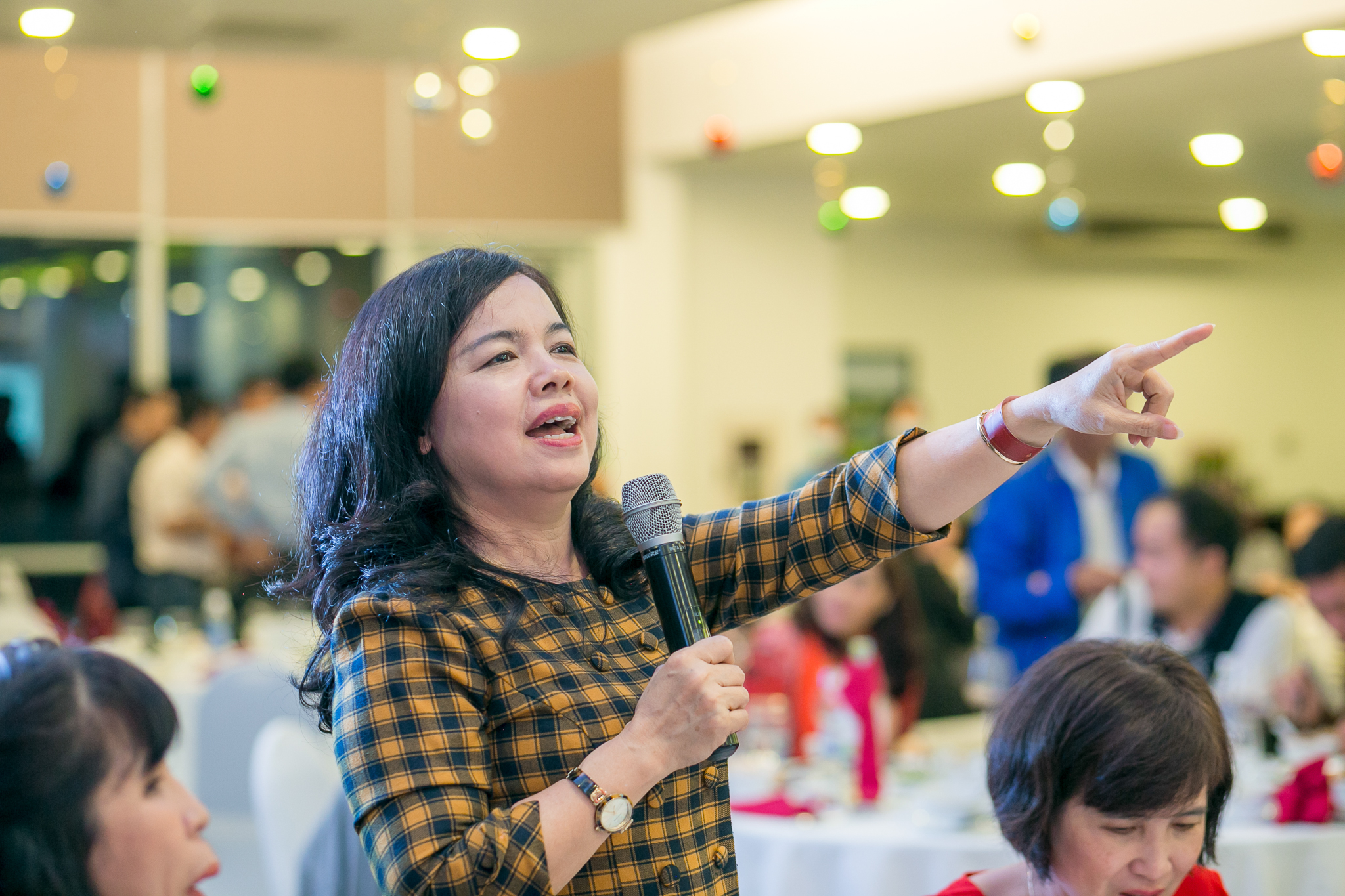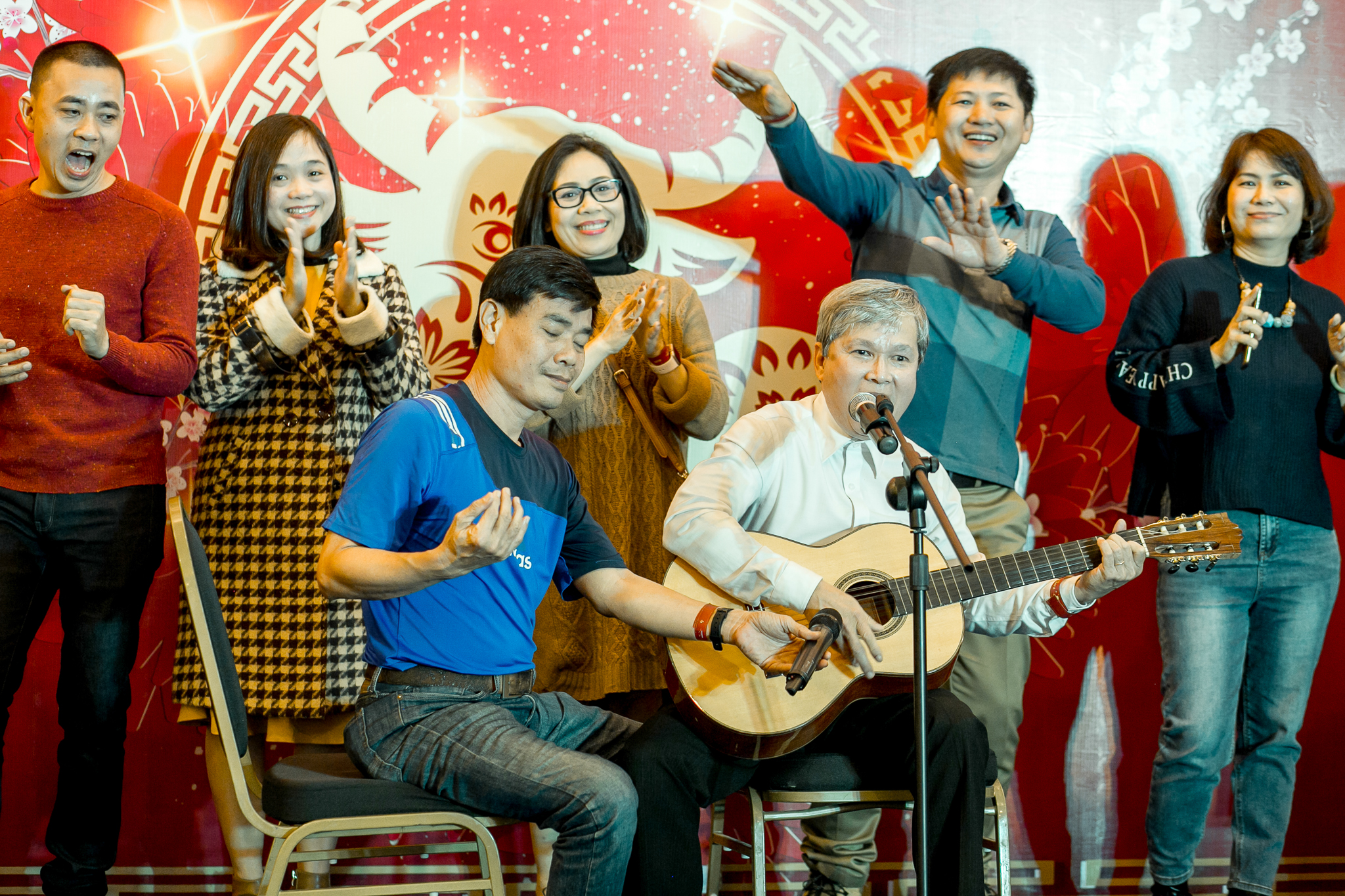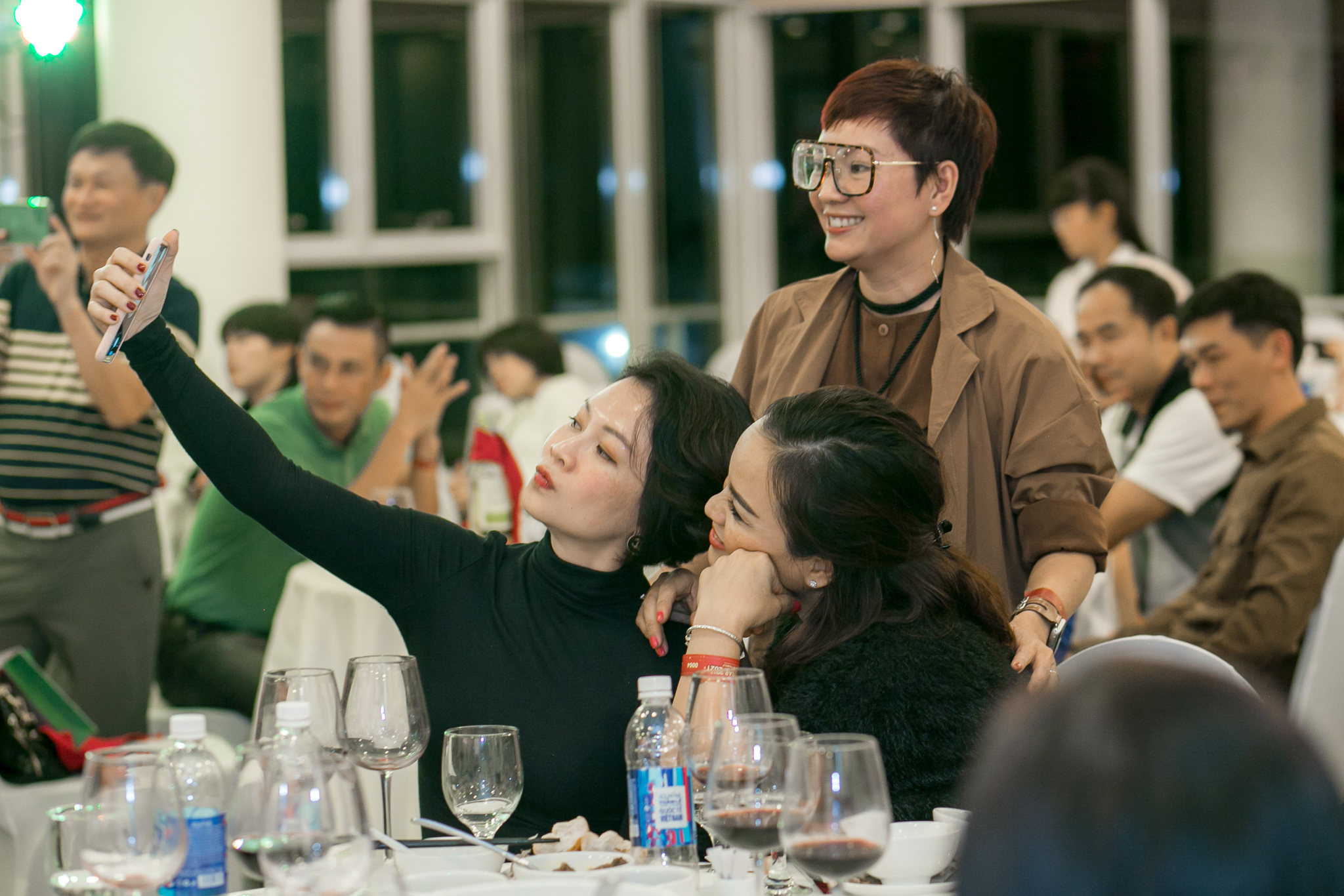 Family Fun Day of Technical Pedagogical University
From introduction from customers who had stayed at Montgomerie Links Vietnam, Technical Pedagogical University decided to choose us at a destination for their Vietnamese Teacher Day Celebration. All happy smiles, warm hand-shake and thankful words from the group are motivation for the staff to continuously learn and develop.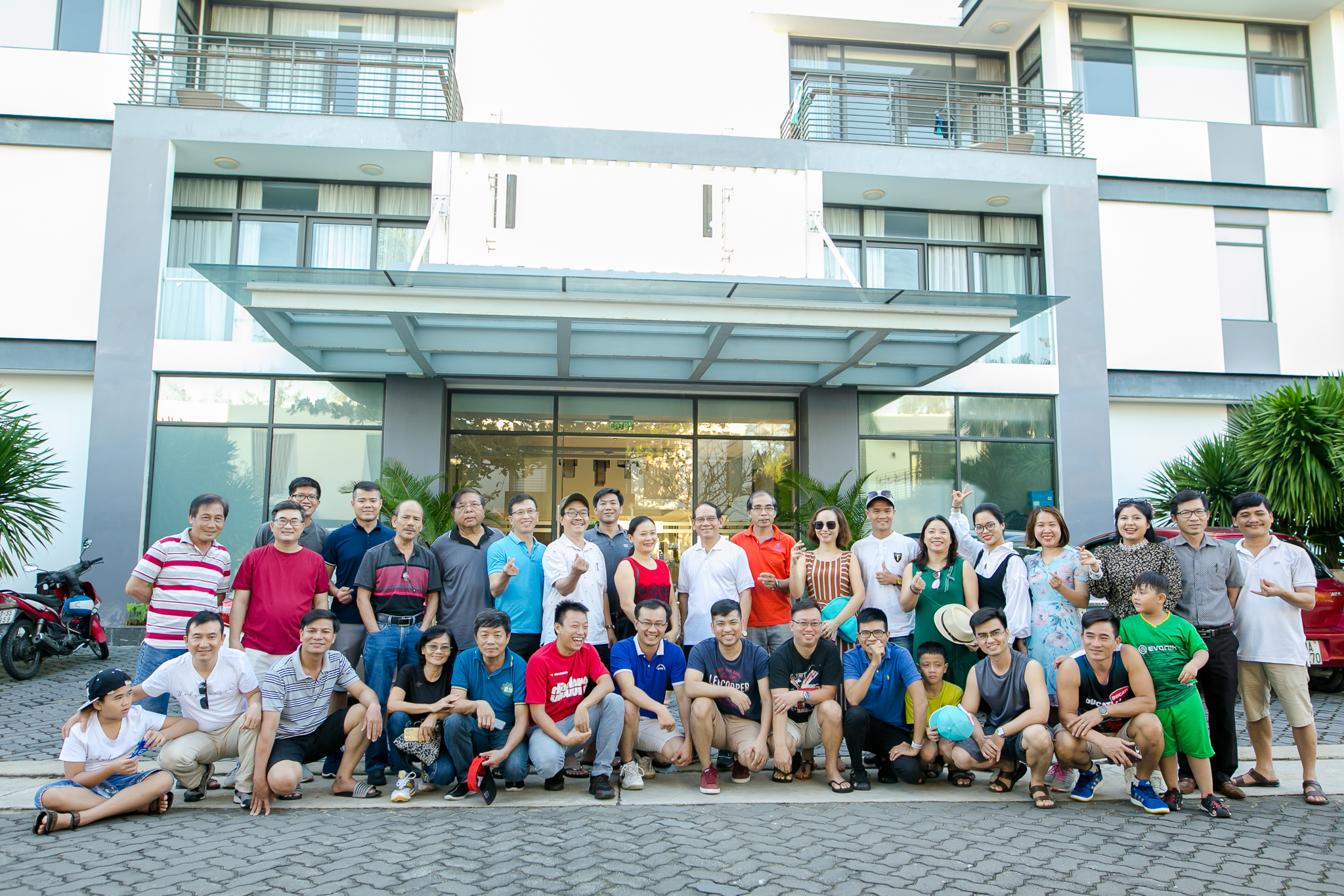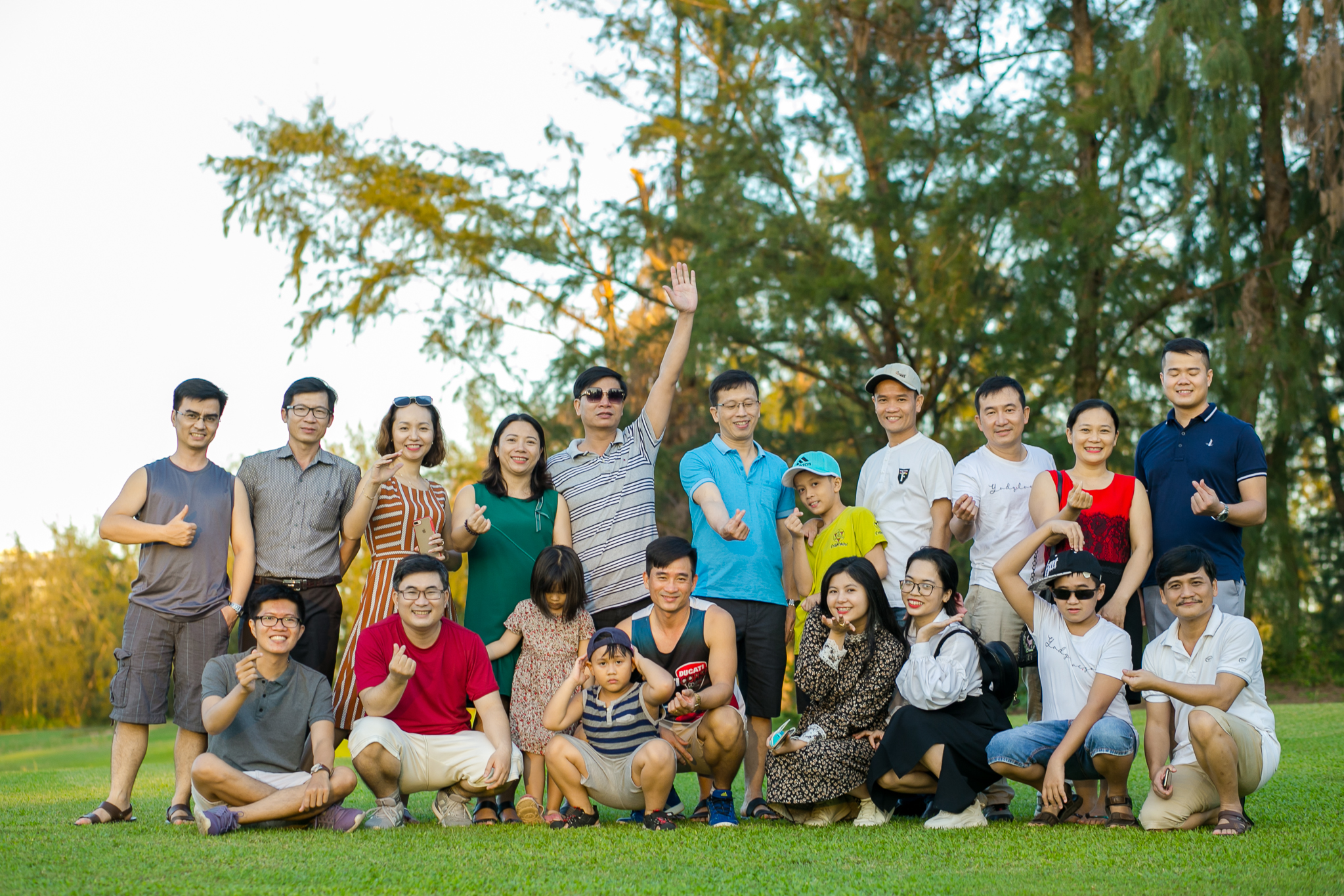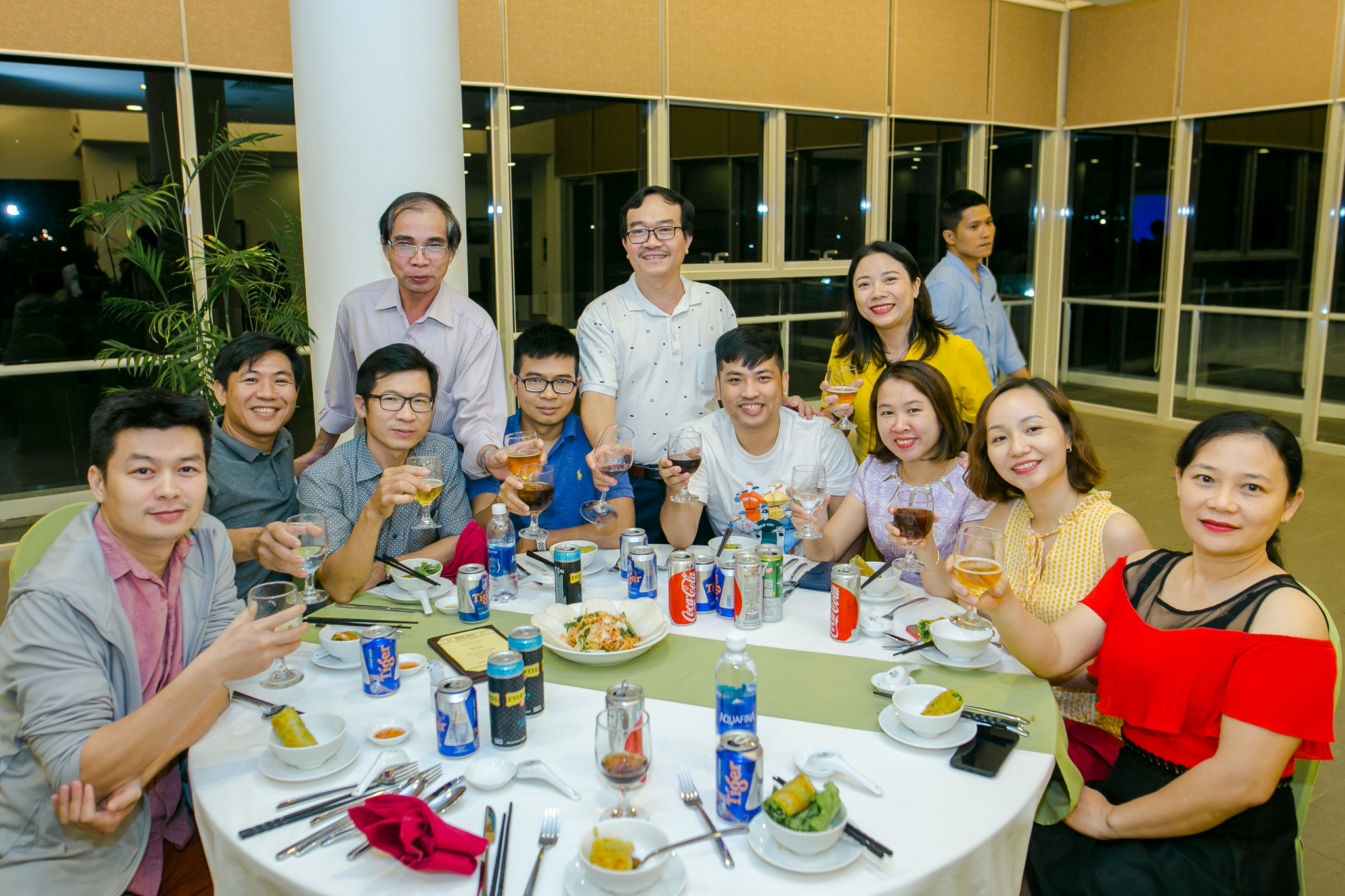 AXON ACTIVE Family Day
Nearly 700 family members of AXON ACTIVE at Danang branch had gathered to celebrate their Family Day one of their annual activities. The event took place in 2 sessions of morning and afternoon, concluded by a warm gala dinner where the families were granted a wonderful occasion to save the cheerful moment together.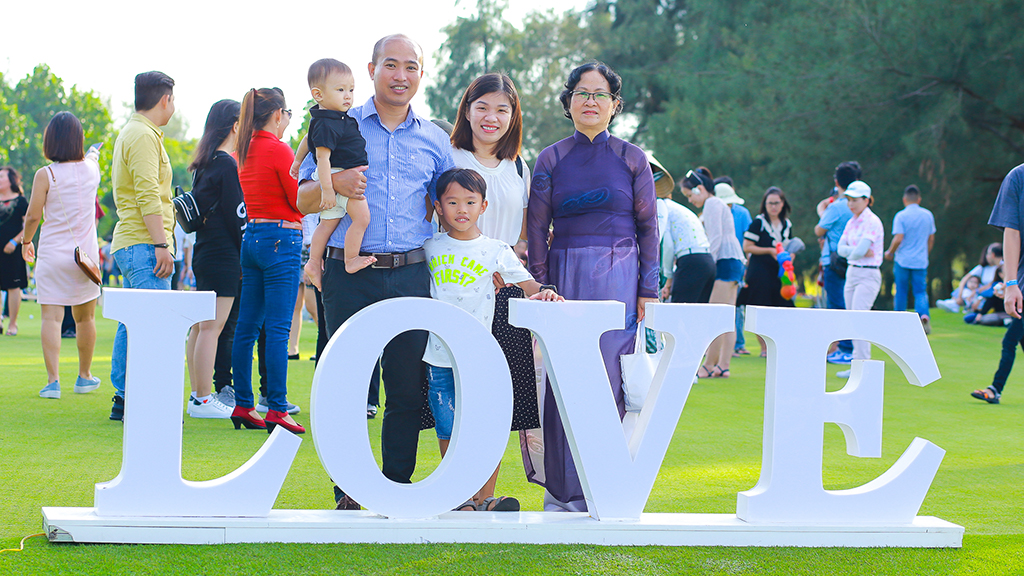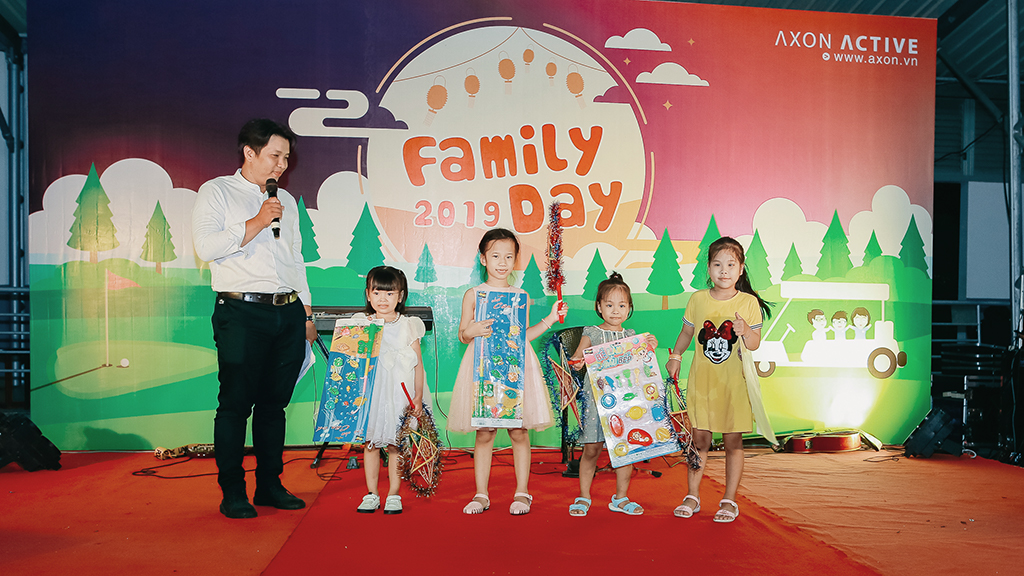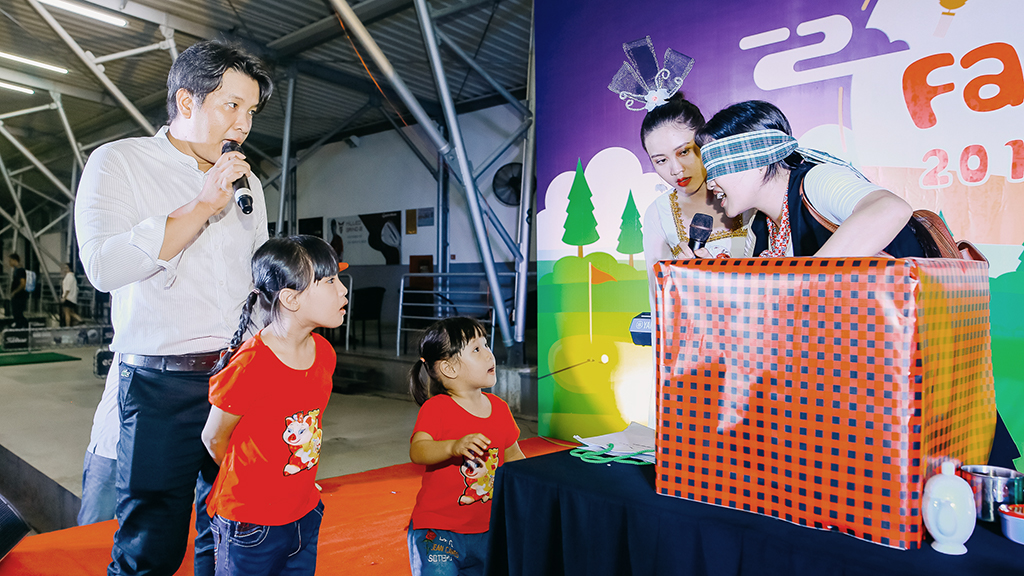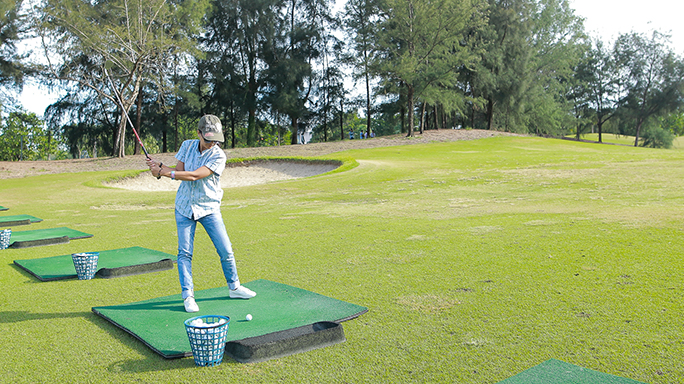 LG PC Meeting - We Live We Chill
Montgomerie Links Vietnam was honored to be chosen for team building events of 2 departments from LG Vietnam which included the marketing and sales staff from cities and provinces in Central area. Each team building composed of day time activities and gala dinner which offer an infinitive joy.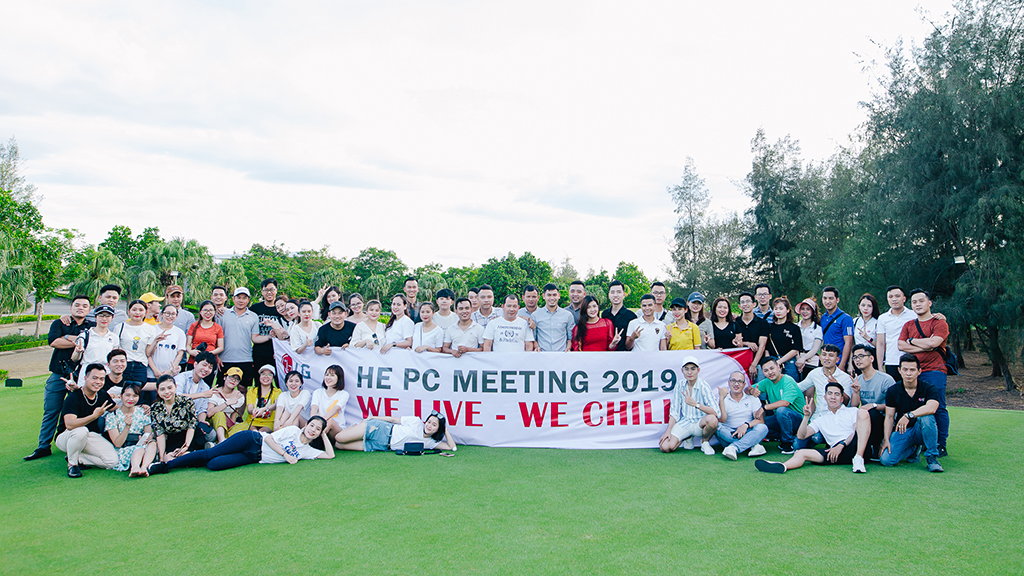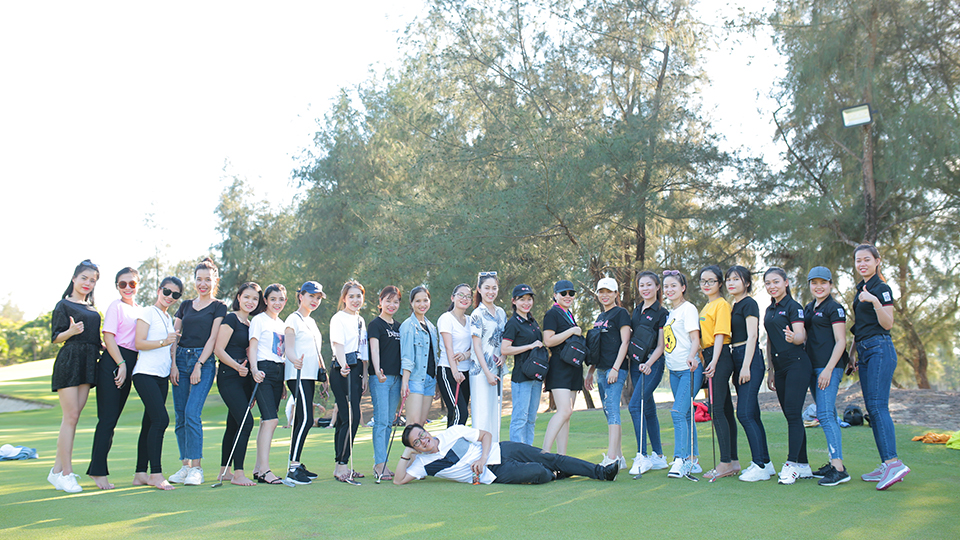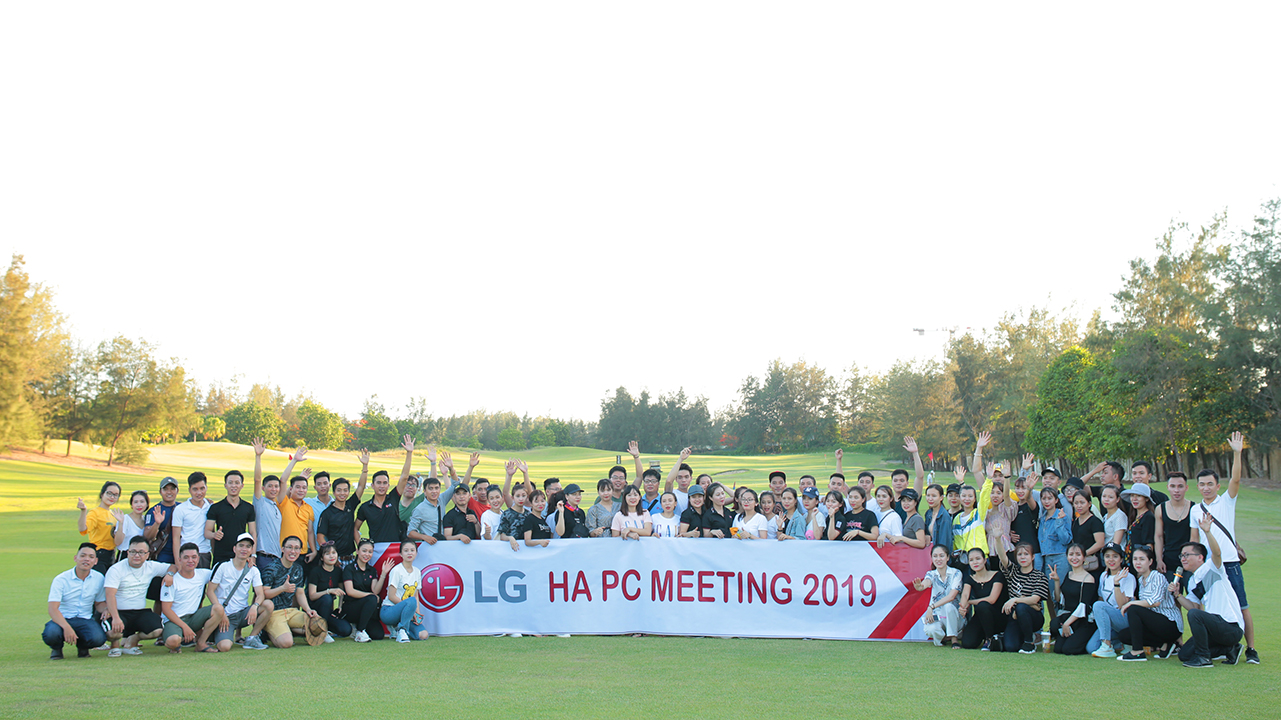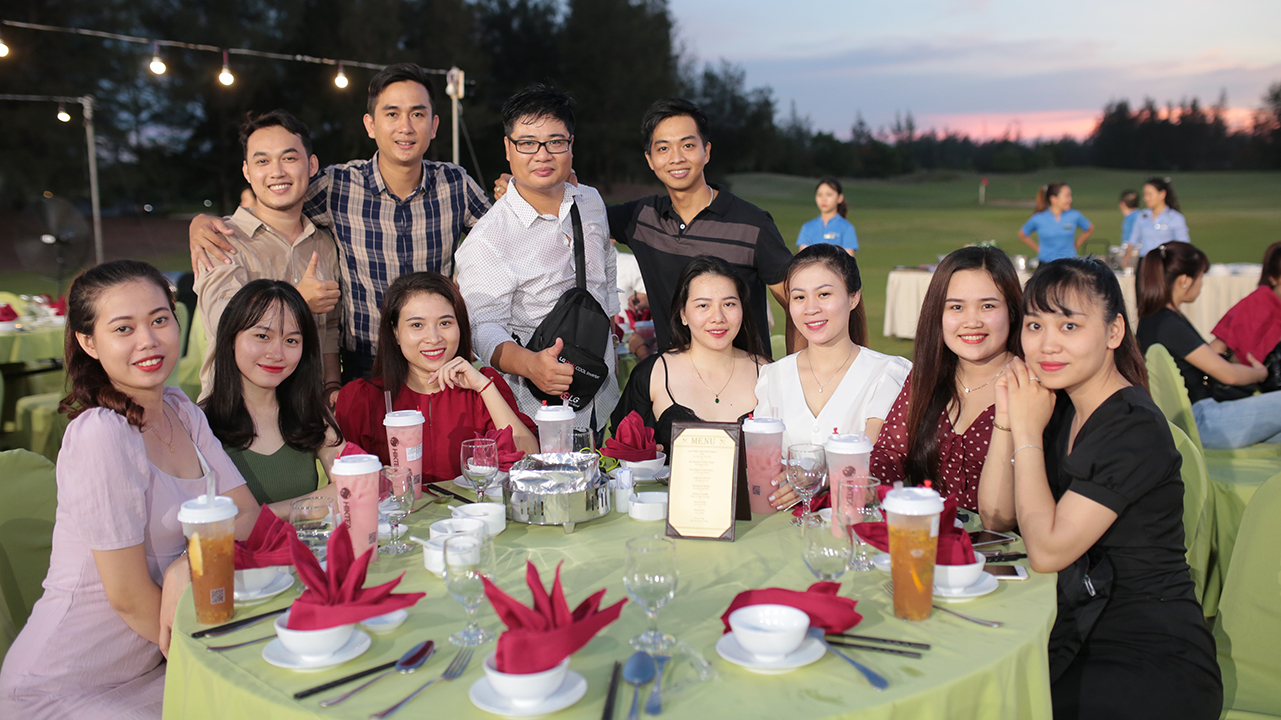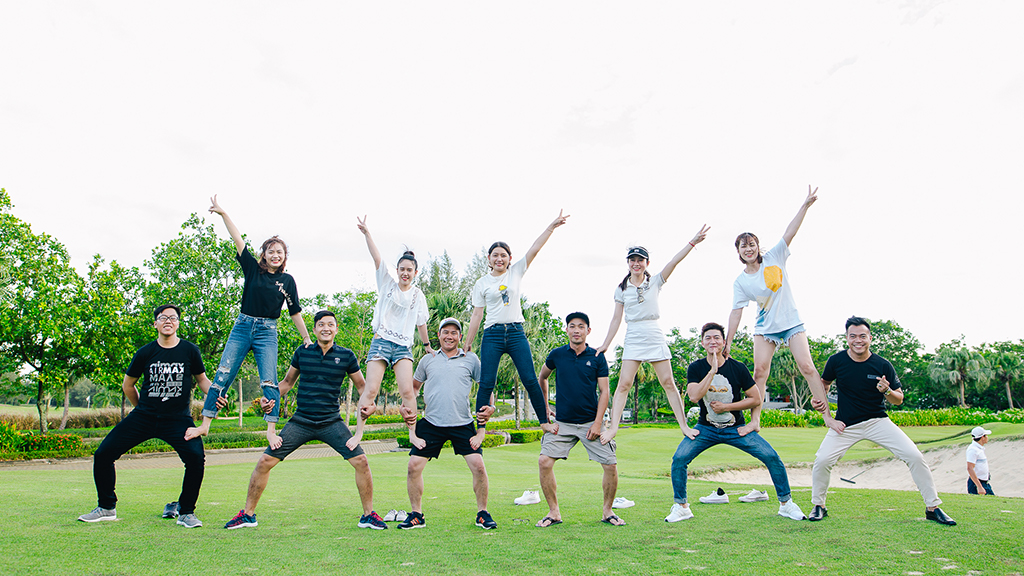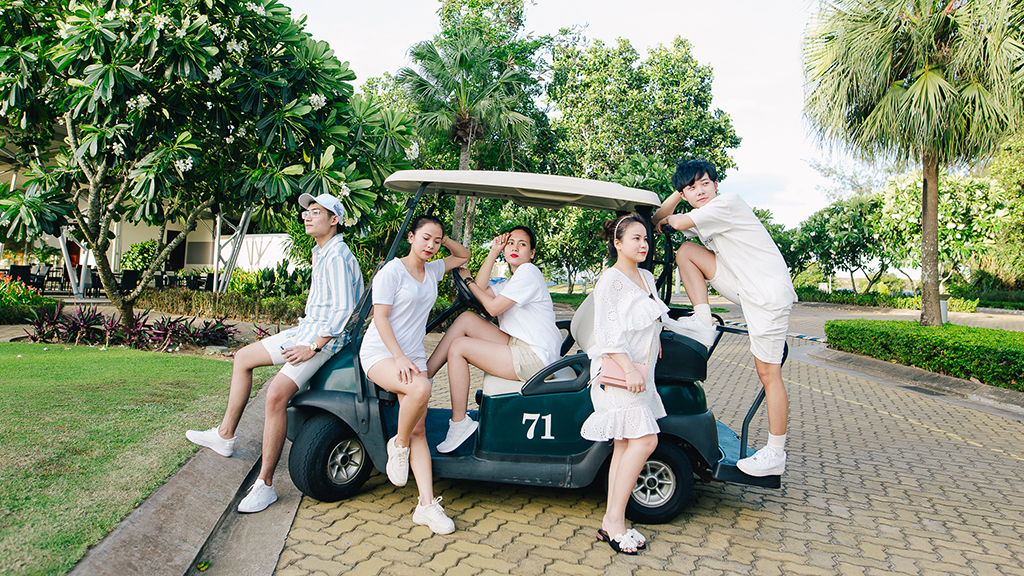 HYATT Family Day
850 guests who were the staff and family members of Hyatt Regency Danang Resort & Spa had come together at Montgomerie Links for their special day. The team building included many games and activities for all ages.