Discover the best place for
CORPORATE GOLF
World Class Golfing Experience on Vietnam's Central Coast
Designed by Colin Montgomerie and opened in 2010 Montgomerie Links Vietnam was the first golf course on the stunning Central Coast of Vietnam and in many ways has set and continues to set the standards for other courses to follow in the region.
Designed in the links style Colin Montgomerie has used the natural landscape to design what is truly a great golfing experience, each hole has its own unique risk and reward design and can be enjoyed by golfers of all levels and abilities. The 18 hole championship golf course is well supported with an undercover driving range, PGA Academy and excellent world class short game area.
World Class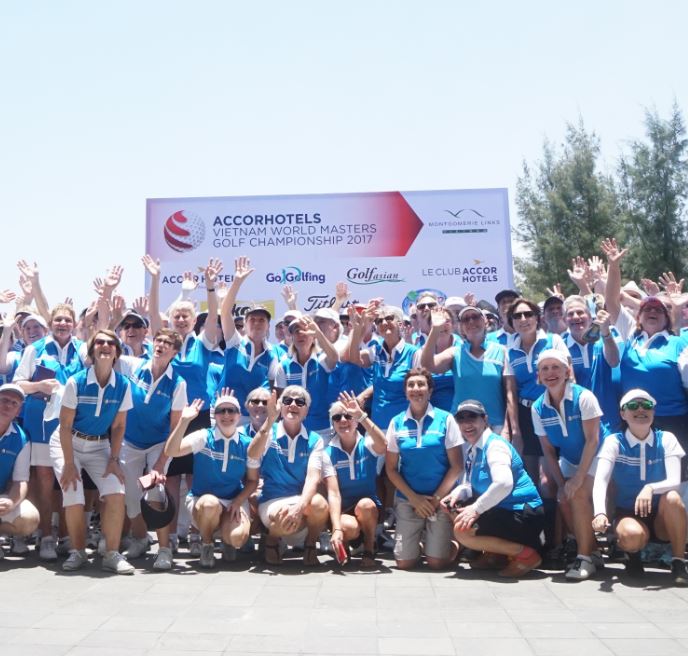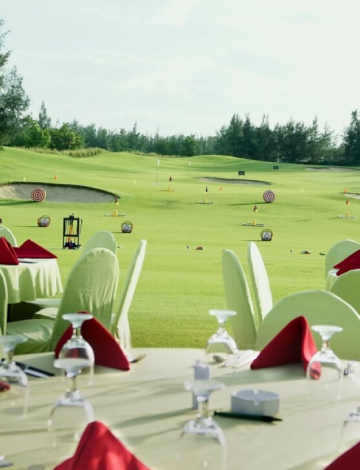 18 HOLE CHAMPIONSHIP COURSE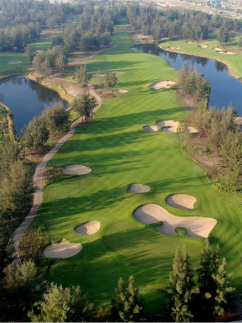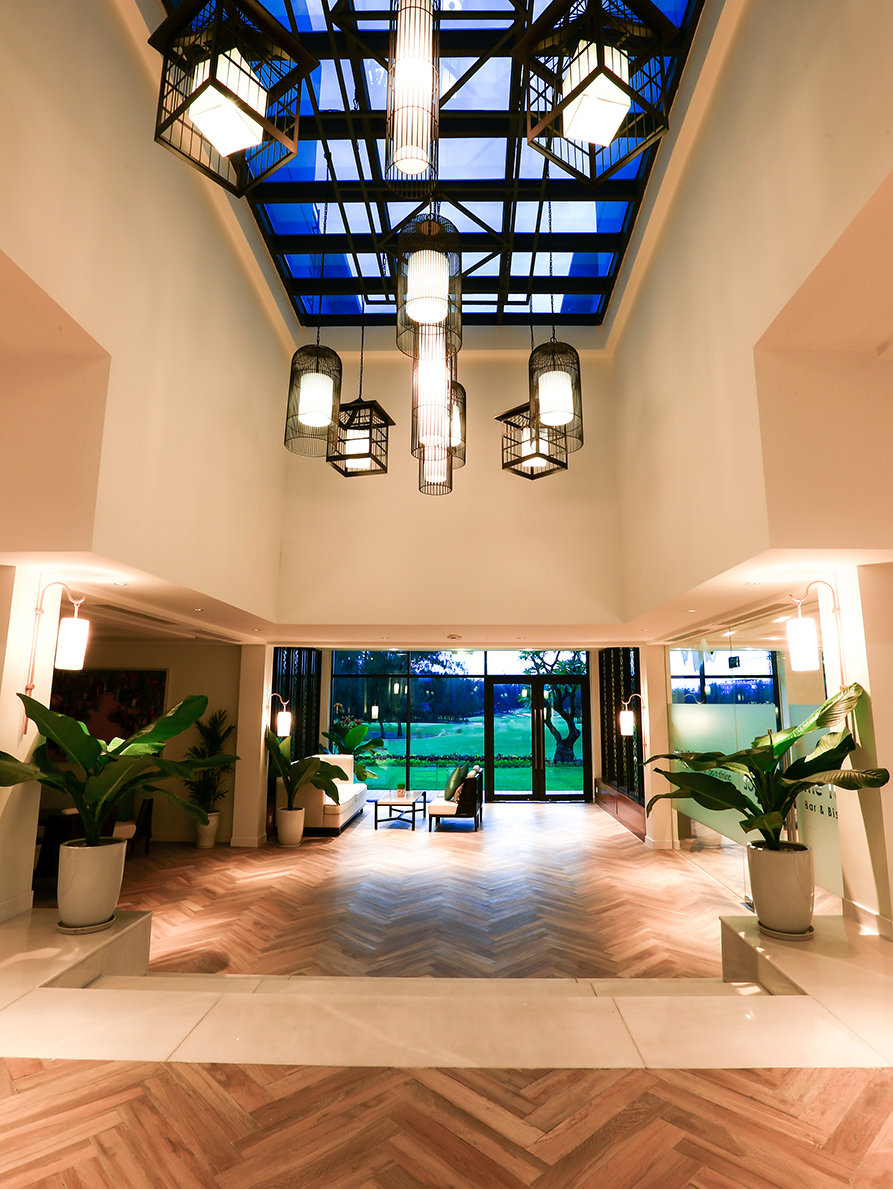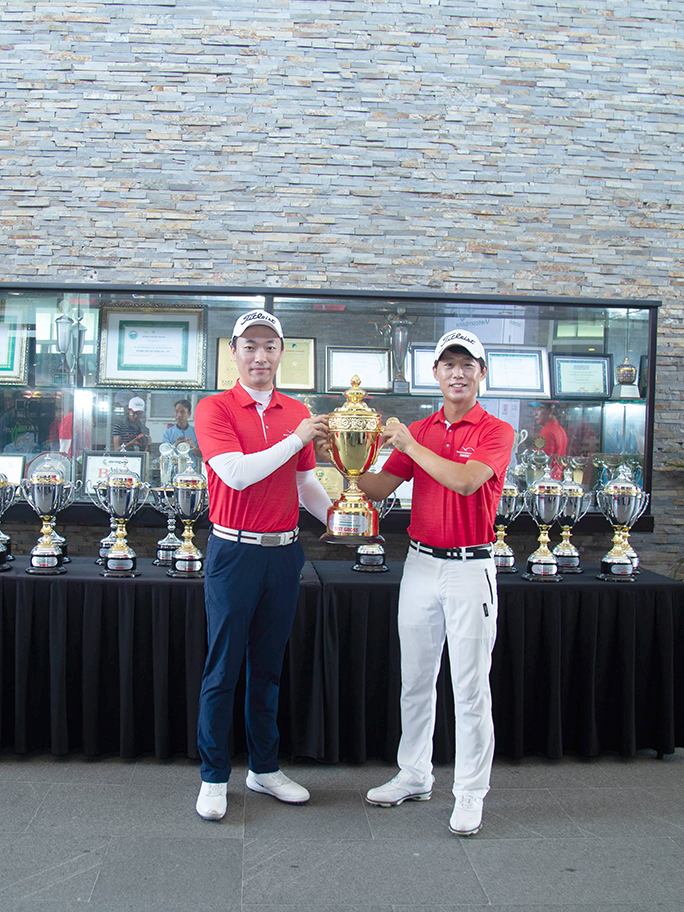 We are proud to accompany our guests to save their cheerful moment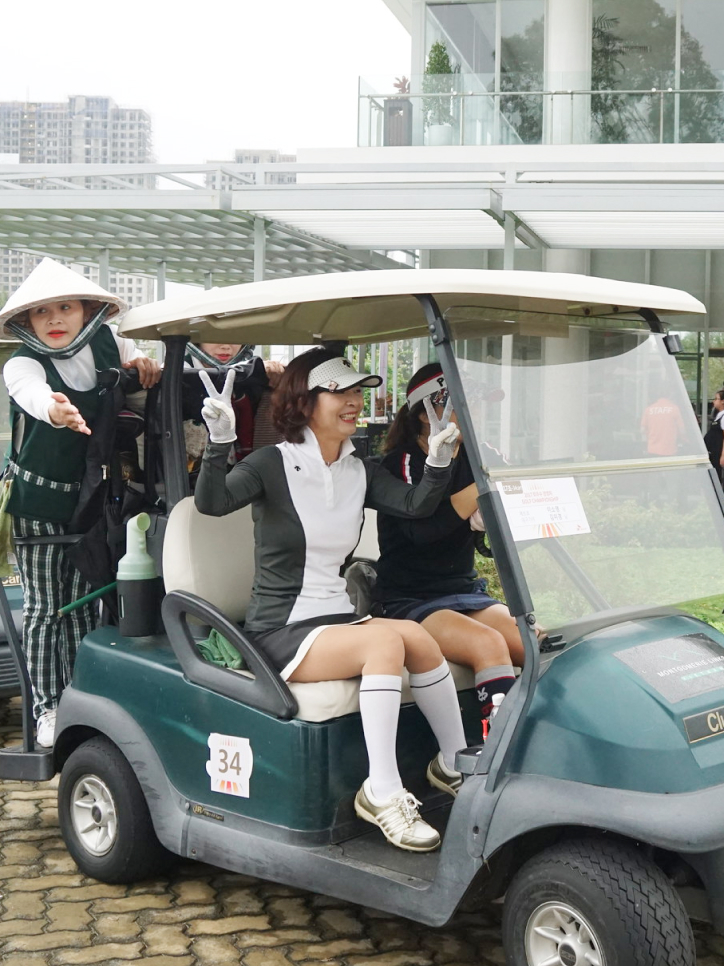 "Every customer, Every time" - we strive to offer our best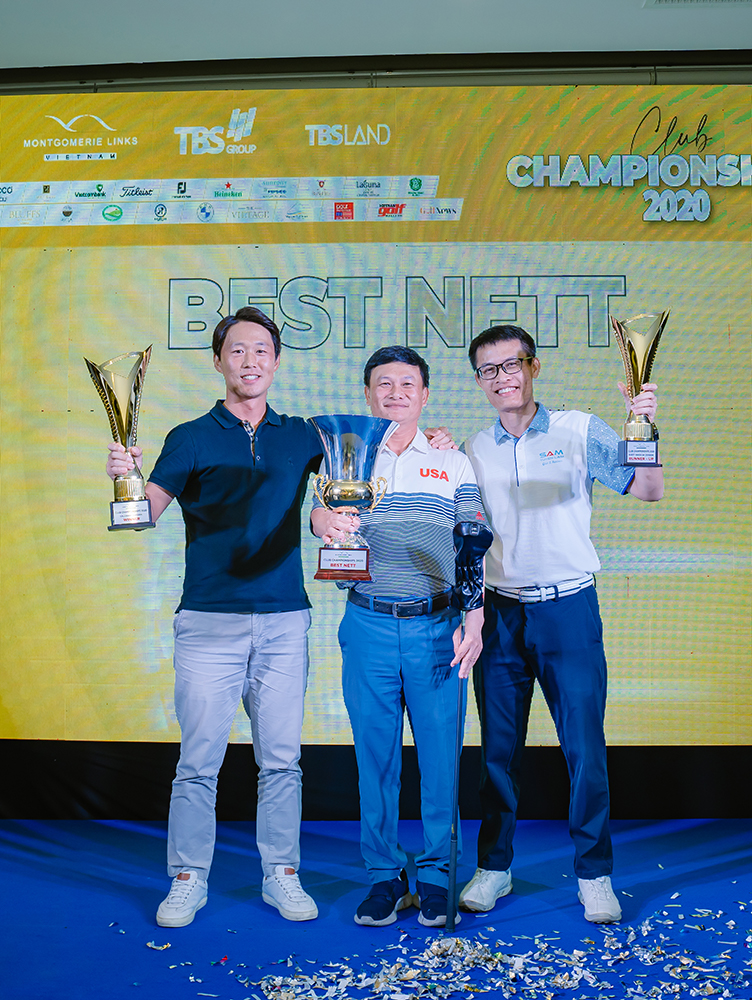 We offer optimal package options to ensure your event is a memorable day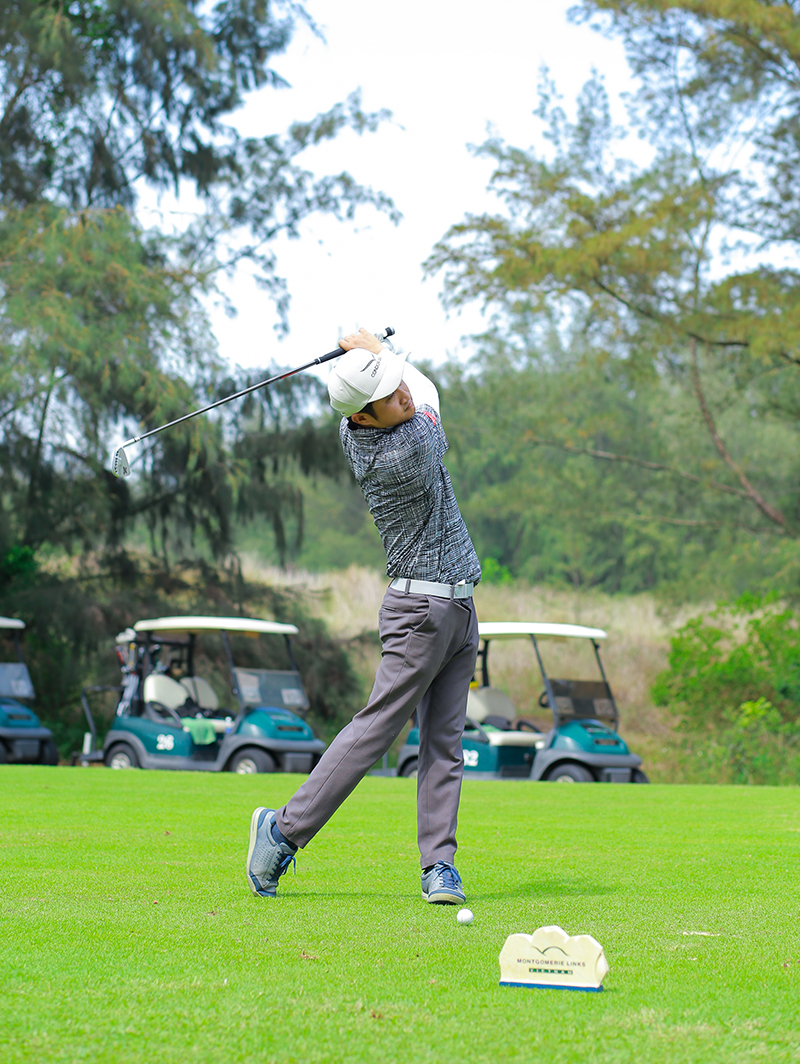 Challenging 18 hole championship course by Colin Montgomerie
Swing for Central Vietnam
A golf tournament organized by Danang Golf Association with the participation of 141 golfers on the Montgomerie Links Vietnam in order to raise fund for helping the people of Central Vietnam overcome the consequences of floods and rains. It is divided into 06 groups A, B, C, D, Female and Guest compete in stroke play format.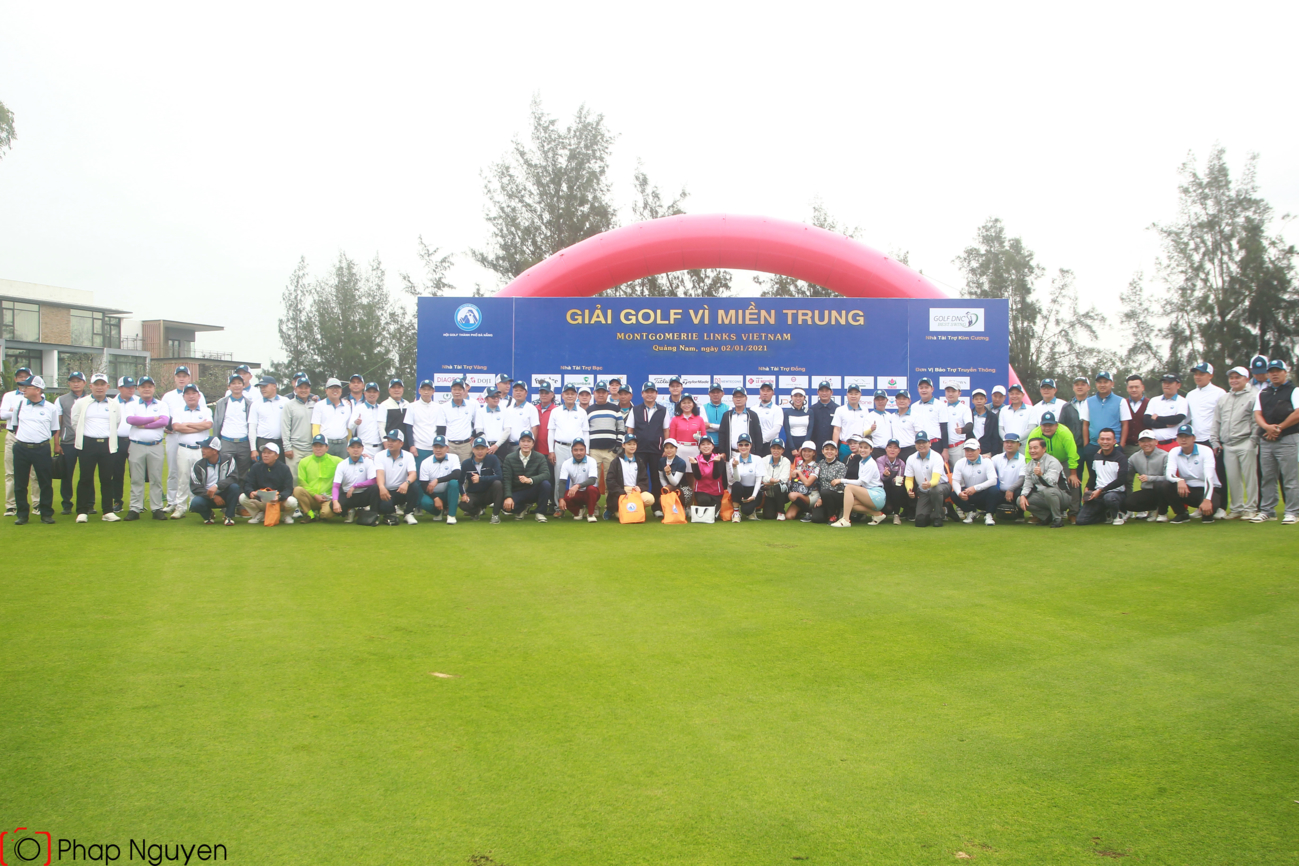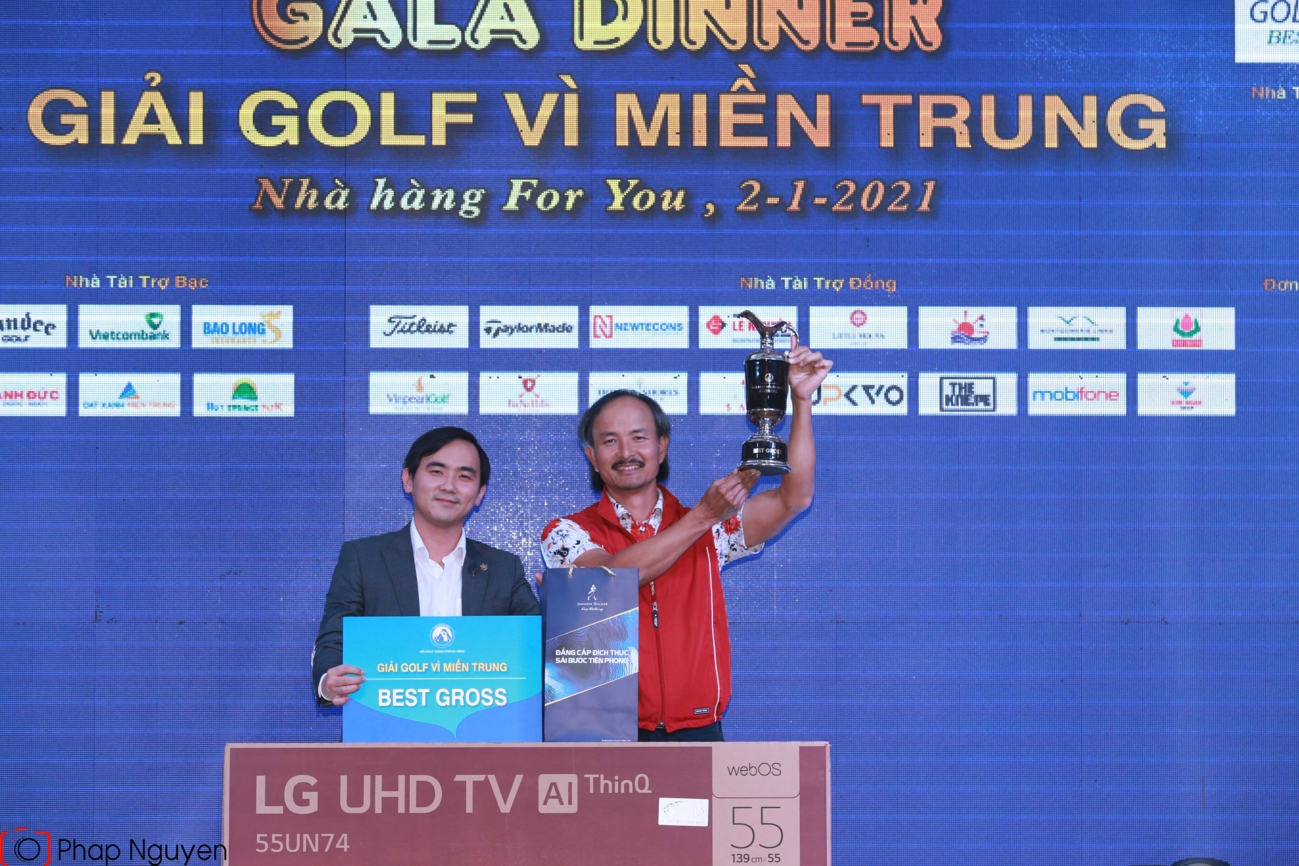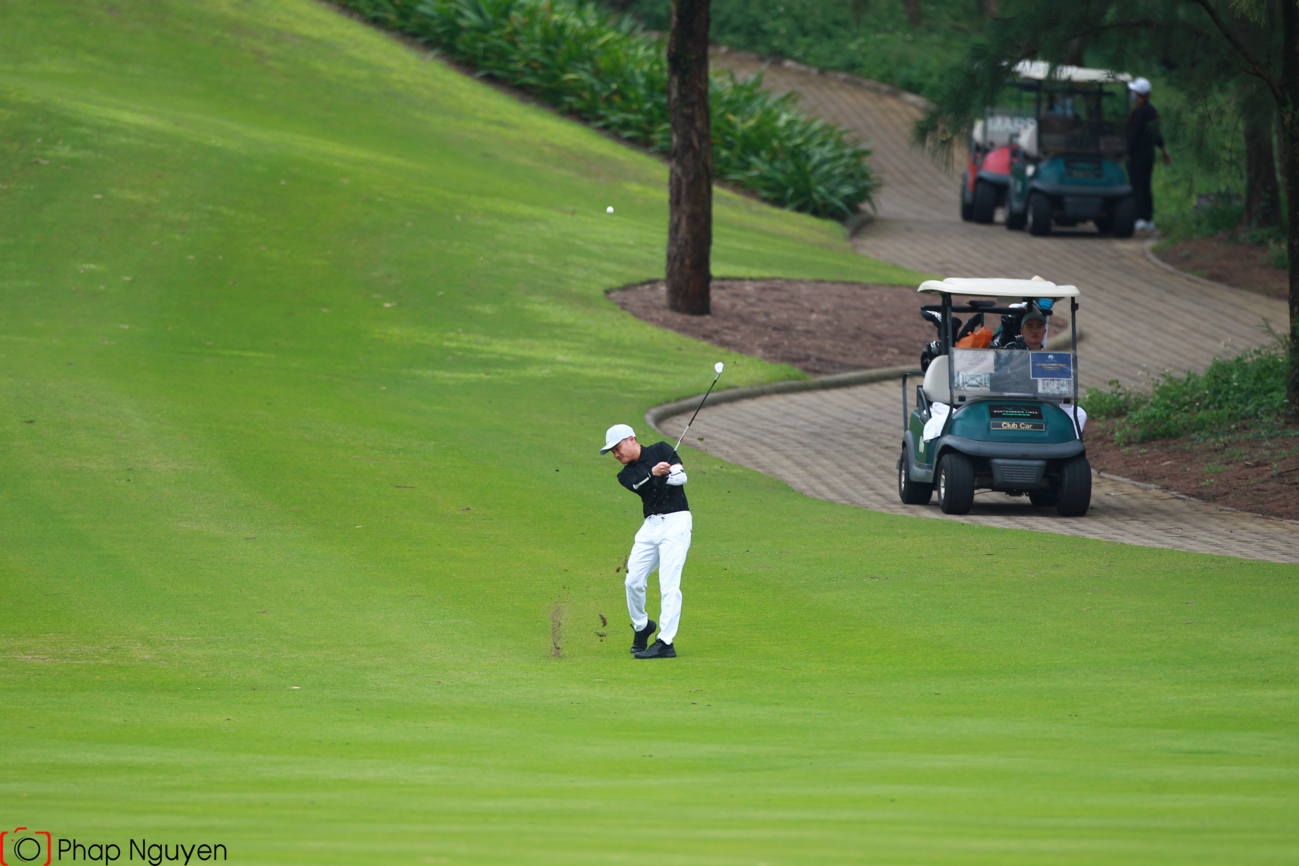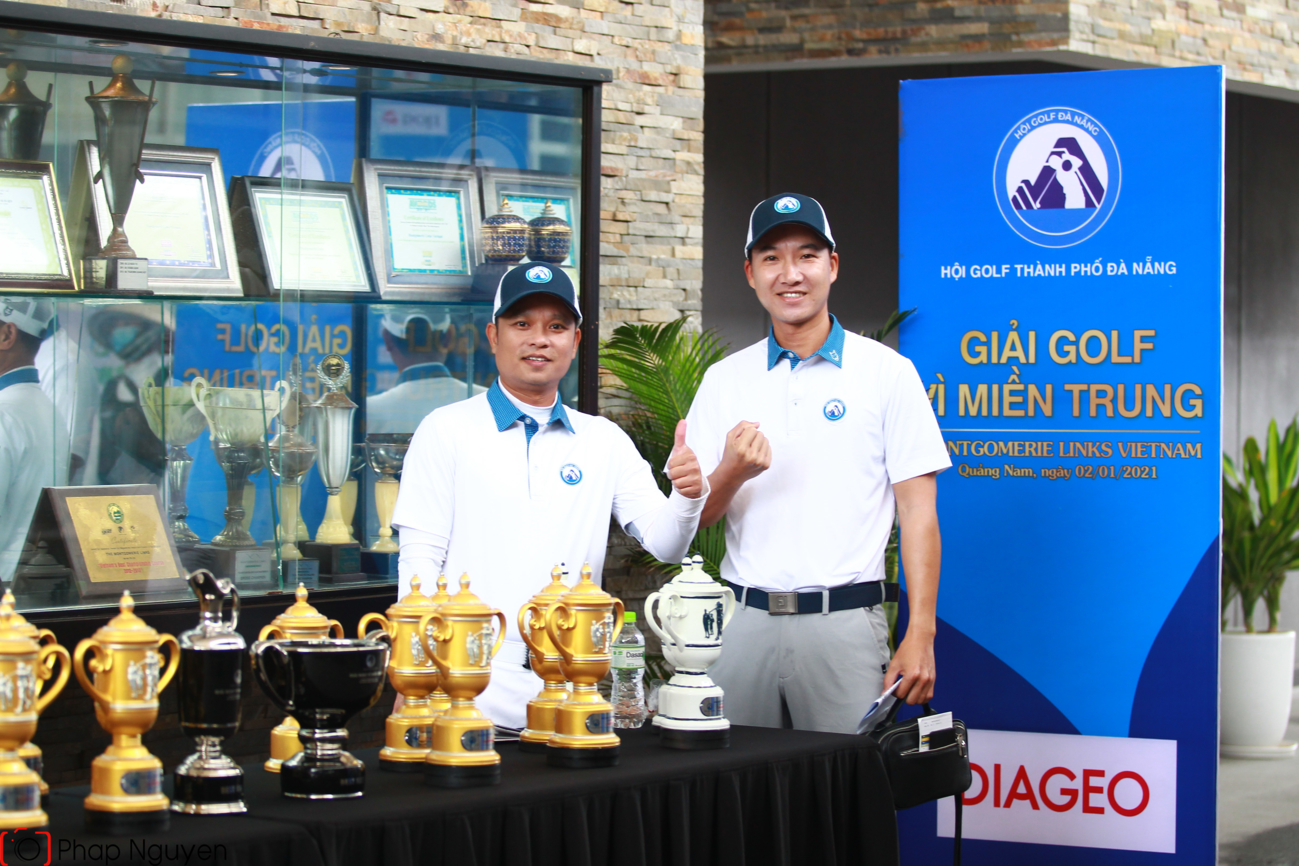 Song Han Open Tournament
With a commitment to sponsor all entry fees for 130 golfers and call for donation up to 3,000 - 5,000 Tet gifts for the poor in Quang Nam - Da Nang - Hue provinces, Phuong Nhat My Company and Song Han Club organize this meaningful event at our Montgomerie Links Vietnam course. The tournament brings together golfers from all over the provinces and especially the golfer community in Da Nang, Quang Nam.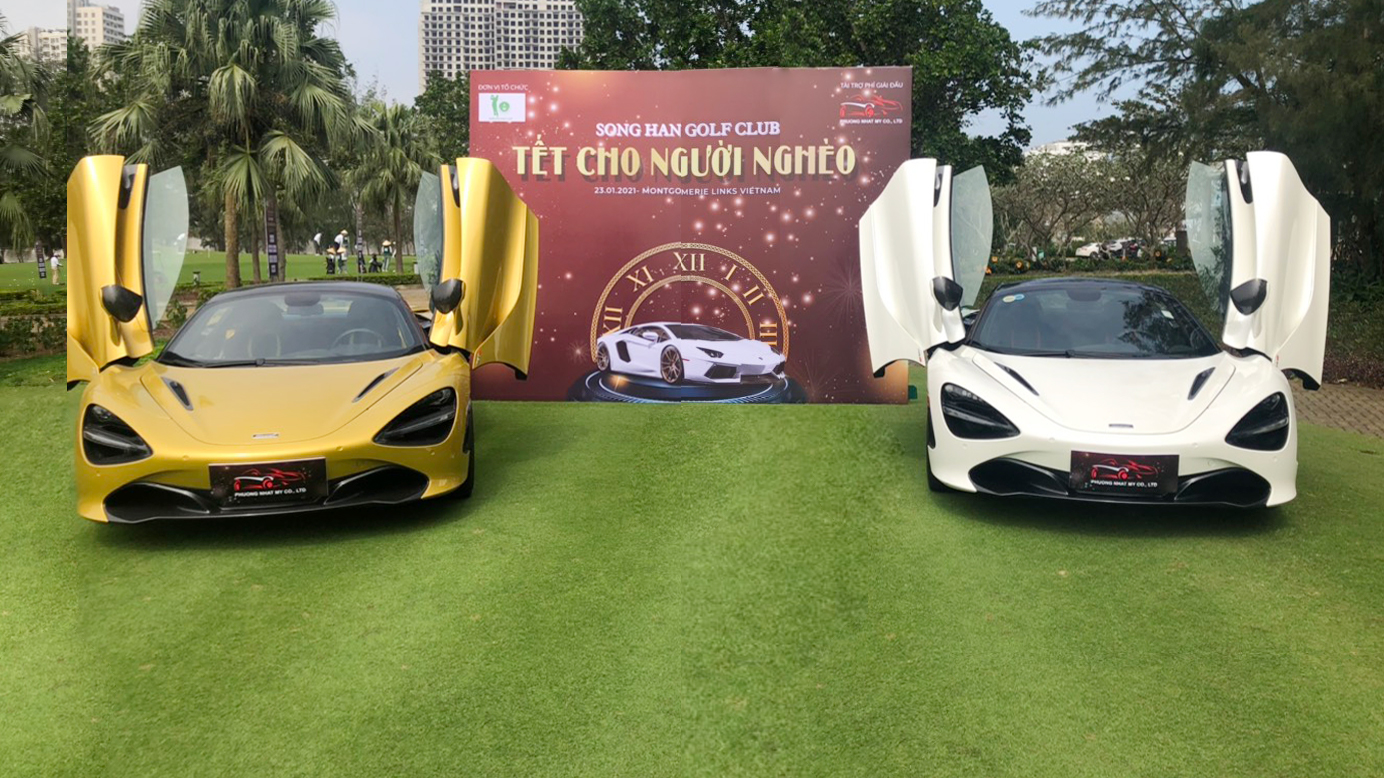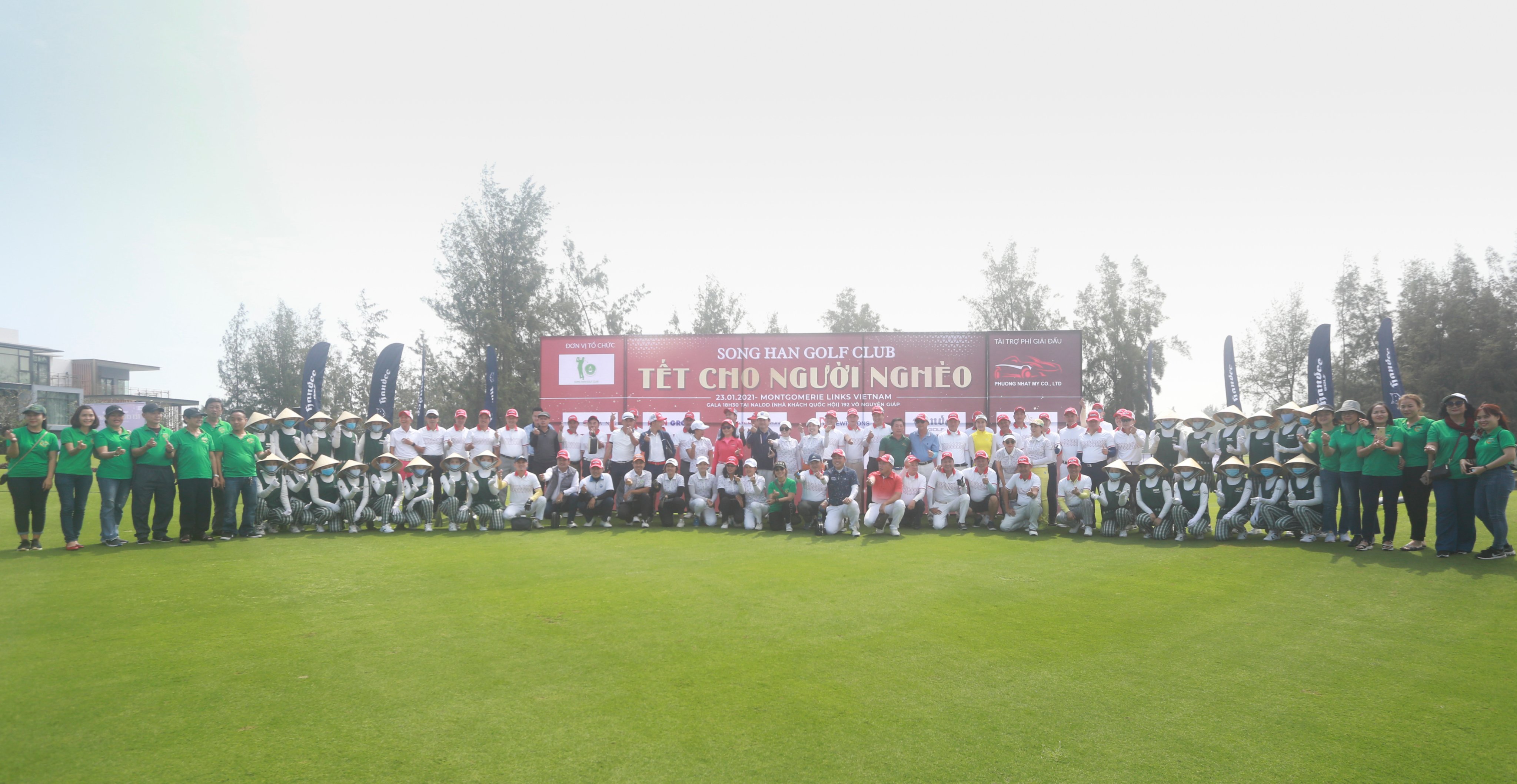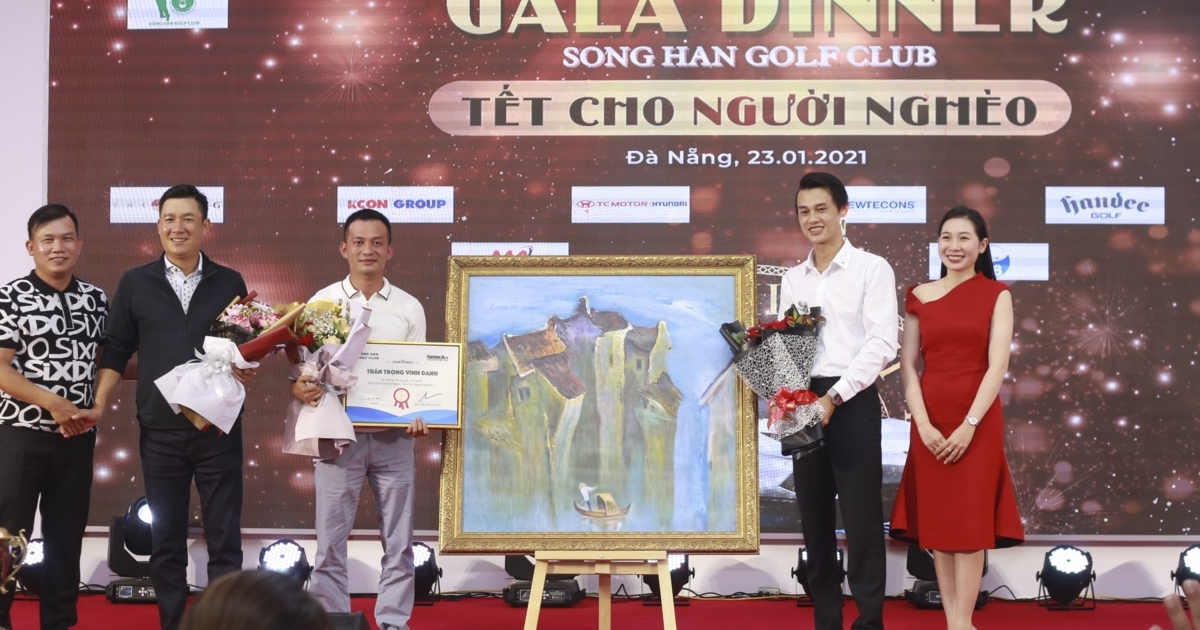 Nhan Luat Friendship Golf Event
This tournament was to celebrate 28 year establishment anniversary of Nhan Luat Group. Mr Phan Chau Luat – president of the Group shared that he always thought about Montgomerie Links as the first and the best place to organize his event. At gala lunch, all the golfers joined and shared the experience as well as story with Mr Luat and with golf. The event concluded under warm and friendly atmosphere.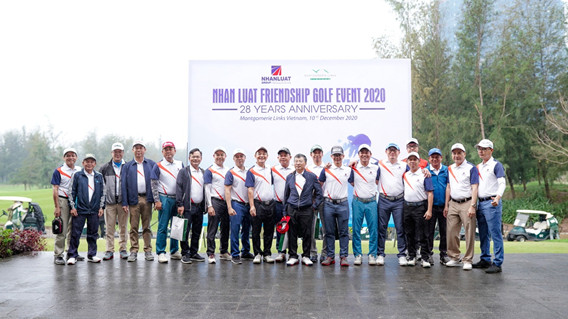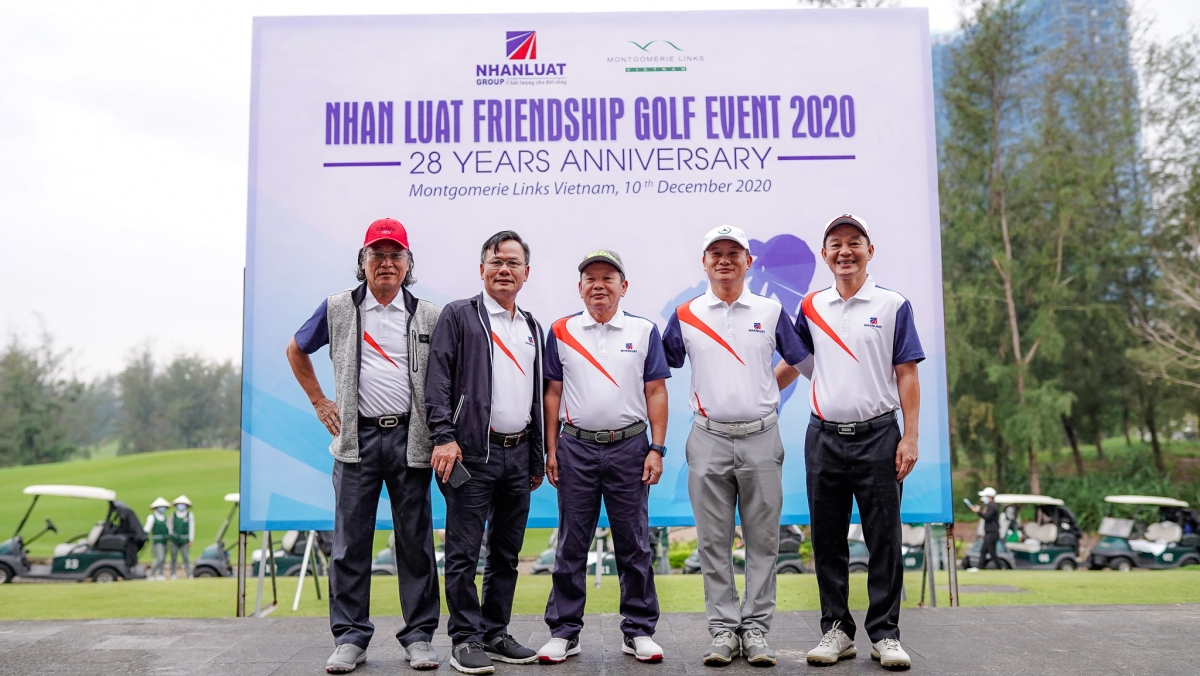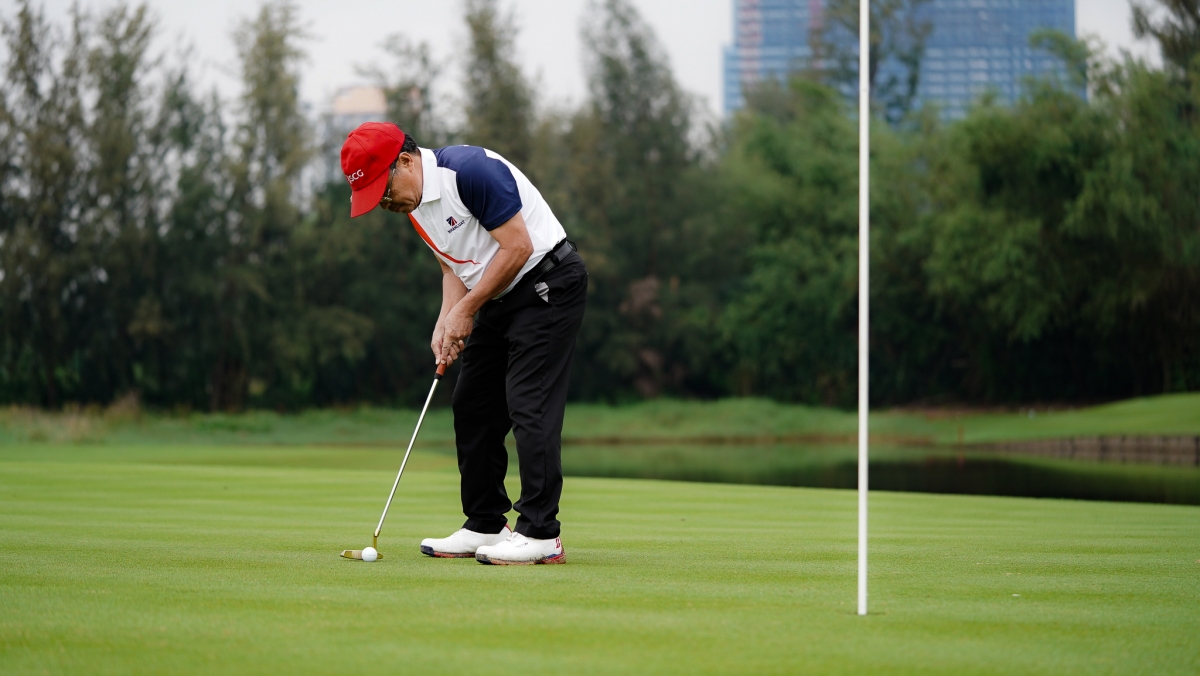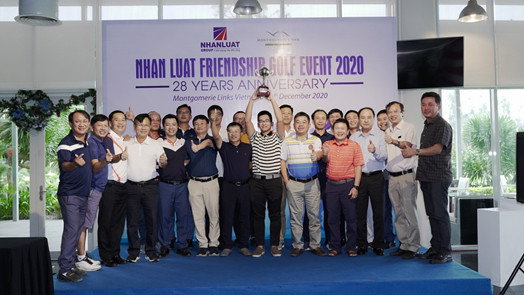 Danang Team Cup
Danang Team Cup - East & West team compete with each other to find out the winner for a champion Trophy at Montgomerie Links Vietnam. There are 10 matches of Fourball in the morning and another 8 matches of Foursome in the afternoon. 20 Single Match Sessions in 24th August 2019 is important for both teams to know who is the winner in general. It's our honored to be chosen at the venue to host the event from the qualified rounds as well as the practice period.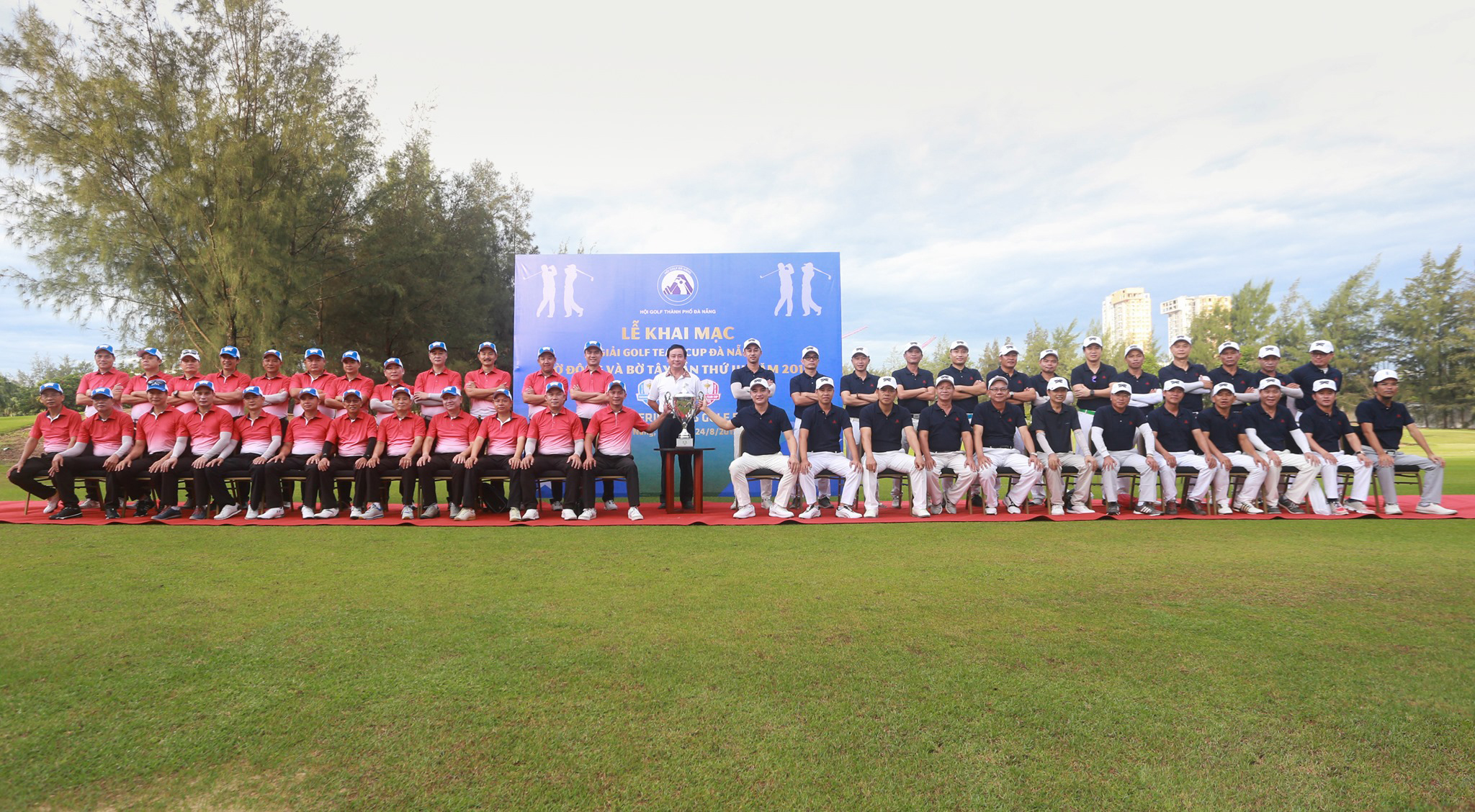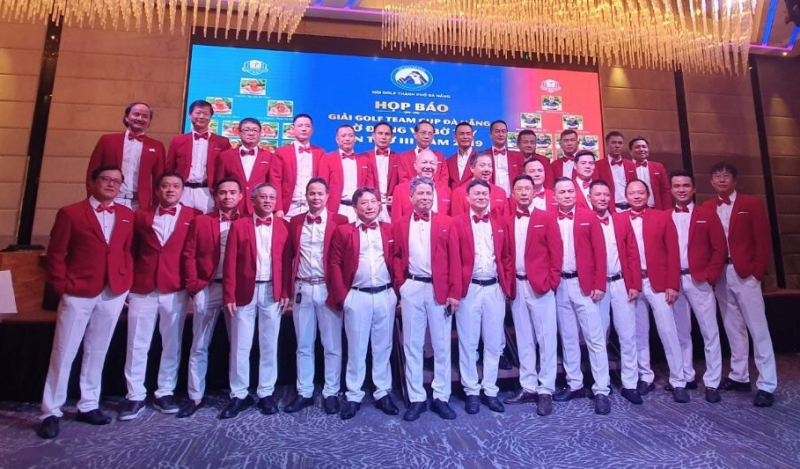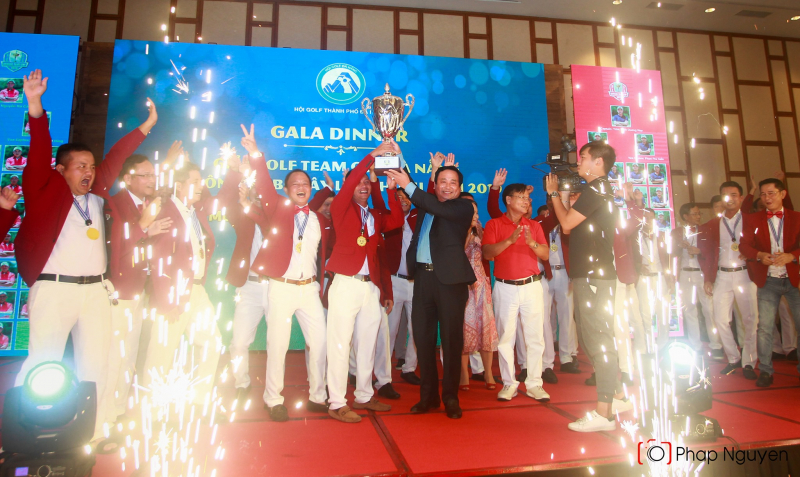 National Young Entrepreneur Golf Tournament
Montgomerie Links Vietnam is chosen to host the 6th National Young Entrepreneur Golf Tournament in 2019. The tournament welcomes 136 national golfers from 16 cities in Vietnam. They have great competition on the golf course and bring home with the memorable moment.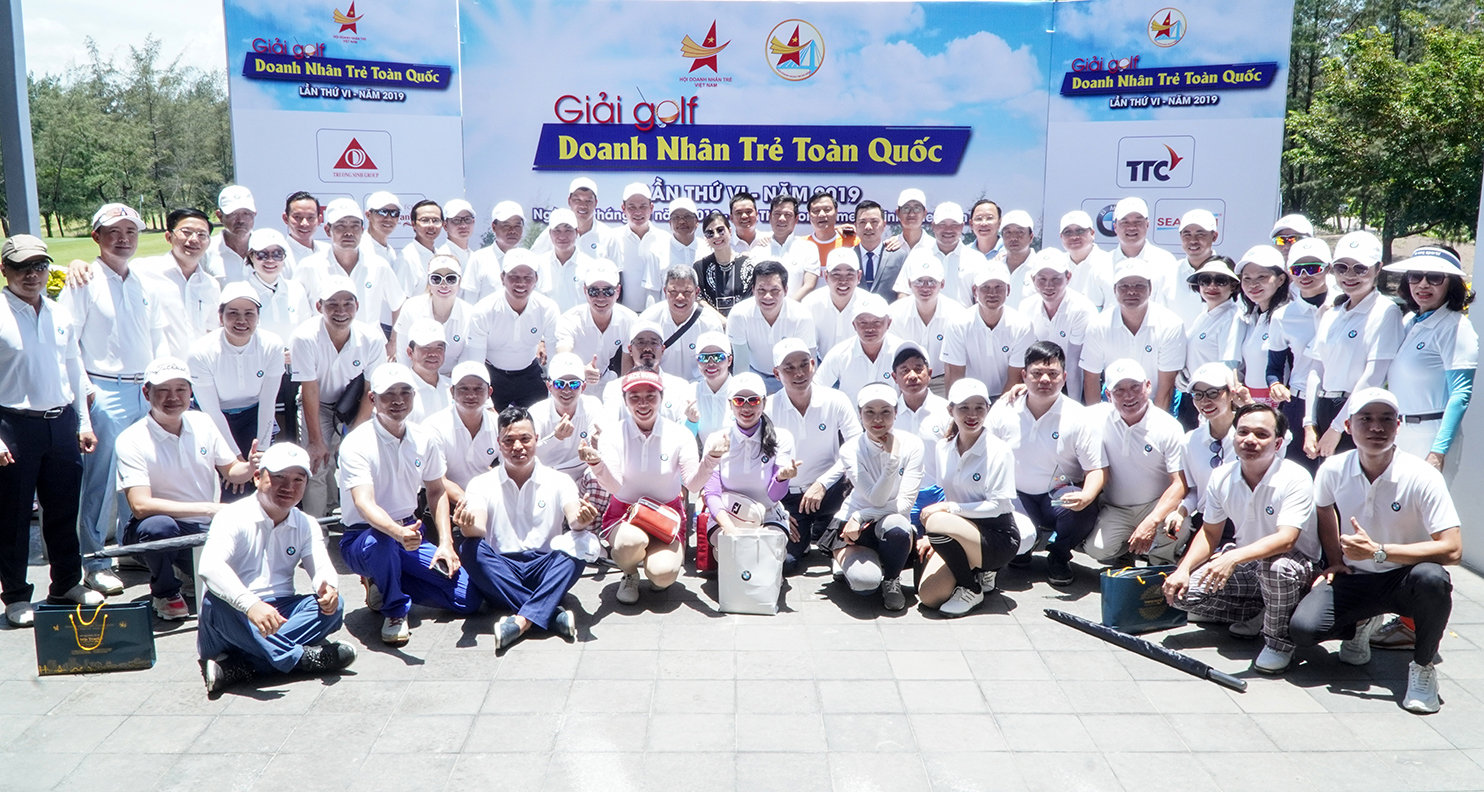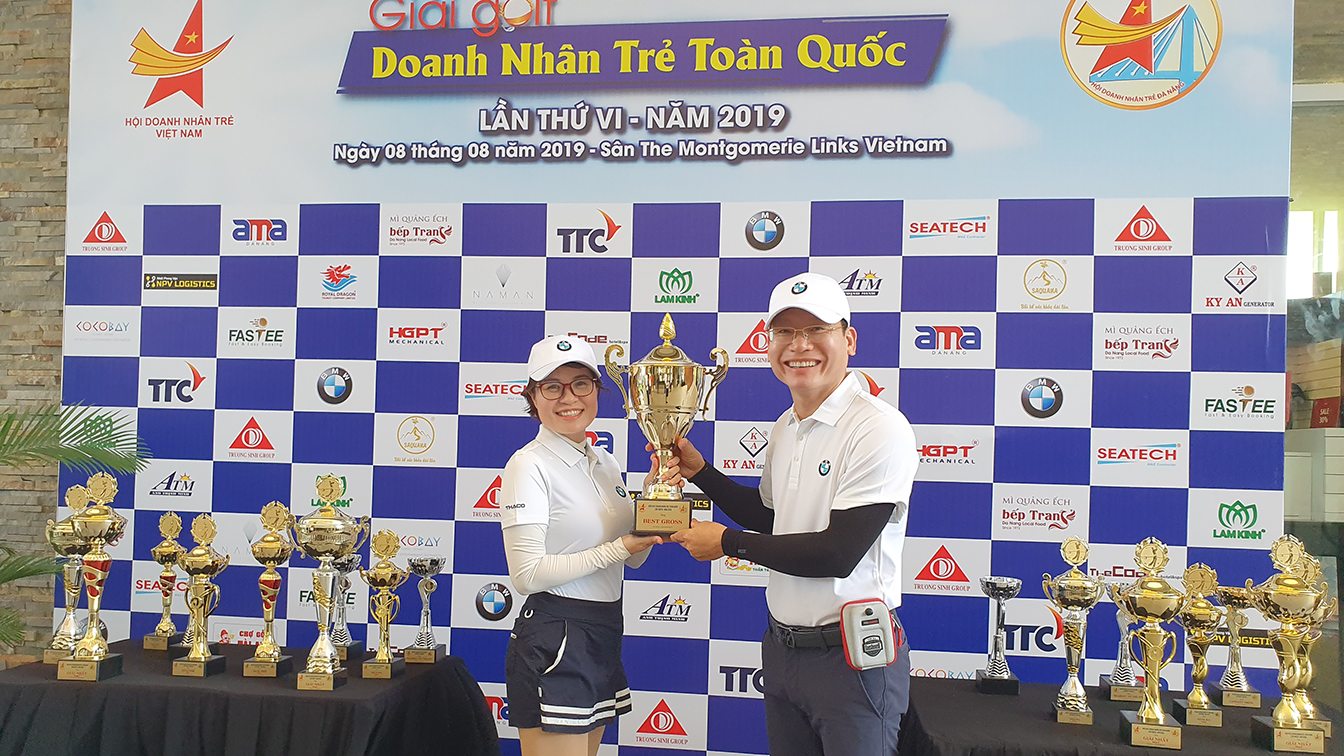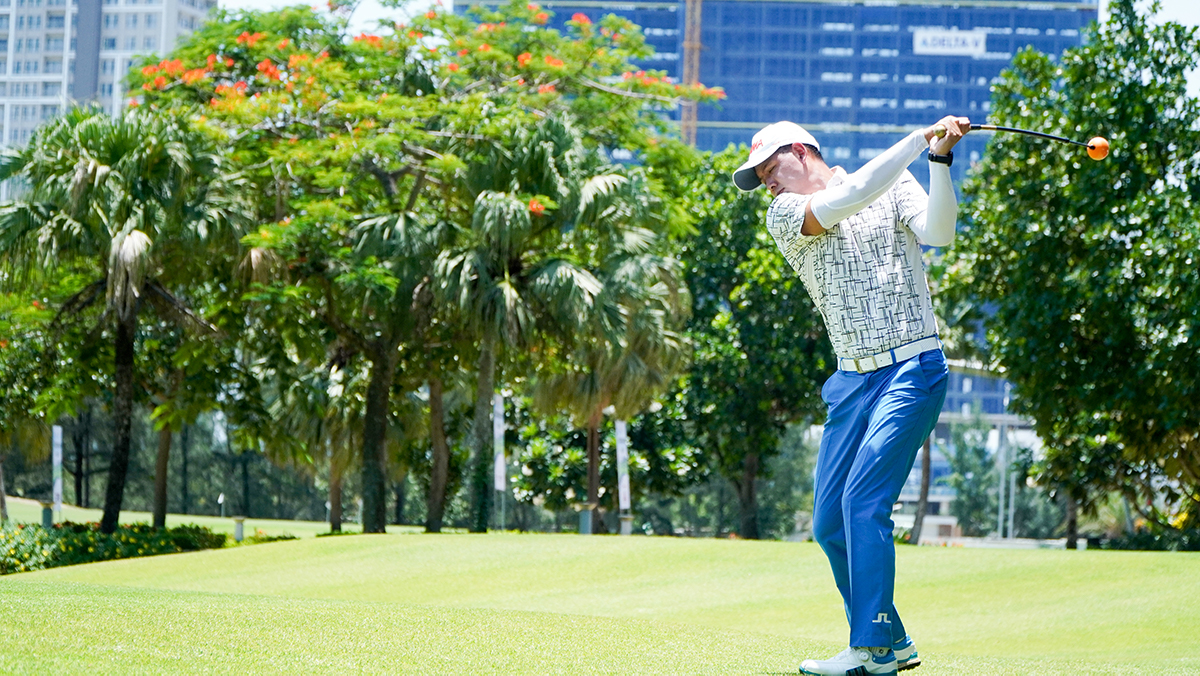 GLC – National Championship 2019
Montgomerie Links Vietnam was accompanied with GLC NATIONAL CHAMPIONSHIP 2019 held on the morning of July 27th. The golfers throughout Vietnam had joined the tournament with beautiful friendship and sport spirit at one of Asia's top golf courses.