Position
E-commerce Executive
Time: 10/04/2023 - 30/05/2023
Address: Dien Ngoc Ward, Dien Ban Town, Quang Nam Province, Vietnam
RESPONSIBILITIES
The E-Commerce Executive is a member of Sales team mainly in charge of ecommerce business inclusive of online selling channels for both Golf, Accommodation services and Retail products. E-Commerce Executive will take responsibility in implement strategies that make online transactions possible. He/she is required to perform data analysis to generate data-driven commercial insights and managing relationships with partners and all E-commerce platforms. The E-Commerce Executive works in a fast-paced, digitally-centric environment where he/she ensures seamless end-to-end integration of the E-Commerce business. The E-Commerce Executive is an energetic, collaborative and results-oriented self-starter. He/She is technology-savvy, structured and is able to operate well in a team under pressure.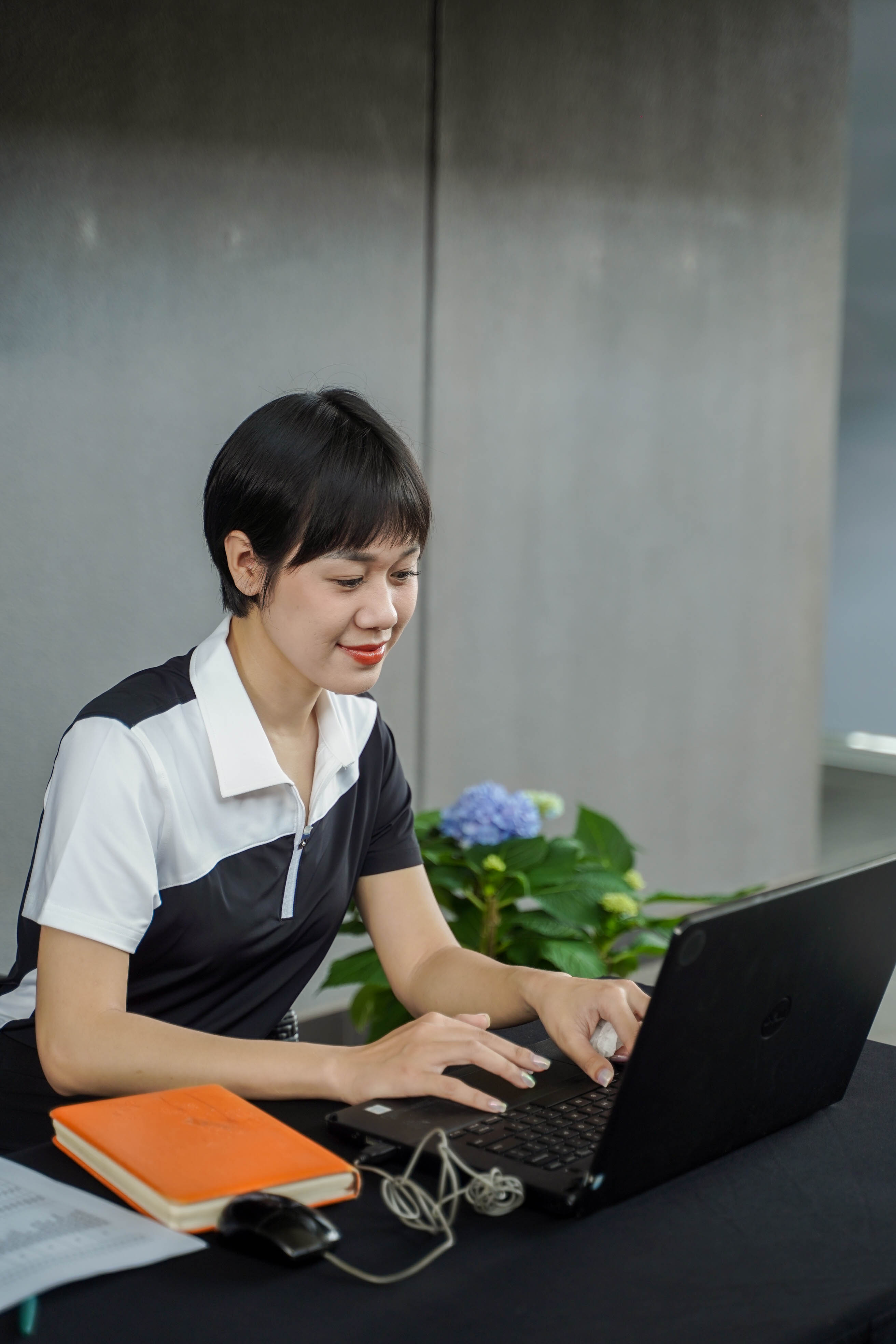 REQUIREMENTS
Bachelor Degree in Economics, Sales & Marketing or related field.

Being fluent in English and execellent communication skills.

Considerable knowledge of sales, marketing & business development with effective e-commerce rekated experience.

Skill in sales presentations and handling sales closings.

Excellent organisational, time management & problem solving skills

Excellent interpersonal and communication skills; in developing sales collateral material.

Skills in operating a personal computer & various software packages.

Being initiative, extrovert, outgoing & enjoying working with people.
OUR BENEFITS:
Compatitive salary + Service Charge

Professional working environment

Accident insurance 24/7

Shuttle Bus from Hoi An, Da Nang