Position
Marketing Executive
Time: 12/09/2022 - 30/09/2022
Address: Dien Duong Ward, Dien Ban Town, Quang Nam Province, Vietnam
RESPONSIBILITIES
Marketing Executive is mainly in charge of the club's visual presentations, marketing materials and the main voice of the brand to impress customer and attract new clients. The marketing executive is also responsible to customer's inquries and reaction on social media and networking events.
Marketing Executive reports to Sales & Marketing Manager.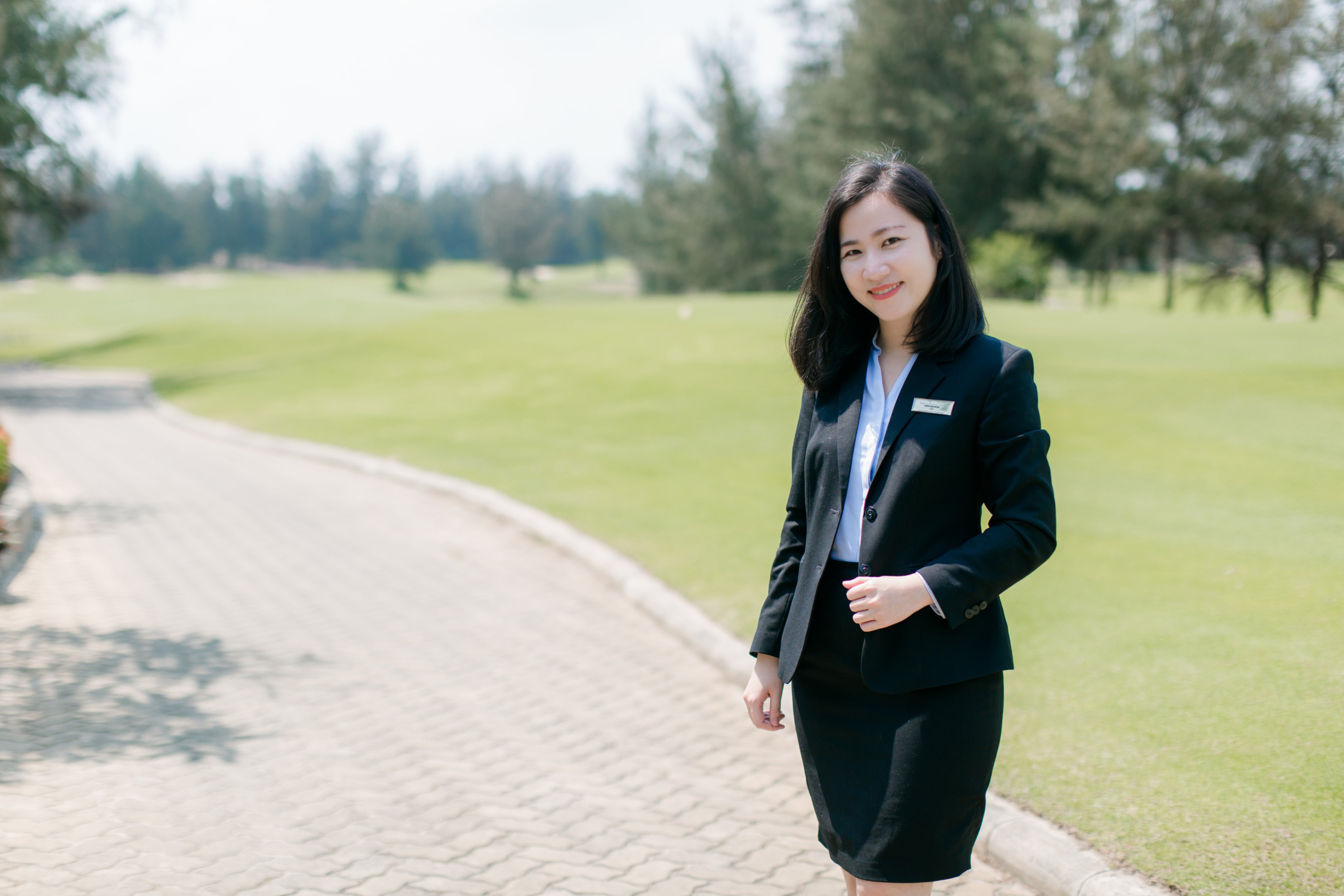 REQUIREMENTS
Bachelor Degree in Marketing or related fields with at least 1 years experience in marketing, branding, public relation in hospitality industry as priority.

Excellent skills in operating a personal computer & various design software packages with customer focus.

Execellent with marketing campaigns on social media, verbal and written communication skills

Strong passion & Considerable knowledge of graphic design, marketing, sales development with effective sales & marketing techniques.

Familiarity with advertising compaigns, knowledge of SEO and Google Analysis

Good organizational, time management & problem solving skills

Good interpersonal and communication skills; in developing sales collateral material.

Being creative, initiative, dynamic & enjoying working with people.
OUR BENEFITS:
Competitive Salary with Professional Working Environment.

15 days Annual Leaves per Year

Accident Insurance 24/24

Shuttle bus from Da Nang, Hoi An